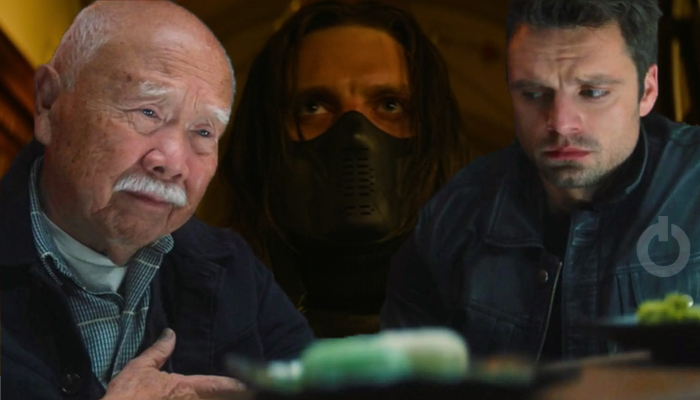 The Falcon and The Winter Soldier has established a number of turning points for Marvel's future. The show came in response to Steve passing on the legacy to Sam. And of course, his decision to give it up. Apart from Sam, another important element existing in the show was Bucky's mental situation. He was trying to come to terms with his past, with the help of therapy. Though the show had numerous characters that elevated the level, our titular characters never left the spotlight.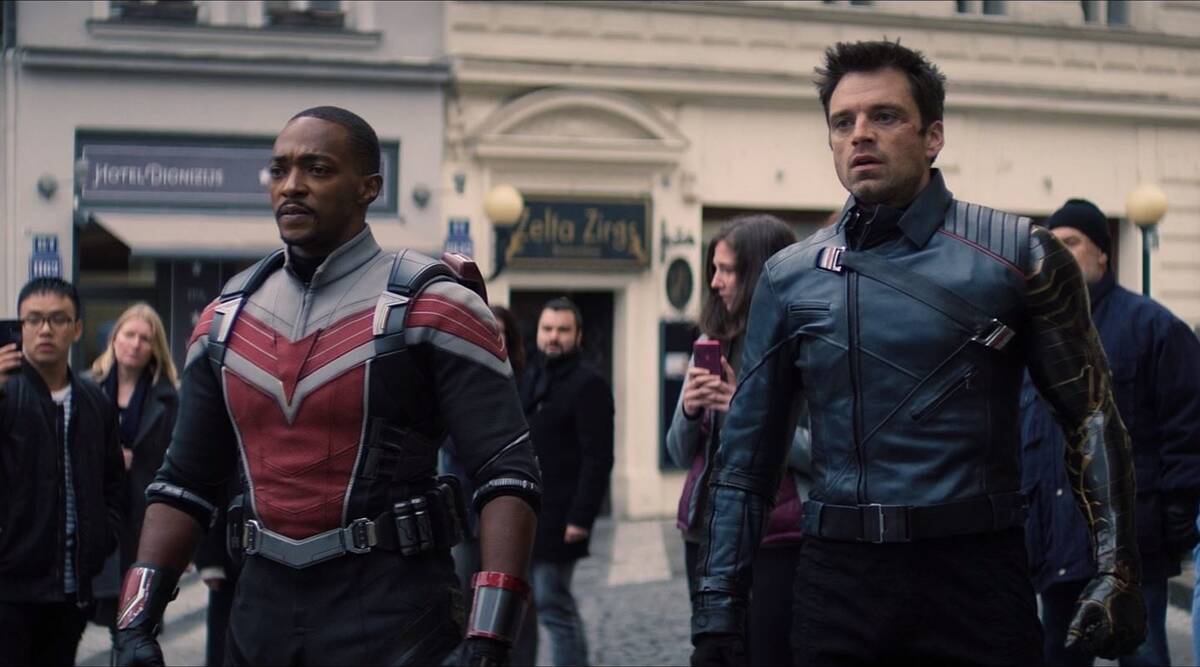 The show focused heavily on Sam becoming the new Captain America. This had to be the natural origin of the show because Marvel had to bring in the new America's symbol. But it never sidelined Bucky. In the first episode of the series, we see both the Avengers lead a personal life. While Sam is dealing with his crumbling family's legacy and issues at the bank, Bucky is finding it hard to adjust with himself. His past as the Winter Soldier has not left him. He can still recall the people he had wronged.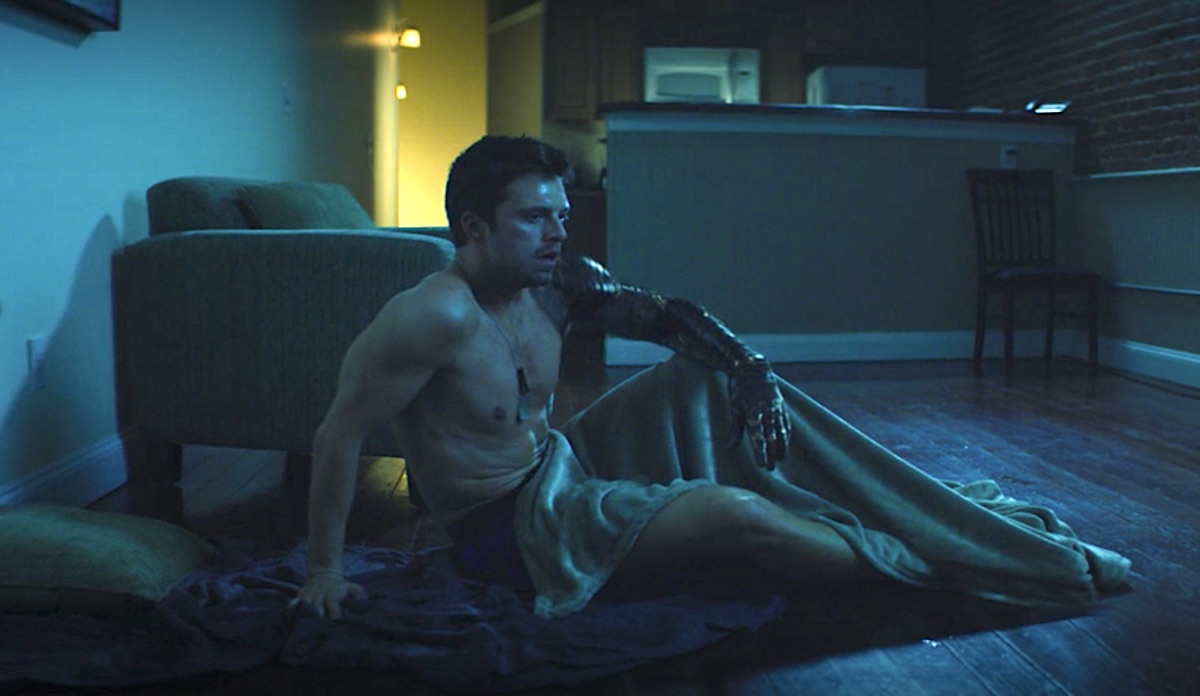 Bucky has a nightmare as we all saw in episode 1 of The Falcon and The Winter Soldier. He was seen infiltrating a hotel as the Winter Soldier on an assassination mission. This included a short action sequence as he took out everyone he stood in his way. It doesn't seem much like a nightmare, until now. He realized that someone had noticed the events. It was RJ, Yori Nakajima's son. In the current times, Bucky is on good terms with Yori and realizes that he mourns the death of his son. In the nightmare, the Winter Soldier proceeds to kill RJ.
But in its entirety, we could have had another dream sequence. Stunt coordinator Dave Macomber has some exciting information for us! He took to Instagram to share a video showcasing an alternate version of Bucky Barnes' nightmare flashback scene from Episode 1 of The Falcon and the Winter Soldier. This scene was changed due to production having to move away from Puerto Rico during the filming process.
Click here to check out the video.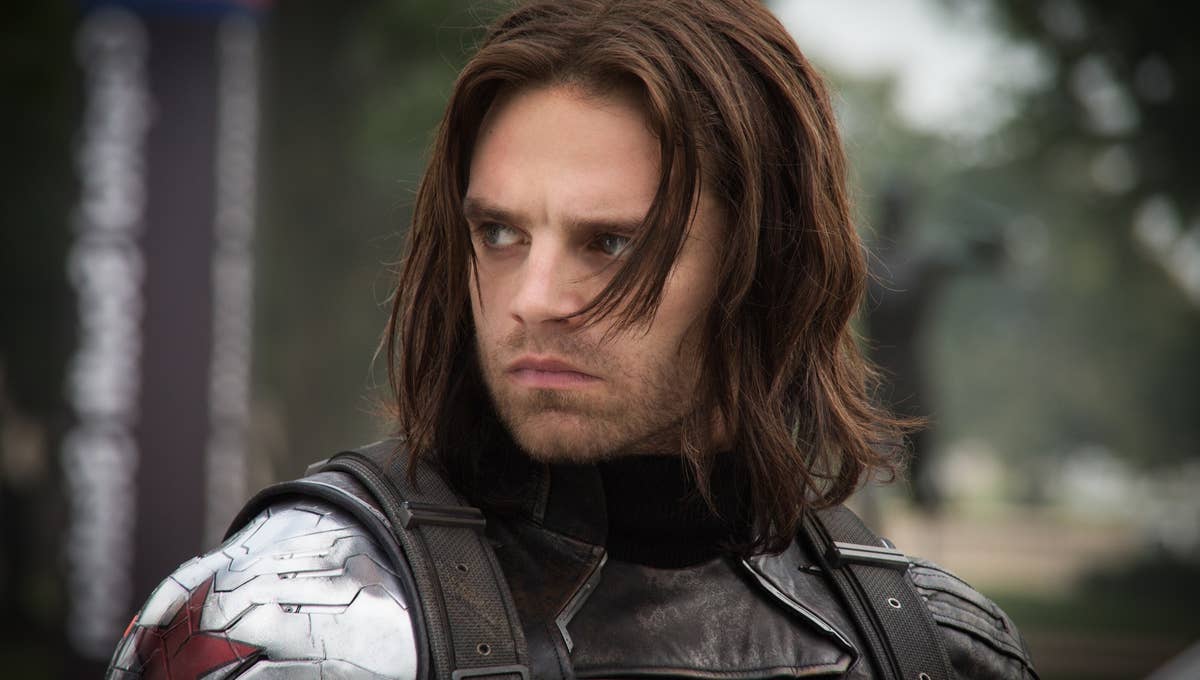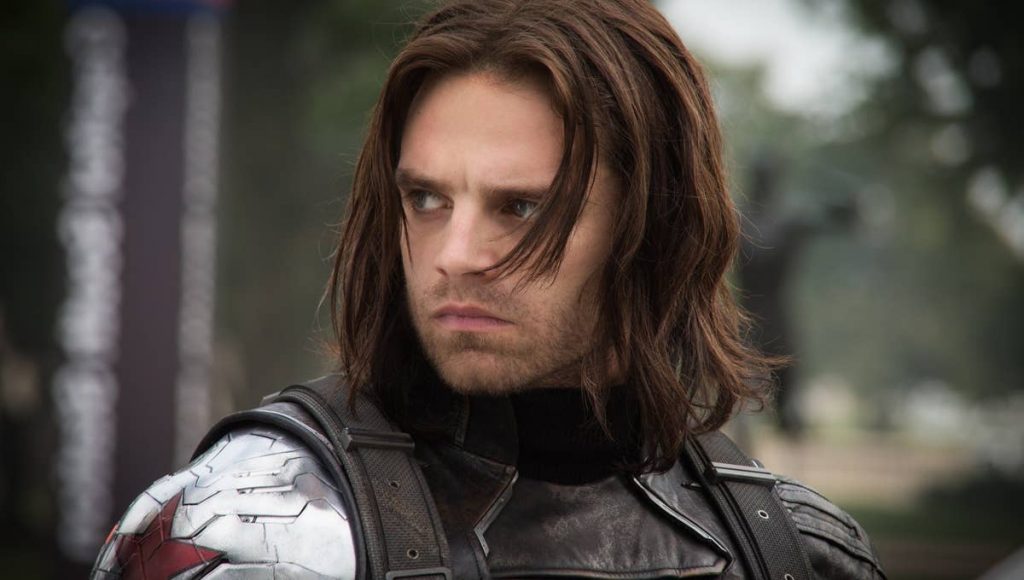 In this dream sequence, Bucky was on his way to kill a target in an undisclosed castle as a part of an attempted coup. Other details are unclear otherwise it would have brought this scene together. But it's clear that it was intended to have more of a political spin. Maybe it could include a major assassination that was carried out by the Winter Soldier, something so vital that changed the world and further established HYDRA's dominance. Macomber's caption reads – "Once upon a time, before earthquakes and natural disasters aborted production going to Puerto Rico, there was a version of Bucky's Nightmare from episode 1 where The Winter Soldier was on his way to kill a target in a castle at the center of a coup attempt."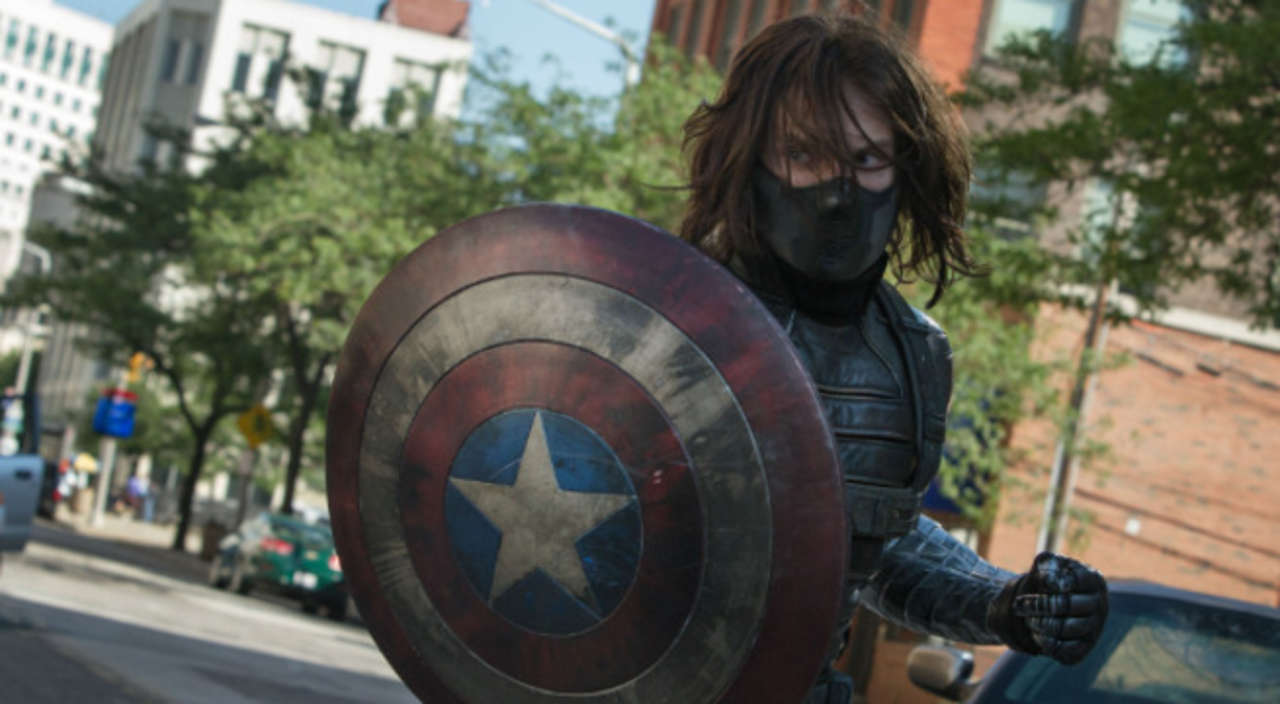 In my opinion, the original dream sequence holds more weight than the alternative one. I say this because the original nightmare held more weightage and amplified Bucky's road to redemption. Till the very end, it was shown that Bucky can make amends, but all he needed to do was 'face it'. And what better person than Yori to make him jump over the rope and move on? He's then seen apologizing to Yori and accepting a mistake that had been laying heavy on him. This indeed a beautiful connection from the first episode till the finale. A string that was fairly touched and never broken.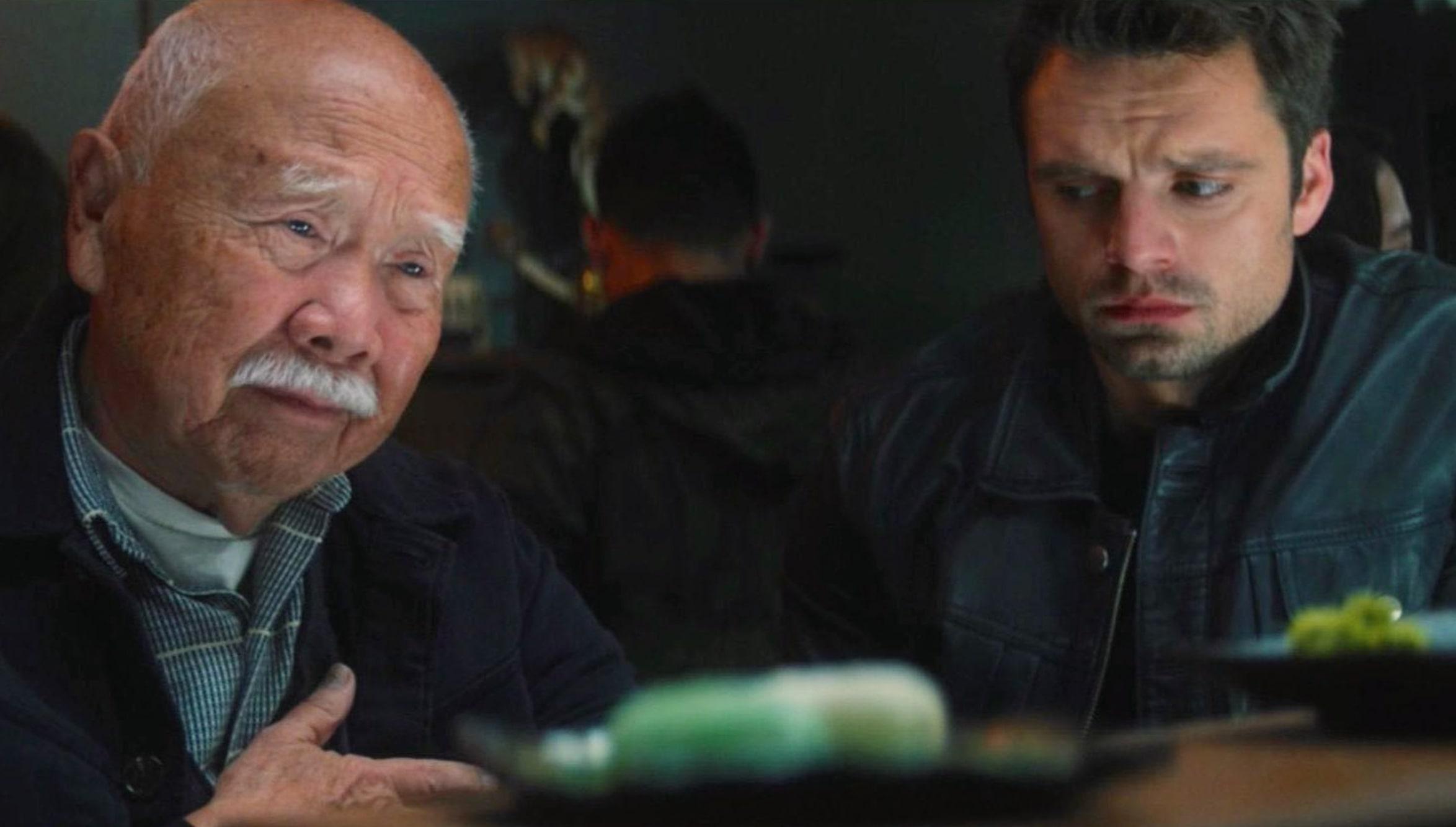 It was nice to see Bucky redeem himself by the end of the series. Well, mostly. But his transitioning to White Wolf from the Winter Soldier is still under process and it is going to be one hell of a ride. If it wasn't for the pandemic restrictions and the shooting place getting changed, then we would have gotten this aforementioned dream sequence. Which dream sequence do you like better? Let us know in the comments below! The Falcon and The Winter Soldier is currently streaming on Disney+.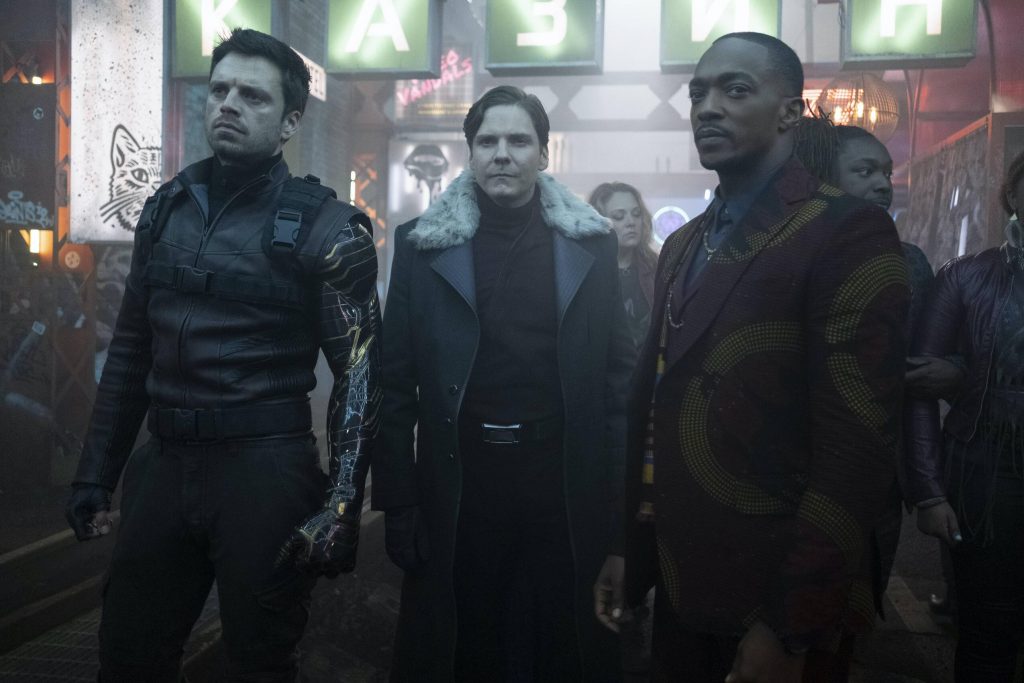 Directed by Kari Skogland, The Falcon and the Winter Soldier stars Anthony Mackie as Sam Wilson, aka Falcon, Sebastian Stan as Bucky Barnes, aka The Winter Soldier, Daniel Brühl as Baron Helmut Zemo, Emily VanCamp as Sharon Carter, Wyatt Russell as John Walker, Desmond Chiam, Miki Ishikawa, Noah Mills, and Carl Lumbly.