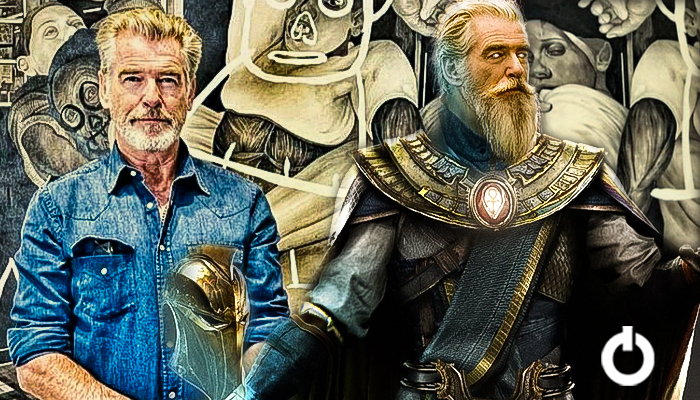 Black Adam is a very interesting project. We will finally get to see Dwayne 'The Rock' Johnson as a superhero, playing the lead. The release date hasn't been announced yet. But it's reported that the movie will start its production in April. Joining him will be our very own Pierce Brosnan. His character, Dr. Fate, is essential to the movie. Not much is known if the cast right now. But we do know that Noah Centineo will be playing Atom Smasher.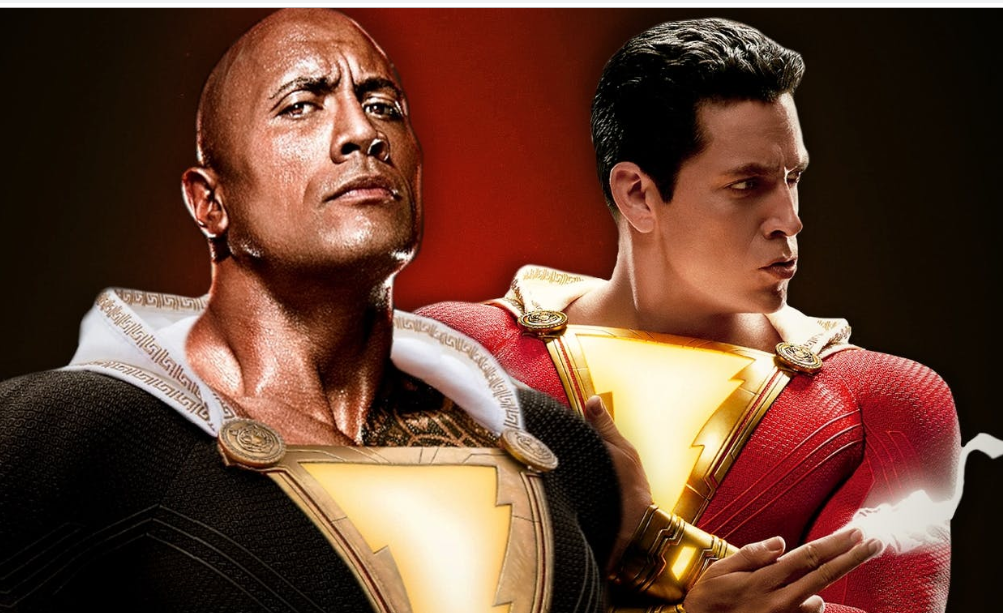 Johnson, Dany Garcia, and Hiram Garcia of Seven Bucks Productions are producing with Beau Flynn of FlynnPictureCo. The project reunites the team behind Jungle Cruise, which is currently set to open on July 30, 2021. It's going to be the second New Line & DC film after Shazam!. It was a commercial success, and the way things are looking right now it seems Black Adam will be a big hit as well.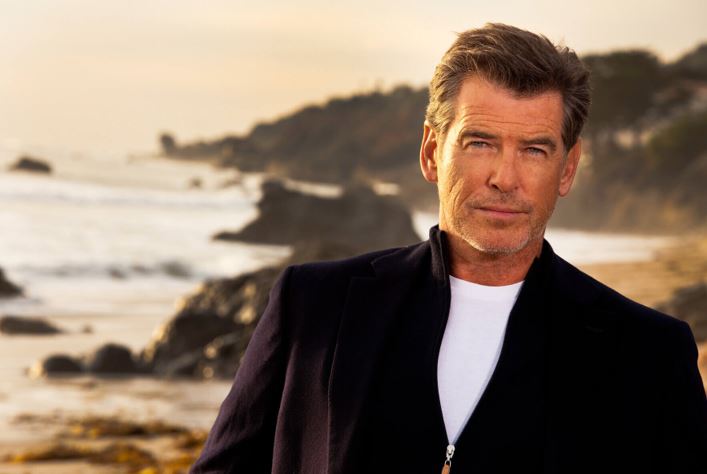 According to THR, Brosnan will play Kent Nelson, aka Dr. Fate. Kent Nelson first appeared in More Fun Comics #55 in 1940 when Gardner Fox and Howard Sherman included him. Kent encounters a creature called Nabu. Nabu gave magical powers to Kent, and Kent is guided by Nabu's spirit in his adventures. Also, Dr. Fate is incapable of feeling emotions after he dons his classic golden helmet. He is one of the founding members of The Justice Society. It seems that he'll be the Elder Statesman of the team in Black Adam.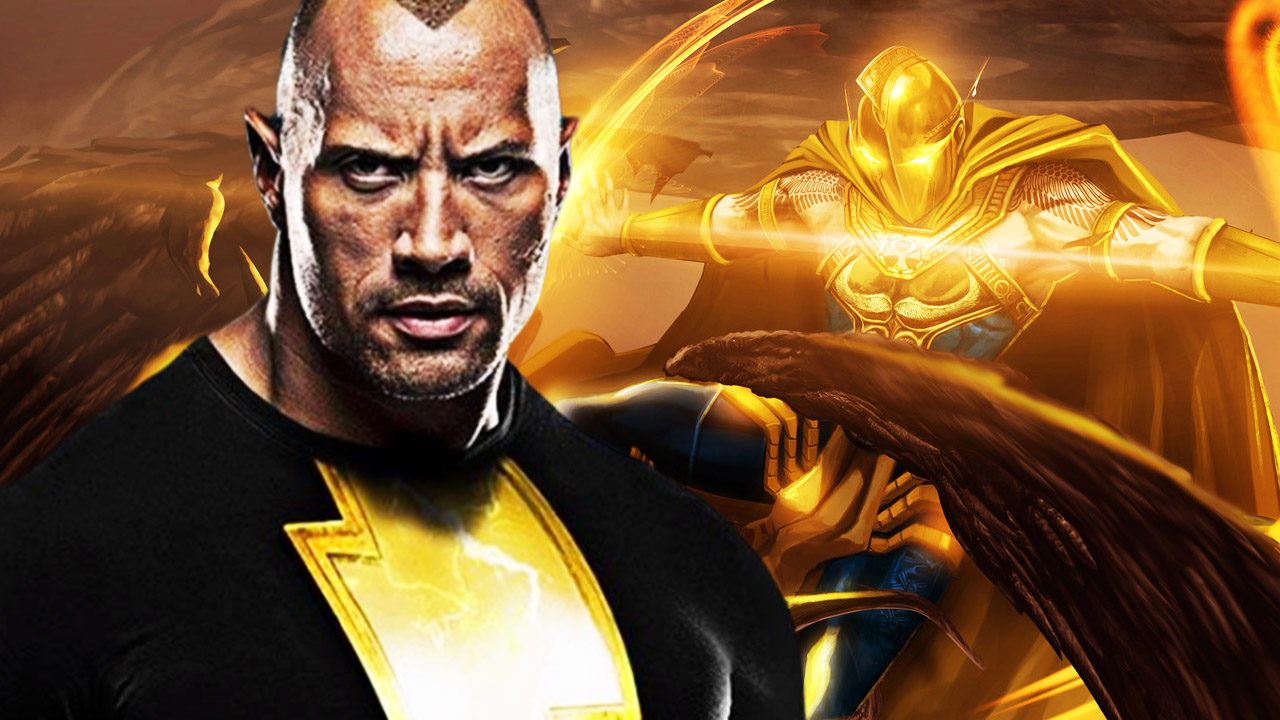 Let's dwell more on the character of Brosnan, Dr. Fate. Kent's story begins with his adventure of exploring the tomb of Nabu the wise, with his father Sven Nelson. They find the tomb. But when it is opened, the spirit of Nabu escapes. Sven Nelson dies from poisonous gas, but Kent is spared. Eventually, Nabu decides to mentor Kent and makes him a powerful sorcerer. Nabu gifted Kent a helmet which is also known as the Helmet of Fate/Helmet Of Nabu. Kent then becomes Dr. Fate and takes on supernatural threats.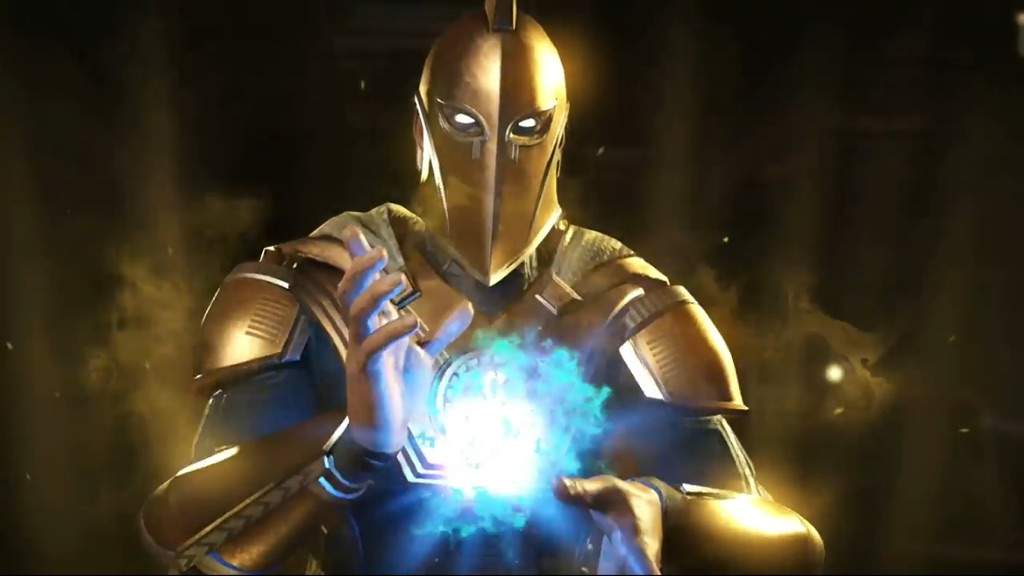 The helmet allows Kent's body to become a host for Nabu. Hence, Kent becomes a part of the Lords of the Order. It's a team of people that have tremendous mystical abilities. Kent trained under Nabu to practice advanced magic. Also, the more he operated as Dr. Fate, the stronger he grew. Kent eventually goes on to become a doctor of medicines in real life as well as he wanted to save lives outside the superhero world. He falls in love with Inza. Down the line, they marry each other and Inza goes on to become a crucial part of the Dr. Fate legacy.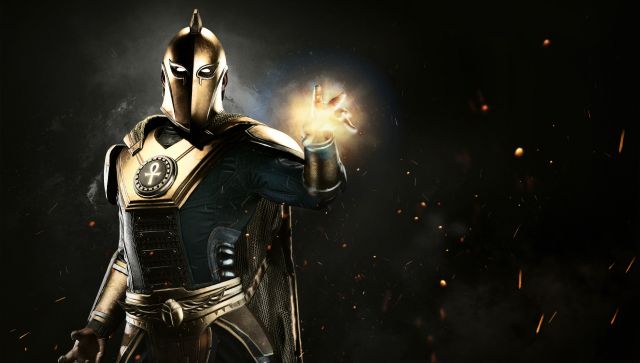 Kent is a mortal but has trained under Nabu. Most of the powers come from his helmet, that's why it's dangerous if the helmet falls in the wrong hands. Nabu gives Kent the Cloak of Destiny and Amulet of Anubis that, combined with the Helmet of Nabu, makes Kent very strong. Kent can sense the magic that is happening around him or approaching him. He has other powers such as healing, teleportation, flight, telepathy, telekinesis, and various forms of spellcasting. More so, Dr. Fate can travel between alternate dimensions in the DC universe.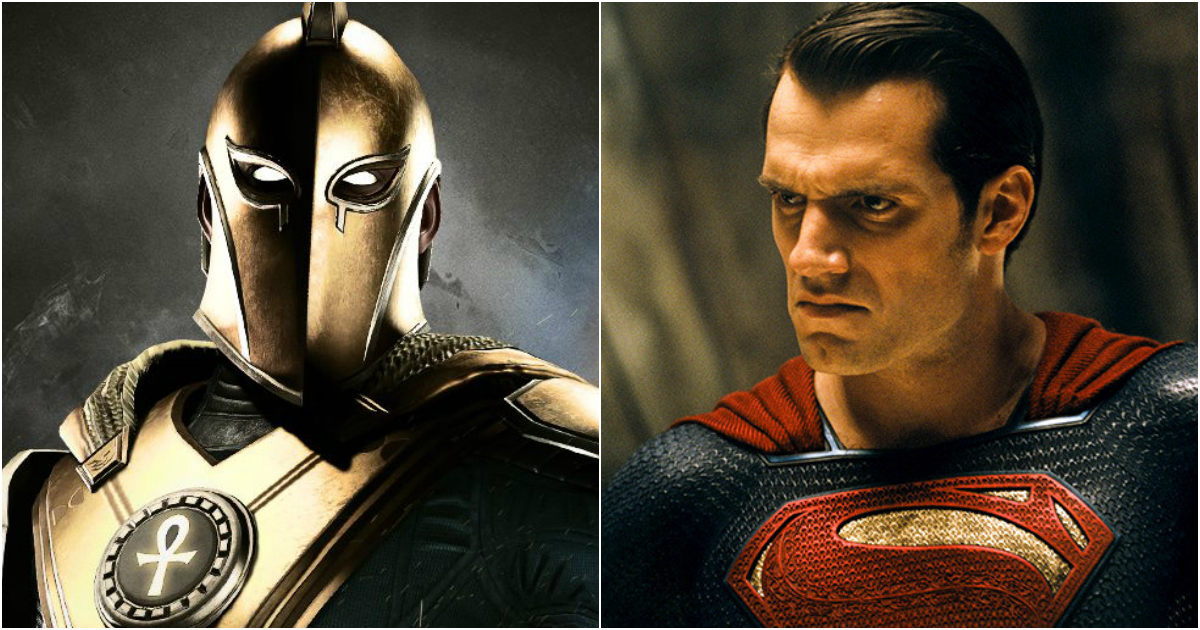 Dr. Fate can connect to cosmic forces. He can also know the events of the future and can time travel. He can use his energy to create constructs, force fields, and stop other types of energy that try to attack. Someone like Superman who is vulnerable to magic doesn't stand a chance against Dr. Fate. But Kent can make Superman immune to the magic as well with his powers.
Doctor Fate, along with other heroes like Flash (Jay Garrick), Green Lantern (Alan Scott), Black Canary (Dinah Drake), Spectre, Hawkman, Sandman, and more, formed a team during World War II known as the Justice Society. At times, it would serve as the predecessor to JLA that has modern depictions of Flash, Green Lantern, Black Canary, and others. In some iterations, the JSA was the Earth-2 counterpart to Earth-1's Justice League. Kent eventually realizes that Nabu's helmet is using his body more and more. So he decides to make the helmet half, that would still give him some access to the powers. Kent would, later on, retire from the JSA and lose his helmet to the Netherverse.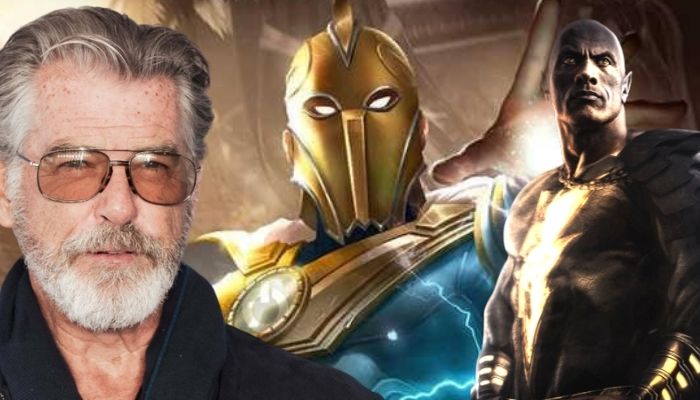 Kent Nelson will make its DC debut played by Pierce Brosnan, as a member of the JSA. Dwayne Johnson unfolded a short teaser for Black Adam in which the character said that "there are some who think I need help," which is how the Justice Society of America comes into play. So far, this is the confirmed line-up – Noah Centineo's Atom-Smasher, Aldis Hodge's Hawkman, Quintessa Swindell's Cyclone, and Brosnan's Doctor Fate. With the casting of Brosnan, it's fair to believe that Dr. Fate is here to stay in the DC Extended Universe.