Movies
Films to Watch on MUBI 24 hours Free Streaming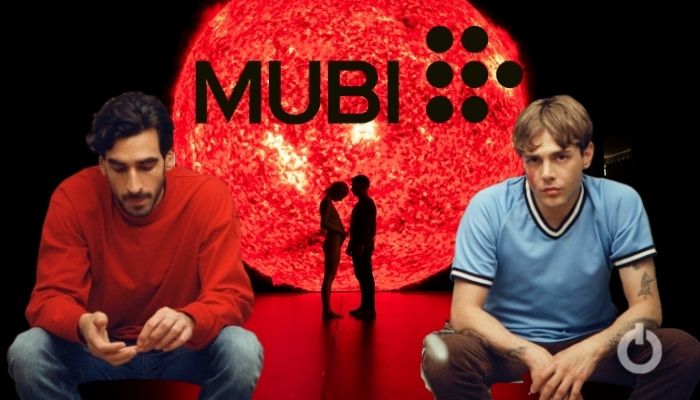 Mubi is celebrating its 14th birthday and has announced 24 hours of free streaming on their website from the time you create your account. Mubi is known for its collection of handpicked and award-winning films that is difficult to find on any other OTT Platforms. So here is a list of films you can watch on Mubi, films you will not find anywhere else. Hope you make good use of the birthday treat!
Beginning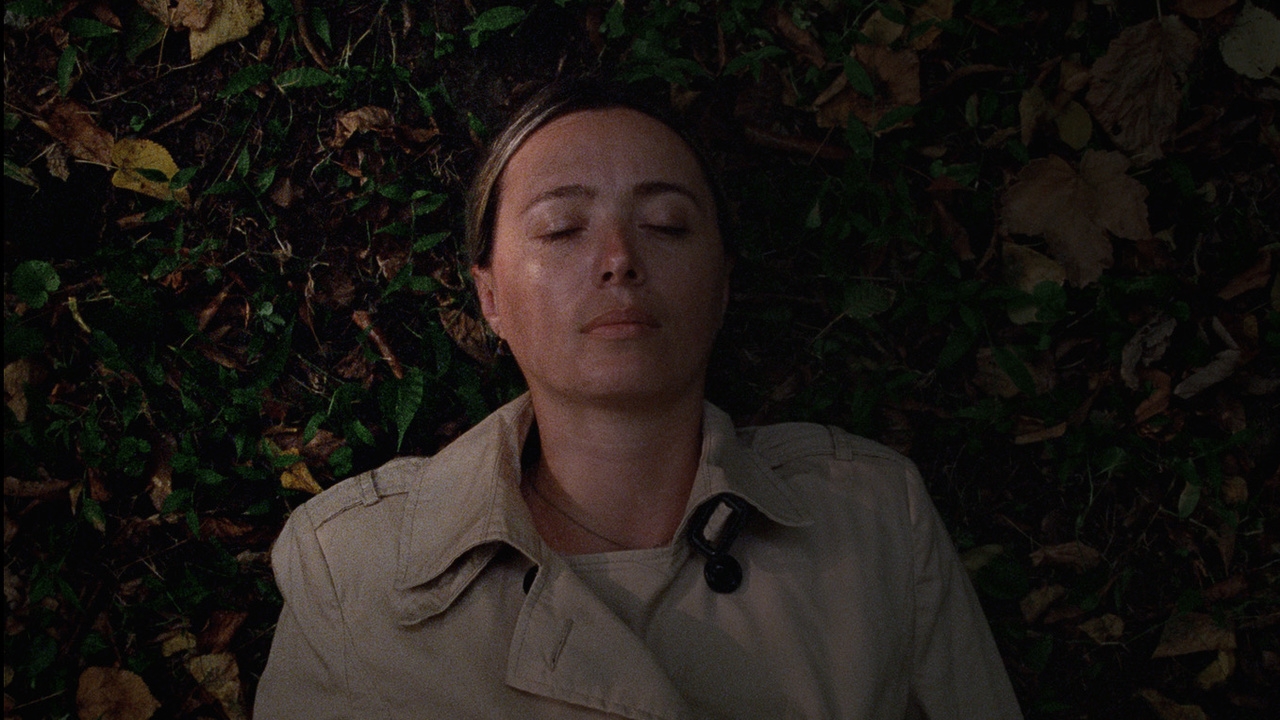 Georgia's official entry to the Oscars 2020, Beginning by Dea  Kulumbegashvili revolves around a sleepy provincial town where a Jehovah's Witness community is under attack from an extremist group. In the midst of the conflict is the wife of the community leader who is watching her familiar world become stranger and stranger. A detective's intrusion on her home front further has devastating consequences.
Bacurau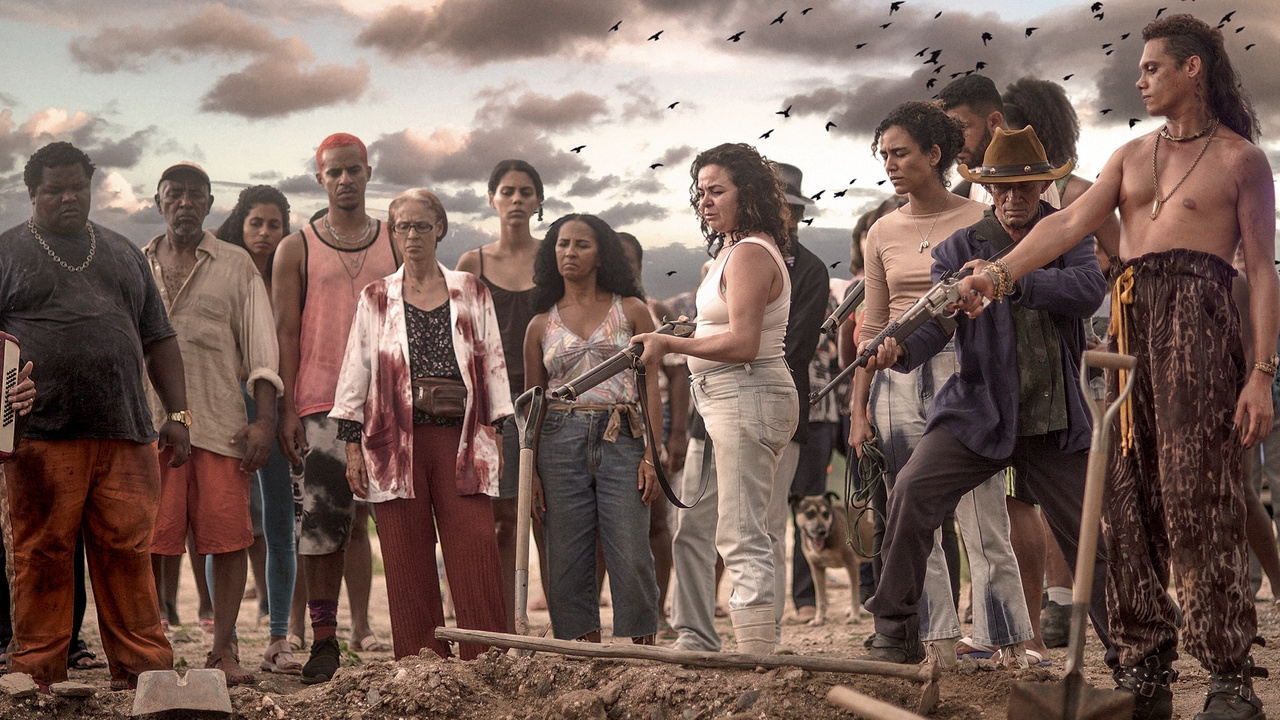 The winner of the Jury Prize in Cannes Film Festival 2019, Bacurau is directed by Klebe Mendonca Filho also known as Aquarius and Juliano Dornelles. The film is centered around Bacurau, a settlement in rural Brazil, that is shaken by the death of its matriarch. Strange things are happening in the place, the water supply is cut off, and the whole village has disappeared from the satellite maps entirely. They are under the threat from an unknown enemy as they brace themselves for a fight for their survival.
Matthias & Maxime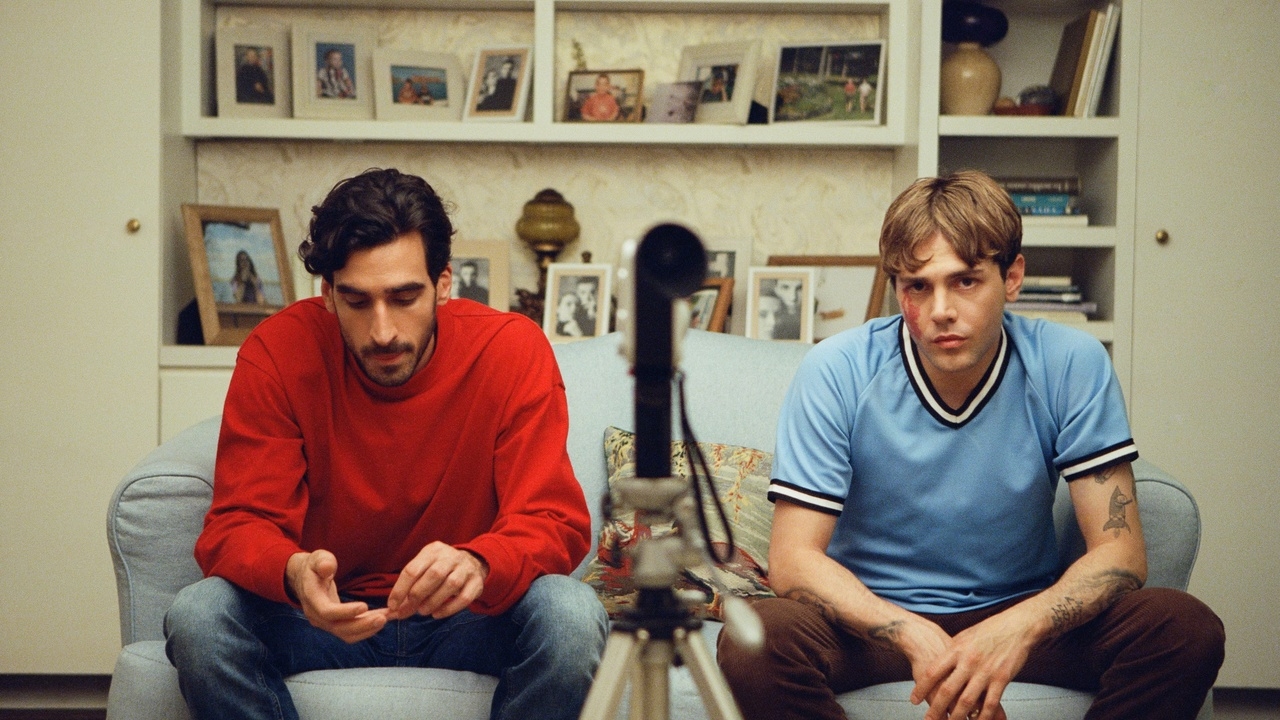 Xavier Dolans's Matthias & Maxime premiered at Cannes Film Festival in 2019 and follows the story of two childhood best friends whose friendship is threatened by the possibility of attraction and separation. When the two boys are asked to share a kiss for a student short film, a feeling lingers and makes them donut and confront their preferences. This disturbs their social circle and changes their lives.
Farewell Amor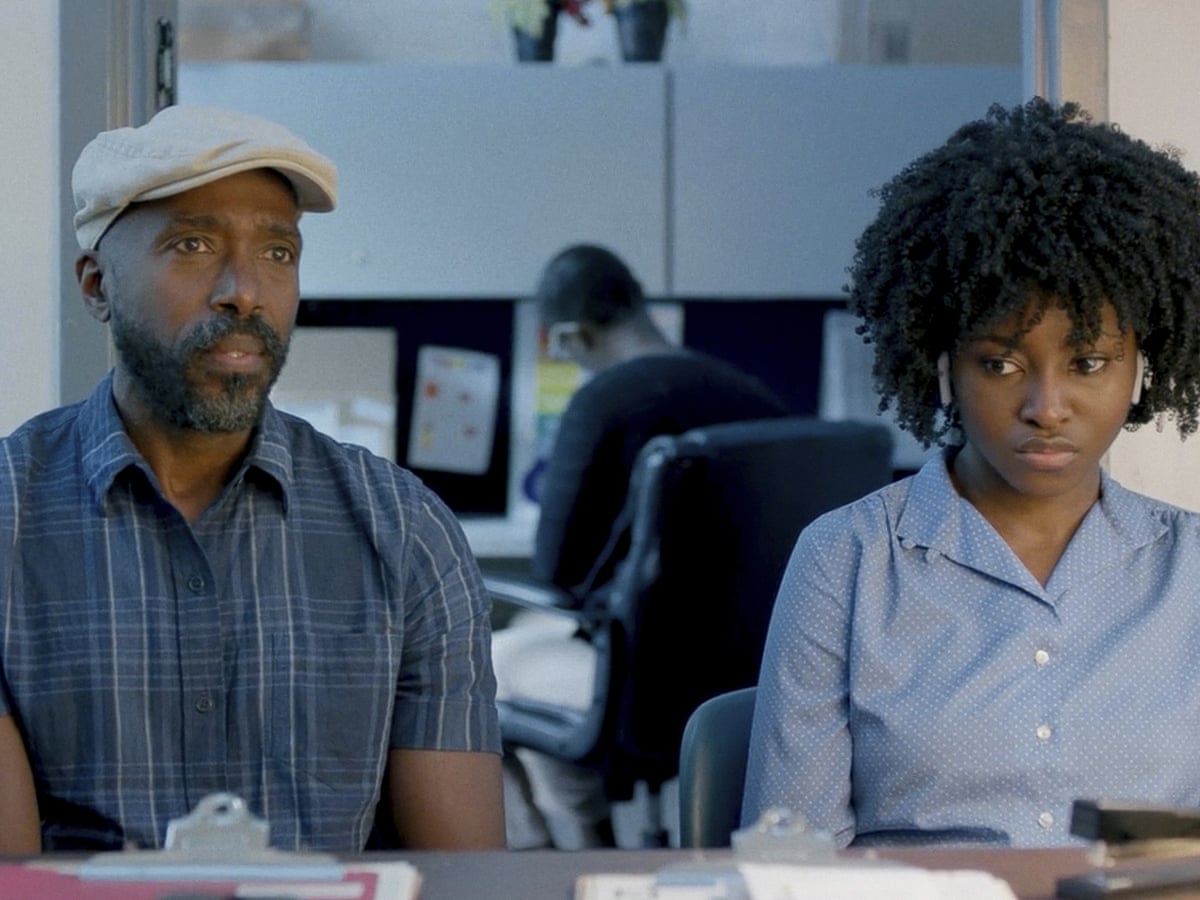 This 2020 tender family drama directed by the Tanzanian – American director Ekwa Msangi is the winner of Producers Award for Narrative Features at the Sundance Film Festival. The story revolves around a reunion after 17 years of Walter with his wife who joins him in the US along with their teenage daughter. The two absolute strangers in the one-bedroom apartment discover their shared love for dance and hold onto it as a bridge between the emotional distance the couple has.
Ema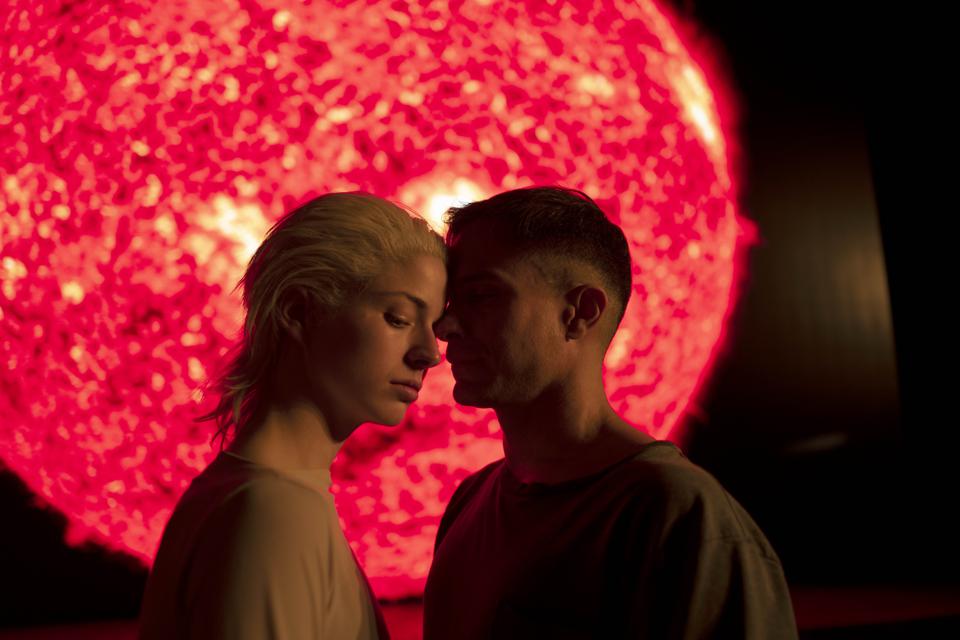 Pablo Larrain is also known as Jackie's Ema gets a number of awards in 2019. The film follows the protagonist Ema who is a fierce dancer of a reggaeton troupe. She is married to the choreographer Gaton who is much older than her and their relationship is utterly toxic. The two give up on their adopted child Polo, after which she sets out on a mission to get Polo back from his new parents. In this task, she seduces and fights and destroys and saves what she has to only in order to not let Polo get away.
Beanpole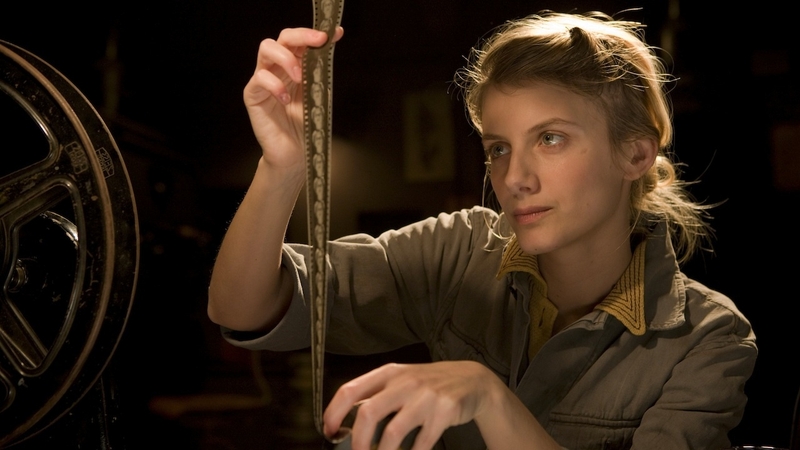 Kantemir Balagov won the award of best director at the Cannes Film Festival for Beanpole. The film is set in Leningrad of 1945, after the world was destroyed by World War II. The city was destroyed and the buildings and people were in tatters both mentally and physically. And amongst the ruins were two young women Iya and Masha, who searched for meaning and hope as they struggled to rebuild their lives.
A Perfectly Normal Family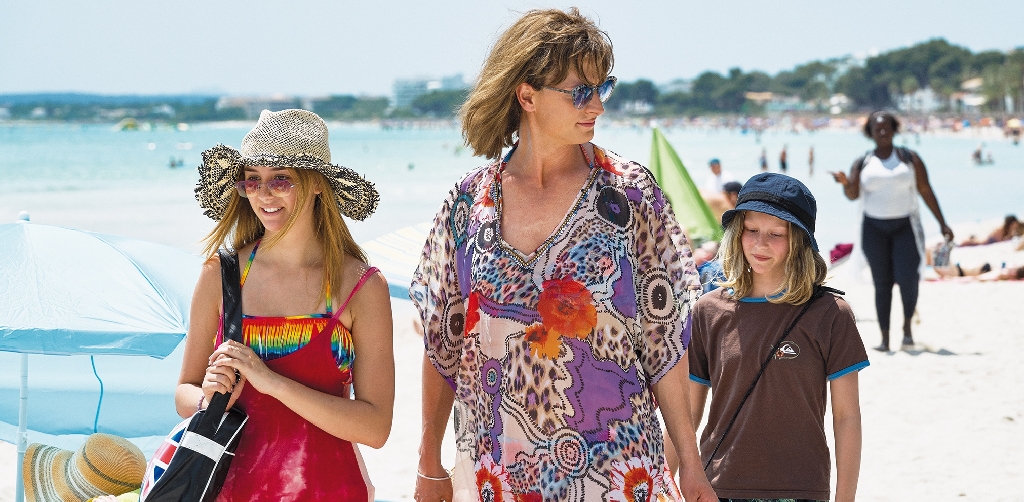 An award-winning film by Malou Reymann, this coming of age film is an instant audience favourite. In this film, Emma's father says he wants to live the rest of his life as a woman and thus Thomas becomes Agnete. Agnete is a stylish woman who is always dressed up and has no interest in football. Can Emma call her her father anymore is what we watch and let us move?
La Jetee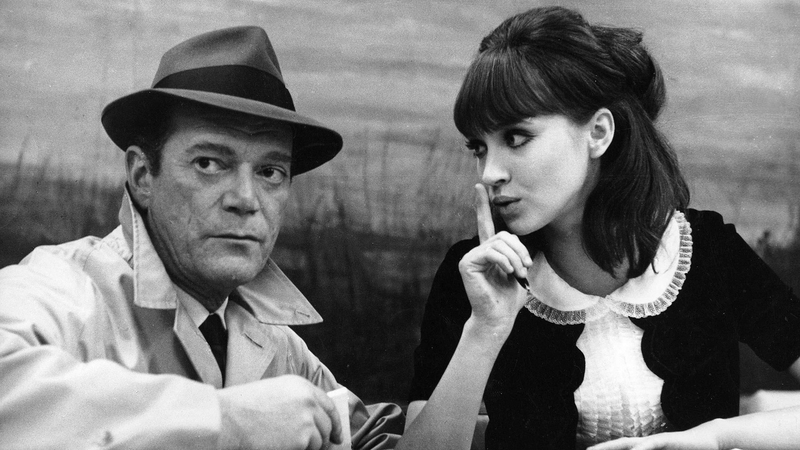 This 1962 masterpiece short by Chris Marker is a photo roman storytelling experience. Here a scientist makes people time travel and finds a prisoner and makes him travel to a pre-war childhood memory. The prisoner comes in terms with a childhood memory in that time travel.
Olla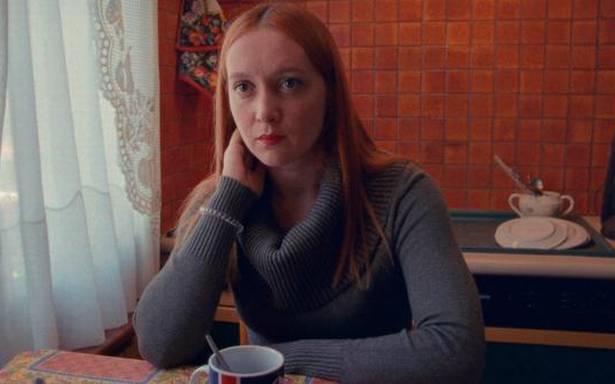 Released in 2019, this Ariane Labed's Olla plays around the ideas of femalehood, immigration and dating in a humorous way. The film follows a Ukrainian woman who movies in with a French man who lives with his elderly mother in the suburbs of France. It is a quiet town but too quiet for her.
Enormous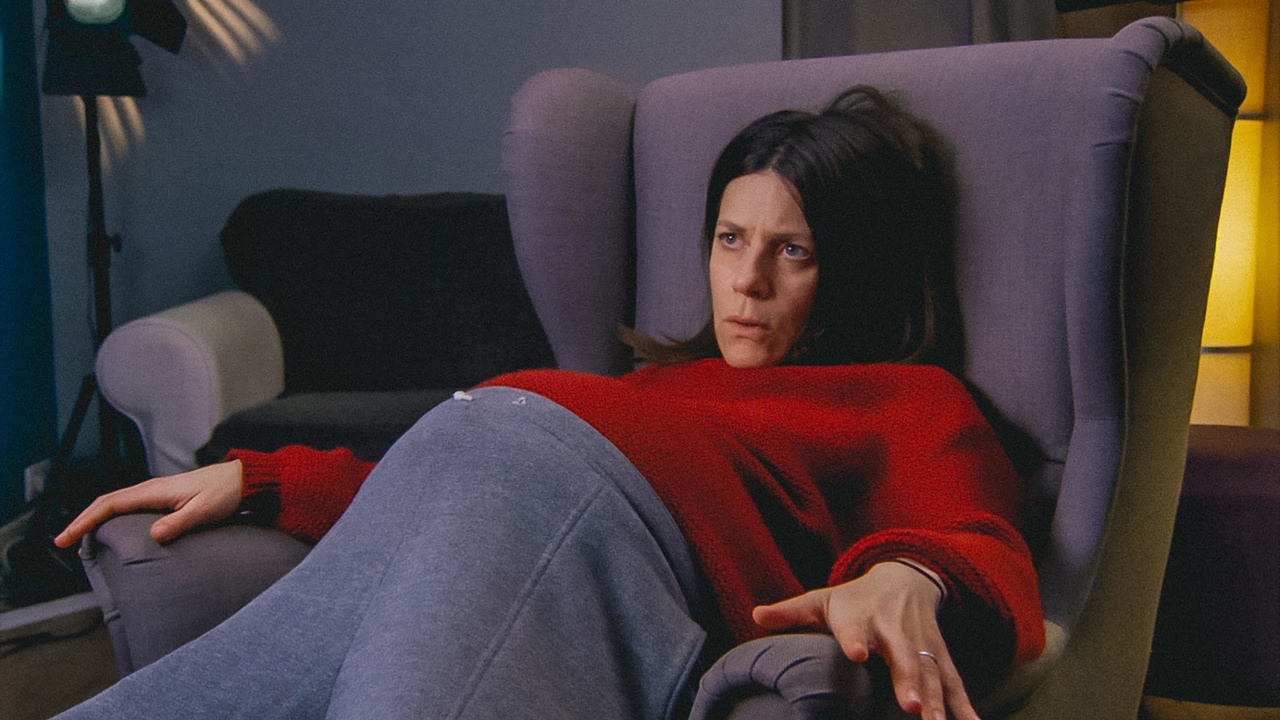 This 2019 film by Sophie Letourneur moves around Claire who is a famous pianist. Her life is managed by her husband Frederic who is her agent, coach, and the two decide on not having kids for the sake of her career. But the husband changes his mind, tampers with her birth control and she ends up pregnant. This funny watch questions gender norms and misconceptions around maternalism.