News
Television
WandaVision Releases Reality-Altered Posters of Its Characters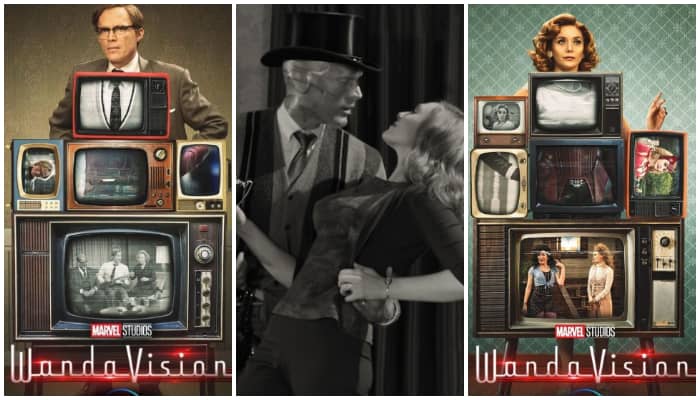 WandaVision Reality-Altered Posters:
Marvel Phase 4 is kicking in with the Disney+ WandaVision series, landing on the streaming platform on January 15, 2021. After Avengers: Infinity War, this is the first that we'll see of Vision ever since he was killed by Thanos. Well, first he was killed by Wanda herself in order to protect the stone from Thanos, but Thanos then reversed time and killed Vision to procure the stone for himself, then completing all the empty spaces in his Infinity Gauntlet. He then proceeded to wipe out half of the life in all of the universe to restore balance. WandaVision will focus heavily on alternate time reality, and Wanda Maximoff, a.k.a., Scarlet Witch, played by Elizabeth Olson will finally get the spotlight she deserves and the MCU fans will not see her power.
[adinserter block="1″]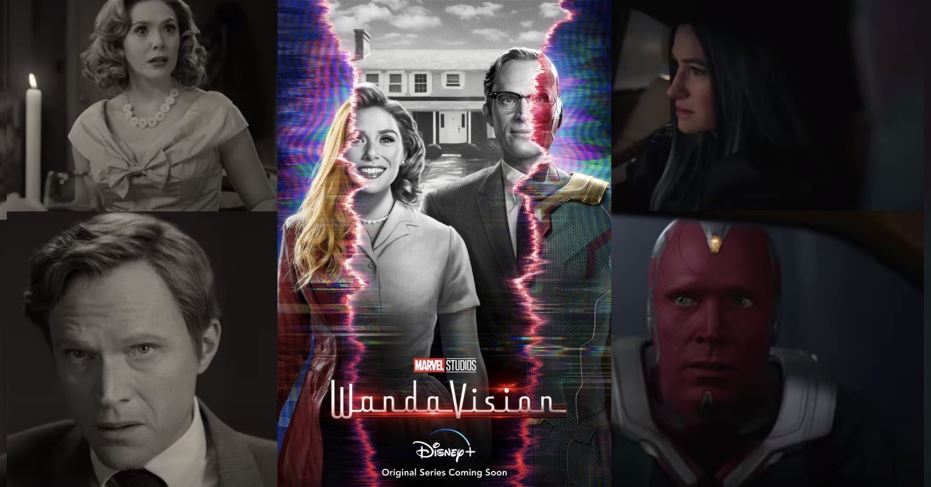 Marvel is not stopping with the promotion of the show even now, and the marketing is nowhere close to stopping the hype of the show. After a year-long gap of any releases because of the coronavirus pandemic, WandaVision is putting an end to the gap. WandaVision will also focus on Wanda's origins. With only two weeks left for the Wandavision series, Marvel has released four new posters of Scarlet Witch, Vision, adult Monica Rambeau (Teyonah Parris), and Agnes (Kathryn Hahn) as all the characters received individual posters. If we look at the posters, we can see every character standing behind a bunch of television sets, with snippets from the show indicating a particular moment. For Scarlet Witch, the center TV reveals more of her new costume.
[adinserter block="2″]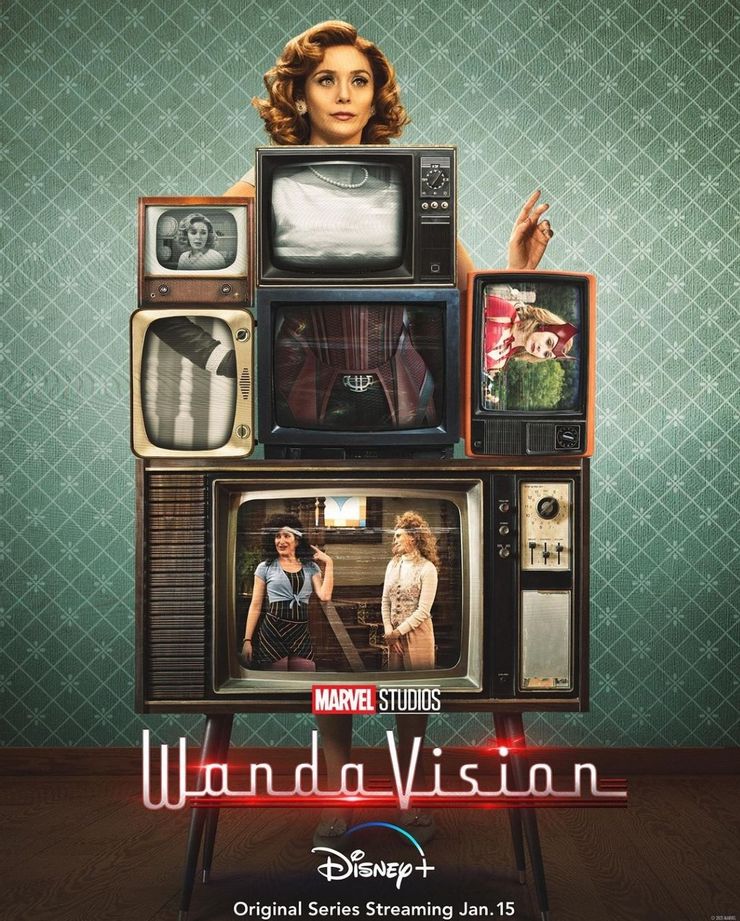 These posters clearly indicated what the characters will wear in the decade-spanning series. Fans are led to believe that Wanda has altered the realities to live a life with her love, Vision (Paul Bettany) as he was not resurrected after Hulk's snap. Or we can say that he was not made to come back. The new tease gives us a good look at what Wanda will wear, i.e., her costume. More is yet to be revealed, but it still is a good look at the character's costumes.
[adinserter block="4″]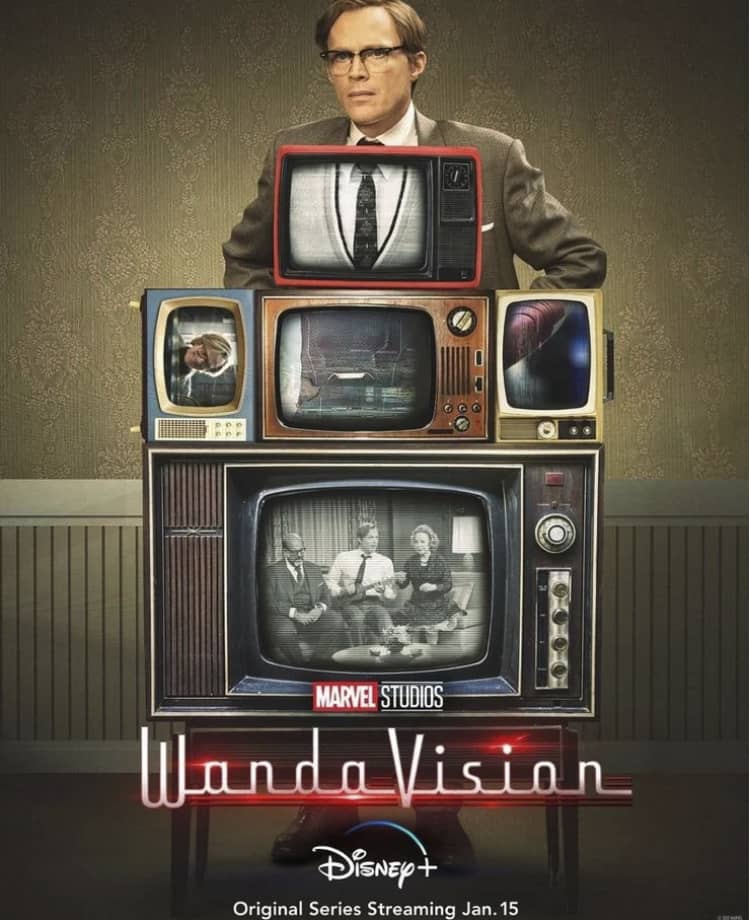 For many fans, the biggest question that comes with Scarlet Witch getting a new suit is if the character's headpiece from the comics will be incorporated. The same poster shows another scene with Wanda wearing the large headpiece as part of her Halloween costume. If this comes into play where we will see Wanda dress more like her appearance in the comics, it is going to be a proper treat. Fans always complain about not incorporating the actual looks from the comics, so this might be the time where we see the comics coming into better play.
[adinserter block="5″]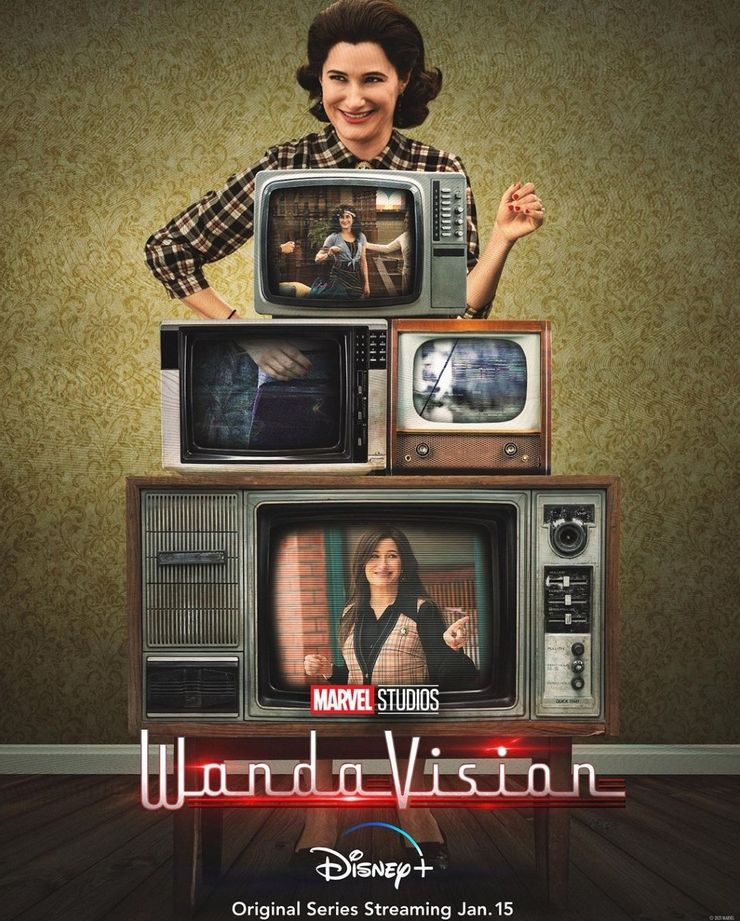 Other than Scarlet WItch, fans are particularly excited about Monica Rambeau. The poster shows her appearance clearly, Fans are still largely puzzled by how she factors into the story. The trailers have shown her in the altered '70s or '80s era reality Wanda and Vision are living in. But, her poster confirms she's also in that state during the '50s era black and white portion. Her role in the DIsney+ WandaVision series is still a mystery, but it is definitely something to be excited about. A feature on WandaVision published by Emmy magazine includes new quotes from star Elizabeth Olsen and Marvel Studios president Kevin Feige.
[adinserter block="6″]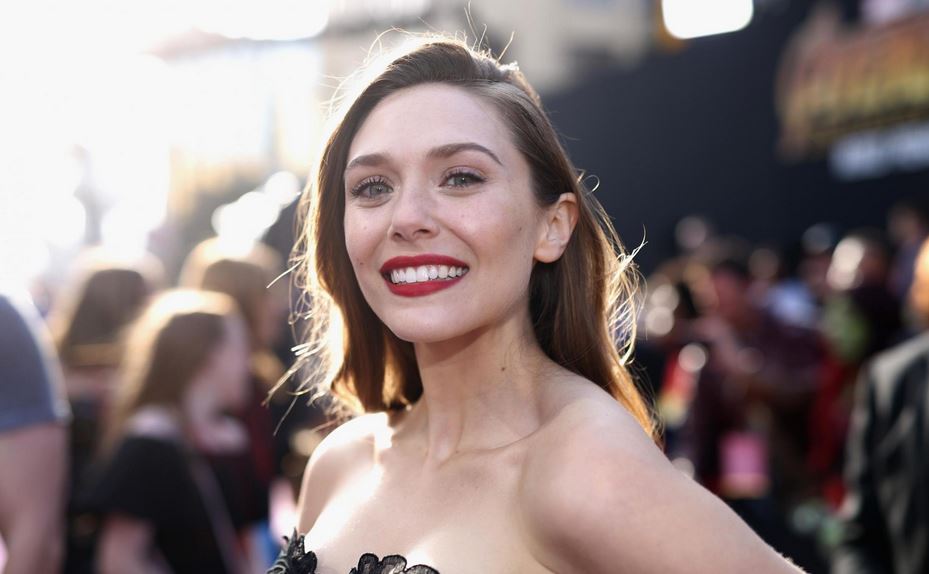 Olsen described the original meeting she had with Feige about the idea to do WandaVision as a Disney+ show, and she revealed some important information. According to the actress, the show will explore where Scarlet Witch originally came from. She said,
[adinserter block="7″]
 "Kevin told me he wanted to merge two different comic series as inspiration. He explained the series would show how Wanda is originally from an Eastern European country and grew up on American black-market products like television."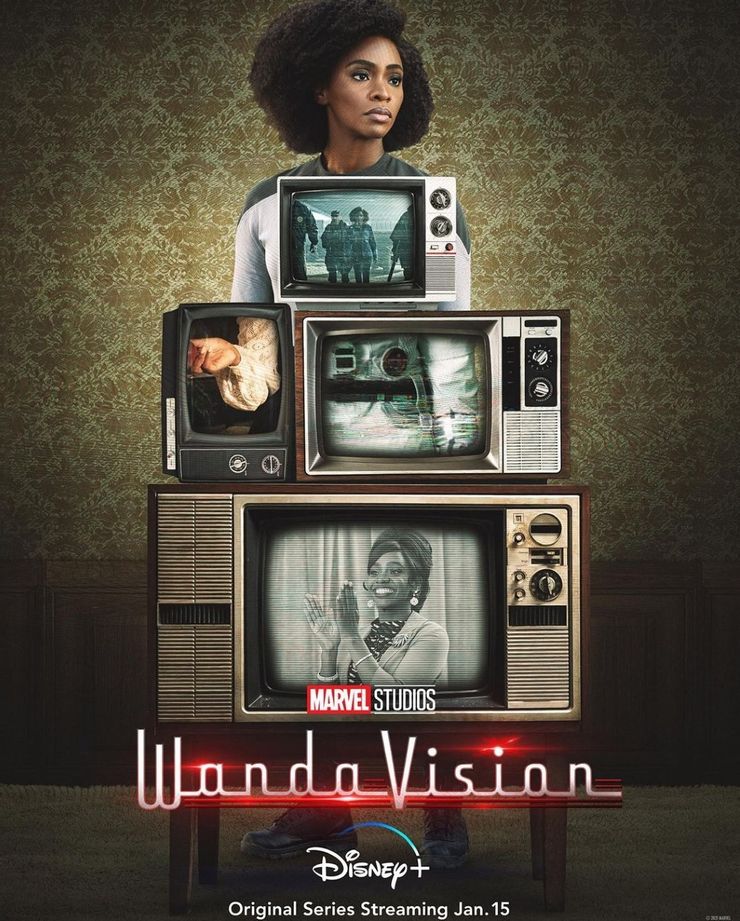 Even so, fans would only have to wait till January 15, 2021, to see what the actual plot is because the studio is keeping everything up to their sleeves. And if compare the new trailer with the previously released one, then it is clear that not much of the footage has been released, and it is in fact true that much of the footage is still kept under the sheets. Thankfully, there are only two weeks left until WandaVision premieres on Disney+ so fans don't have to wait too much longer to find out exactly what Marvel Studios' very first show has in store. Both the Scarlet Witch and Paul Bettany's Vision are the center of attention in the new Marvel Disney+ show lineup. Recently we received a trailer for WandaVision.
[adinserter block="7″]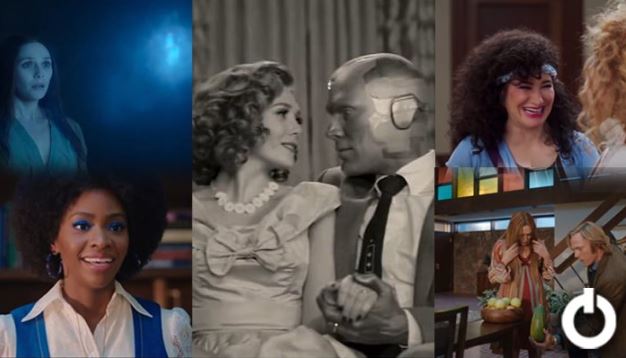 It seems that we are about to get a look at some alternate timeline or an extended what-if scenario where the Vision and Wanda are together. Maybe even happily married. Or maybe we are about to get into a show that just has them meet again and again in different settings. Regardless they are the superhero power couple in mainstream media and will now be the headliners for Marvel. They will take over our mobile and tv shows to bring us romance and adventure.
[adinserter block="51″]