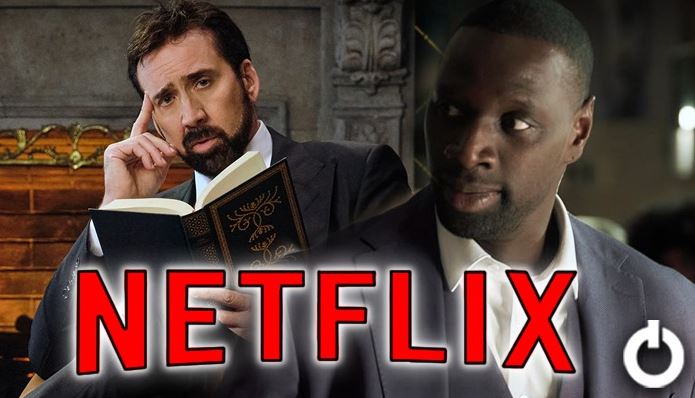 Welcome to 2021 and congratulations on making it through 2020. It is time to move ahead with new hope and expectations for the new year. So it is advisable to always start small and get excited with the little good news. The year has just begun and Netflix is already prepared with a variety of collections. The online platform and productions mogul is known for not continuing its shows for beyond 4 seasons. Netflix likes to invest in newer and newer content that books us for the weekend. To find out the latest shows that are hitting Netflix this year, Here are the 10 new series announced by Netflix that are arriving in 2021. Did you know that it released over 100 brand new shows last year?
Firefly Lane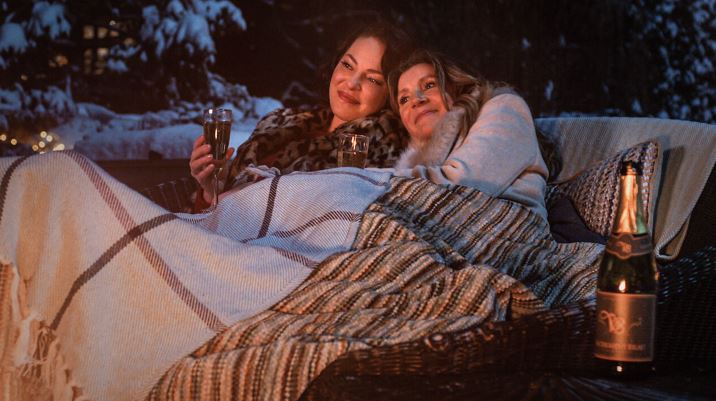 This drama depicts the bond between Tully and Kate who became friends when they were young girls. As the decades went by, it threw their friendship through many ups and downs but nothing could separate these souls. The women have been inseparable for the past 30 years. It airs on January 29, 2021.
Shadow and Bone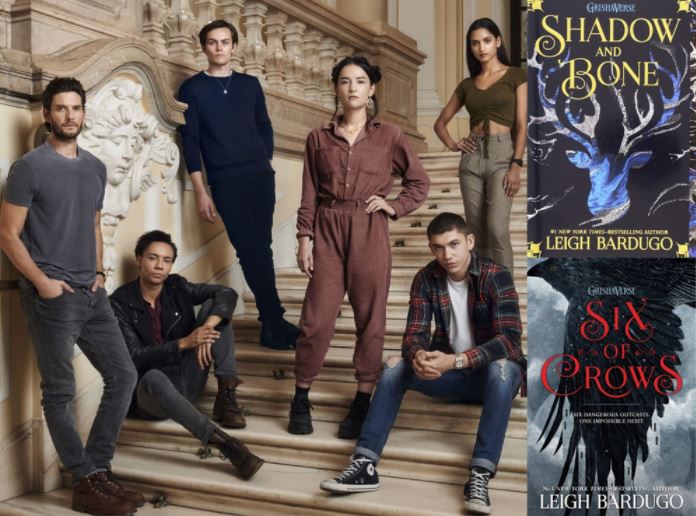 In a world divided by sinister forces and darkness, a beacon of hope rises when a young soldier manifests powers that might unite her world. But as she explores and hones her superpowers, malicious creatures and souls plot against her. It premieres on April 2021.
Ginny and Georgia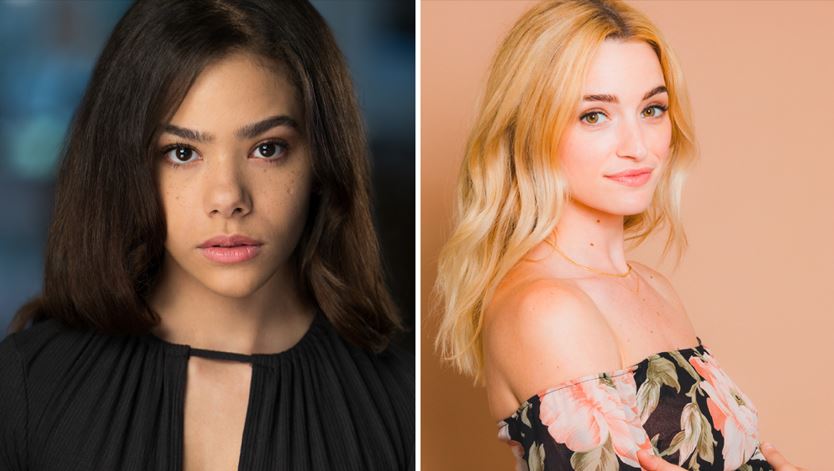 This adventurous Netflix drama is about a mature Ginny and her free-spirited mother Georgia who have been on the run for years. As they finally decide to settle down in the picturesque New England, Georgia's troublesome past comes to haunt them. But Georgia is determined to let nothing touch her family.
Lupin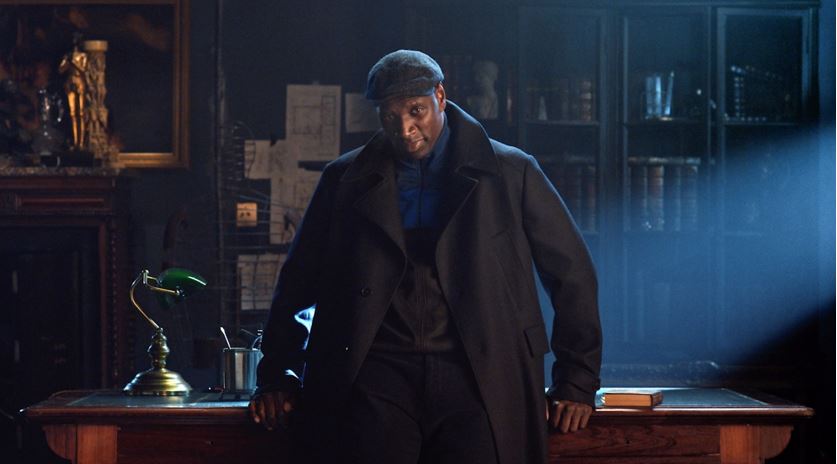 This Netflix thriller navigates through the adventures of a gentleman thief whose story started when his father died after being falsely accused of a crime. After losing his innocent father, Lupin set out on a mission of robbing and seeking revenge from the elite and privileged families who were responsible for his father's misery. It airs on January 8, 2021.
Fate: The Winx Saga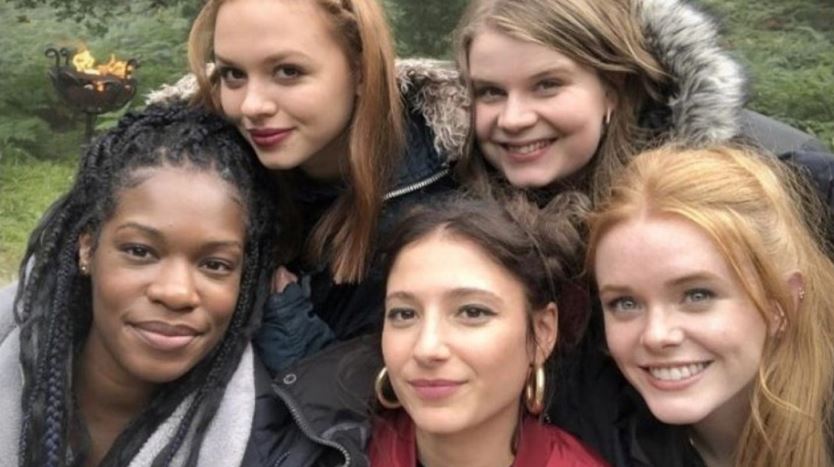 The animated fantasy series on Nickelodeon is finally being turned into a live-action show. While our favorite "The Chilling Adventures of Sabrina" has been canceled, Netflix is ready to embrace a new magical story and this time it will be fairies. The series focuses on the lives of five teen fairies who attend a boarding school, Alfea in the Otherworld where they are taught about their magical powers. However, these fairies' lives get more complicated as their age introduces them to the complications of love, nemesis, and mystical monsters. It premiers on February 3, 2021.
History of Swear Words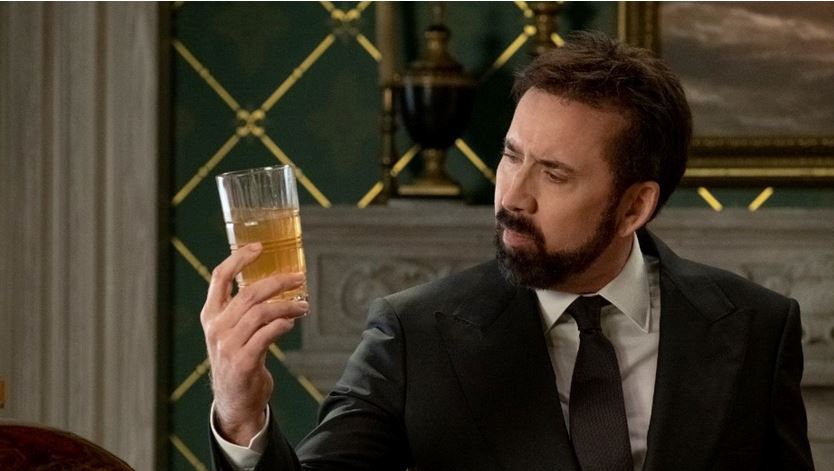 Nicholas Cage is back on the screens with this Netflix documentary series that digs into the origins of several pop-culture references, language, and curses. It is boldly profane and discusses the roots of these words and how they impact the world and culture around us. It will air on January 5, 2021.
Surviving Death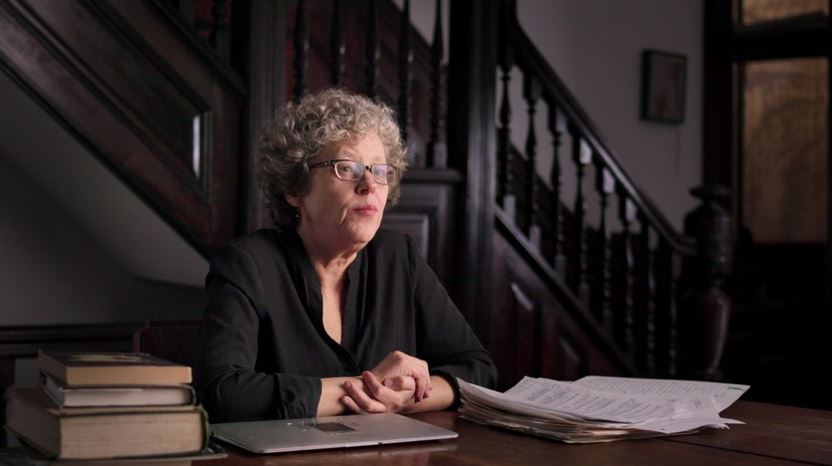 This Netflix series sweeps us through extraordinary research on death. Most of us have always wondered about the life beyond this, where does death take us, and what happens to us after we die. "Surviving Death" deals with these questions and shares the insights shared by researchers over the decades. It airs on January 6, 2021.
We Are: The Brooklyn Saints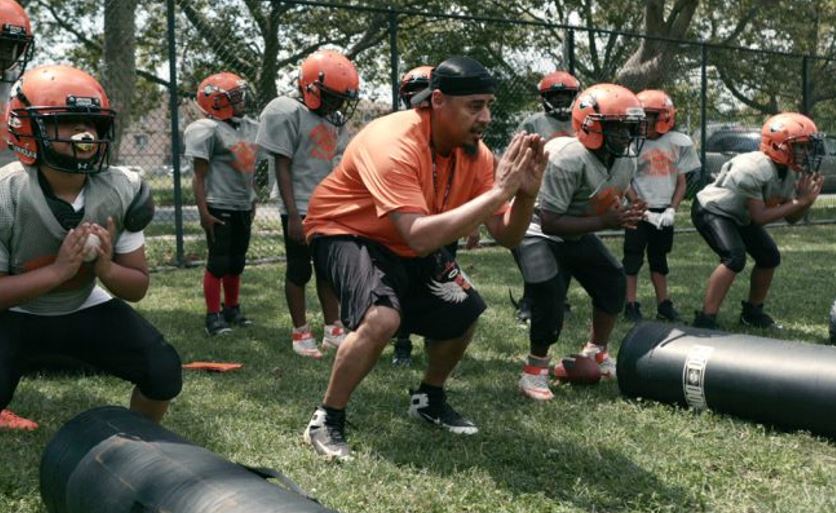 This is a documentary divided into four parts that focuses on a football program focused on young boys. This school is located in Brooklyn, New York, and prepares 7-13-year-old boys to become a-list footballers. However, The Brooklyn Saints is greater than just a sports school as it binds together everyone as one big family who stands by one another through thick and thin. It will air on January 29, 2021.
Behind Her Eyes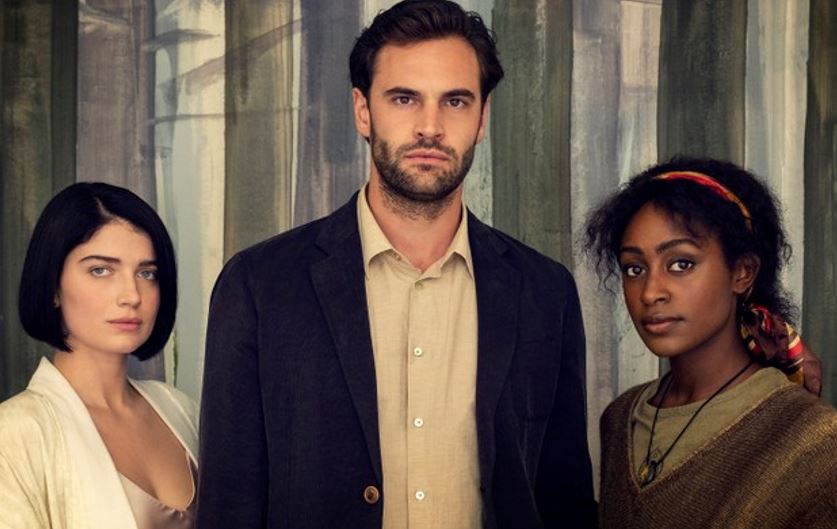 "Behind Her Eyes" is a psychological thriller based on the 2017 novel by the same name written by Sarah Pinborough. It is a mind-bending mystery where three lives are entwined with one another. Louise has an affair with her psychologist boss David but things get strange and complicated when David's wife befriends her and a series of shocking secrets are revealed.
Night Stalker: The Hunt for a Serial Killer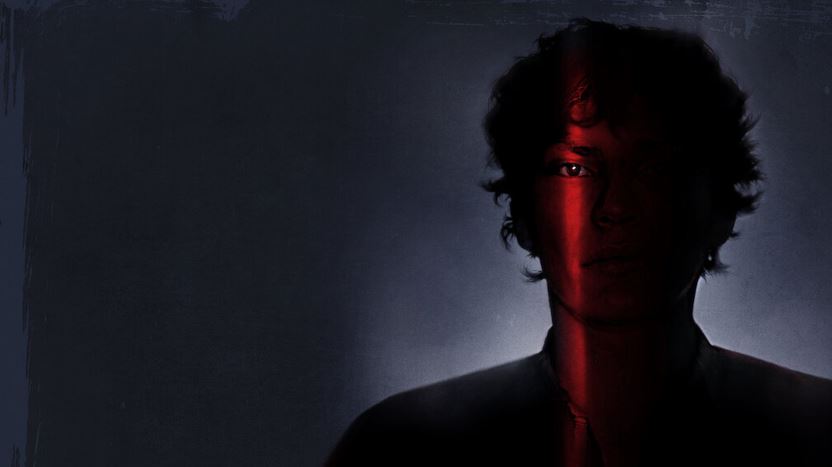 If watching Ted Bundy's docu-series gave you the chills, then get ready for the next ride through the documentary of another serial killer who haunted the streets of L.A. This four-part series consists of interviews, real life footage, and photographs from the time in 1985 when people feared who'd be the Night Stalker's next victim. It is expected to hit the screen on January 13, 2021.