News
Television
Arrow Season 5: Here's What You Need to Know about New Team Arrow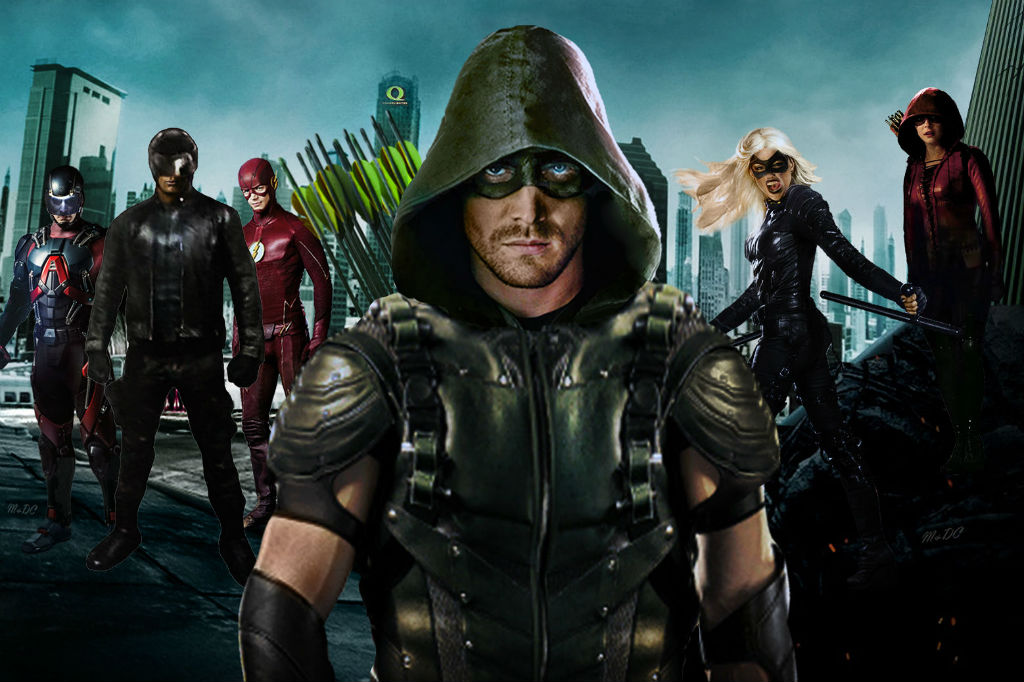 In Arrow season 5, there will be fresh mayoral elections in Star city, and Oliver Queen will most likely win by a landslide, fight in the light of day as he always wanted. The idea of the next season is to embrace the roots of the show when the world was much simpler, the story was grounded and villains were more relatable.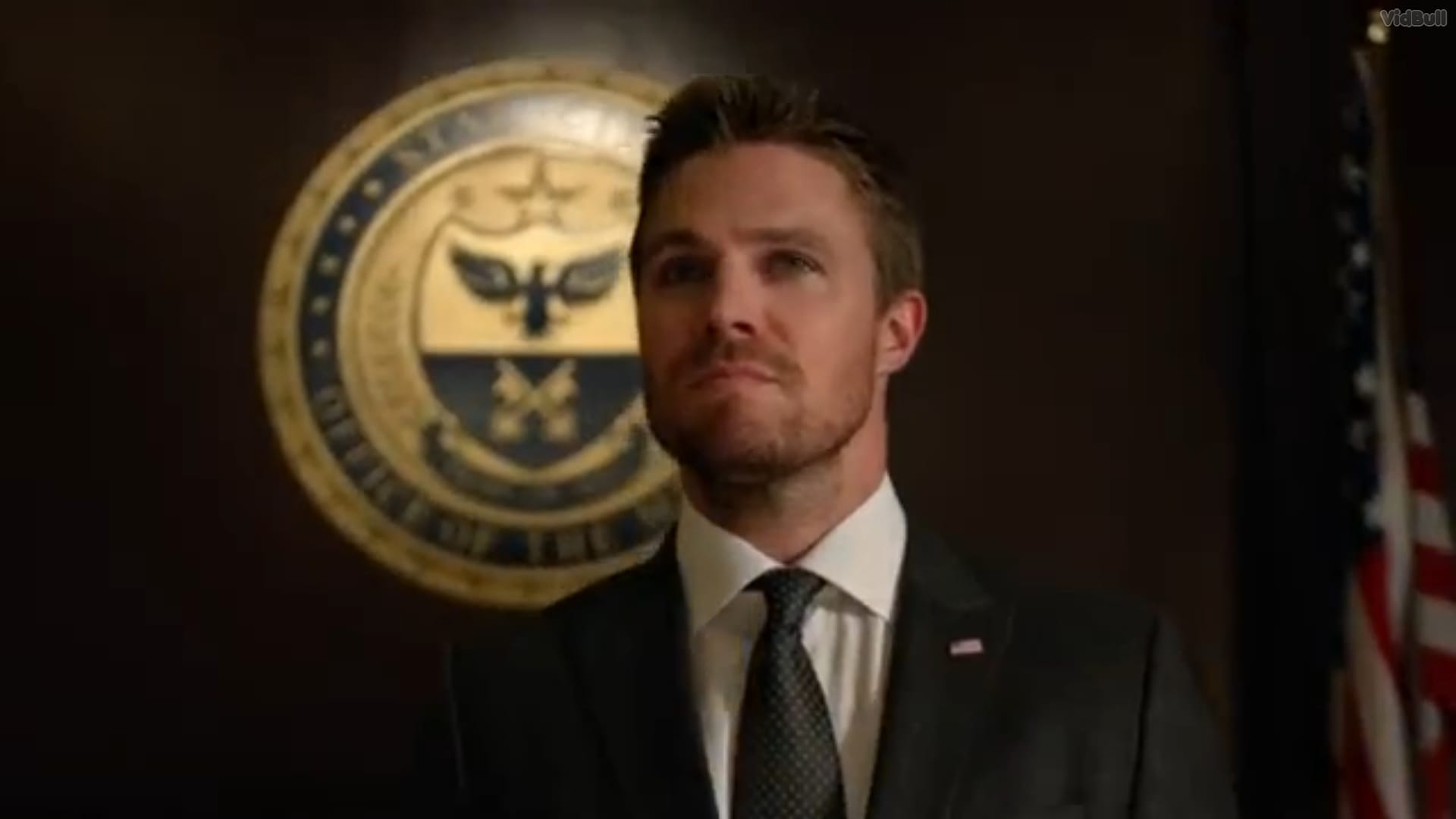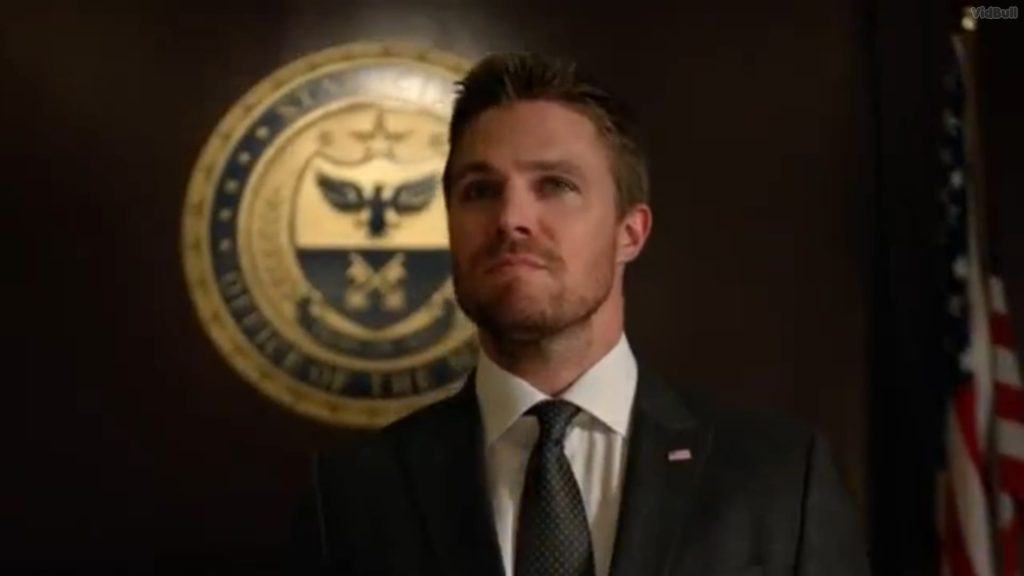 A new character known as Adrian Chase will be introduced into the show, he is a new District Attorney of Star city, his alter-ego is "The Vigilante" who first appeared in 1983 New Teen Titans Annual # 2. He lost his family at the hands of mobsters, and he dispensed justice to them in his own way. He will not share the cozy relationship with Mayor Oliver Queen. But in order to counter his negative influence on Mayor Oliver Queen, his sister Thea Queen will be his Chief of Staff.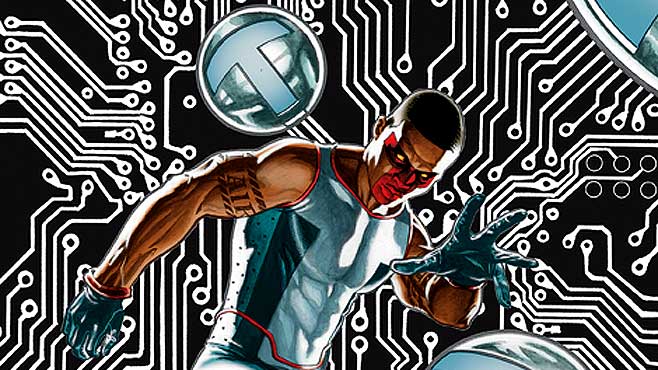 After Damien Darhk episode, one person who didn't leave the city was Curtis. He is now part of Team Arrow, and we know at some point he will transform into Mister Terrific. He wears a suit brandished with the motto "fair play" as a tribute to Terry Sloane (the original Mister Terrific). He has an uncanny ability to learn very fast, acquire new skills or absorb complex ideas in no time. He calls himself invisible to all technology, the mask that he wears has nanites embedded in them which aids and cloaks him. Another DC comics vigilante has been cast known as "Ragman" (Rory Reagan) who will be part of Team Arrow.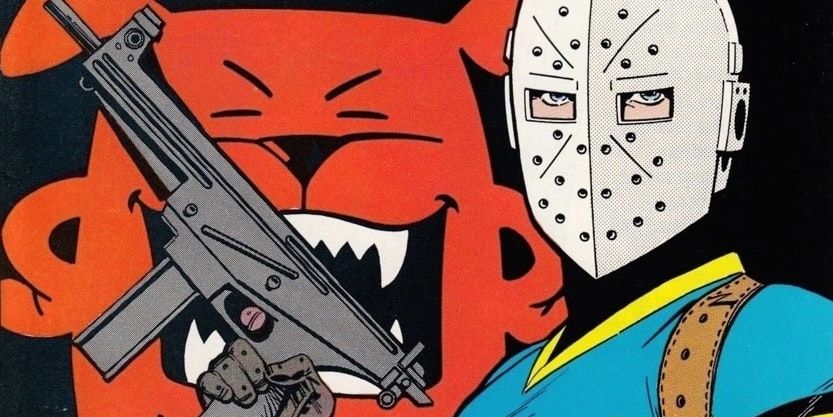 Another big character described as a "reckless ex-marine turned vigilante", turned out to be none other than Wild Dog (1980's cult-classic vigilante hero) will become a member of Team Arrow. He is an alias of a former US Marine, ex-football star Jack Wheeler who lived a normal life in Quad cities until his girlfriend is assassinated by contract killers. Burning with rage and grief, he made a superhero costume from pieces of sports equipment and went about killing people punisher style. Finally, the troubled teen Evelyn will not impersonate Black Canary instead forge her own identity as a masked archer known as Artemis. She will fill the void created by Speedy (a.k.a Thea Queen) in the Team Arrow. Katie Cassidy will also make an appearance as Black Canary in flashback scenes.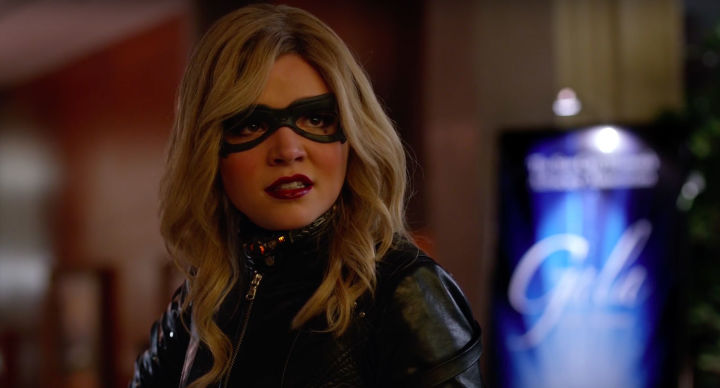 Arrow season 5 will air on Oct 5, Wednesdays on the CW network.