News
Television
Patrick J. Adams is set to don a different suit in Legends of Tomorrow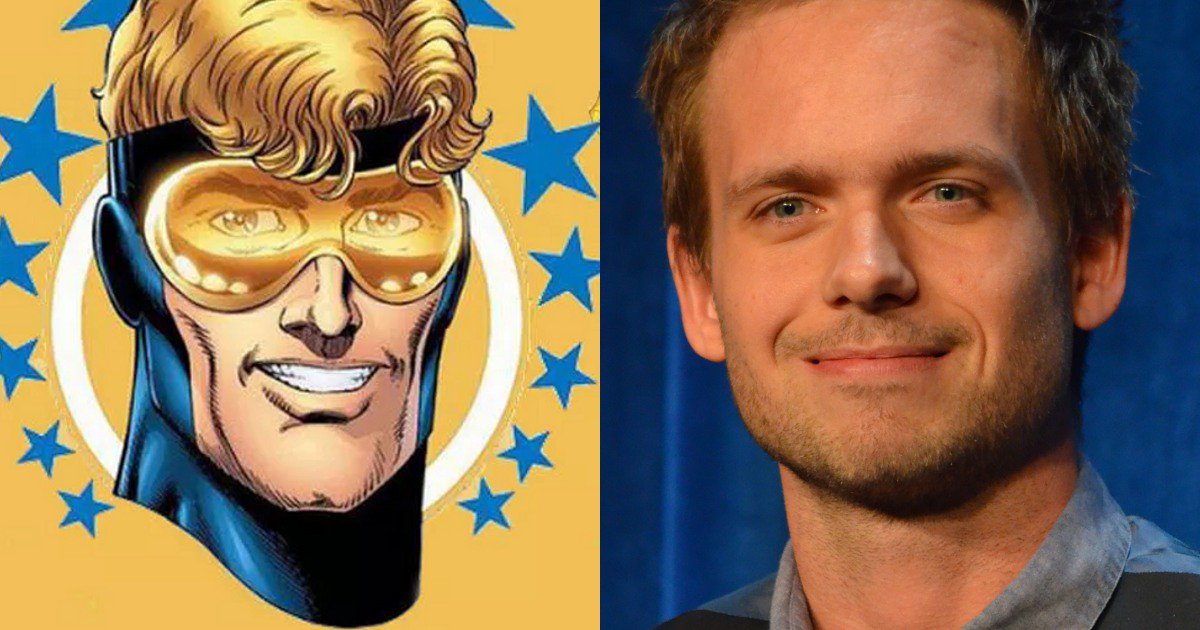 Patrick J. Adams a.k.a Mike Ross from USA network "SUITS" is confirmed to appear on DC TV Show Legends of Tomorrow which is about an assembly of an elite team by a Time Master Captain Rip Hunter who is betrayed by the council, he has taken the task of preventing the rise of an immortal tyrant known as Vandal Savage to save his family murdered by Savage in the future and prevent global catastrophe.
According to credible sources, he will be playing a hero boasting "a mysterious past and equally mysterious agenda" will come in on the CW's Legends of Tomorrow first season finale, which will come on air on May 19, 2016. He is being described as "a beloved superhero from the DC canon," the character will provide a solid punch for Season 1 finale and kick off a major storyline for Season 2, where he will recur in a handful of episodes.
The internet is rife with speculation about the possible identity of the DC superhero he will be playing, and who fits the description. Many fans were pointing towards Booster Gold (a time traveler) as a strong possibility, but the evidence is not compelling enough to validate the fan theory. Are you excited to see Mikey on Legends? Will he prove to be a game-changer for the CW Superhero tv drama? Only time will tell…..stay tuned….