Hollywood and scandals go hand in hand. In fact, scandals have become a part of the industry and the media's bread and butter. We have previously spoken about some of the most infamous scandals that the world will never forget, such as Kanye West and Taylor Swift's war of words and Nicki Minaj's tiff with other rappers. But there more names that were roped in the notorious fire but slipped out without much attention. Controversies and scandals in Hollywood are a never-ending affair. Fans never learnt about some of these wicked incidents because they were missed by the media. Find out the 10 little celebrity scandals that you didn't know about.
Bruno Mars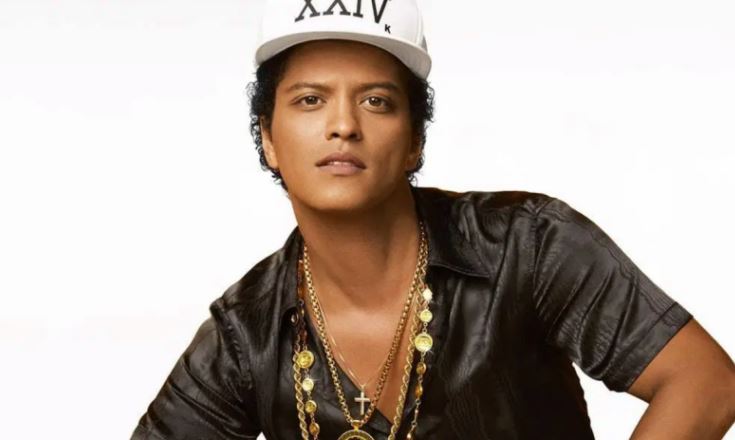 The beloved singer, Bruno Mars of "Just the Way You Are" was arrested in 2010 under the charges of illegal drug possession. He reportedly had cocaine and had to pay a fine of $2000. Mars was also given counseling for a day and made to do community service for 200 hours.
Emile Hirsch
Actor Emile Hirsch rose to stardom after his starring in the critically acclaimed film "Into the Wild". He had a good start to his career which came crumbling down after his infamous arrest. The actor was accused of assaulting a female Paramount executive at the Sundance Film Festival. He was seen choking and head locking at the nightclub.  He was immediately arrested and sentenced to 15 days in jail. The verdict also made him do community service.
D'Angelo
D'Angelo had many run-ins with the law in his early days. The Grammy award winner kept descending into drug possession and addiction cases year after year. He got involved in a prostitution case after he tried to pay an undercover cop who was posing as a prostitute. He laid low for a long time without any releases until 2014 and retrieved his popularity.
Pamela Anderson and Tommy Lee
One of the most sensational scandals that broke the headlines and internet involved Pamela Anderson and Tommy Lee. The Baywatch star and the drummer had recorded a tape of their love-making and locked it in a safe box. Sadly, the same locker was stolen by a worker at their place who ended up selling the tape to the porn industry. The video was watched by a wide audience and made the person a lot of money.
Nicolas Cage
Nicolas Cage was once dragged into a major fight without even doing anything. He was chilling with Vince Neil when a fan approached him and asked for Cage's autograph. The next we know, Neil was pulling the woman down on the ground by grabbing her hair. Someone shot a video of the whole incident where Nicolas was trying to stop his friend from going nuts.
David O. Russell
The famous director is known for his work in "I Heart Huckabees", "Silver Lining Playbook", and "American Hustle", was accused of groping his niece.  His niece went to the cops and filed a complaint against him for touching her inappropriately. However, the charges were later dropped after Russell relentlessly denied them.
Liam Neeson
Liam Neeson was a highly demanded actor for giving hits like "Taken" and "Schindler's List". But then he got involved in a heated racist battle after making racist comments. He admitted that there was a time when he wanted to kill a Black man after once of his friend was raped. He also added how he hoped that some black man would try to have a go at him so he could kill him.
Michael Jackson
The legendary Michael Jackson was on the news for a myriad of reasons. His popularity attracted fans and paparazzi everywhere and produced news on him every now and then. Some were good while some were wildly fueling. He was once put under fire when he dangled his baby from the balcony railing while attending his fans. Many people criticized this act which compelled MJ to admit his mistake and apologize to the public.
Frank Dillane
Frank Dillane is better known for his role in "Fear the Walking Dead" and "Harry Potter and the Half-Blood Prince" as Tom Riddle. He was once arrested for allegedly getting into the CBS studio by force. According to reports, he was detained after punching a guard who got in his way. He must have confused CBS with AMC Networks that produced the show.
Stephen Rannazzisi
Stephen is widely recognized for appearing in the comedy series "The League". He received a huge backlash after he was caught lying about his experience during 9/11. He gained a lot of admirers after sharing that he was battling through his trauma from 9/11 by coming to LA. But later it turned out that it was all a lie and the firm where he was apparently working never existed.