News
Harley Quinn Actress Margot Robbie Wins Critics' Choice Super Award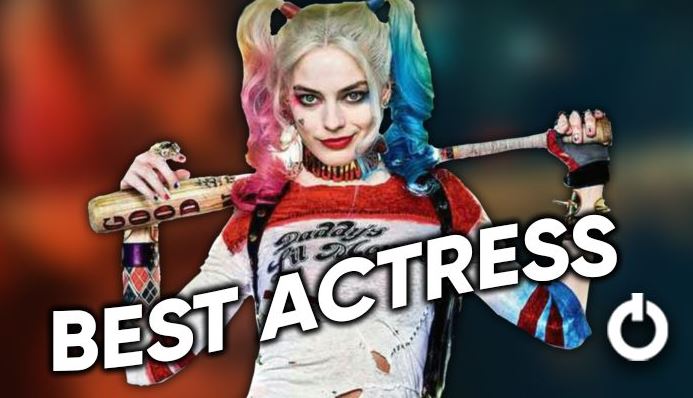 Margot Robbie Wins Critics' Choice Super Award:
Birds of Prey released on January 25, 2020, and it did get some positive reviews. Well, as it is always said, you can never please everybody at the same time. So was the case with Birds of Prey. Even though it played a number of critics, some of them could not get their heads around it. It's all about the taste of the audience and the rightful depiction of the characters introduced. The plot revolved around Harley Quinn being thrown to the streets by her lover, Joker. She then decided to pick herself up and move on, but she is then met with Huntress, Black Canary, and Renee Montoya. They then together decide to defeat a gangster and protect a girl. Now, the negative reviews don't really matter because Margot Robbie has run past them with what is called the Best Actress in a Superhero Movie for her portrayal of DC's Harley Quinn at the first-ever Critic's Choice Super Awards show.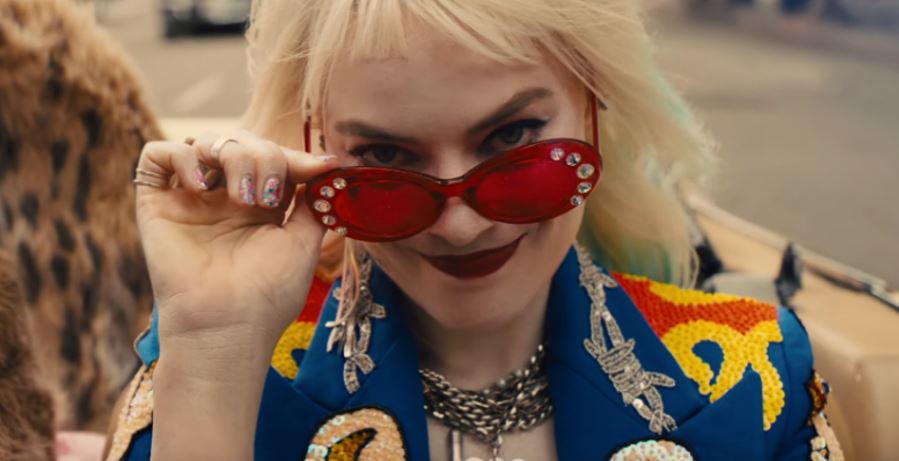 Not only did Robbie starred in Birds of Prey as Harley Quinn, but she also co-produced it. This goes to support the fact that she performed most of her stunts for her role by herself, and the film's stunts were coordinated by John Wick's stunt director Chad Stahelski. Birds of Prey focused its story on Harley Quinn's life after her breakup with the Joker. Soon after her bombshell of a breakup, she befriends Cassandra Cain and finds out that she swallowed a prized diamond. Quinn allies with fellow deadly women — Huntress (Mary Elizabeth Winstead), Black Canary (Jurnee Smollett-Bell), and Renee Montoya (Rosie Perez) — to defeat Black Mask (Ewan McGregor) who threatens to harm Cain.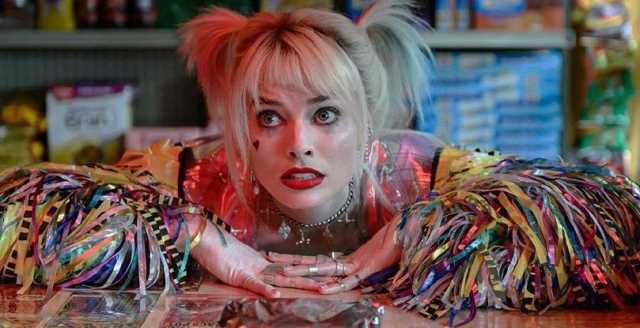 Not only this, Margot Robbie will be reprising her role as Harley Quinn in James Gunn's upcoming reboot The Suicide Squad, which is to arrive in theatres on August 6. The actor also co-produced Birds of Prey under her production company LuckyChap Entertainment. Her production company aims to hire "new, breaking directors" for film projects. I, Tonya was LuckyChap's first film to debut and gained critical acclaim and earned both a Golden Globe and an Oscar for its co-star Allison Janney.

The inaugural Critics' Choice Super Awards was held on January 10, hosted by Kevin Smith and Dani Fernandez. The show celebrated series and films across the superhero realm and genre, Science Fiction/Fantasy, Horror, Action, and Animation genres. The award ceremony aired on CW. For those who missed it, the show will be available for streaming for free on The CW App and cwtv.com starting on January 11.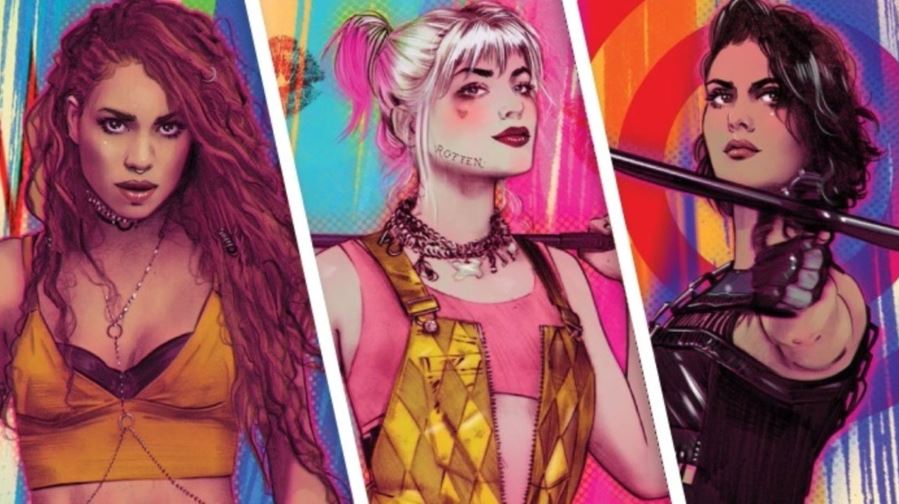 Directed by Cathy Yan and written by Christina Hodson, Birds of Prey (And The Fantabulous Emancipation of One Harley Quinn) stars Margot Robbie, Mary Elizabeth Winstead, Jurnee-Smollett-Bell, Rosie Perez, Chris Messina, Ella Jay Basco, and Ewan McGregor. The film is now available on video-on-demand and streaming on HBO Max.