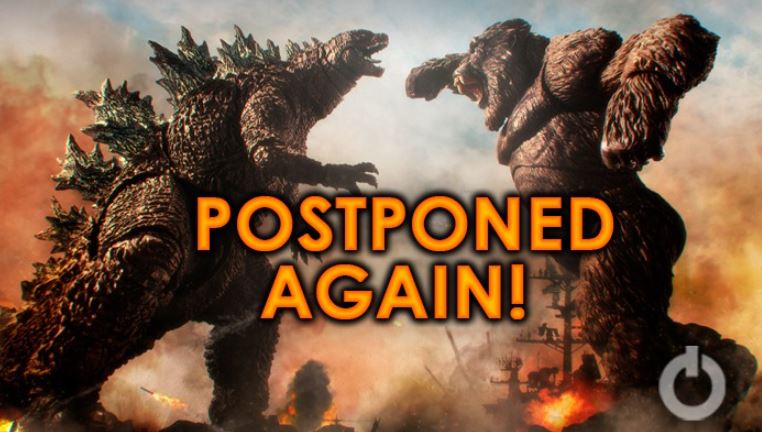 Godzilla vs. Kong Postponed:
The epic MonsterVerse crossover shook the world with its first Godzilla vs. Kong's trailer, simply because it was nothing less than awesome. Before the trailer, the movie was in news because of the constant shit of release date. And this time too it is nothing different. Yes, the release date of Godzilla vs. Kong has been shifted yet again. Let's take a look into the rocky journey of this movie, and when it is finally going to hit the floor.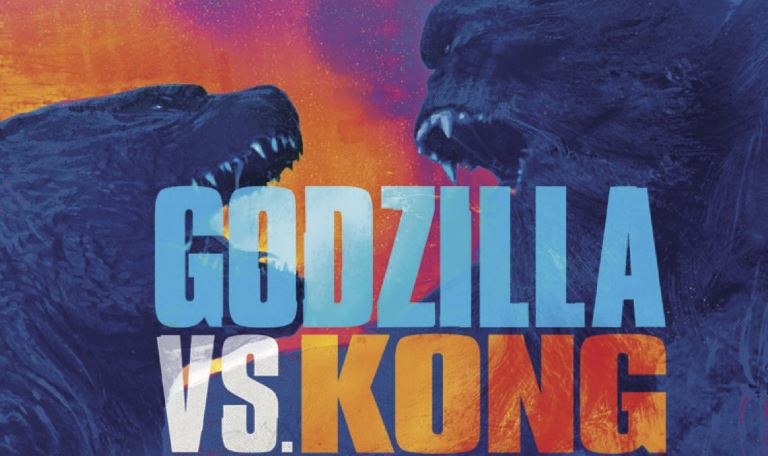 Earlier, unlike any movie, Godzilla vs. Kong was delayed due to the coronavirus pandemic. That could have been rectified, but WarnerBros. did not let that happen. Apparently, WarnerMedia. rejected Netflix's offer of $200 million and started bating an eye on HBO Max. Then came the big news that WarnerBros. will release their entire 2021 slate on HBO Max for streaming and in theatres for viewing.  According to IndieWire, Legendary Pictures financed 75 percent of the film's budget and Warner Bros. has a 25 percent stake in the film and control over its release.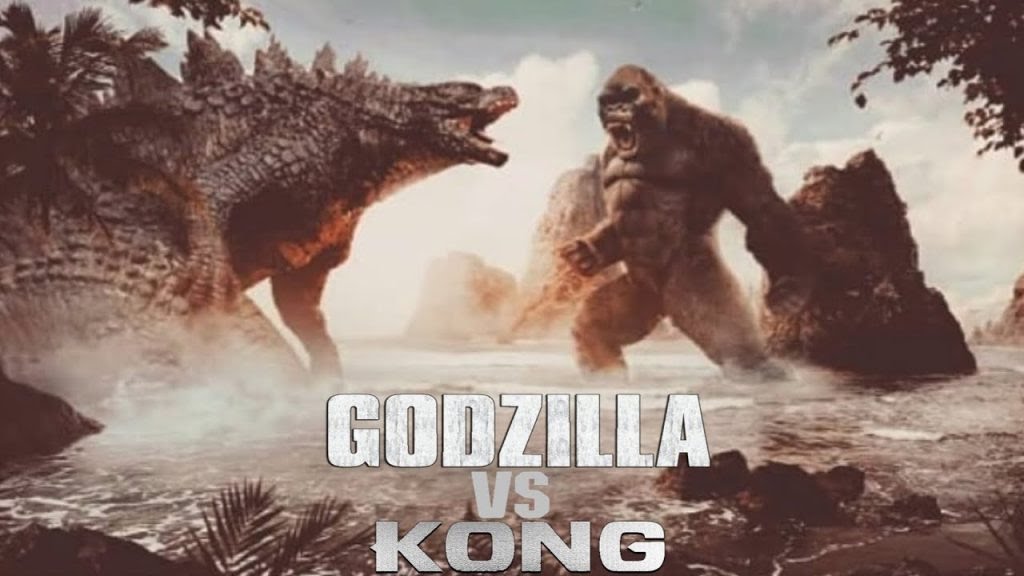 Earlier, the movie has a different confirmed date. Godzilla vs Kong's principal photography began in 2018 and was completed by April 2019. With the confirmed release date of May 21, 2021, the release date was then changed again. This time, for the better, and the fans were really excited to see the movie release a bit early. This was later amplified with the hard-hitting trailer that showed most of the Godzilla, Kong, and two new Titans -Nozuki and Warbat. In surprising news, Warner Bros. decided to move up Godzilla vs. Kong's release date. Previously set for May 21, 2021, the kaiju showdown was supposed to hit the theaters and HBO Max on March 26, 2021.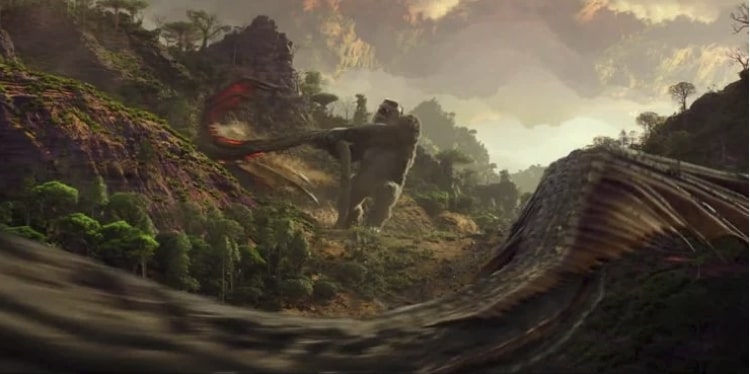 Now, in another news, WarnerBros. has decided to push Godzilla vs. Kong's release date once again. and that too by one week. Now, Warner Bros. and Legendary Pictures have moved the release date for Godzilla vs. Kong back to March 31, 2021. No word was given why the release date was pushed back by a week. However, the delay now means Godzilla vs. Kong will be available to the public across the Easter holiday weekend.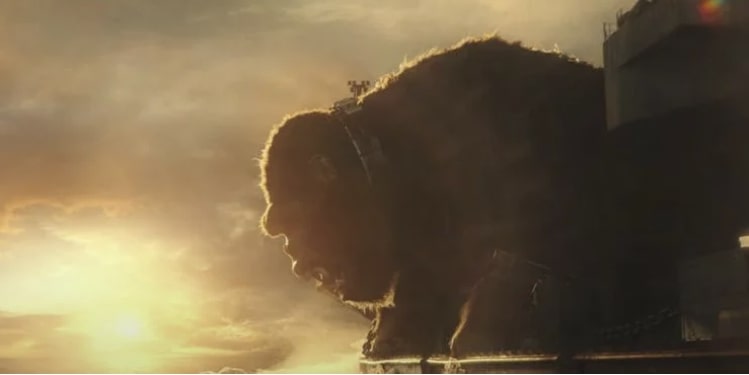 After the financial disappointment of Godzilla: King of the Monsters, the studio opted to delay the film back to November 20, 2020, to afford the film some additional reshoots. As the COVID-19 pandemic continued and theaters remained closed, the film was pushed back to May 21, 2021. The film was announced as part of the plan to release all of Warner Bros. 2021 slate day and date in theaters on HBO Max, which got Legendary Pictures to take legal action. Warner Bros. and Legendary Pictures settled, and the film was then given the former March 26, 2021 release date.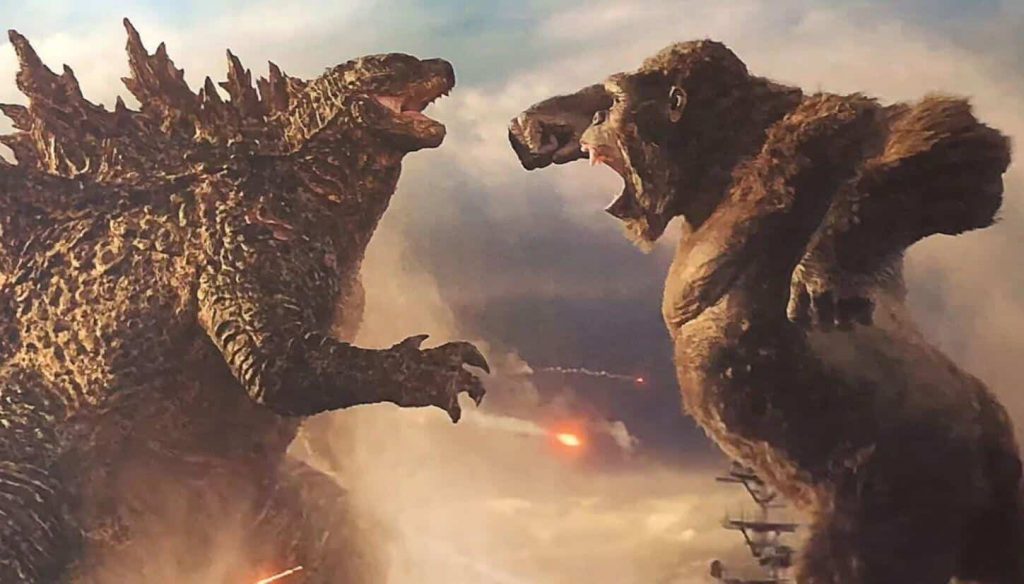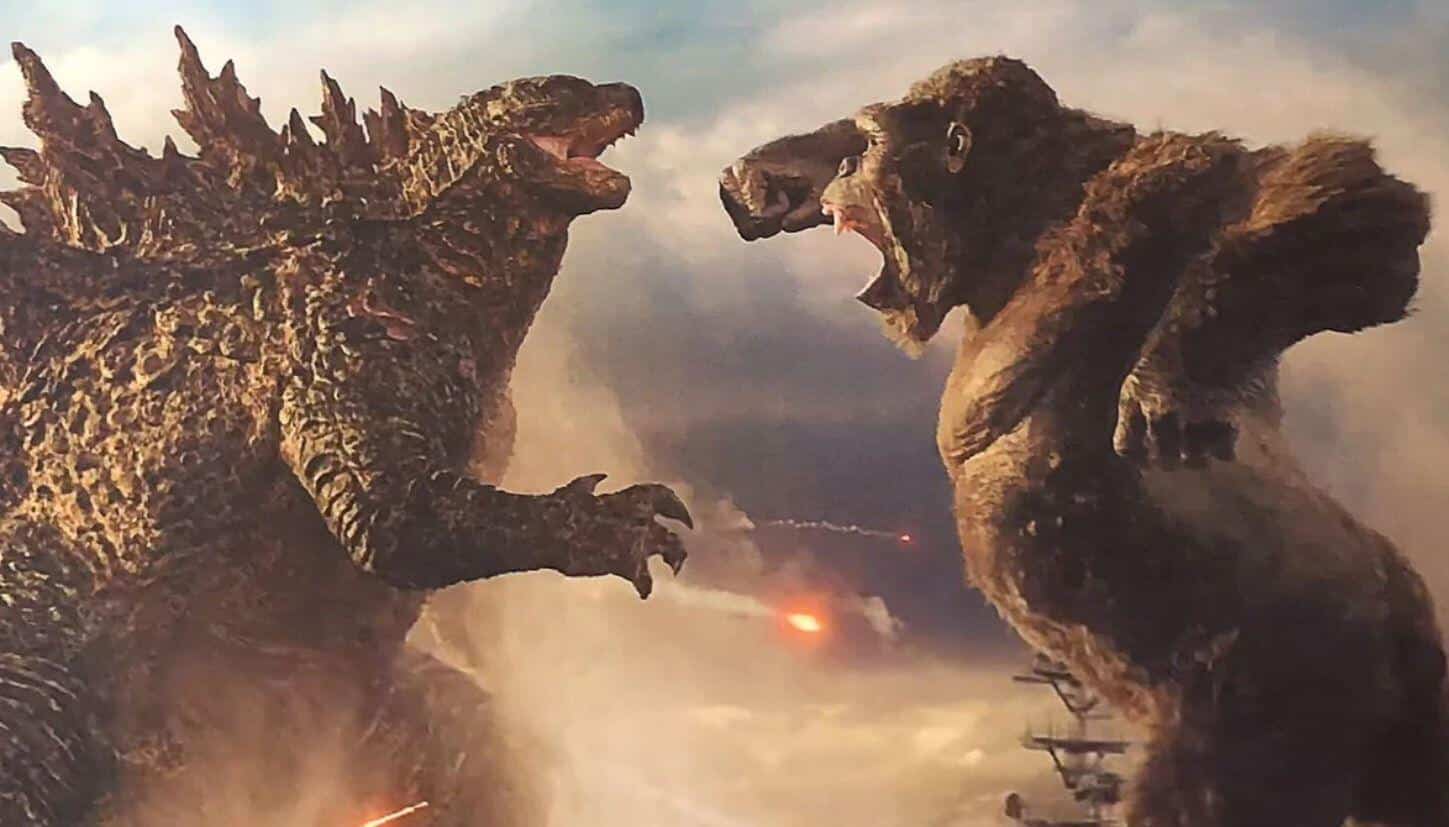 Speculation now ramps up to why Warner Bros. delayed the release. One explanation might be that the March 26, 2021 release date was assumed to go to the release of Zack Snyder's Justice League. March 26 is five years plus one day to the release of Batman V Superman: Dawn of Justice and the four-year anniversary of the original Justice League trailer before Snyder departed the project. Warner Bros. could now have Zack Snyder's Justice League released on an anniversary, with another major motion film just a week after, with Godzilla vs. Kong releasing on a holiday weekend that families can go see in theaters or watch at home.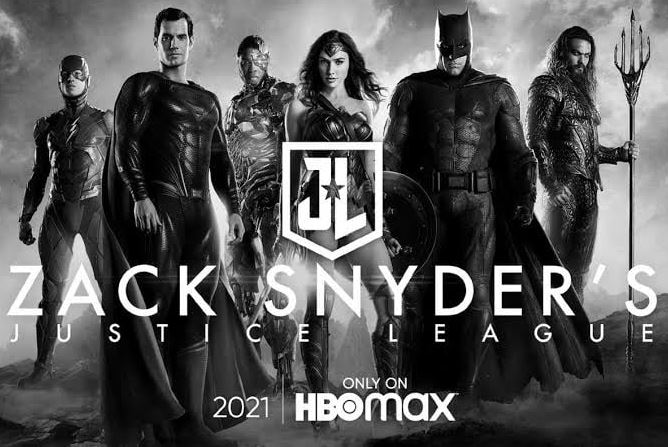 Godzilla vs. Kong should do well on streaming, but the big question is how well it will do in theaters in the current climate. It will also be interesting seeing how well the film does overseas. A fascinating two months is coming up as marketing presumably starts to build for Godzilla vs. Kong. WarnerBros. and Legendary Pictures have successfully settled, and Godzilla vs., Kong is all set to make its mark. The showdown will be epic. But something of this sort can be expected again. WarnerBros. and Legendary Pictures need to evaluate the market before the official release. The market is uncertain, and these two big houses are doing nothing but providing entertainment for-profits, which makes absolute sense.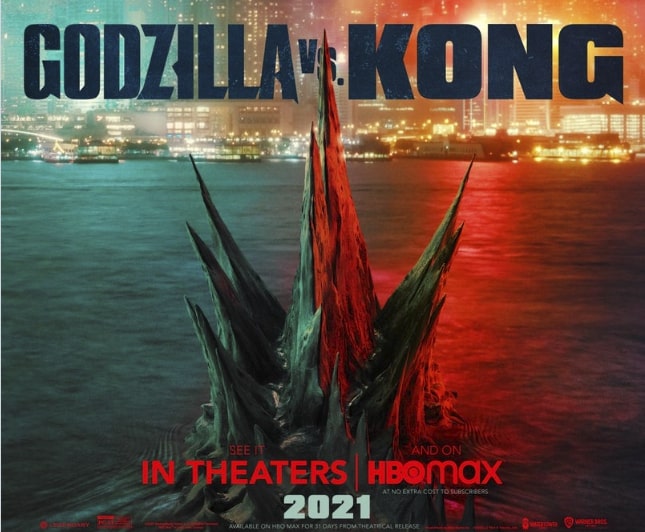 Godzilla vs. Kong will not hit the theatres and HBO Max on March 31, 2021. Set your eyes out for the said date, and block your calendars. Do you think that the release date can be changed again? Let us know what you think in the comments.