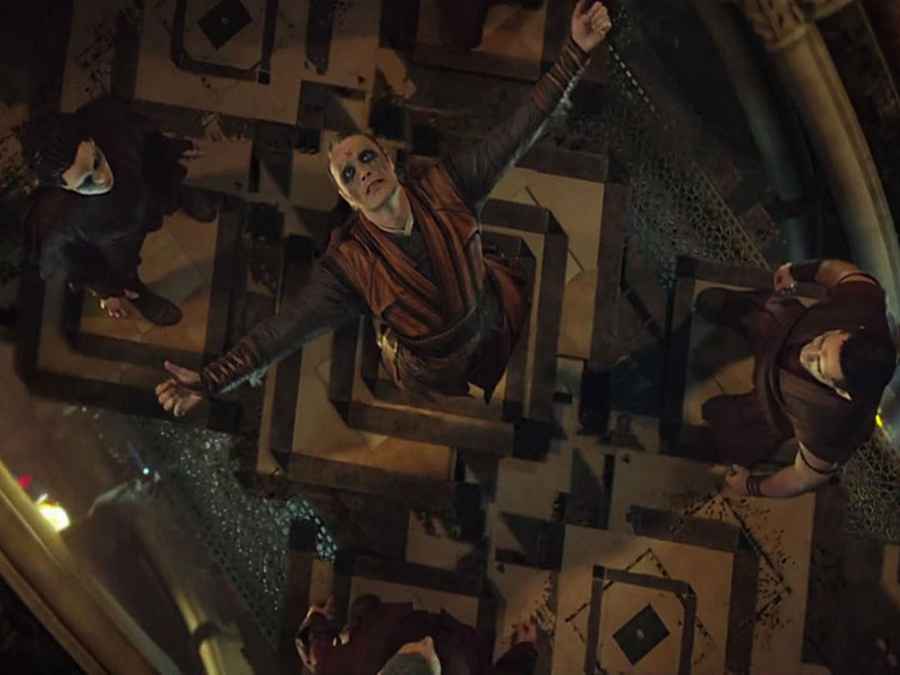 The upcoming Benedict Cumberbatch starrer Doctor Strange movie is the next in line in Marvel Phase 3. The movie has generated a lot of buzz among comic-book fans. It's an origin story of a world famous surgeon turned master sorcerer whose life changed when he found the ancient one after he crippled his hands in an accident. Dr. Stephen Vincent Strange (created by Ditko and Lee in 1963) is searching for meaning in his life, exploring different possibilities that could determine his fate. He spent years trying to find a miracle treatment that would fix his predicament, eventually wound up at Tibet. Consequently, he shunned conventional medicine and embraced sorcery and mysticism, joined the order and become Sorcerer Supreme.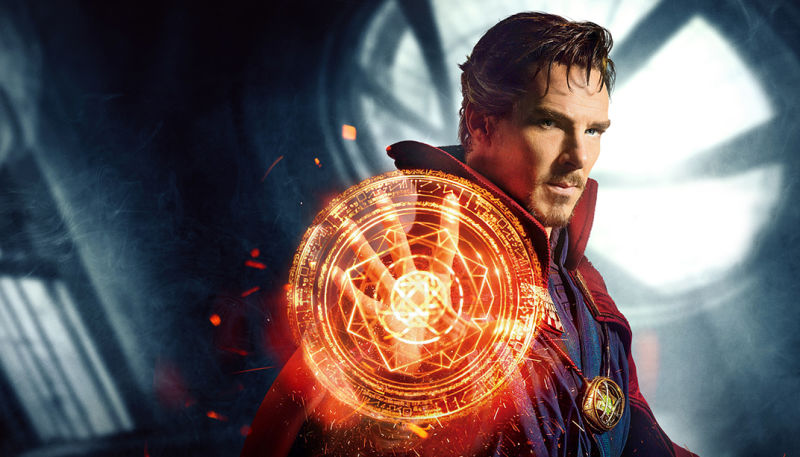 Benedict Cumberbatch shed light on personal struggles of Doctor Strange in a recent interview, he said "This man [Stephan Strange] reaches the very bottom and then more. You think, How much more can this guy take? He's broken, he gets up again, he is broken – and that's what makes him a superhero. A lot of people have asked me, 'What makes him a superhero?' That's really the answer I should have given. It's not the Cloak of levitation. It's not the eye of Agamotto. It's about his staying power. It's a marathon, not a sprint. The guy endured so much."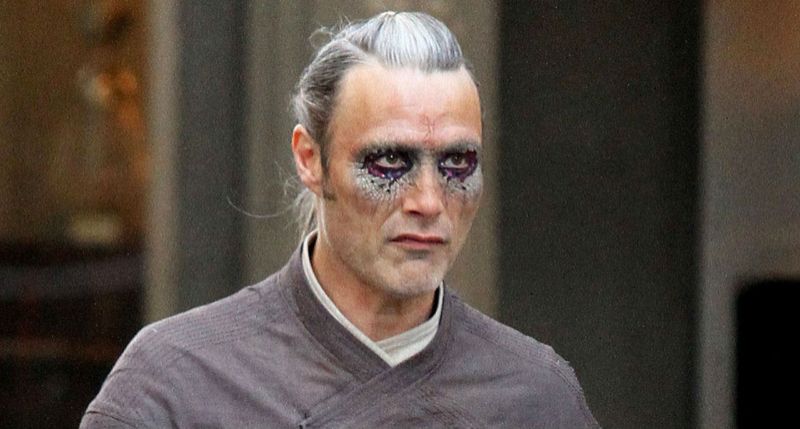 Mads Mikkelson is playing the antagonist in the movie, he ruled out that he is a typical classic comic-book villain and thinks that people can actually get behind him when they understand his purpose. He said "He's not a villain in that way – he's a man who believes in something else than the hero. That doesn't mean that he doesn't want to make the planet look wonderful or he wants to save the world as well, but he has a different way of doing it. He is the antagonist, of course, but he's not necessarily wrong." Well, the final trailer has revealed that he is Kaecilus, a powerful cosmic creature who wants to steal time & space barriers and merge all the dimensions.
The movie is set to release on November 4, 2016.
A Voracious reader. An explorer. An Intellectual. A Die hard fan of Leonardo dicaprio and a Game of Thrones fanatic. Love to dabble in different things at the same time – Politics, International Cinema, History, Music, Literature etc. Welcome you all…