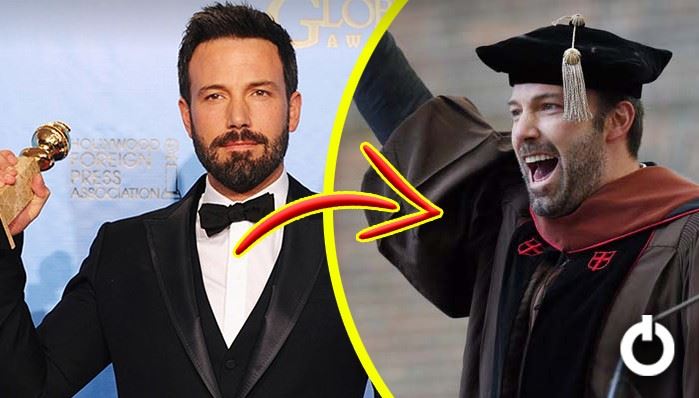 The following celebs have proved that they can achieve whatever they lay their eyes on. They have earned respectable names for their undeterred hard work and talents in their field of work in the entertainment industry. But apart from acing in their career, these stars have climbed the extra steps to be honored with a doctorate degree. There is more to them than what appears on the glamorous screens.  Some famous names attended college before making it big in the industry while some earned the highest university honor for their contribution and influence in certain fields of work. Find out the 10 Hollywood celebrities who have received doctorate degrees.
Jack Nicholson
One of the most revered and skilled actors that Hollywood has ever seen is Jack Nicholson. He dropped out of higher education to chase after his dreams in Hollywood which turned out to be more than fruitful for him. Nicholson left everyone speechless and stunned with his terrific performance in "The Shining" and "One Flew Over the Cuckoo's Nest". His work was recognized by Brown University which honored him with a doctorate degree.
Orlando Bloom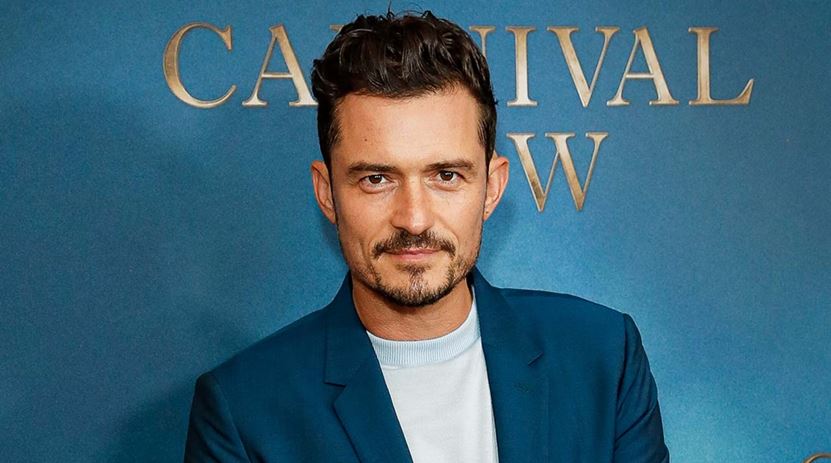 The "Pirates of the Caribbean" actor was inclined in art since his childhood. After he rose to prominence from "Lord of the Rings" and "Pirates of the Caribbean", he was awarded a doctorate from the University of Kent in his hometown.
Meryl Streep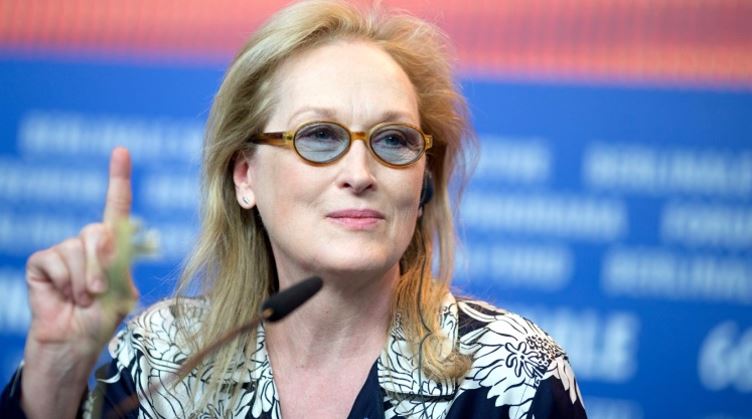 Callin Meryl Streep a talented actress is an understatement. She is a living legend who blessed the cinemas with her exceptional performances in critically acclaimed movies. Her poised attitude and deep knowledge of arts make her one of the most influential personalities in the world. Highly esteemed universities such as Yale and Harvard were proud to honor her with four degrees. She has been nominated for the Oscars 18 times and won three times.
Kanye West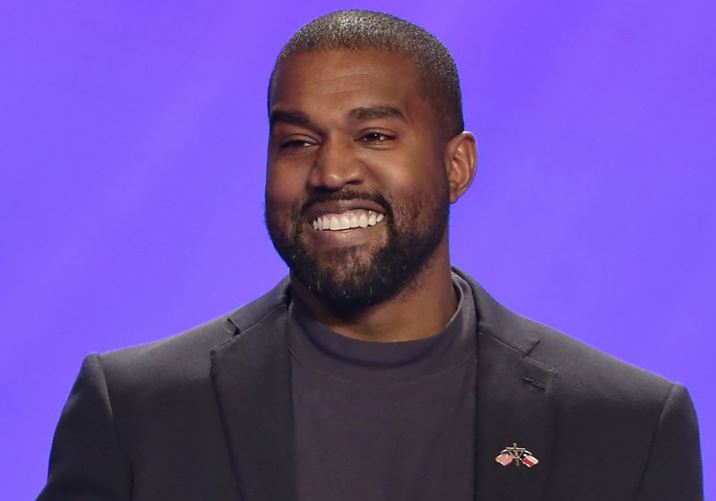 World-renowned rapper Kanye West never finished his degree in order to follow his dreams in music. It definitely wasn't a bad decision as he is more than excelling in his career and stands as one of the biggest moguls in the music industry. He is also the husband of Kim Kardashian, a highly influential personality of Hollywood and together they can build their own empire. The rapper received his Ph.D. from The Art Institute of Chicago in 2015 where his mother is the chair of the English department.
John Legend
The beloved singer of "All of Me" has a strong background in terms of experience and knowledge in music and art. He graduated in English Honors from the University of Pennsylvania before making it big in his music career. Even before stardom, Legend had a good influence over fellow students at the university. His accomplishments made his alma mater proud that ended up honoring him with Ph.D. in music.
Oprah Winfrey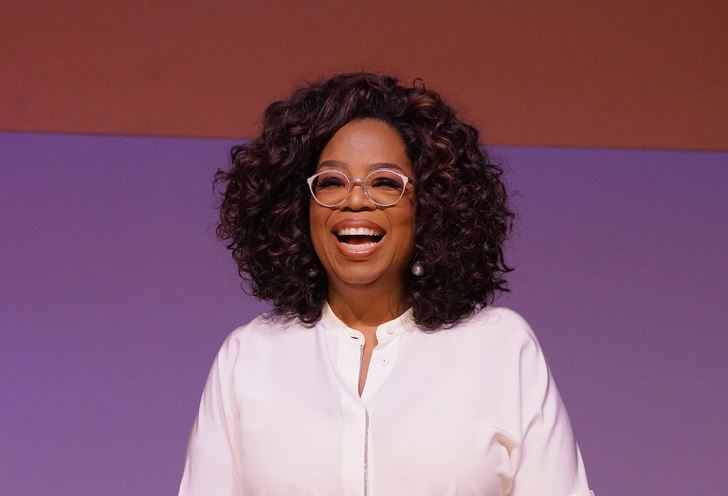 A beacon of empowerment and an inspiration to many people out there, Oprah has truly made all of us proud. She is an international personality as the first African-American woman to own her production company, a famous television host, and a philanthropist. The talented actress and host was given an honorary degree from Harvard University in 2013.
Morgan Freeman
Hollywood is grateful to Morgan Freeman's exceptional contributions to cinemas as an actor, producer, and director. He has played countless characters and earned international fame for his unique voice. The revered actor was given the title of Doctorate in Humanities twice by Howard University and Boston University.
Ben Affleck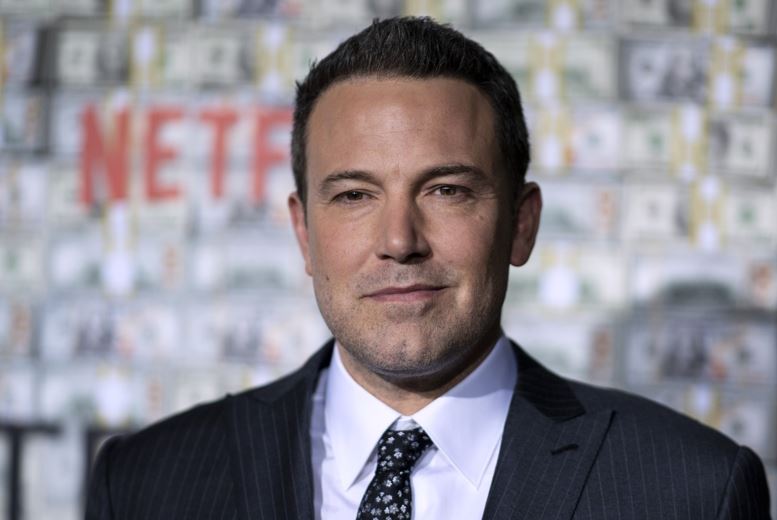 For the A-lister Ben Affleck who never finished college, receiving a doctorate in fine arts from Brown University was a huge honor. His contributions to the world of art and cinema with acting performance, screenplay, and directing earned him two Academy Awards. After Argo for which he was given the Oscar for Best Picture, Ben also received the degree.
Kerry Washington
Kerry Washington is one of the most renowned and highest-paid celebrities in the television industry. She rose to prominence from the successful TV show "Scandal" and currently stars alongside Reese Witherspoon on "Little Fires Everywhere". Kerry graduated in Performance Arts from George Washington University and was later deemed with an honorary doctorate degree from there.
J.K. Rowling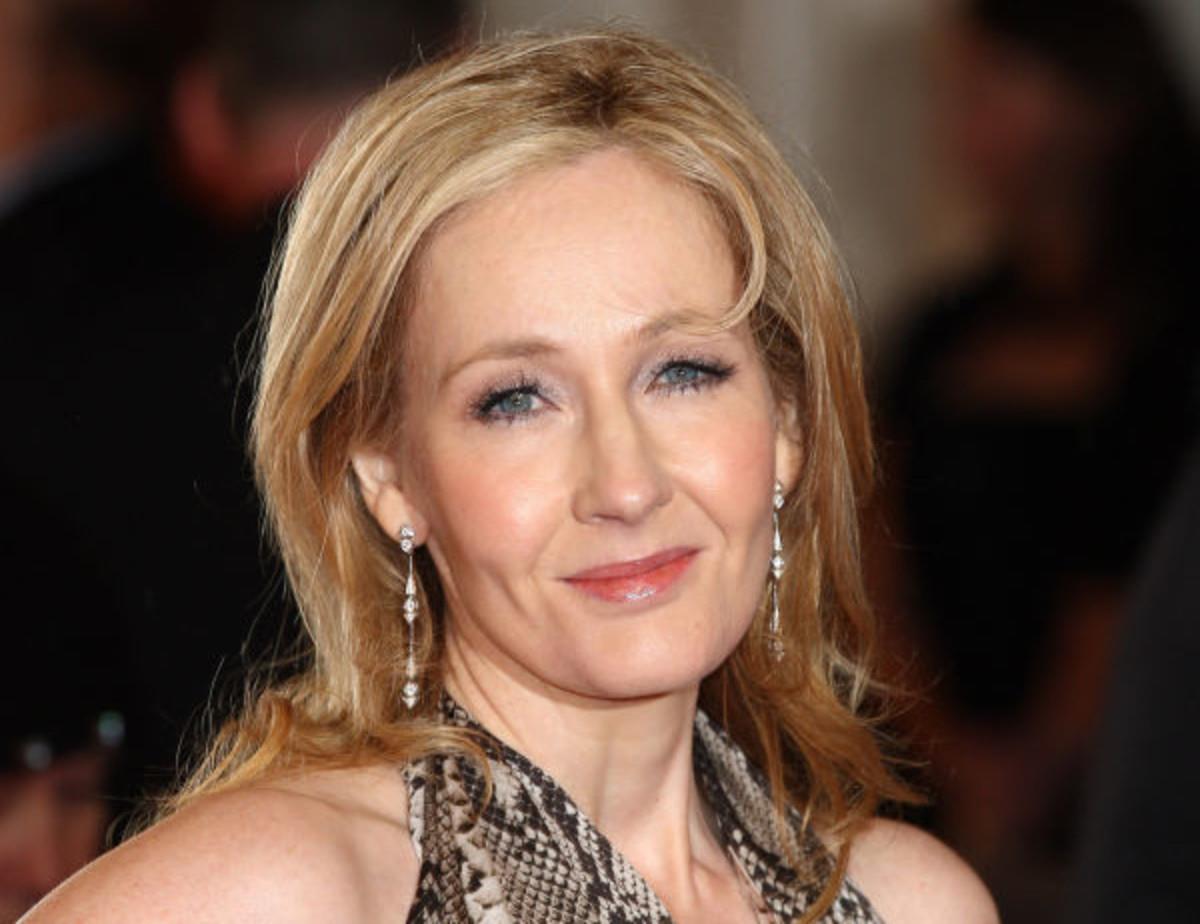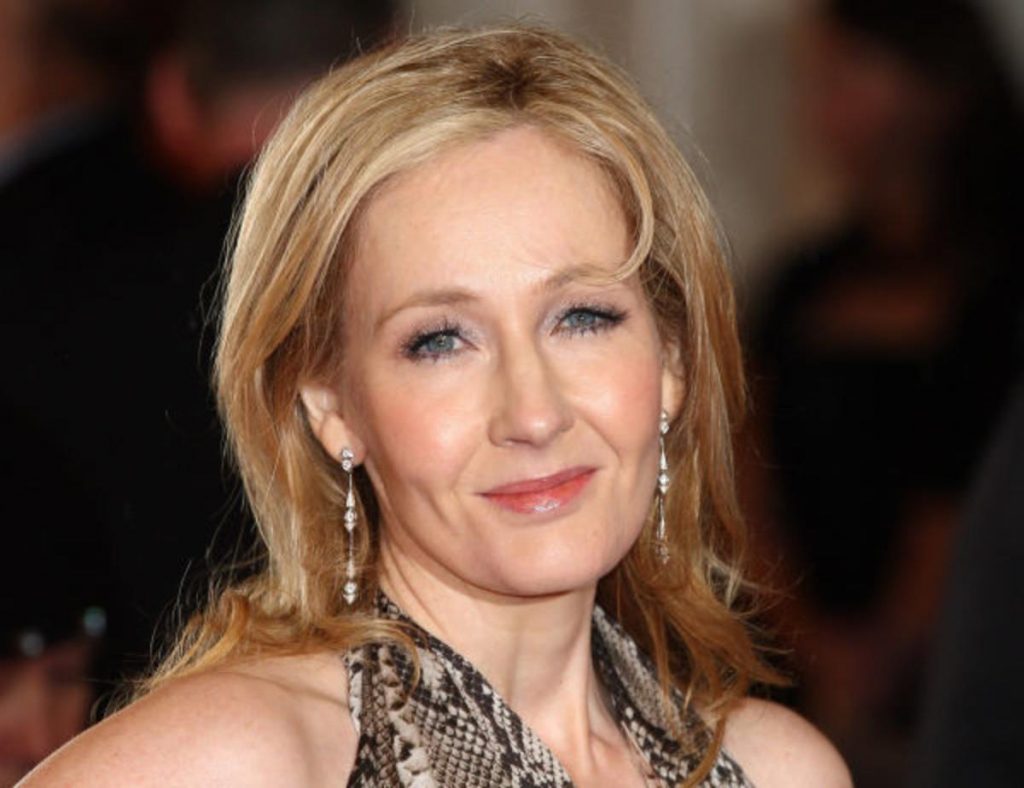 J.K Rowling always wanted to attend a renowned university to complete higher education but her application to Oxford University was rejected. But then the writer changed her fate with the most iconic children's story "Harry Potter" that took the world by storm. She is one of the rare celebs who did some writing before earning the doctorate degrees. Rowling received an honorary doctorate from Aberdeen University for her assistance in the research of multiple sclerosis.