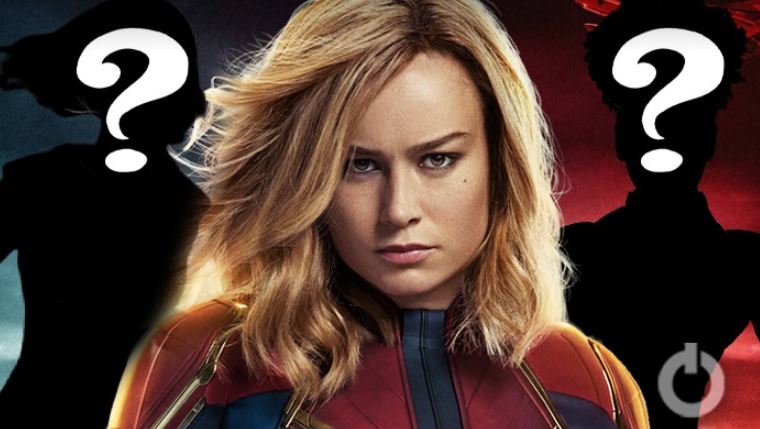 Captain Marvel 2 Include MCU Superheroes:
Captain Marvel 2 is in the works, and we have some surprising news. News that will get you excited for the sequel to Captain Marvel. Brie Larson became the first woman to lead an MCU film with Captain Marvel. The plot revolved around an Air Force pilot -turned-superhero Carol Danvers. The 90s-set adventure established Carol as one of the strongest heroes in the entire Marvel Cinematic Universe. She also played a vital role in the upcoming projects afterward, such as Avengers: Endgame. Captain Marvel 2 was officially announced to be in development in January 2020, and it is currently set for release in November 2022.
Now, Teyonah Parris has teased that Captain Marvel may have 3 different MCU superheroes. Plot specifics are still being kept under wraps, though it looks like Captain Marvel 2 will take place in the present day. December's Disney Investor Day brought the news that Carol will be joined by Kamala Khan (Iman Vellani), aka Ms. Marvel, and Monica Rambeau (Parris) for Captain Marvel 2, creating a trio fan are excited to see. And based on Parris' newest comments, they have good reason to be.
Parris recently sat down with Rotten Tomatoes TV to discuss her first MCU project, Disney+ WandaVision. Though WandaVision has provided a great deal of excitement for the Marvel world, the news that Parris will be in Captain Marvel 2 has also inspired a lot of questions, and the actress was only too happy to share her excitement for the project. Though she couldn't share much, she did tease the three superheroes who will seemingly team up in the film,
"I am excited, just as an actress, to join Brie and Iman and see what putting these three superheroes together — the Carol Danvers Captain Marvel, Ms. Marvel, and Monica Rambeau — [to see] what will happen in that film. But the rest- we're just going to have to wait a few weeks before we can really talk about it."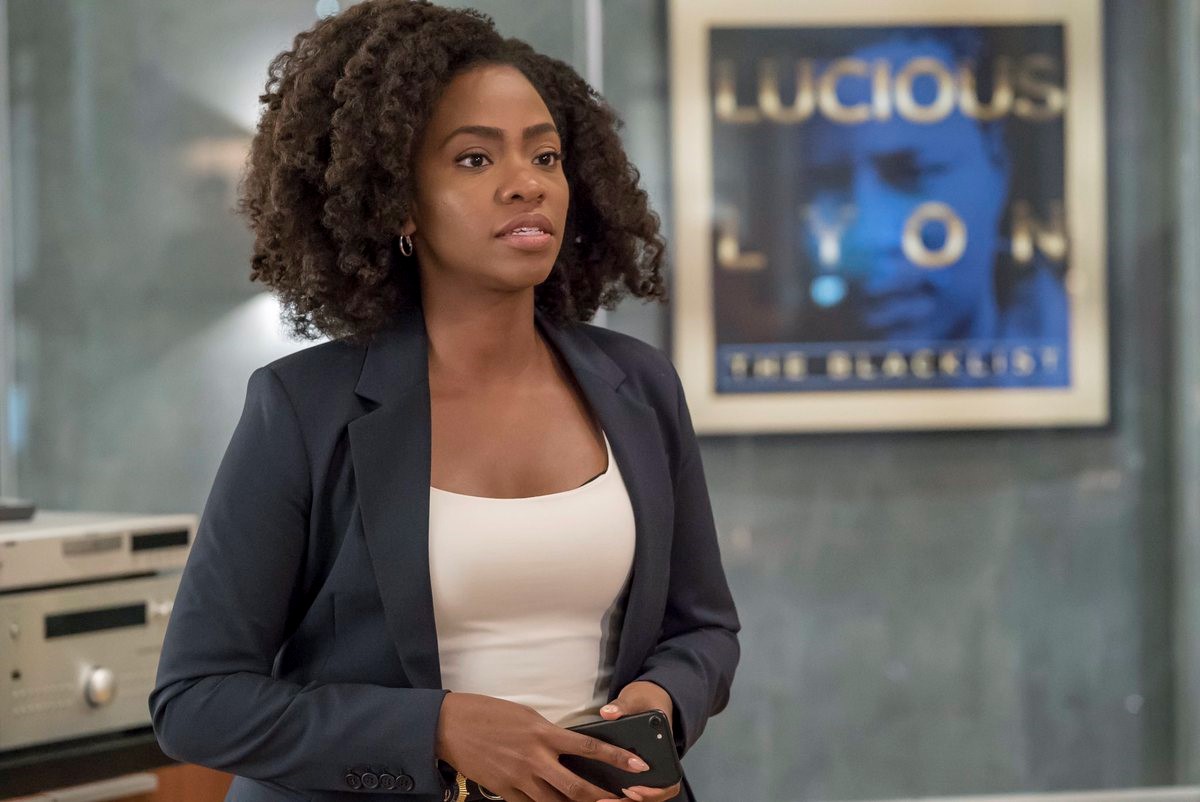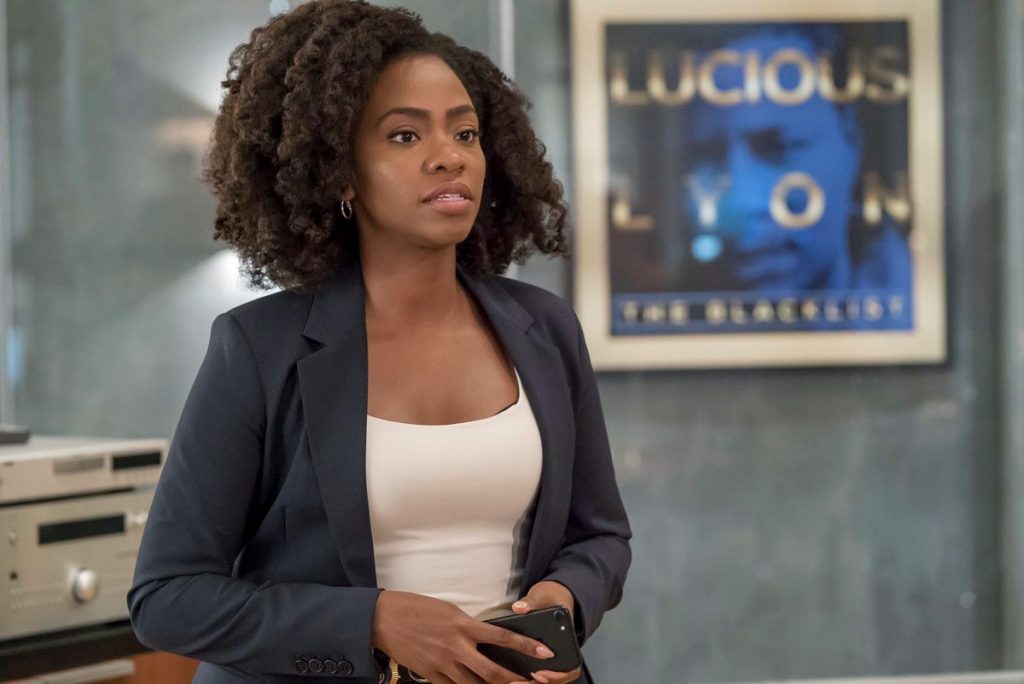 Parris has appeared in two of WandaVision's three episodes, though audiences can be forgiven if they didn't realize she's the new Monica Rambeau; so far, her character has only been named Geraldine. The events of WandaVision's third episode left audiences with a lot of questions, and they're expected to get answers in the next installment.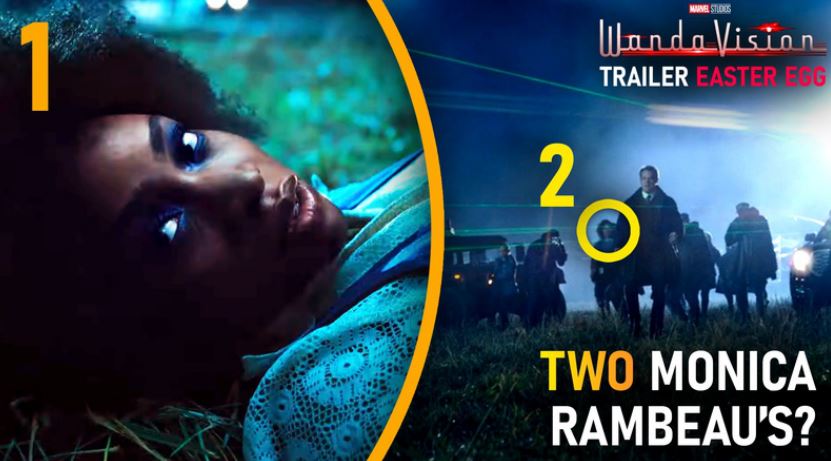 Regardless of who she will become, it does sound like Monica will be a superhero by the time Captain Marvel 2 comes around. The thought of Monica (perhaps as Spectrum) teaming up with Carol and Ms. Marvel is thrilling and could provide some really excellent action moments.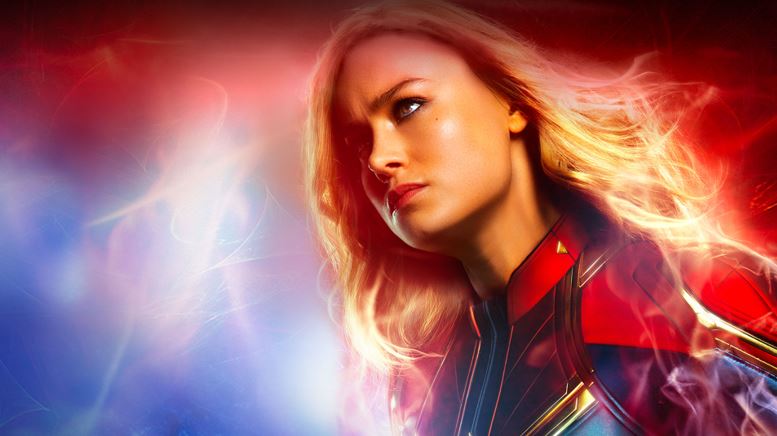 Something like this could really shape up a whole new way for Marvel, as Captain Marvel 2 seems to have the ability to change gears. What do you think about it?