It is not easy to meet the benchmark set by your predecessor. In fact, making sequels and spin-offs of TV series has always been a risky business. Many producers have attempted to cash on a successful project or movie with this but failed miserably. You'll find more failures than successes when it comes to spin-offs so it is a miracle when the idea pans out well. It is all the more worth applause and acknowledgment when it becomes a super hit. So here are the 10 best TV series spin-offs that the audience has ever had.
Better Call Saul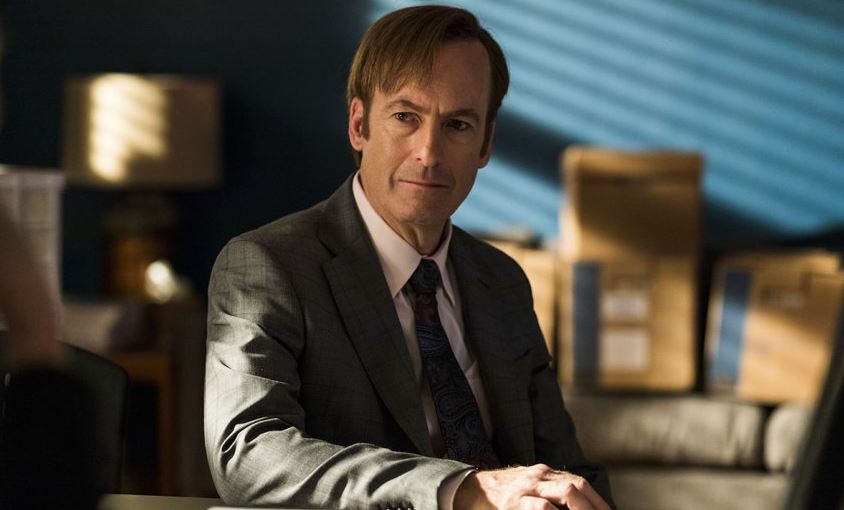 Using the same tricks of storytelling and flawless cinematography of "Breaking Bad", Vince Gilligan made another masterpiece titled "Better Call Saul". It is a prequel navigating through the life of Saul Goodman, the lawyer who helped Walter White on the previous show.
The Simpsons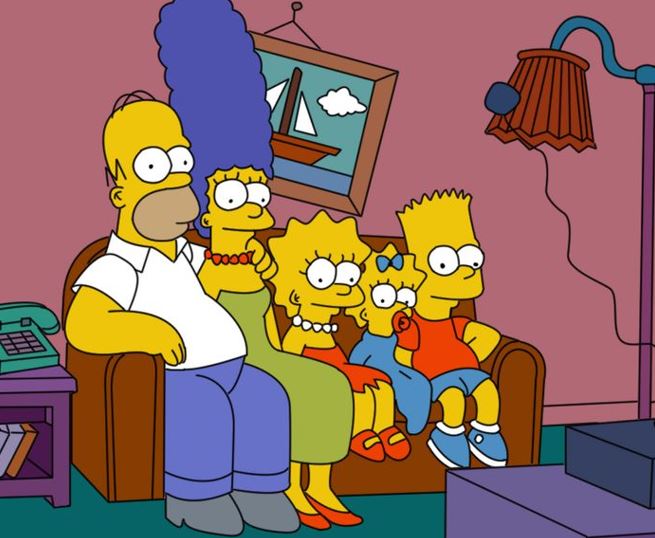 Oh yes! One of the longest-running and successful shows ever in the history of television is a spin-off. "The Simpsons" has been watched and enjoyed by several generations since 1989. But this family made its debut as part of "The Tracey Ullman Show" shorts. They first appeared in the "Good Night" short in 1987 and then went on to have their own show.
Boston Legal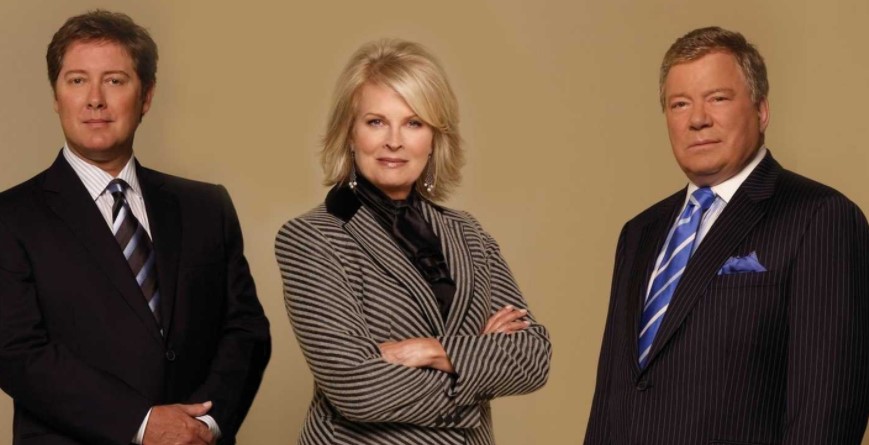 It's not very often that you'll see a spinoff surpassing the original. "The Practice" was a long-running legal drama based on the Boston law firm. The main characters of its spinoff "Boston Legal" were introduced in the eighth season of the original show. It turned out to be even better than its predecessor with twists and mind-bending drama.
Law and Order: Special Victims Unit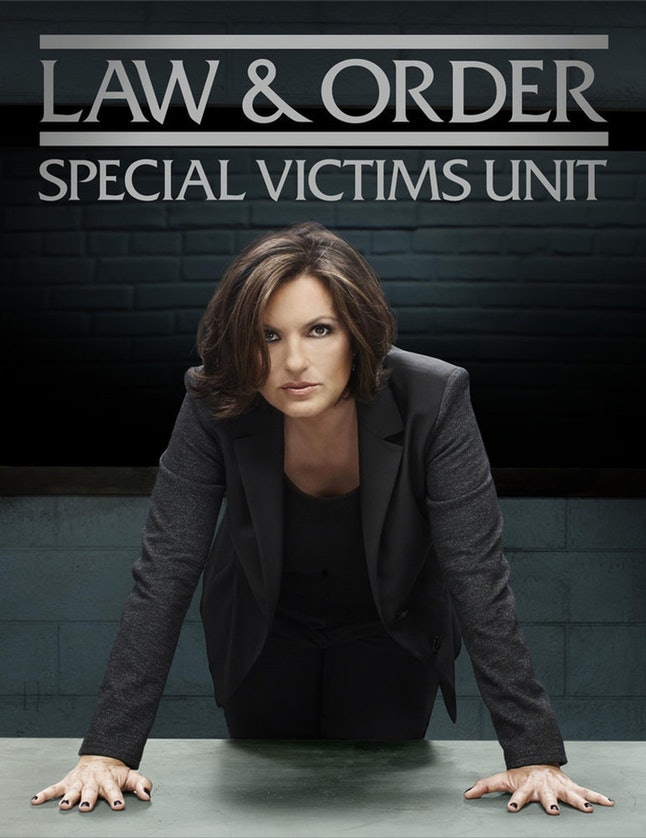 Law and Order franchise is one of the oldest shows on television that has given birth to many spinoffs. Some have failed but SVU became a cult hit that surpassed its previous show in viewership and ratings. It is now on its 22nd season.
Star Trek: The Next Generation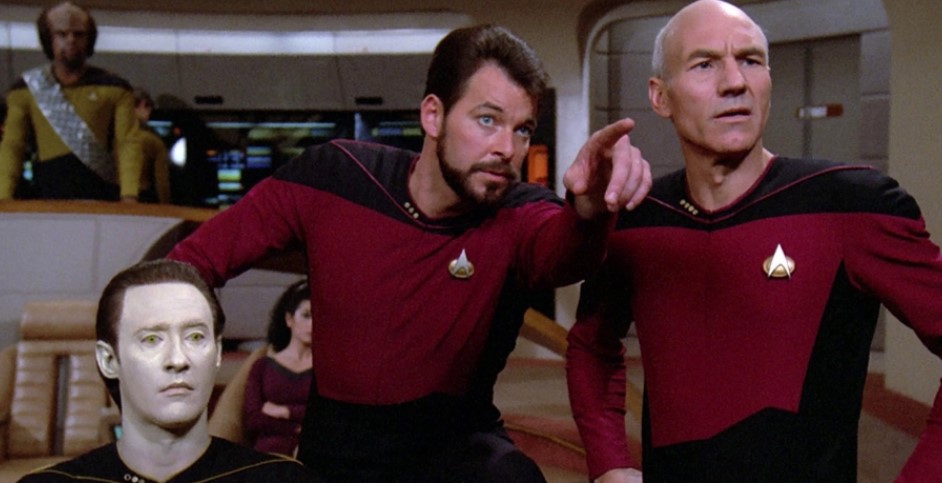 The "Star Trek" franchise wouldn't have stood on the pedestal today had it not been for "The Next Generation". After the original series of 1966 ended, CBS brought Captain Picard to lead the Starfleet in the Enterprise. It did justice to the original show and also ended up building its own base of loyal fans.
NCIS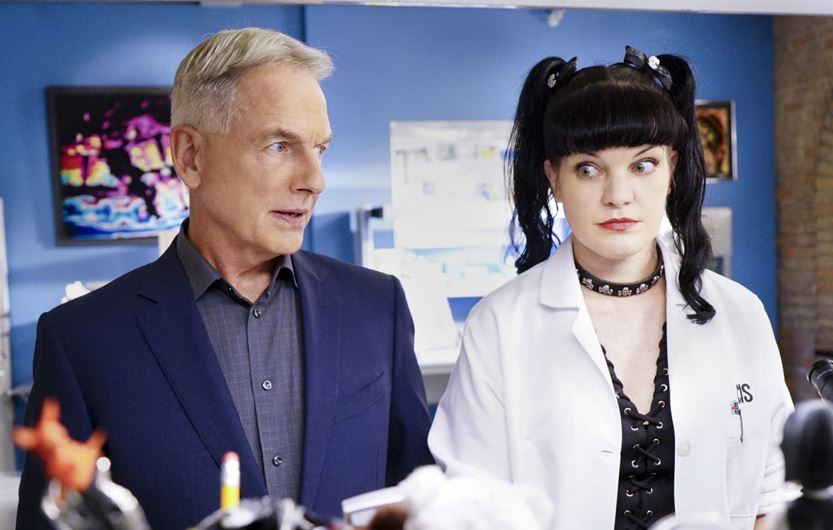 Not many people would know that one of the most favorite TV series of all time is a spin-off itself. NCIS was created out of a decently well-known show JAG. But the wild popularity of NCIS made it the face and pride of CBS.
Family Matters
Sometimes one beloved character of the original show becomes the bridge to the spinoff. That's what happened with Jo Marie Payton of "Perfect Strangers" who won enough fans to get her own show "Family Matters". By introducing more interesting characters it earned a lot of praise and ran for 9 seasons.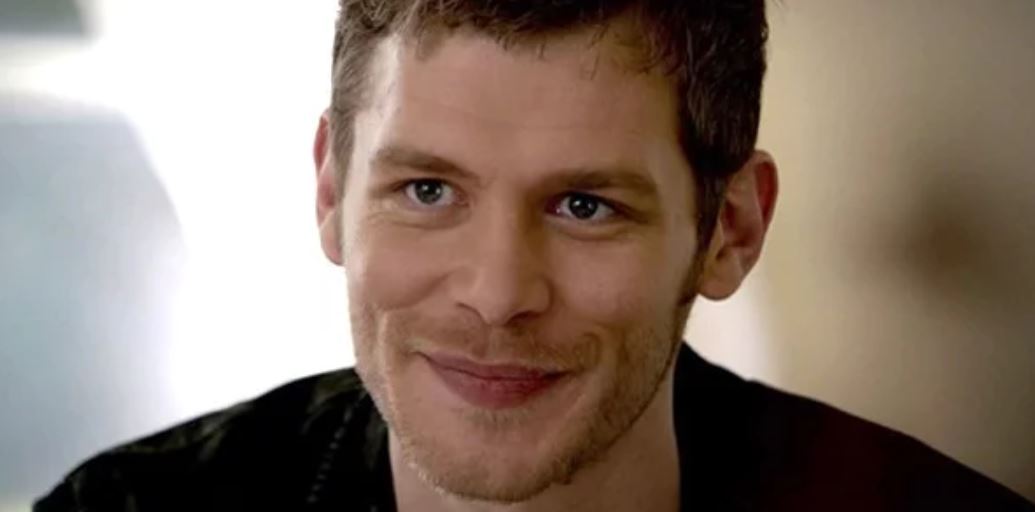 You will rarely see a spin-off superseding the original show in terms of quality and critical and viewer ratings. After the vampire-romance "The Vampire Diaries" became a teen sensation, some of its popular characters, Klaus, Elijah, and Rebecca went on to have their separate show called "The Originals". It was instantly well-received by fans especially for dropping the vampire romance and for focusing on the action and thriller. After TVD, "The Originals" got its own family of fans.
Curb Your Enthusiasm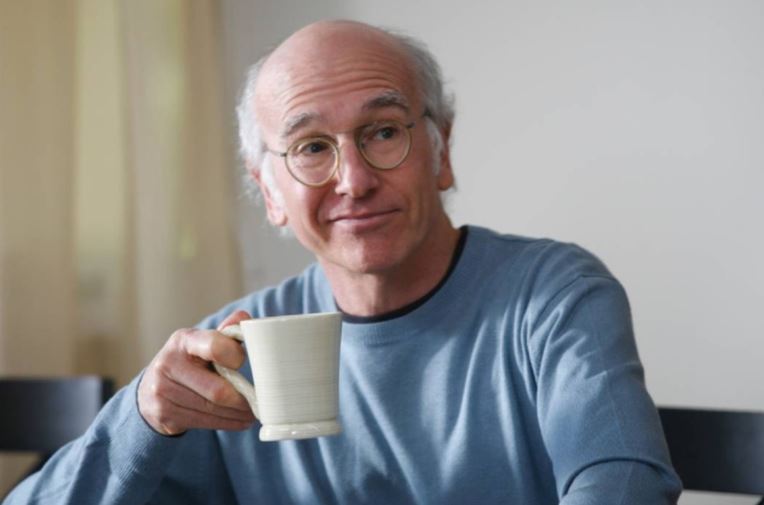 If sarcasm and solitude are your things, then you will find your soulmate Larry David on "Curb Your Enthusiasm". It isn't technically a spinoff of "Seinfeld" like other shows but carries the same theme where the comedians deal with their regular lives. While "Seinfeld" is one of the biggest classics of all time, Curb was hailed by critics and its niche set of fans. It followed a mean and cynical spirited comedy.
Fraiser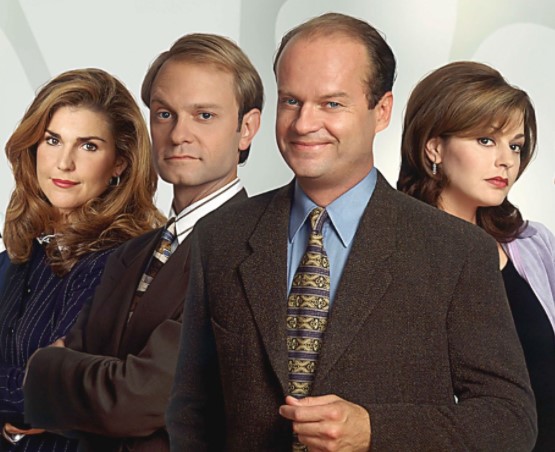 "Cheers" is a classic sitcom that still happens to be a beloved show for its fans. After the show ended, the producers decided to continue the story of the supporting characters in "Fraiser". It was an absolute hit that attracted more viewers and awards over the years. The makers were quite happy with its performance and therefore ran it for 11 seasons just like its predecessor. It starred Kelsey Grammer as the titular psychiatrist who moved to a new city to speak on the radio as a psychiatrist.