News
Here's When Zack Snyder's Justice League Could Release on HBO Max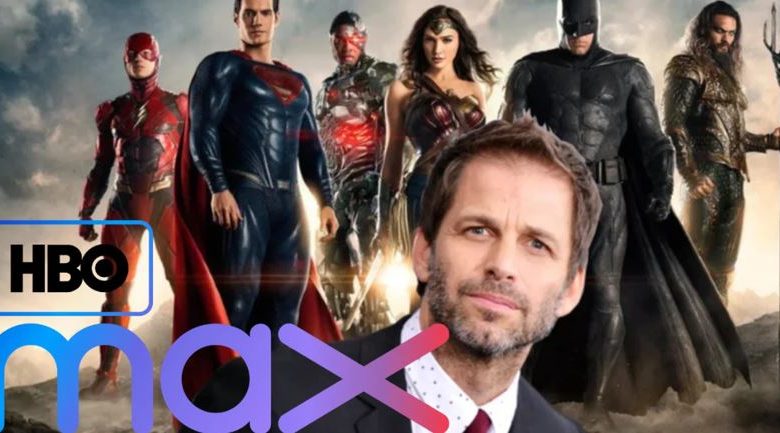 Zack Snyder is back to tell us something and we are here to deliver it to you because we couldn't hold this information for much longer, and neither could Snyder. With that being said, HBO Max is definitely soaking up all the highlights and not leaving much for anybody else. It's raining movies and series on HBO! Earlier we got to know that Warner Bros. will release all their 2021 theatrical landings on HBO max as well on the same date, and now Snyder has given us more content that will make its way to HBO Max.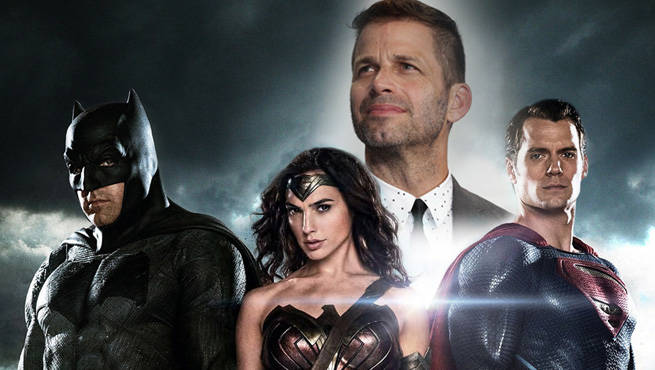 Movies like The Suicide Squad, Wonder Woman 1984, The Matrix 4, The Conjuring: The Devil Made Me Do it, etc., will be seen on HBO. WarnerMedia CEO Jason Kilar, in a new blog post on the future of HBO Max, said,
"And on the subject of HBO Max, there are so many amazing HBO original series and Max originals I'm excited about. The Tiger Woods HBO documentary arriving in January is incredible. And this little thing called Zack Snyder's Justice League coming in a few months as well," Kilar wrote.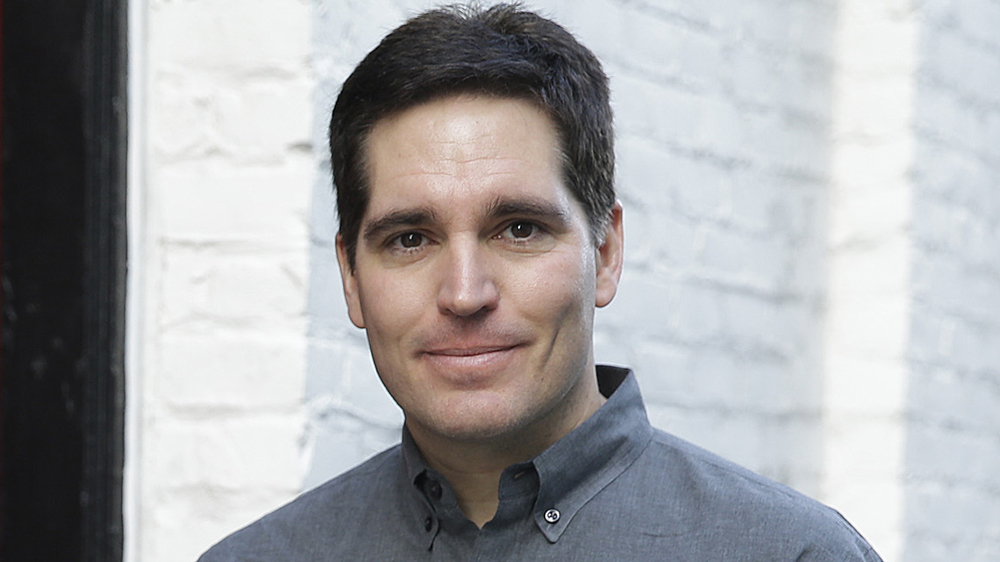 "This little thing called Zack Snyder's Justice League", we love how calmly Kilar presents the project to his audience. There's no confirmed date yet, but it leads us to believe that Snyder's Justice League will most probably be seen landing in the early first half of 2021, and the excitement only piles up. Kilar further adds,
"Oh, and the return of Succession and the highly-anticipated Friends Reunion. We also have a great new crime drama coming called No Sudden Move from Oscar- and Emmy-winning director Steven Soderbergh. And then there is Mare of Easttown starring Kate Winslet. Plus, the new Gossip Girl, which I think is going to make so many fans go crazy (in a good way). And…ok, I'll stop there, but I have only scratched the surface in terms of the new releases HBO Max has in store. Maybe I should do another post on the bonkers library of movies and series on HBO Max?"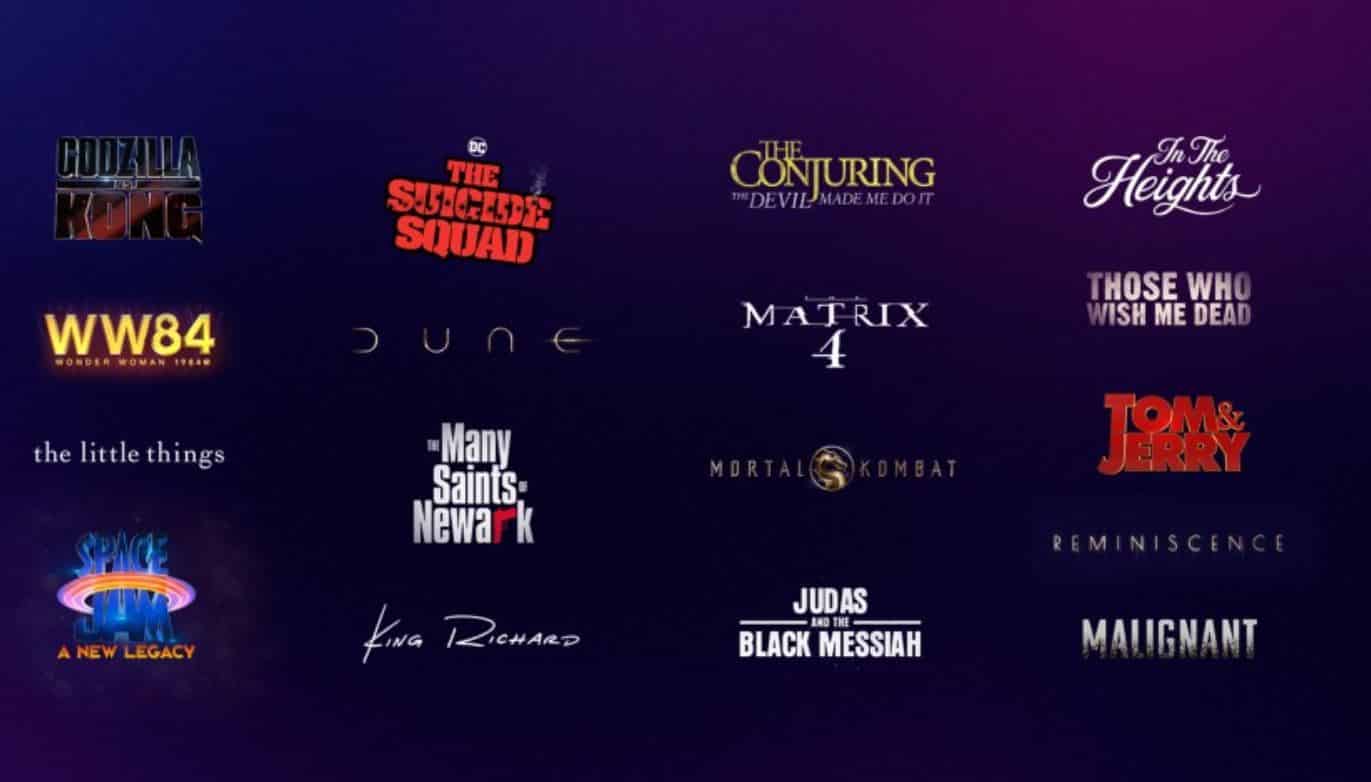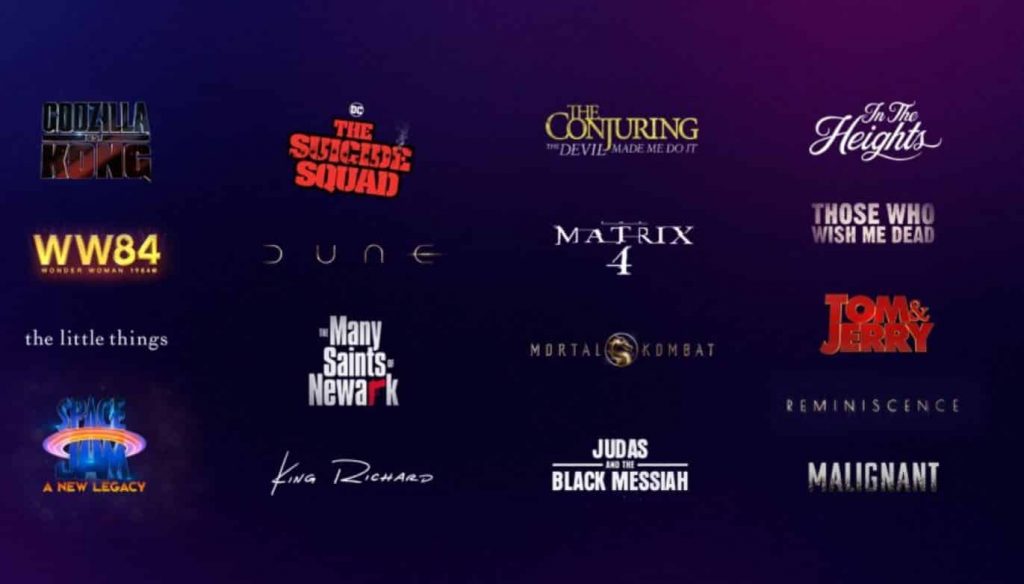 According to Grace Randolph, a Youtuber has suggested that the movie will by March 2021, and it could be true because she has interviewed Zack Snyder several times regarding this very movie and it won't come as a surprise if she happens to know some inside information. On May 20, 2020, Zack Snyder personally confirmed that Zack Snyder's Justice League will be coming to HBO. But even then till now, we don't have a confirmed release date but we definitely know that it is set to release earlier than expected. With the release date closing in, we can tell that we can expect more teases, and maybe even a promotional clip from the project, and the cast to promote it on an exponential level which means more content for your fans to feast on.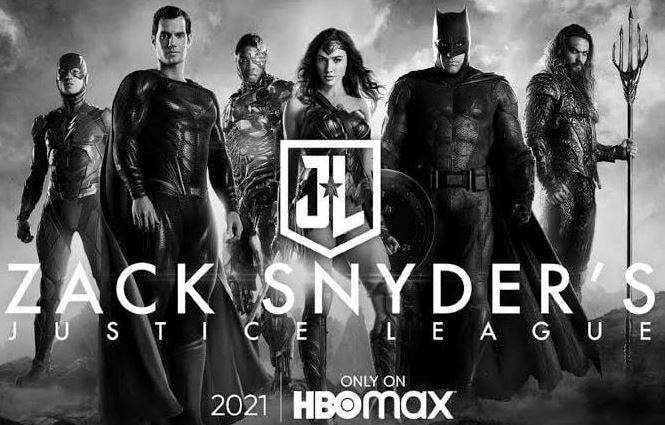 The 2017 Justice League faced some production issues, going on and off again. With the change in directors, script, and photography, the release was pushed for much later. At that time the reason for these changes was considered to be negative reception to the previous installments of the DC Extended Universe or as we fondly call it DCEU. These include movies such as Batman vs Superman: Dawn of Justice and Suicide Squad. Most of the direction was Snyder back then but he later stepped down in May 2017 following the sad demise of his daughter. The film was in its post-production segment, and that is when Joss Whedon took over and went on to complete the film as an uncredited co-director. But when it was released, the film was a commercial failure and met with a mixed review from the audience and critics, eventually having Warner Bros. re-evaluating the future of DCEU and further projects, even the ones currently in works at that time.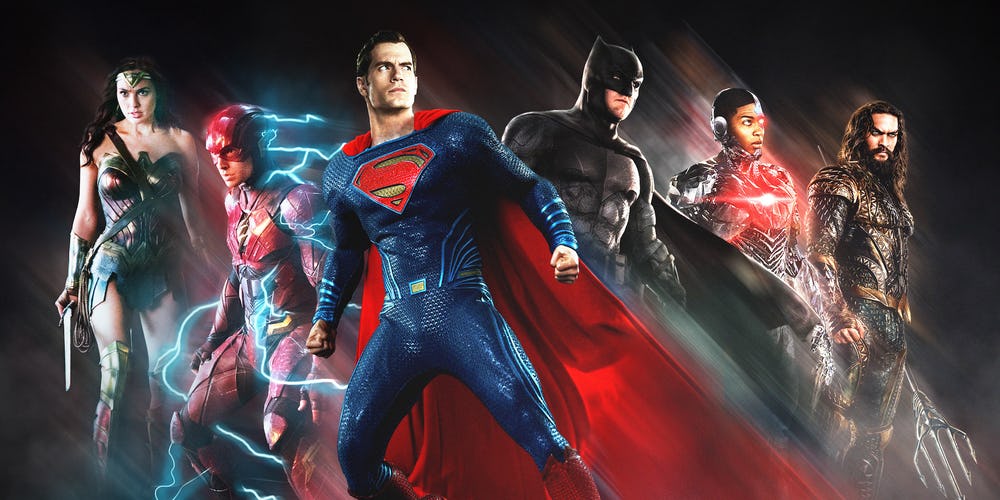 Even so, we know what is about is going to be on a whole different pedestal and this movie sounds way more promising than anything that we have seen Snyder as the entire Warner Bros. seem to really push it forward. We might even get to see a whole new different approach to the Justice League franchise and it seems like Zack Snyder will not be holding back.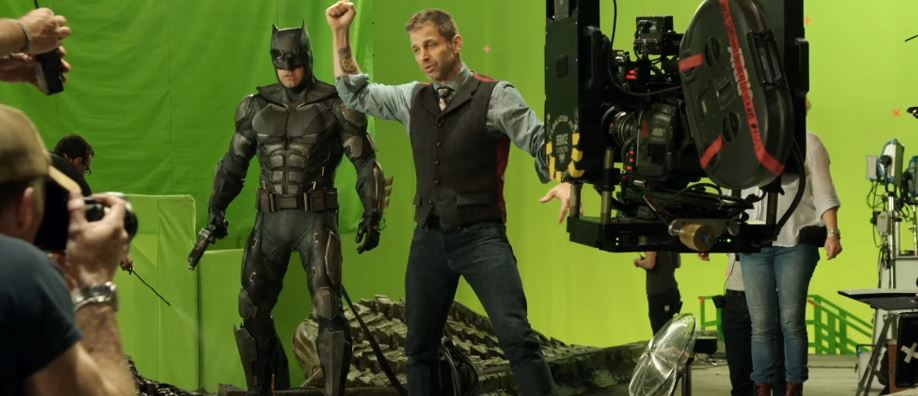 A newly hemmed direction and story-telling style are pretty much expected considering that the production house has seen its films not receiving much appreciation and this is something that nobody wants, especially if you've been the top distributors of films 2019, which was 43! We can expect them going all out to live up to the expectations of their fans and relive the glory days of Justice League.