News
WB Confirms Wonder Woman 3 In The Works With Gal Gadot and Director Patty Jenkins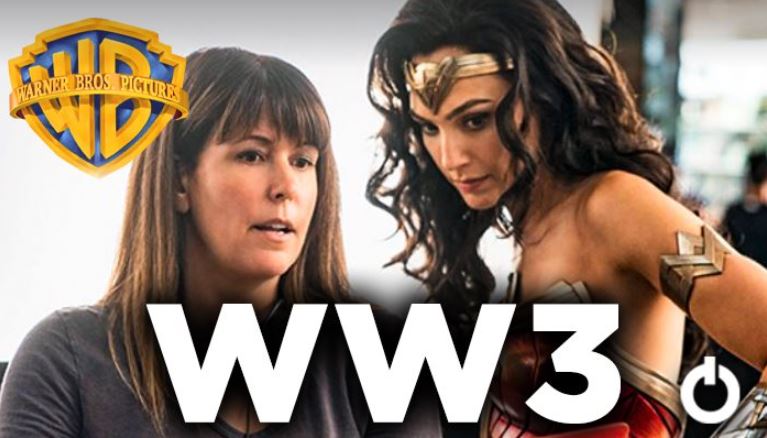 WB Confirms Wonder Woman 3:
Wonder Woman 1984 was the second part of the Wonder Woman film series, released on December 25th, 2020. The movie came in with a huge announcement that WB will be releasing their entire 2021 slate on HBO max as well as theatrical releases, starting with Wonder Woman 1984. WW1984 saw an amazing start with positive reviews pouring in from all the ends, but now, the tables seem to be turning. And, not in its favor. The rating on Rotten Tomato started off with an amazing 93%, but as of recently, it has dropped down to 63%.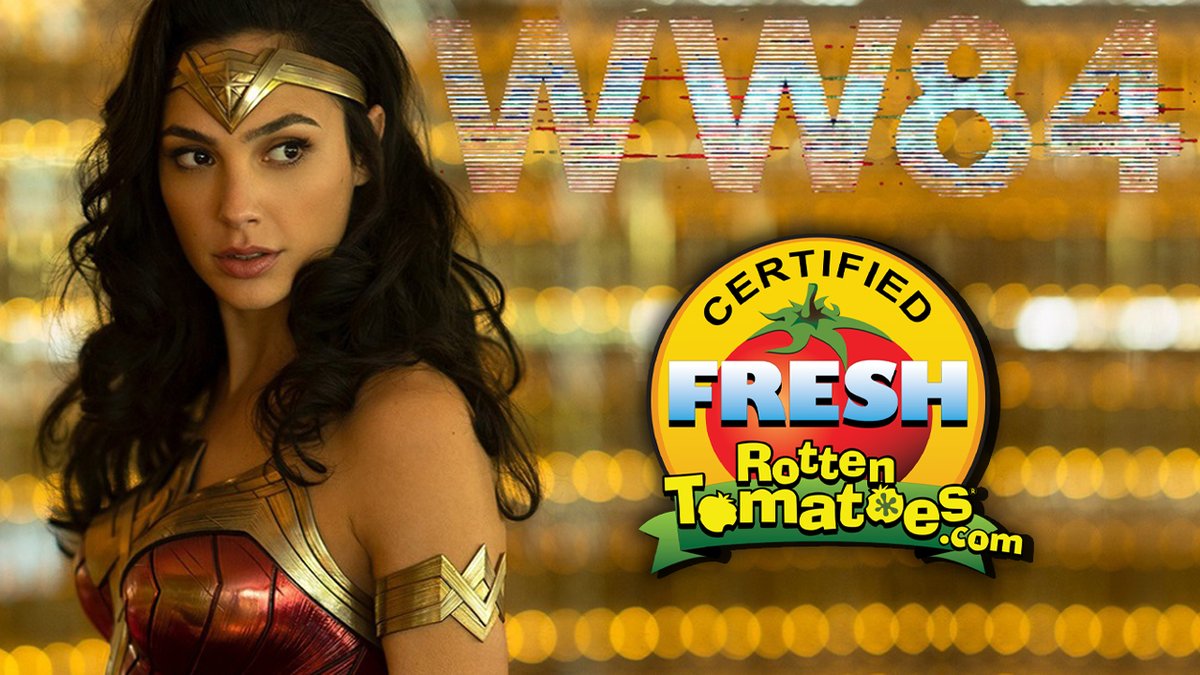 Wonder Woman 1984 came in with new villains and reunited Wonder Woman, i.e, Diana, with her old love interest Steve Trevor. The choice to debut the film on the streaming service the same day as in theaters has been a controversial one, but given the pandemic's continued effects on the industry, the decision is seen by many others as the best option left.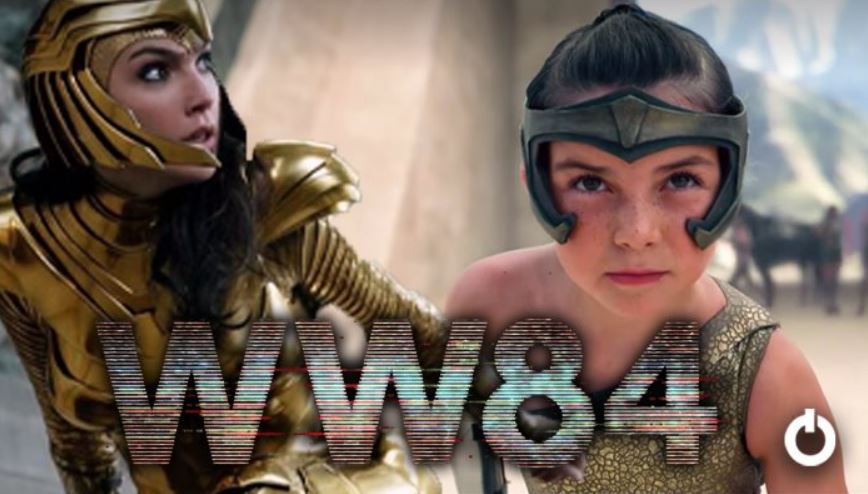 Warner Bros. officially announced Wonder Woman 3 just two days after Wonder Woman 1984 hit theaters and HBO Max. In a statement (via Variety), Warner Bros. chief Toby Emmerich said:
"As fans around the world continue to embrace Diana Prince, driving the strong opening weekend performance of Wonder Woman 1984, we are excited to be able to continue her story with our real-life Wonder Women – Gal and Patty – who will return to conclude the long-planned theatrical trilogy."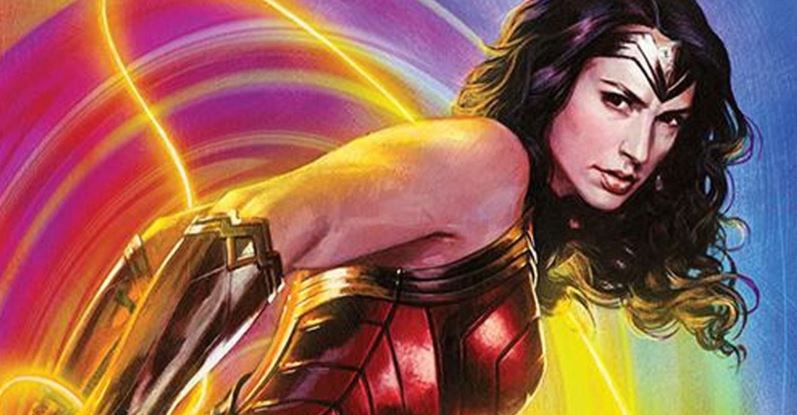 The news of Warner Bros. greenlighting a third Wonder Woman movie may in itself not be all that surprising, but the speed at which WB has made their announcement is a bit of shock. Then again, Wonder Woman 1984 was originally slated to release some time ago, so it's possible WB has been sitting on the news and simply waited until WW84 was out before announcing. For WB, it was a safe bet WW84 wouldn't be a colossal failure, and even if reactions to this sequel are mixed, there is still a lot to pursue in the third installment of the movie.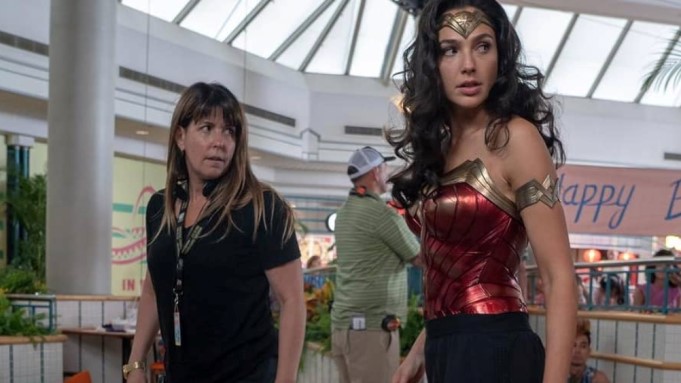 Of course, at this point in time to tell anything about Wonder Woman 3 is literally impossible. But of course, we can always guess. Jenkins has previously discussed setting the third movie in the present day, finally bringing her Diana closer in time with that seen in Batman vs Superman and Justice League. This suggests a Wonder Woman 3 could even be set after these films, looking fully towards Diana's future.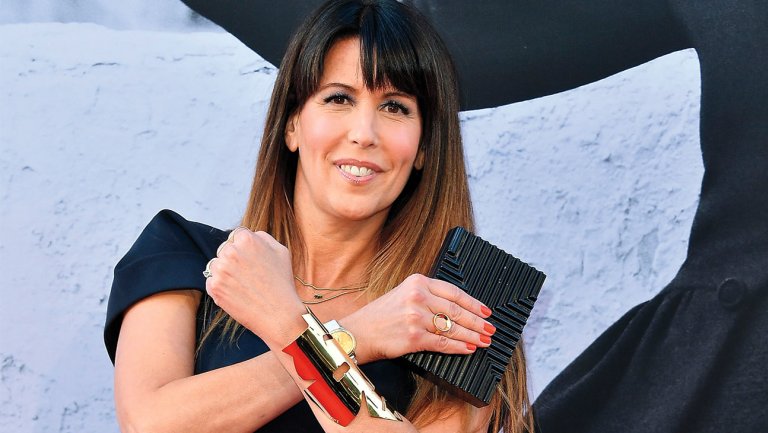 Not much is known about Wonder Woman 3 except the fact that it is in the works. So yes, we highly suggest that you stay on the lookout for the updates.