5 Actors You Didn't Know Worked In Adult Movies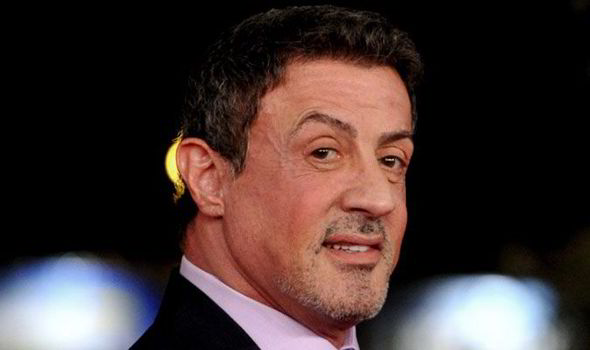 Hollywood dreams not come true overnight, it takes years of sacrifice and hard work to get a decent amount of fame and what one desires to be. Most of the actors started their journey from the bottom, well some started off from a very different level to reach their actor goals. Here are five famous actors you did not know worked in adult movies.
1) Cameron Diaz
The Charlie's Angel star was one of the hottest and soughs after actresses to who hit the big screen. The actress made her debut in 1994 The Mask and later added several feathers to her actor hat. Before setting her foot in Hollywood, the actress was a struggling model and appeared in a nude photo shoot that caused a stir in media. After she became a big star, the photographer of the shoot decided to sell her footage. Well, the release was blocked but it still appeared on the internet.