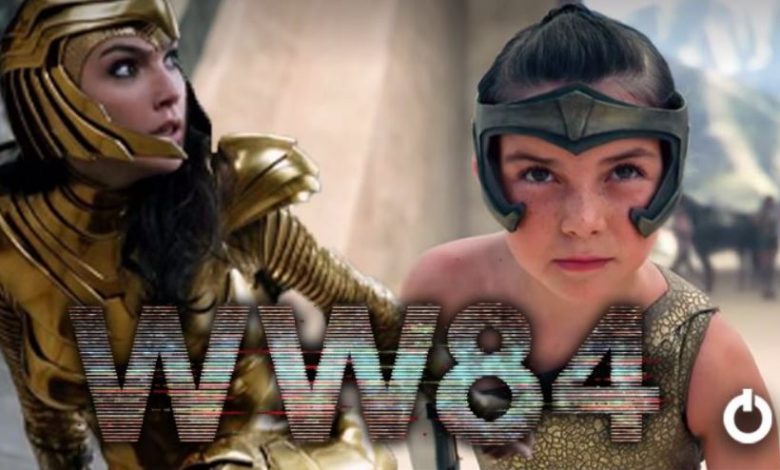 Wonder Woman 1984: First Three Minutes
This just in, Warner Bros. is going all out with Wonder Woman 1984 which is set to release on December 25, 2020. Now it is obvious that the release date is closing in, but Warner Bros. literally just uploaded the 'Opening Scenes' for Wonder Woman 1984. The video has currently harnessed 890k+ views, and it is obvious the legion of followers this movie in particular has. This Gal Gadot special is spectacular on its own.
[adinserter block="1″]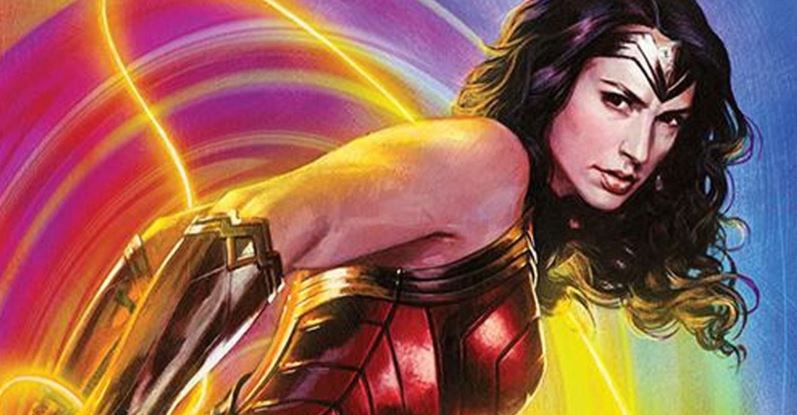 Wonder Woman was first released in 2017 and was a fan-favorite almost immediately. The movie was directed by Patty Jenkins, starred Gal Gadot as Wonder Woman, Chris Pine as Steve Trevor, Robin Wright as Antiope, Connie Nielsen as Hippolyta, and much more. Ever since then, fans have always waited for the sequel. Now it is widely said that sequels are not as good as the movies, but the critics that have seen the preview cut of Wonder Woman 1984 have put on the table that it is downright amazing. And we cannot wait, Christmas has never felt this far away.
Wonder Woman 1984 will see Wonder Woman (Gal Gadot), squaring off against Maxwell Lord (Pedro Pascal) and the Cheetah (Kristen Wiig), a villainess who possesses superhuman strength and agility. With this newly found cast, we will also Steve Trevor (Chris Pine) returning. The opening scenes of WW84 tell us the story of Princess Diana of an all-female Amazonian race, tracing her steps back to her childhood. 
[adinserter block="7″]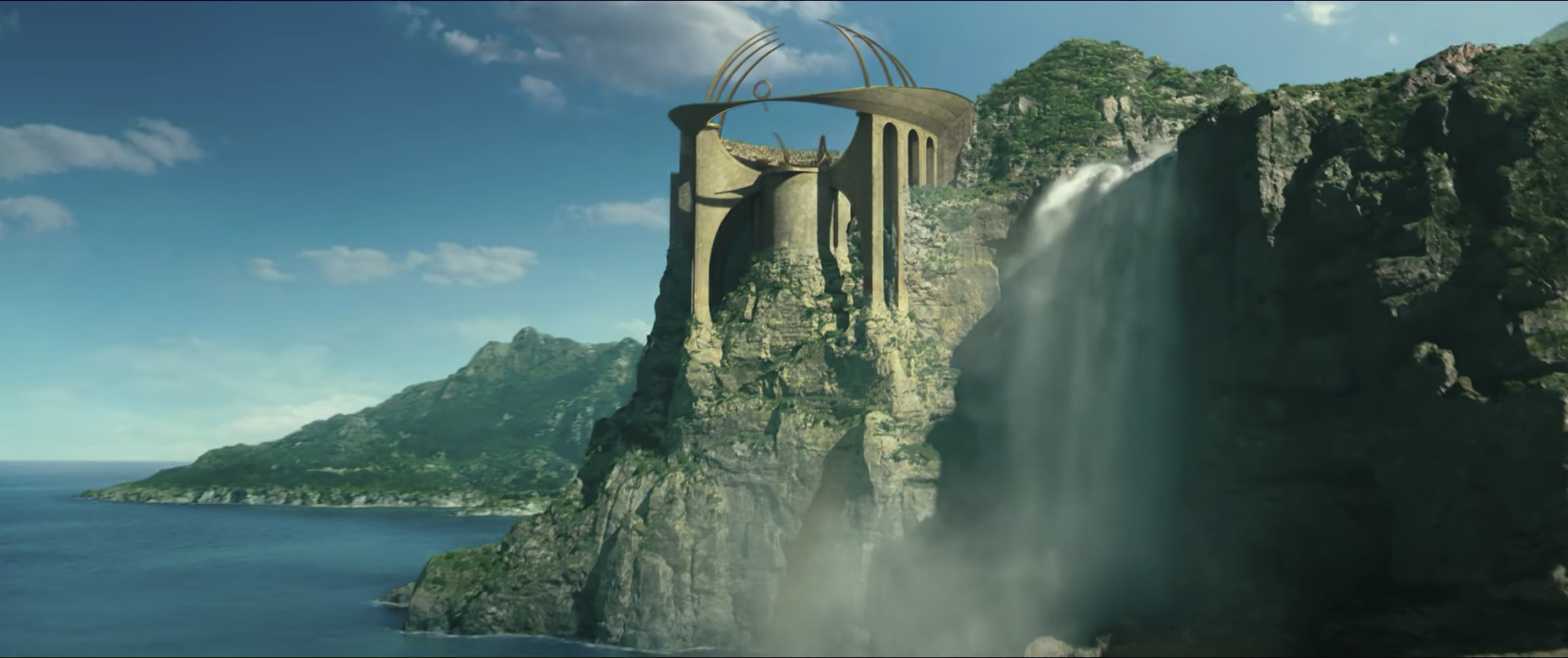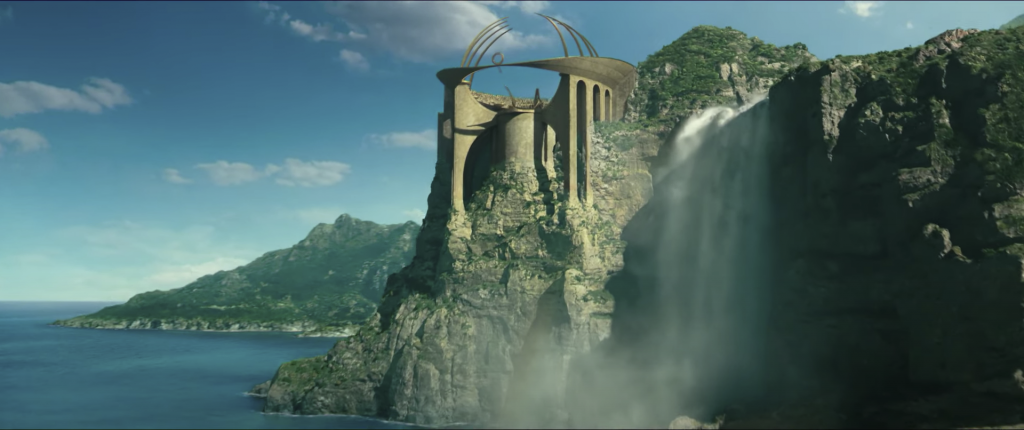 The opening scenes tell us, Diana, narrating:
"Some days, my childhood seems so very far away. And others… I can almost see it. The magical land of my youth, like a beautiful dream of when the world felt like a promise, and the lessons that lay ahead yet unseen. Looking back, I wish I'd listened… wish I'd watched more closely and understood. But sometimes you can't see what you're learning until you come out the other side."
[adinserter block="2″]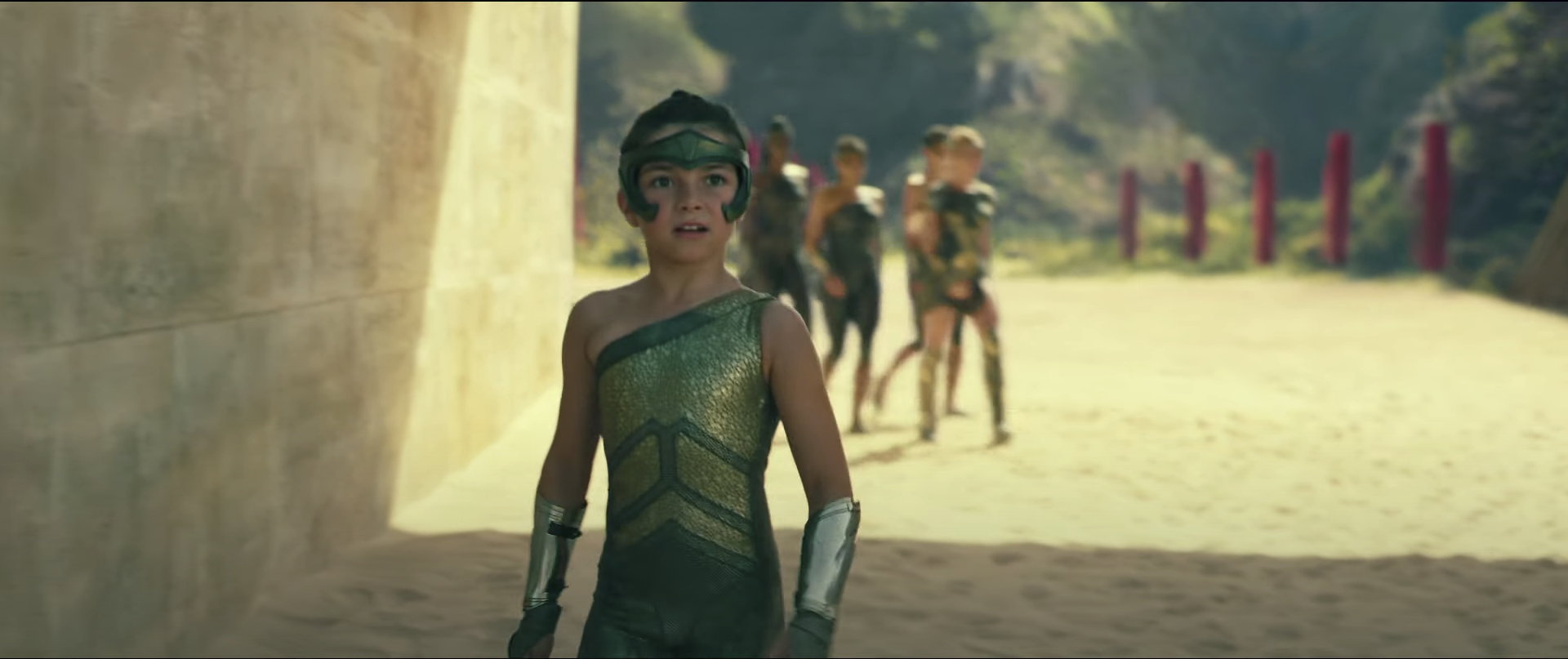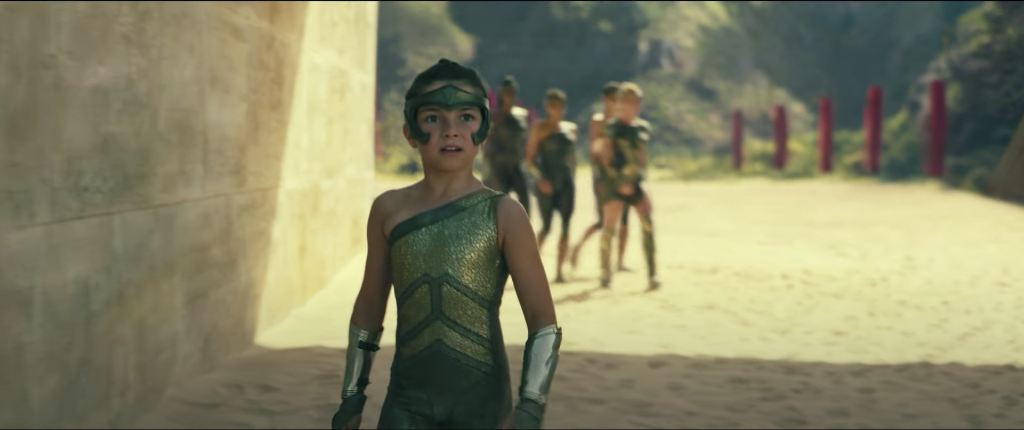 Later in the Opening Scenes of Wonder Woman 1984, we see Hippolyta (Connie Nielsen), conversing with her Daughter Diana in what seems like a contest, she says,
"I've seen this contest… humble even the most seasoned warriors, Diana. Just do your best. And remember… greatness is not what you think."
[adinserter block="3″]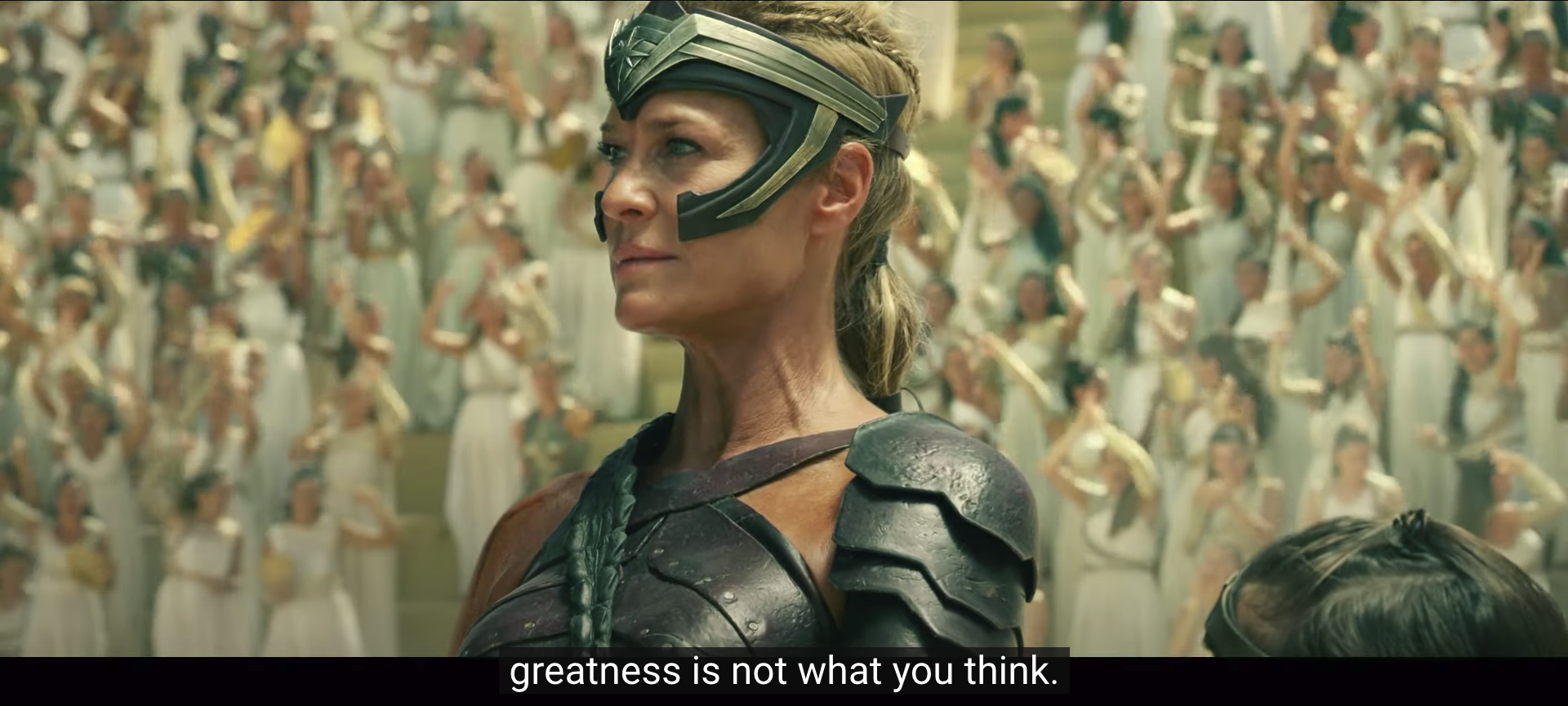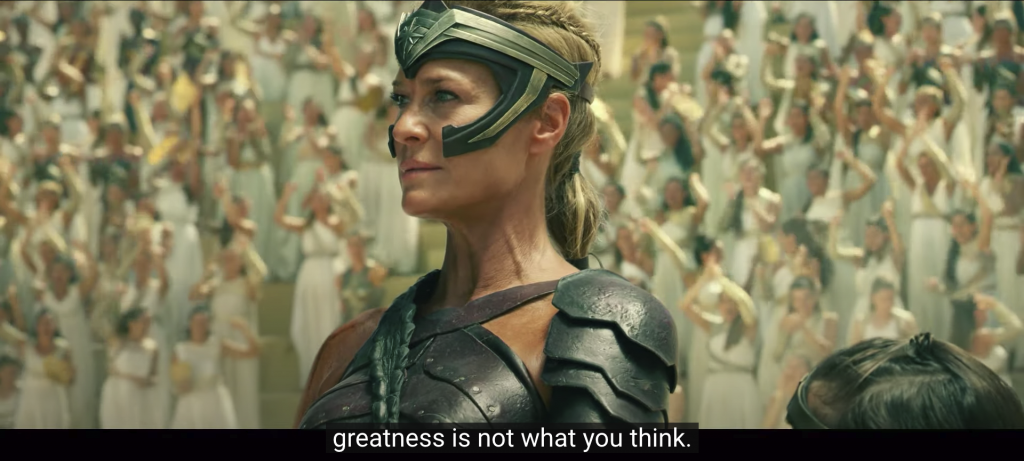 Towards the end of the opening scenes, we see a comparison between then and now Diana as the younger starts running as the contest commences, and the present Diana running in the street at full capacity, which is beautifully portrayed by Patty Jenkins. Hippolyta also says,
"Your time will come, Diana… you'll become all that you dream of and more… and everything will be different."
[adinserter block="4″]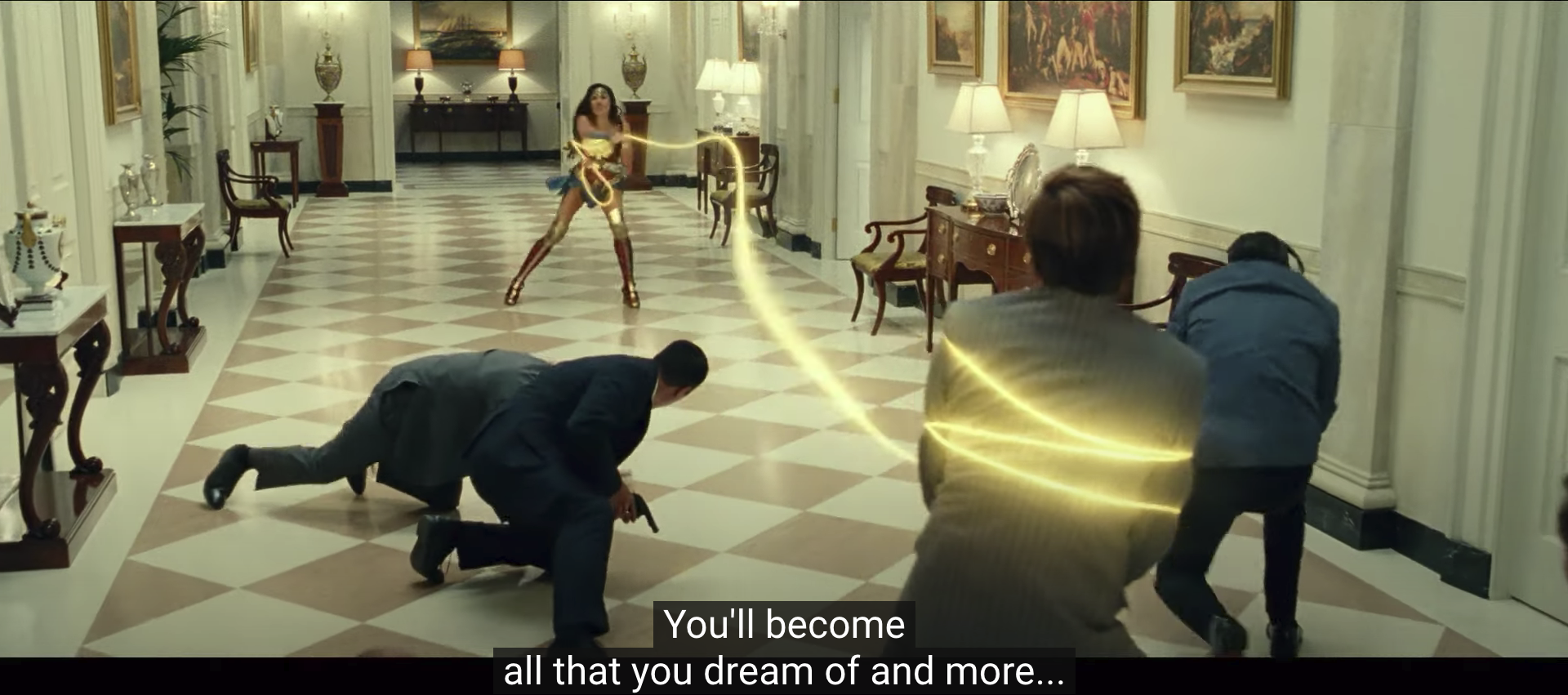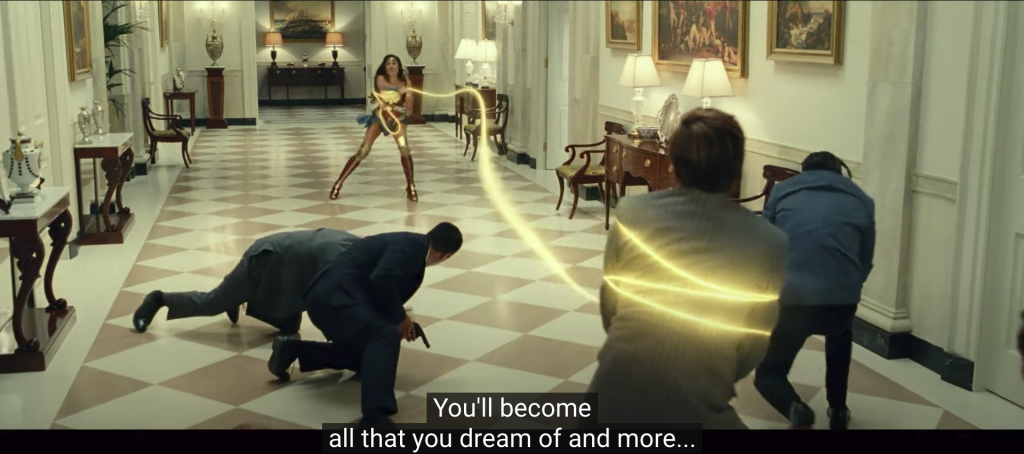 But the most exciting detail of all of this is, that at exactly 3:08 we see a man driving a car right behind Wonder Woman. As Wonder Woman proceeds to save this man, we see in the mirror that it is none other than Chris Pine. What a way to tease the audience and show Pine's introduction in the opening scenes. We cannot wait for the movie to release.
[adinserter block="5″]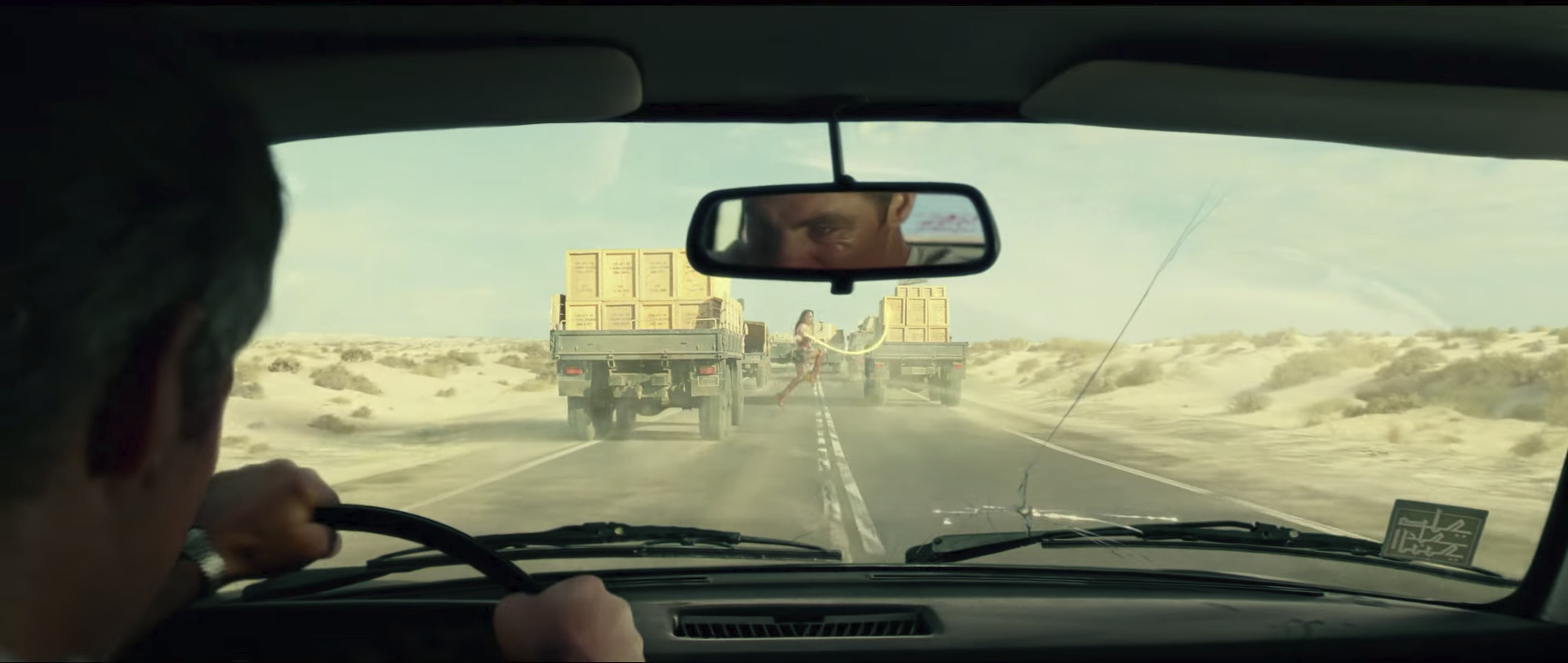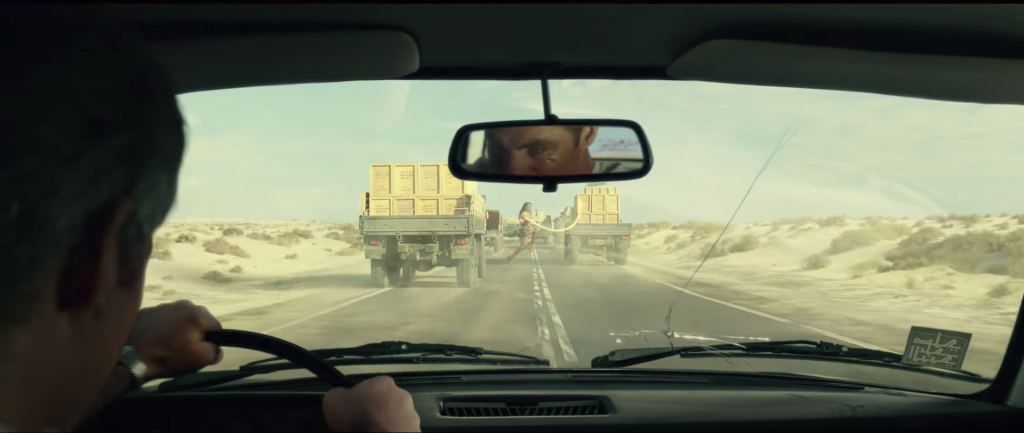 Any time now we can expect something more from their end, and in a matter of a few days, we will have Wonder Woman 1984 right in front of us. About the team, Warner Bros. writes this in their YouTube video, "Patty Jenkins directed from a screenplay she wrote with Geoff Johns & David Callaham, story by Jenkins & Johns, based on characters from DC.  Joining the director behind the scenes are several members of her "Wonder Woman" team, including director of photography Matthew Jensen, Oscar-nominated production designer Aline Bonetto ("Amélie"), and Oscar-winning costume designer Lindy Hemming ("Topsy-Turvy").  Oscar-nominated editor Richard Pearson ("United 93") is cutting the film.  The music is by Oscar-winning composer Hans Zimmer ("Dunkirk," "The Lion King")."
[adinserter block="6″]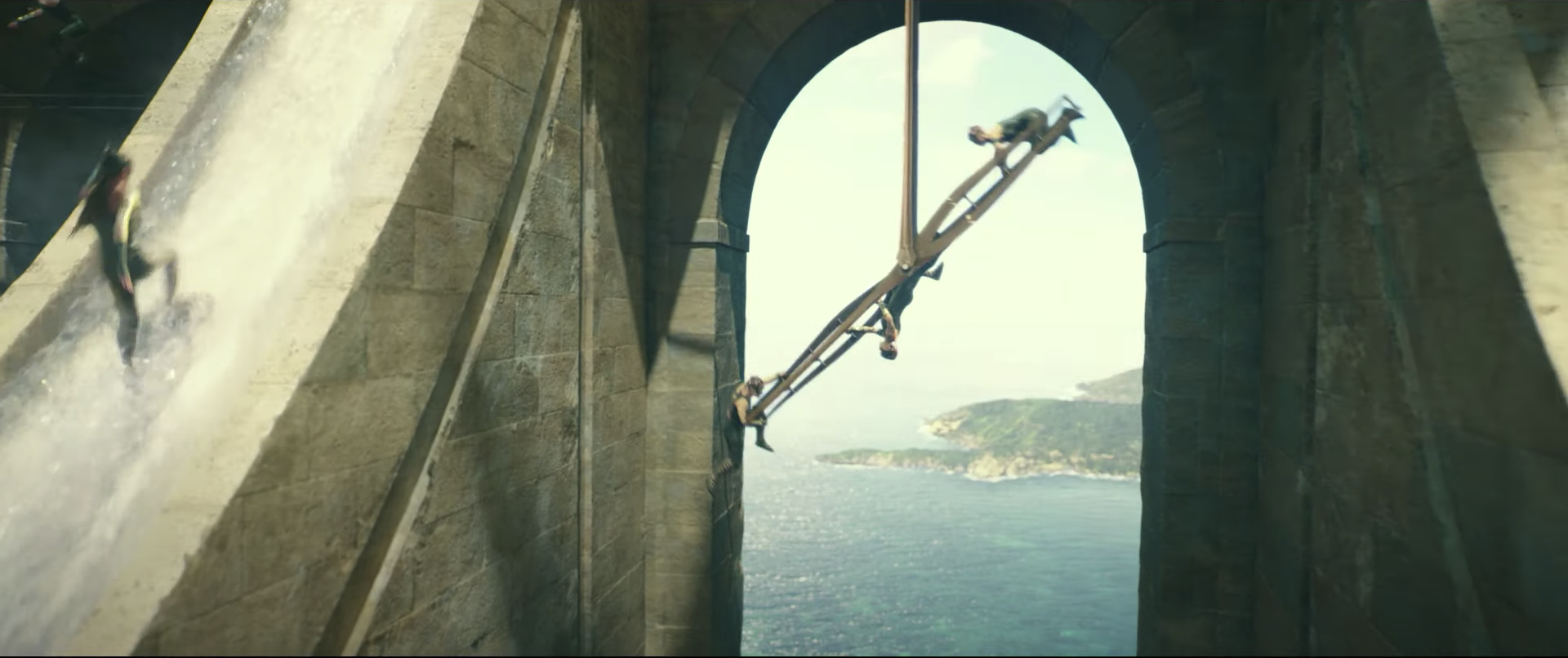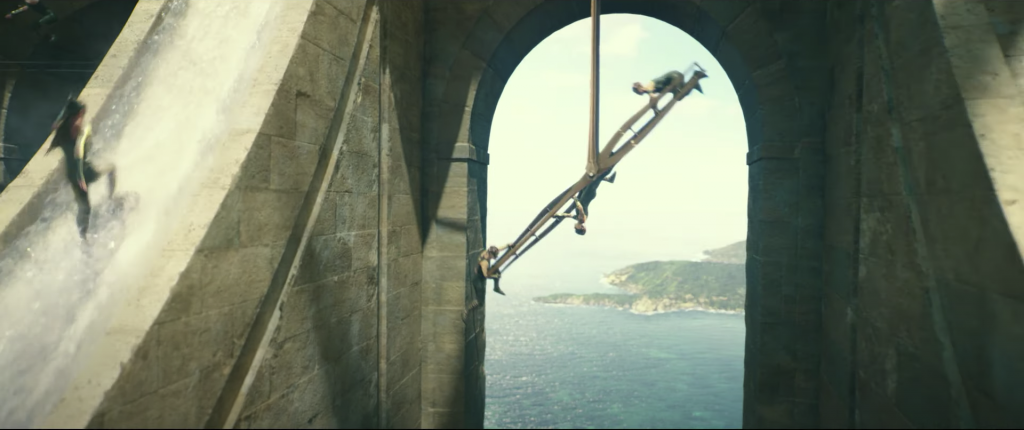 Gal Gadot is set to mesmerize the audience and this will be a heavy addition to the DC Movie Roster. Wonder Woman 1984 is breaking the string of bad lucks for DC as no other DC movie has been released in almost a year. And as Warner Bros. announced, all their 2021 slot will be released on HBO Max, the same will follow for Wonder Woman 1984. With a theatrical release, we will see Wonder Woman 1984 landing on HBO Max as well, on December 15, 2020. We are sure that whatever we saw in the Opening Scenes is not even a proper tease, and much more is about to come our way. So pull up your socks, and stay prepared for the best.
[adinserter block="51″]