Movies
10 Upcoming Movies of December 2020 (& When & Where To Watch Them)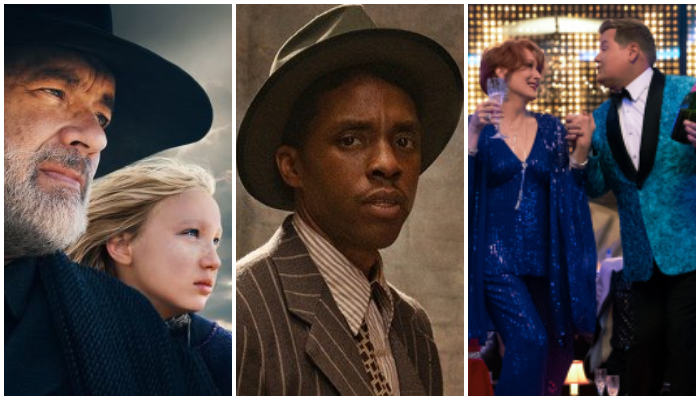 Upcoming Movies of December 2020:
Ever since COVID-19, our lives haven't been the same. If we talk about hardships, the only thing that best defines that word is 2020. Not only did we learn what can fall upon mankind, but we also learned the 'new normal'. With the news of vaccines being developed all around the world, we can finally hope for the light at the end of the tunnel. To ease off some pain and stress, December is kicking in with some new content for us to watch and divert our minds from the ongoing COVID-19 pandemic. These are the top 10 movies that will be releasing in December 2020.
1) Mank (Netflix):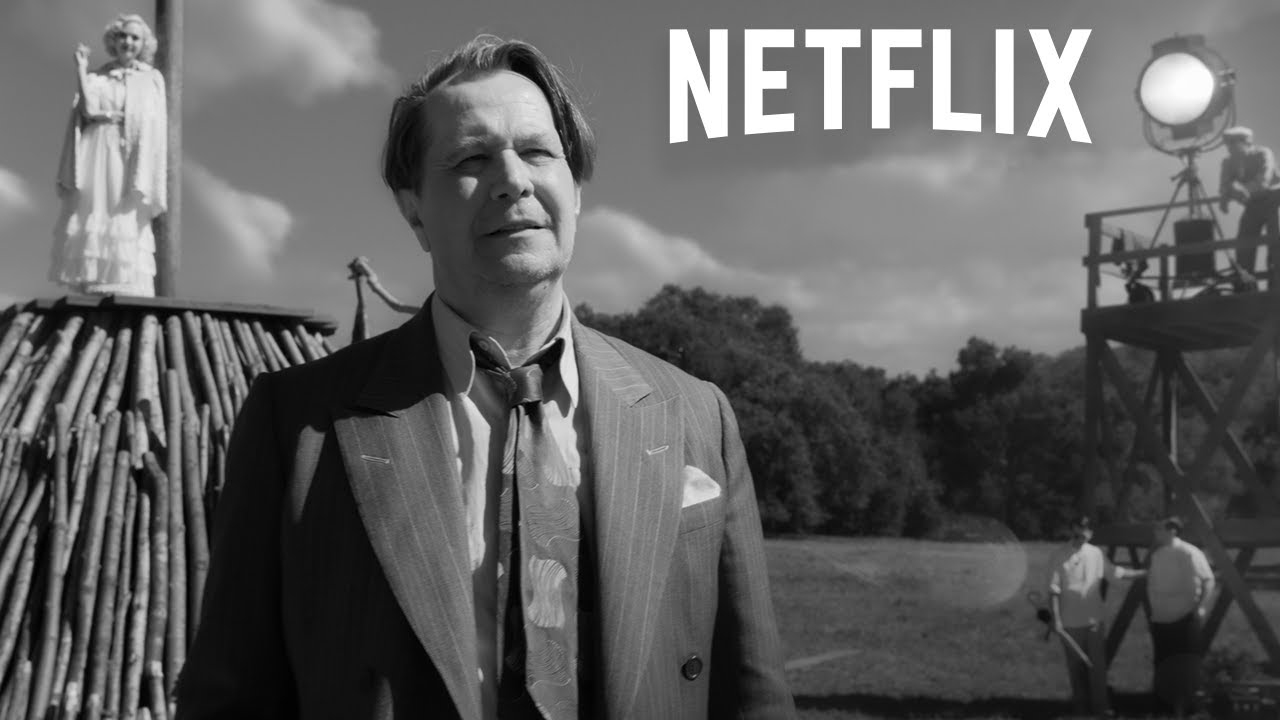 If you've ever watched Citizenship Kane and wondered what happened behind the scenes and the events in the lives of Herman J. Mankiewicz, played by Gary Oldman, and his exciting journey to writing the screenplay of one of the best Hollywood's classic. It's a biographical movie by David Fincher and is already considered as the frontrunner for the 2021 Academic Award. Some of the best pointers of this movie is Fincher's amazing direction with black and white cinematography and a brilliant performance by the cast. The movie released on 4th December on Netflix.
2) Sound Of Metal (Amazon Prime Video):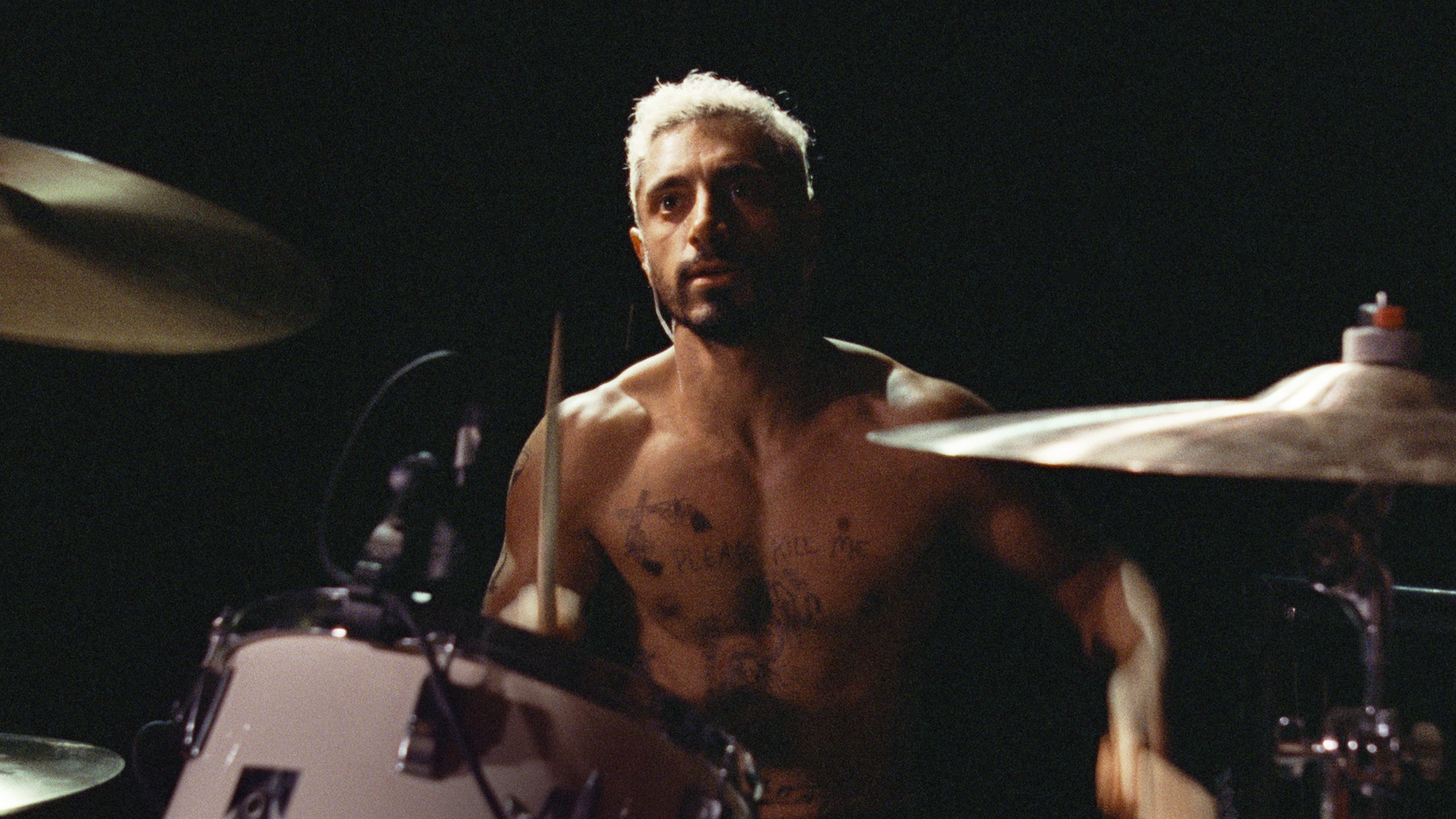 In some unfortunate events, a drummer who's finding small success in his heavy-metal band eventually loses his hearing abilities. Seeing his world break down in front of his eyes, he sets himself steady to find a way to pursue his dream of running a successful heavy-rock band, and also reunite with his girlfriend. Riz Ahmed is praised for his performance as a drummer and also stars Olivia Cooke.
3) The Prom (Netflix):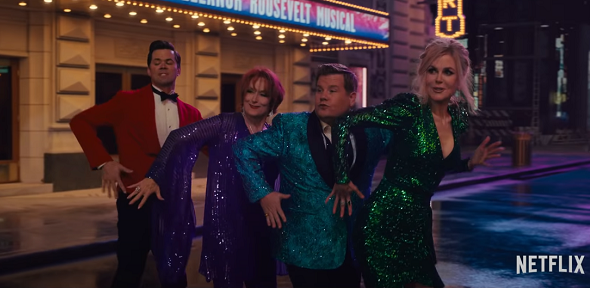 This musical comedy adaptation of The Prom by Matthew Sklar is set to come to Netflix and put the audience in a light mood to end 2020 in a slightly good mood. Even though with a limited theatrical release on 4th December, the movie will come to Netflix on 11th December and stars a wide variety of talented artists such as Meryl Streep, Nicole Kidman, James Corden, etc.
4) I'm Your Woman (Amazon Prime Video) :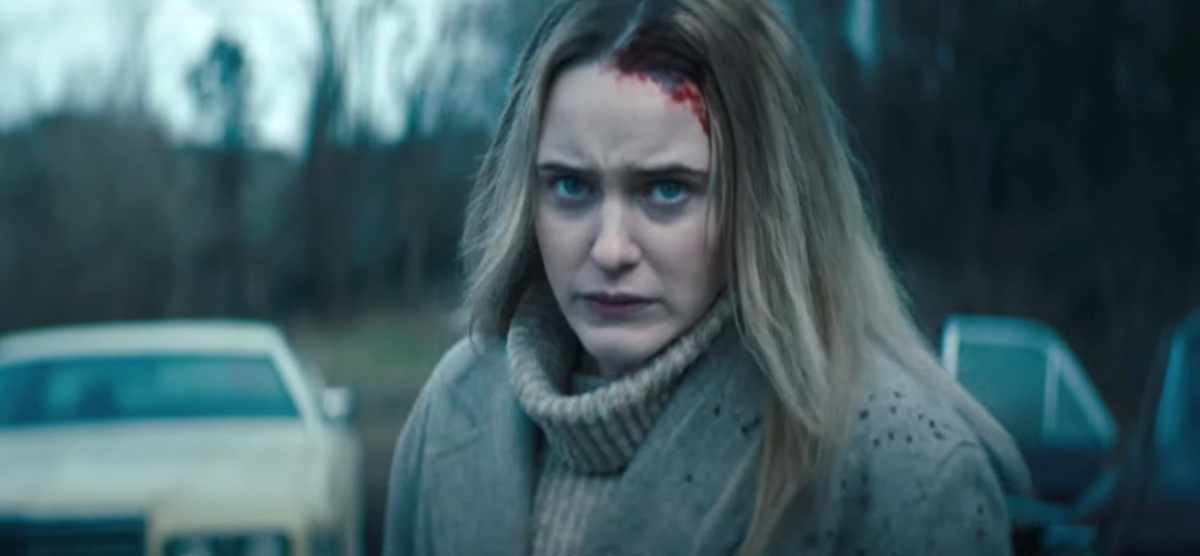 This movie is a crime related to drama and showing the extreme measures a mother would take to protect her child. The plot includes of how a mother and her child are forced to go into hiding after their husband/father double-crosses his business partner. The cast includes Rachel Brosnahan, Arinzé Kene, and Marsha Stephanie Blake. It will release on Amazon Prime Video, streaming on December 11th.
5) Ma Rainey's Black Bottom (Netflix):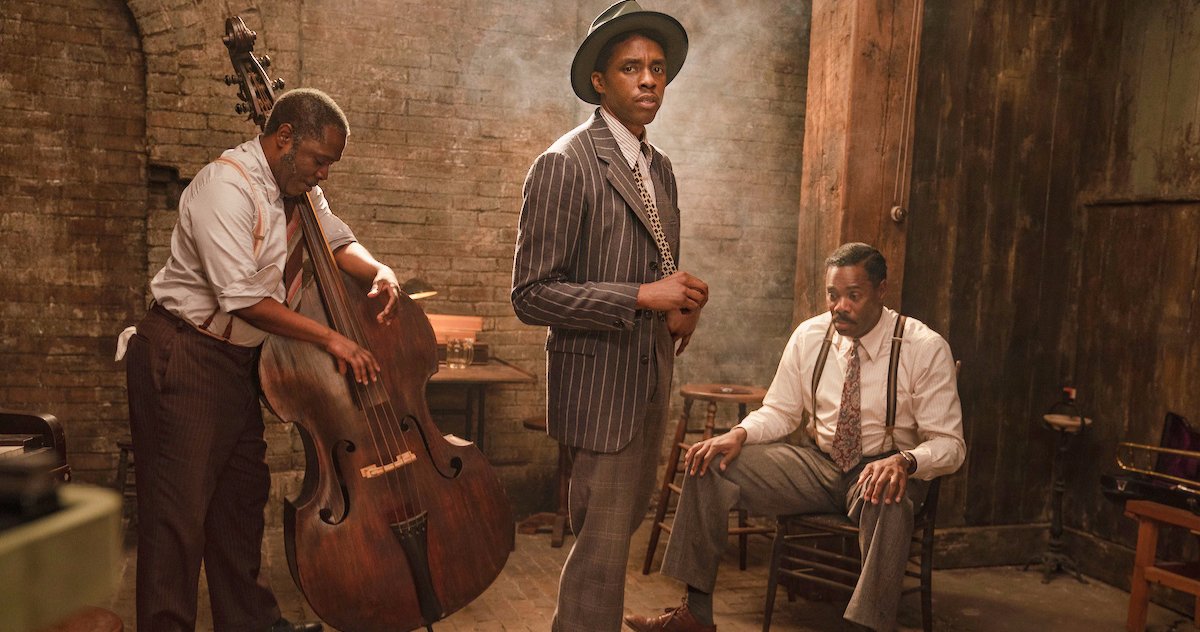 This drama movie is based on a play written by August Wilson in 1982. It focuses on the life of "Mother of the Blues" Ma Rainey while in the middle of a recording session. It then focuses on how the tension rises amongst the musicians and a manager who's trying to take control over the recording session of Ma Rainey. Starring Viola Davis, Chadwick Boseman, and Colman Domingo, Ma Rainey's Black Bottom will release on December 18th. Viewers still wait for the movie to come on Netflix, but the initial reviews of the movies are outstanding.
6) The Midnight Sky (Netflix):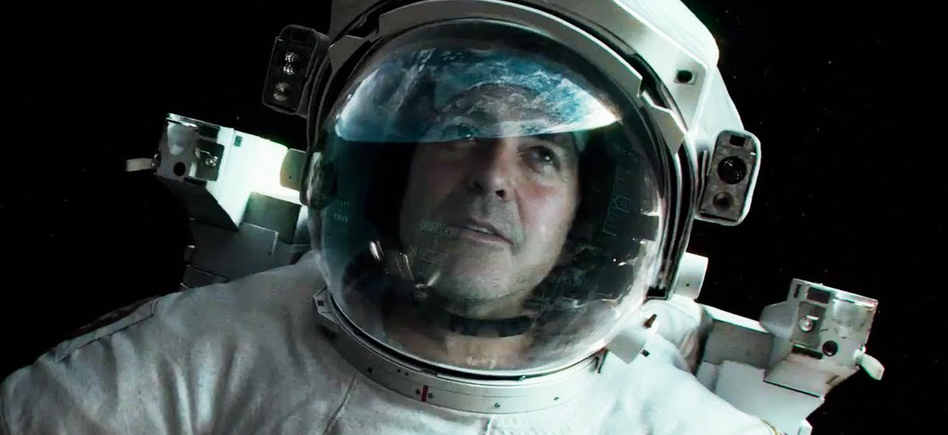 In this intense movie, we see a group of astronauts trying to connect back to people at the base, but are unaware of the catastrophic events back at their place. A scientist back at the base tries to tell this group of astronauts to not return back to the post-apocalyptical world as they are the last hopes of keeping mankind alive. We will see George Clooney and Felicity Jones in The Midnight Sky and will release on December 23.
7) Wonder Woman 1984 (In Theatres and HBO Max):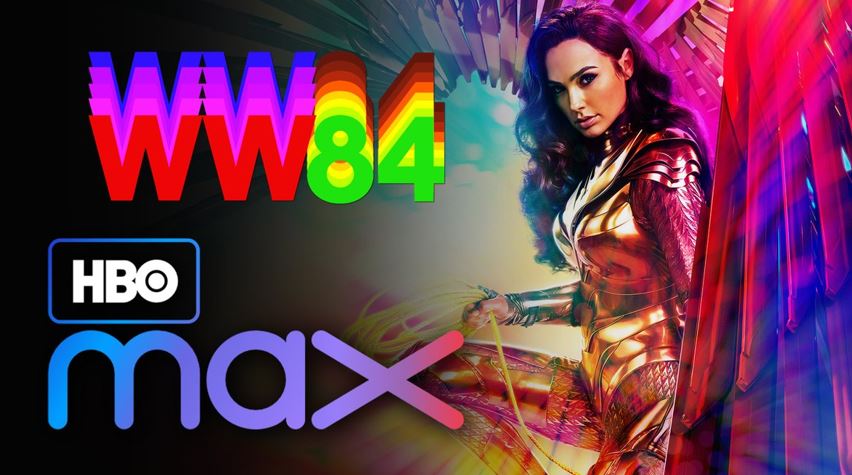 This sequel to Wonder Woman will be coming to theatres and HBO Max on the same day, that is on 25th December. We will see Gal Gadot, playing Wonder Woman, coming across villains like Cheetah, and Maxwell Lord. In the process she also finds her long-lost love interest, Steve Trevor, played by Chris Pine. The cast also includes Kristen Wiig and Pedro Pascal. The movie was initially going to release in June 2020 but was pushed for much later, and Christmas 2020 just got a whole lot interesting.
8) Soul (Disney+):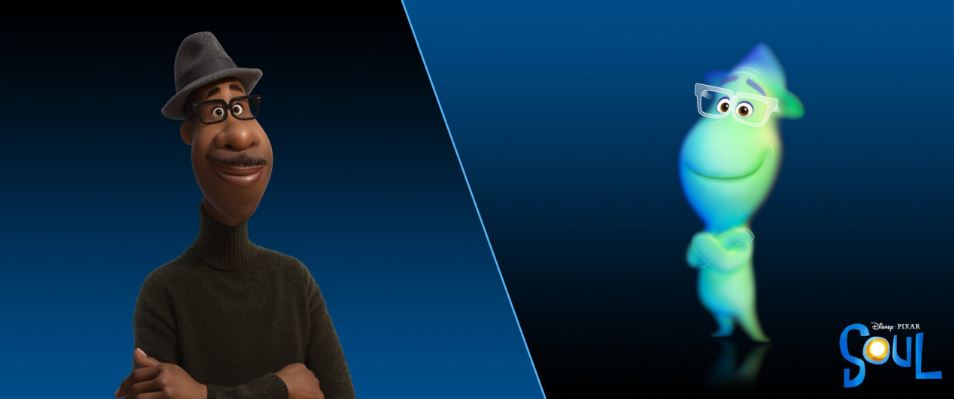 This Pixar movie revolves around a high school band teacher exploring his career, particularly in jazz. But due to one misstep, he goes into a different dimension and when he tries to fight his way back to his old dimension, he also re-evaluates his purpose of life and soul. This is another movie that pushed its release date and then eventually Disney decided for a streaming release on Disney+ on December 25th. Currently, the initial reviews are outstanding and hold 100% on Rotten Tomatoes.
9) News Of The World (In Theatres):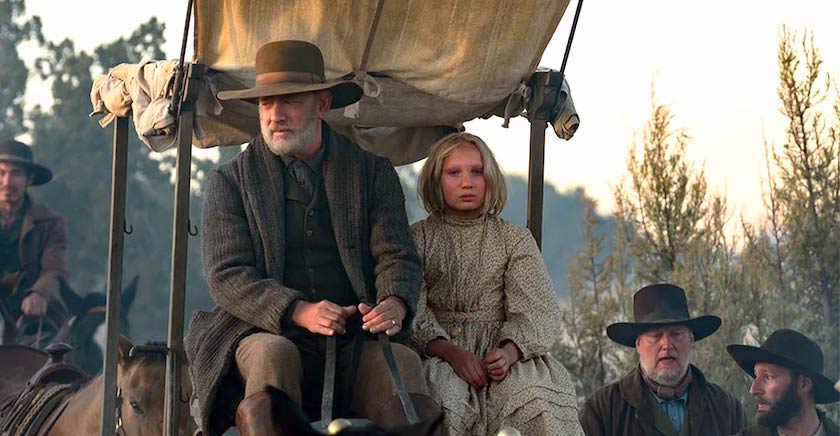 A civil war captain comes across a young girl who's lost, and then they embark on a journey to make her way across to Texas. On this journey, they would have to fight against all the hindrances, be it mother nature or holding their own against another human. Directed by Paul Greengrass, News of the World is expected to release on December 25th in theaters. The movie will mark a reunion between Greengrass and Tom Hanks after previously working together in 2013's Captain Phillips.
10) Promising Young Woman (In Theatres):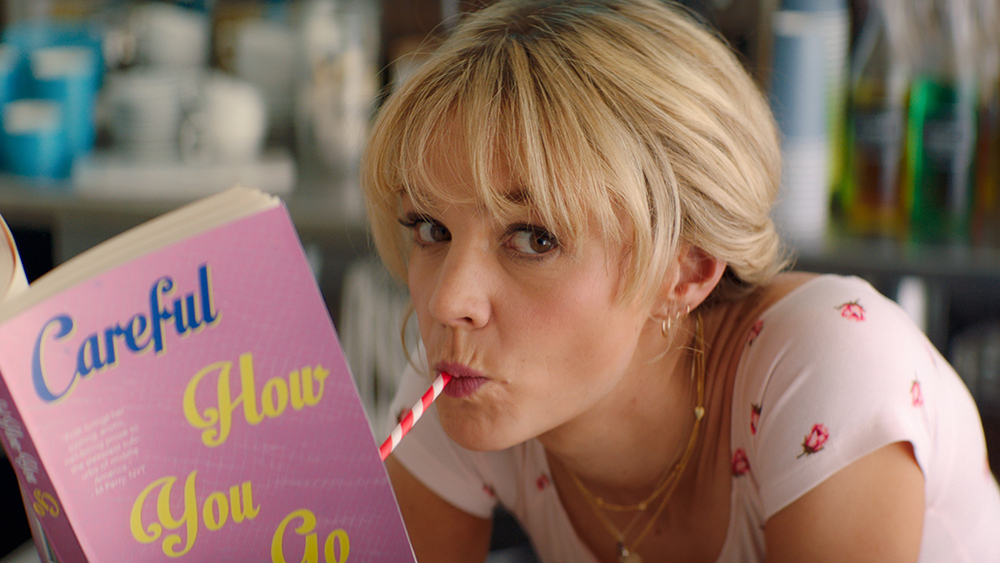 In this movie, we see Carey Mulligan in the lead role and has been critically noted for the performance as Cassie, one of the best in her career. The movie revolves around a series of traumatic events, leading Cassie to live a double life and also give retribution to those committing heinous crimes. Later in the movie, Cassie gets an opportunity to fix her past decisions and live a better life. We will see Mulligan alongside Bo Burnham, and Alison Brie. After having to push the movie's release date, it will finally hit theaters on December 25th.