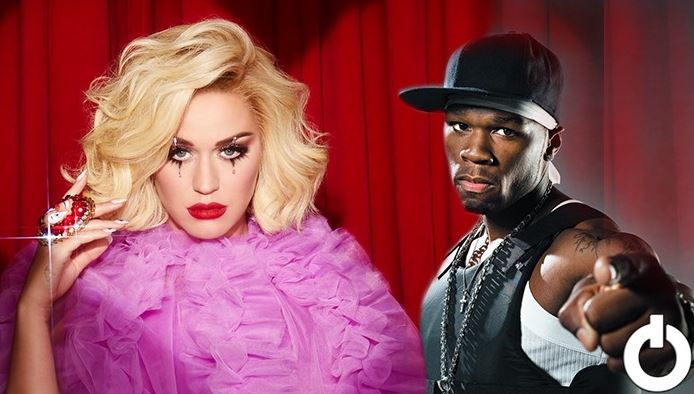 A wronged person taking vengeance from their cruel boss by buying the company in the future may sound too fictional and dramatic. Well, such stories are limited to the reel world. Celebrities are all sunshine on-screen who actively participate in charity until you cheat or wrong them. With money, comes immense power which these influential people aren't afraid to exercise. Don't try to step on their bad side, for they will break hell over you in cold blood. Their spiteful and vindictive methods allowed them to have the last laugh. Here are the 10 savage celebrities who got revenge in awesome ways.
 1. Winona Ryder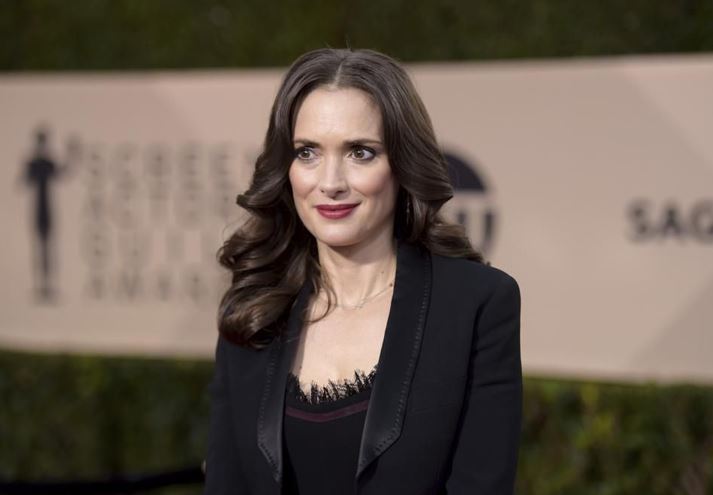 No one forgets their high school bully and is always praying for the day they'll get their vengeance. Winona Ryder always remembered the senior who beat her up in school. Naturally, the bully had forgotten her face and went up to her to get an autograph one day. Winona didn't sign the autograph and reminded that girl how she had beaten her up in school.
 2. Calvin Harris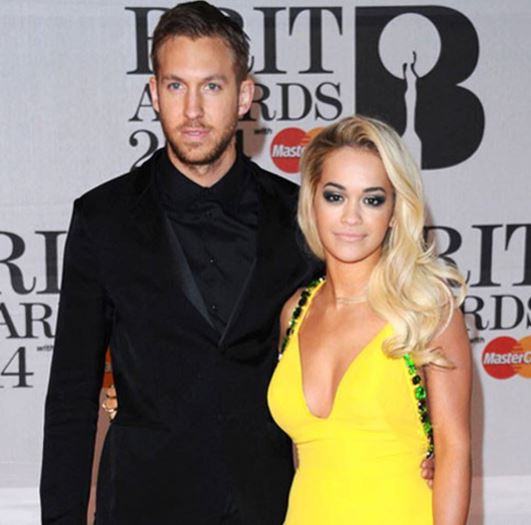 Calvin Harris must have had pretty strong feelings against his girlfriend, Rita Ora. Not only did he dump her but also refused to stay on amicable terms with her. He also stopped Rita from performing on "I Will Never Let You Down" at Teen Choice Awards at the very last moment because he was the co-writer and producer of the song.
 3. Warren Buffet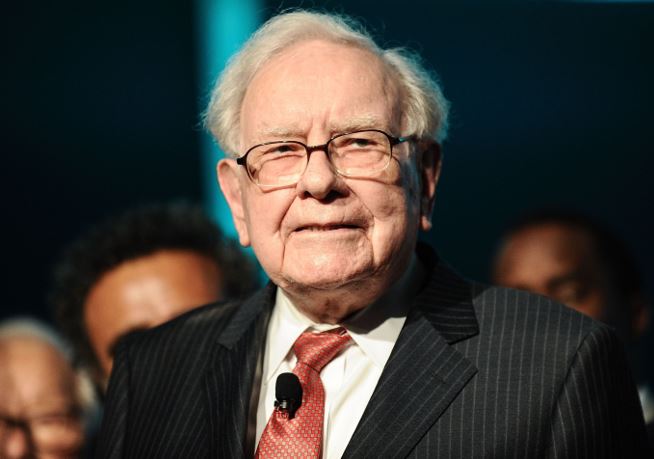 The great Warren Buffet went out of his way to buy a company just to fire a person who cheated him long back. The sole purpose to invest in Berkshire Hathaway was to fire its chairman, Seabury Stanton who betrayed him in a contract.
 4. Katy Perry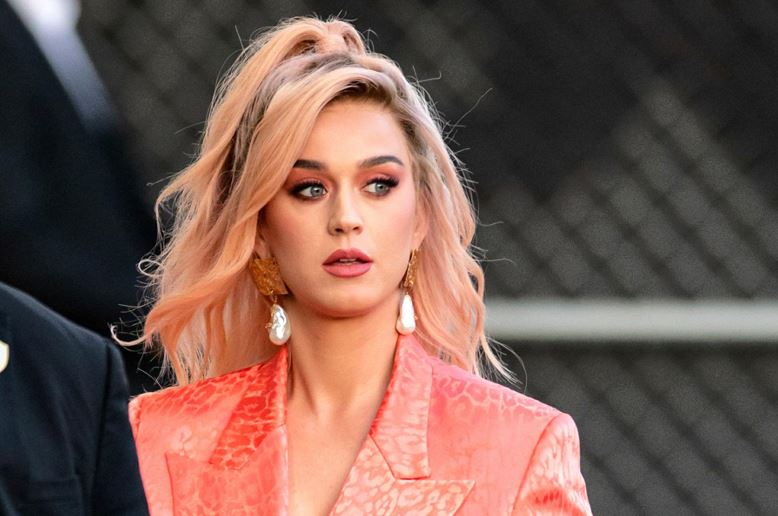 Who is the fool to reject the beautiful and amazing Katy Perry? One of her crushes in high school made the mistake of turning down the future pop queen. During her performance at the high school reunion, she spotted that crush and called him out in front of everyone. According to sources, Katy even went on to sing "Ur so gay".
 5. 50 Cent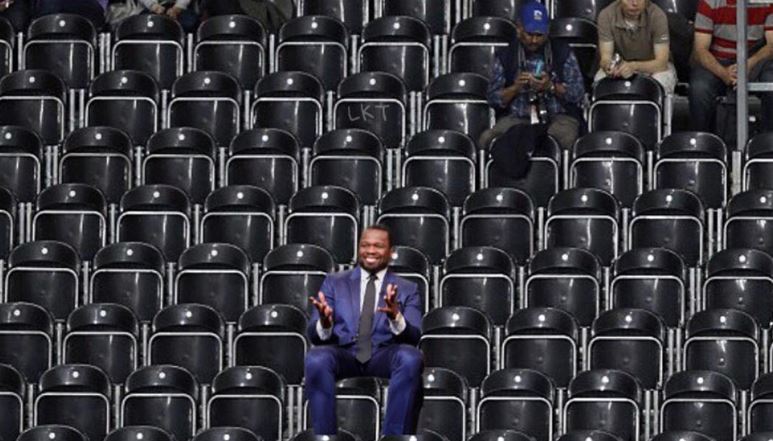 50 Cent seems to be the most savage of them all in this list. It's legit hilarious how he took revenge from his nemesis, Ja Rule. The two rappers had been wrapped in a cold war for a long time. When Ja Rule decided to sell his concert tickets only for $15, 50 Cent immediately bought over 200 tickets. It was pretty embarrassing for Ja Rule to perform in front of 200 or so empty seats.
 6. Tiffani Haddish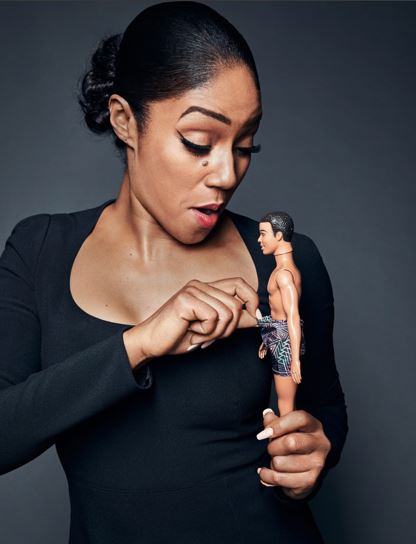 Actress Tiffani Haddish made it pretty clear that she doesn't spare cheaters in her life. If someone ever dares to cheat on her, well that person is in for a smelly treat. After catching his boyfriend cheating on her, Tiffani pooped in his shoes and waiting for him to put them on. Just when he did so, she informed him that he just stepped into the sh*t he put her through.
 7. Brittany Murphy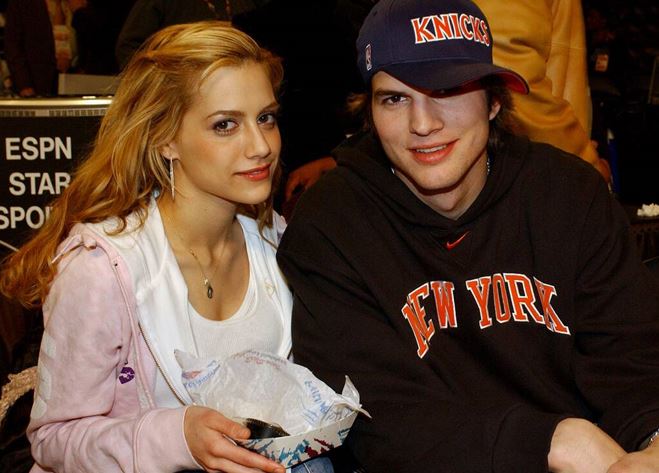 Brittany spared neither her ex, Ashton Kutcher nor his then-wife, Demi Moore during an interview with David Letterman. She mocked at their age-difference and sizes. She commented on Demi Moore being okay with small sizes. However, Murphy apologized for joking about Ashton's manhood.
 8. Marilyn Manson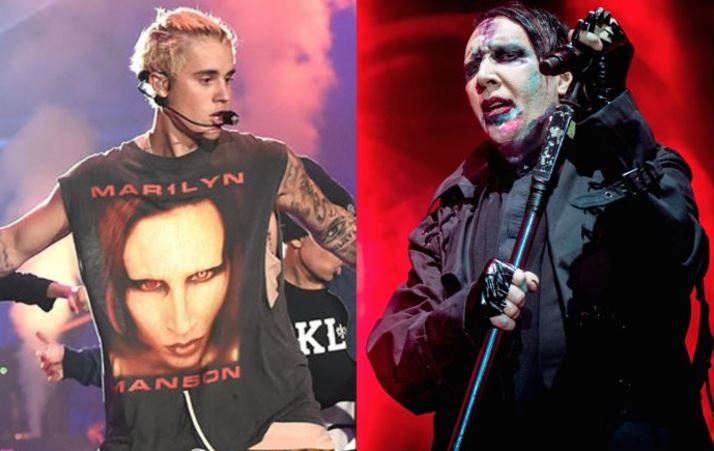 Marilyn Manson didn't mind Justin wearing t-shirts with his face and name on them during a concert. But Justin telling him that he made him "relevant" again didn't go down well with Manson. He told Justin that he'd join him at his concert for a performance but stood him up at the last moment.
 9. Richard LaGravenese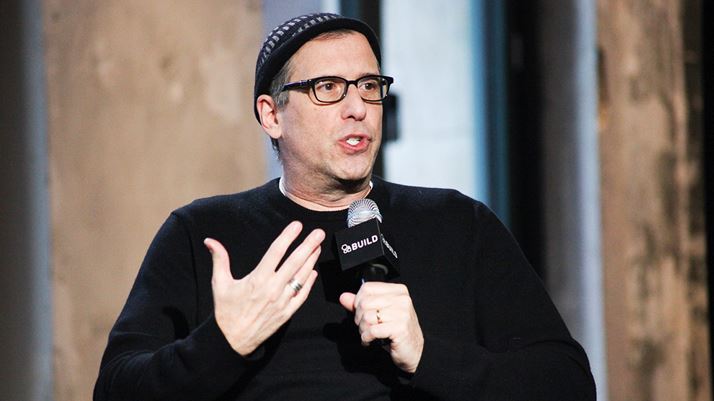 Being a movie critic must be a tough job since you end up making enemies in Hollywood. Director Richard LaGravenese wasn't happy with critic Gene Siskel's mocking reviews on "The Fisher King". So, Richard created an unpleasing and loathing character "The Ref" with Gene in mind. Gene's character was a balding and cheating military officer.
 10. Harlan Ellison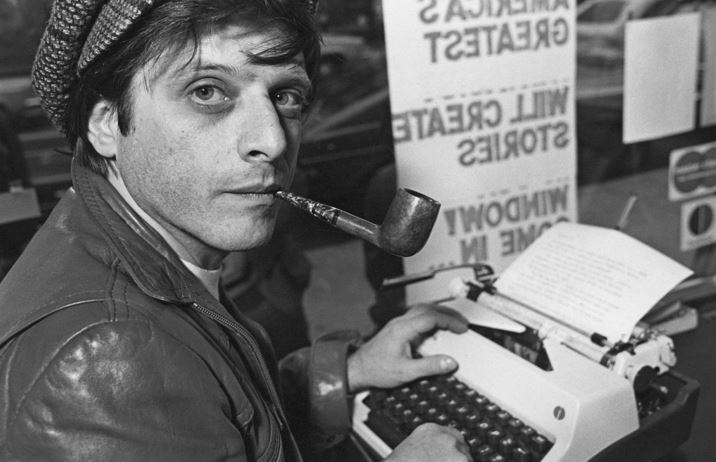 Harlan Ellison was an influential sci-fi writer who was known for his contribution to the New Wave movement where writers experimented with art and "soft" science. He was also described as a hot-tempered and combative man by his friends and colleagues. He had once punched his professor for calling him talentless and got expelled for it. Harlan continued to send copies of his published work to that professor.