News
The Oscars 2021 Will Have An In-Person Telecast With Slight Changes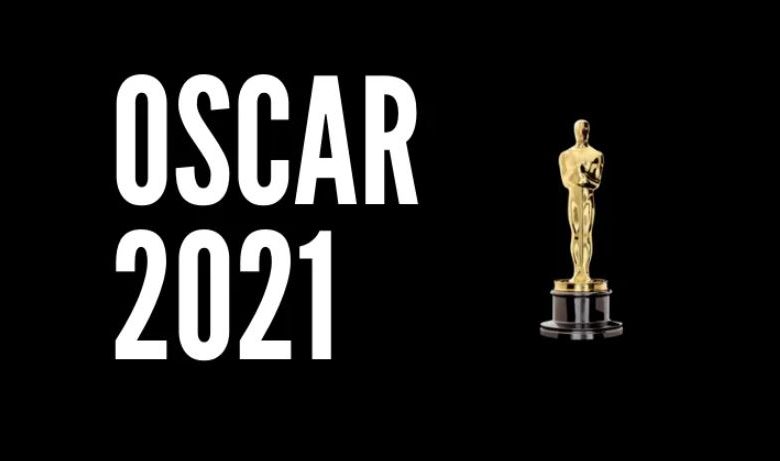 Oscars 2021:
If we look back at 2020, the only two words that have engulfed our entire year are – COVID-19 AND Quarantine. So much so that in recent times no conversation takes place without these two words in particular. Due to the pandemic, many films had to suffer delays in terms of distribution and production. Following that, even the awards recognition took a hit and switched to the virtual world. With cameras in every artist's house, they were all entangled together as they waited to see if they've won or not. That is exactly how The Emmy Awards were held this year and i.e., virtually.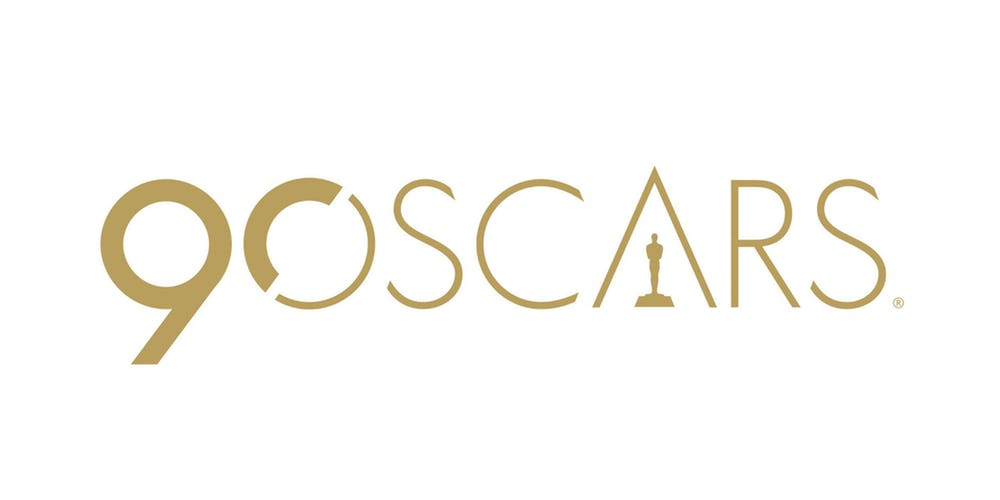 But according to Variety, a spokesman for The Academy Awards confirmed the news saying,
"The Oscars in-person telecast will happen."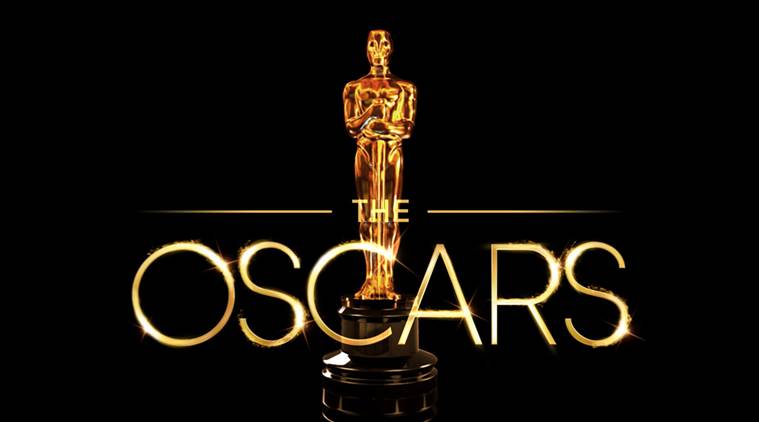 Following this, another source slipped news by the Hollywood Trade that said, "The Academy has done a walkthrough of the Dolby recently to see all the multiple options." This leaves us with the initial plan of how The 2021 Oscars will be held certainly claiming that it won't happen virtually. This actually depends on how quickly the world receives the vaccine for coronavirus and how swiftly the world goes back to what it is was, and that is the word 'fun'.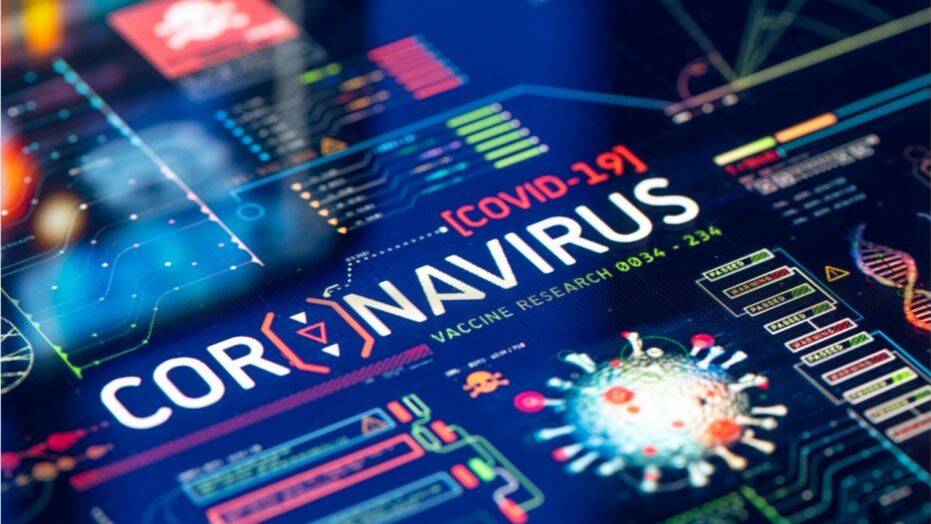 But what it makes us think is how the celebrities might turn down the decision of attending it because of the Covid-19 pandemic. The wrath of the coronavirus has stuck to people like glue and it won't come off anytime soon. This goes for everyone and it doesn't matter if you're a successful millionaire artist or a layman, it's dangerous for everyone, and so the world has seen. If this happens, The Oscars 2021 would probably have to reconsider their statement and should have a plan B ready up in their sleeve.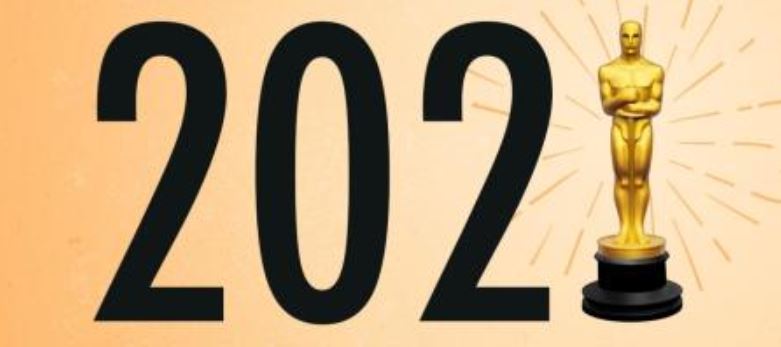 Before postponing to April 25, 2021, The 93rd Academy Awards was originally set for 28th February of next year. Now, this provides a ground for the fact that it will provide more time for more content to lay in and expand the level of competition, basically making it more competitive and definitely more entertaining for the audience. Another piece of information is that the rules have slightly changed. Movies that were originally set to release in theatres and eventually switched to streaming platforms and drive-ins for the release will also be considered for the nominations.