Hulu and Disney+ Combined:
When happens two major forces join hands to provide something bigger and better and possibly pass by their competition in the blink of an eye? It's destruction and this is exactly what is happening. Something stupendous has fallen right in our lap, and we present it to you in sheer excitement, truthfully. We all know how shook and stunned we were when we got to know that Warner Bros. is shifting to HBO max for their 2021 releases. Something like this is unusual as Warner Bros. literally smashes the box office with money incoming from all around the world. But why did they turn to HBO Max so abruptly and made such a big announcement? It's because of the issues we're all facing, the coronavirus, and the adverse effects on the film industry.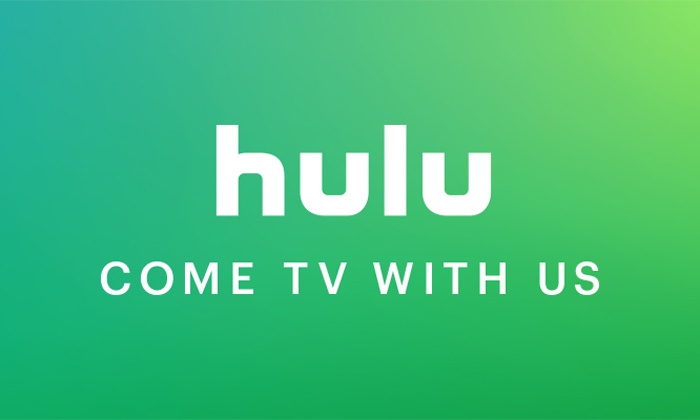 Based on this, the next big news is that Disney+ and Hulu may be joining forces soon, and to support this, Collider reports that the executive changes are already under a procedure to make the said collaboration possible. Some of the executives and personnel have already left Hulu in the light of this amalgamation, and some are on their way to be or have already resigned with due formalities from the company's side. Over the past few months and years, we have seen both Disney+ and Hulu rise in net worth and subscribers. Hulu has gone from having a worth of 20 million subscribers and currently starts over 35 million subscribers in just two years. And when it comes to Disney+, the numbers are mind-boggling as they have crossed exceptional numbers of subscribers, that is 70 million, that too in a year!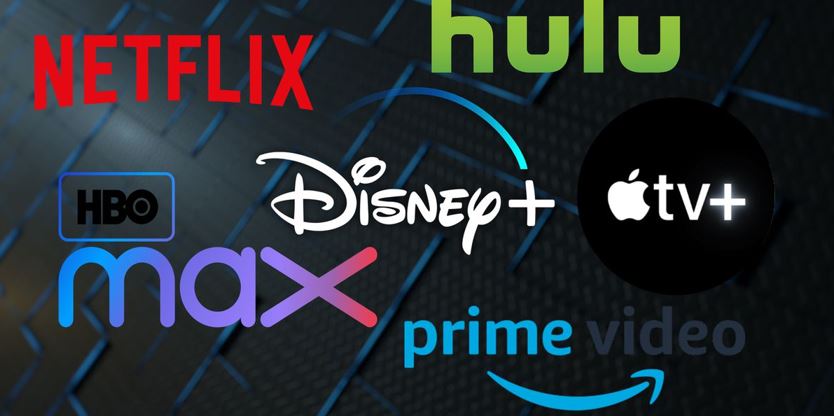 But the major problem that will be resolved with this unusual mix, is the variety of content. Hulu primarily focuses on more adult content and is mature in its nature. This content even includes some originals that were once planned for Disney+. Whereas Disney+ is more family-friendly and has light content. But when these two get mixed, this could solve the Disney+ problem of having a controlled niche. if Hulu's adult and mature content are available on Disney+, it's clear that the said streaming platform will have more and more users, and is said to have a different section of Adult Content that can be controlled in case the family wants to protect their child from adult content and still want them to enjoy the family-friendly content.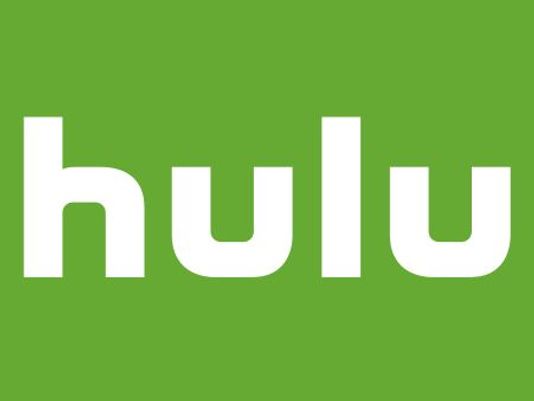 Currently, their biggest competition is Netflix is offering and raising prices at $13.99, and HBO max is priced at $14.99, but to beat these prices, we believe that Disney+ and Hulu when combined can offer a way more vast variety of content by covering almost every genre, and even setting the prices right as currently Disney+ is set at $6.99 a month, and Hulu's base package is $5.99. If they somehow settle at reasonable prices, we might see a big shift in the current trend.