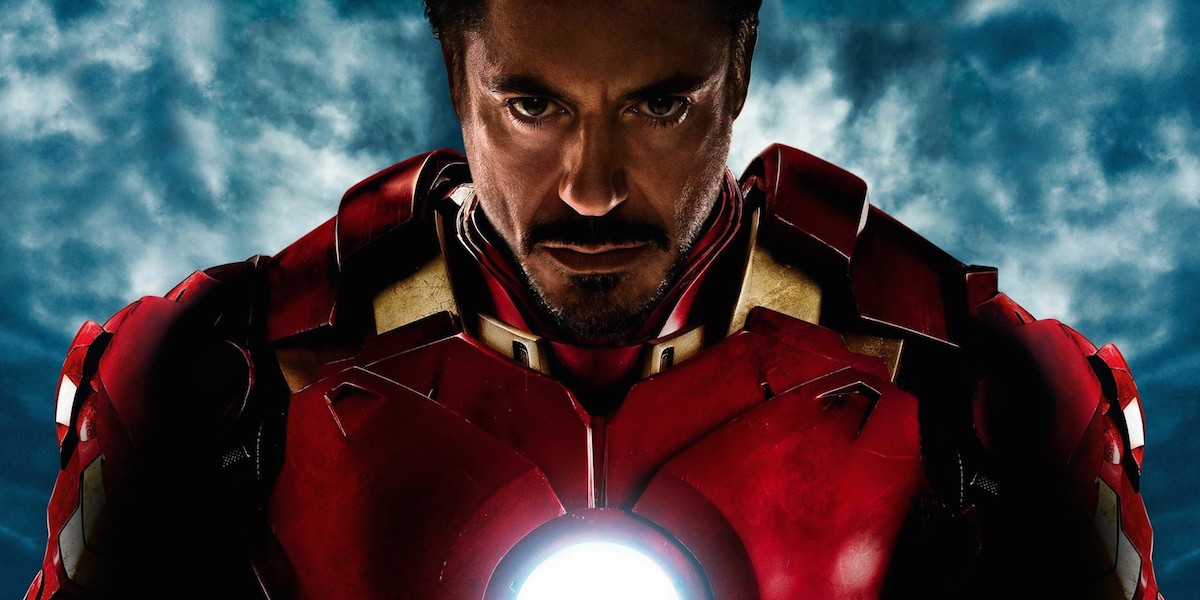 Superhero movies are adaptations from the comic books, which represents the superheroes on the live screen bringing the stories more live on screens. Best superhero movies are faithful to the comic book stories and equally to the superhero characters. Those actors who look nothing like the comic book character are often criticized like Dr. Doom in the recent Fantastic Four and X-Men Origin's Wolverine. We bring you five characters whose roles were taken straight from the comic book pages and the movies who nailed the costumes according to the adaptations.
Batman in Batman vs Superman: Dawn of Justice
Batman vs Superman: Dawn of Justice, generally was not received well as it was expected to be. But one of the aspects of the movie that deemed to be successful was Batman, which was played by Ben Affleck. And the core reason is his look. The black bodysuit with the black cape was taken from the four-issue comic book miniseries The Dark Knight Returns.
Superman in Superman: The Movie
Christopher Reeve's Superman movie is still one of the best superhero movies appearing in 1978 movie the Superman: The Movie. The character was taken from the pages of DC comics. Well, in the movie the character was a little bit cheesy than it was in the comic book. But, the blue suit and red cape totally nailed the costume from the comic book.

Deadpool in Deadpool
Just like in the comic books, fans of the Deadpool movie were eagerly waiting to see the character come more attractive, which, the movie, no doubt proved it to the best. The presentation of the character totally nailed it to the presentation from the comic book version, with the red and black suit. We can't wait to see him in the next sequel.

Iron Man in Iron Man
Well, Iron Man has equally had a powerful impact like the Christopher Reeve's Superman. Robert Downey Junior has been donning the red suit till now and we guess no other actor like him could bring the character so well. The red-golden suit nailed to it, which was adapted from the Marvel comic books.