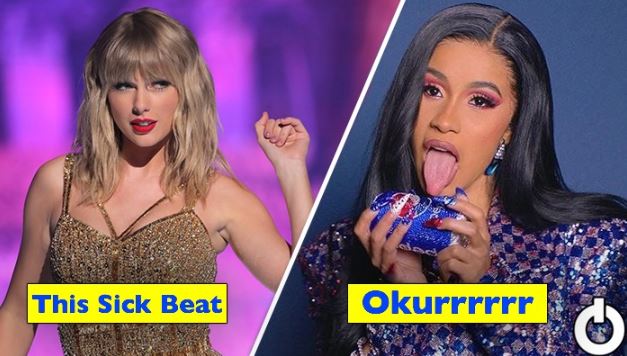 Fame turns celebrities into a brand. Many of them were clever enough to capitalize on this popularity and open their product lines. Kylie Jenner and Paris Hilton are the biggest examples of celebs who tapped on their screen fame and became successful businesswomen. There are also celebs that picked up bizarre things to trademark. These were either famous catchphrases they invented or even their names. Yes! Using a celebrity name can cost a lot. Well, seems like they have left no stones unturned to cash from. Here are the 10 unbelievable things that Hollywood celebs have tried to trademark.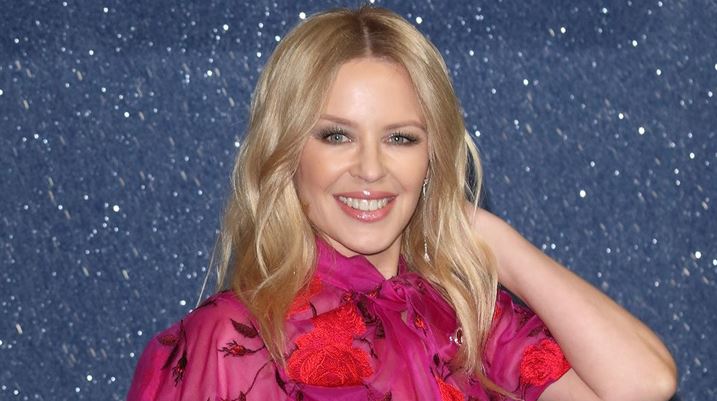 Before the TV socialite from "Keeping Up With The Kardashians" became such a huge brand and a fashion mogul, she tried to trademark her first name "KYLIE" for "advertising services" and "endorsement". To her and everyone else' surprise, this request was denied as veteran singer Kylie Minogue contested it.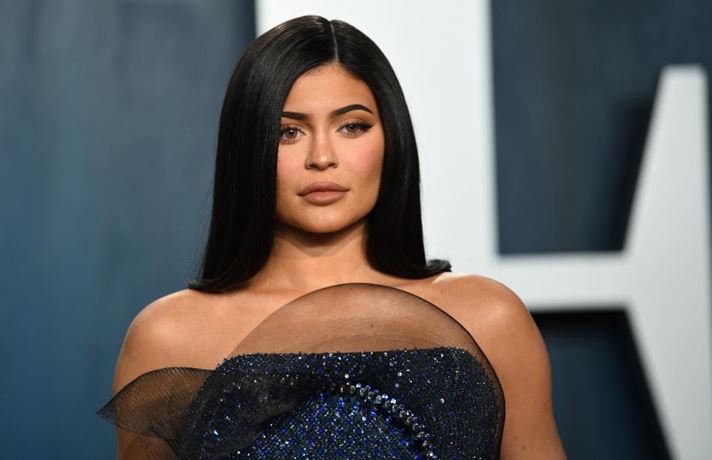 Minogue is known for her hits "I Should Be So Lucky" and "Can't Get You Out Of My Head". Minogue's team feared that the registration could undermine and "damage" the singer's brand name. According to reports, Jenner was rejected as a "secondary reality television personality". Some believe that the two parties agreed to a settlement after Minogue revoked her objection.
 2. 50 Cent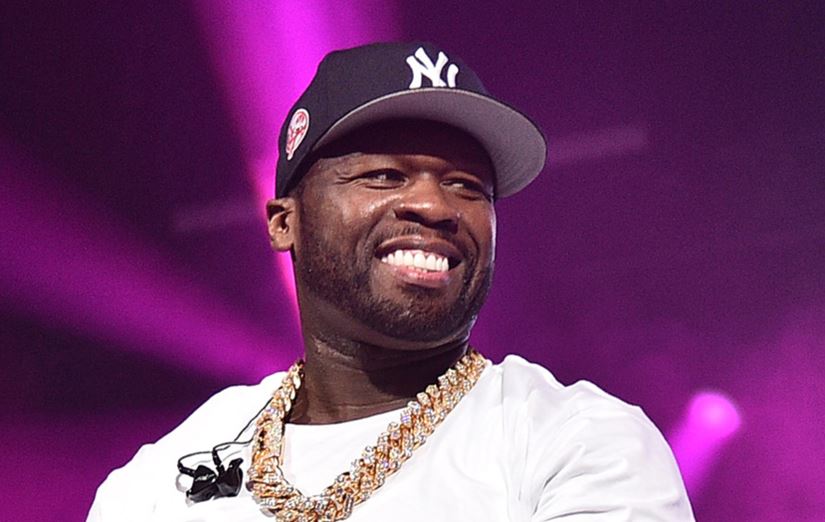 Who is Curtis Jackson? Of course, most of you wouldn't recognize him unless he uses his stage name 50 Cent. The rapper is widely popular but only recognized as 50 Cent. It's fair enough for him to trademark the name which also allowed him to sue the fast-food restaurant chain Taco Bell for using his name in an ad campaign. According to the complaint, the endorsement featured him without his permission and asked him to change his name to 99 Cent and 79 Cent.
 3. Paris Hilton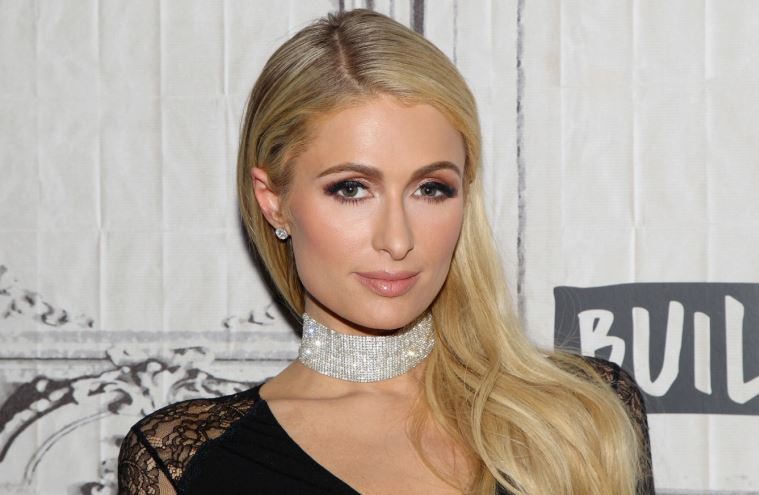 The uber-rich businesswomen and glamorous TV personality knows how to make the best of celeb life. She is not a wild party girl who only splurges money on fashion and fun. She might be the heiress of the Hilton Hotels chain but Paris has created her own empire with 19 types of product lines. Her TV fame wasn't the only thing she tapped on. Paris' catchphrase "That's hot!" instantly became famous after she appeared on the reality TV show "The Simple Life". Hilton didn't waste a single second to trademark the phrase and even sued Hallmark for using it on one of their greeting cards.
4. Mark Zuckerberg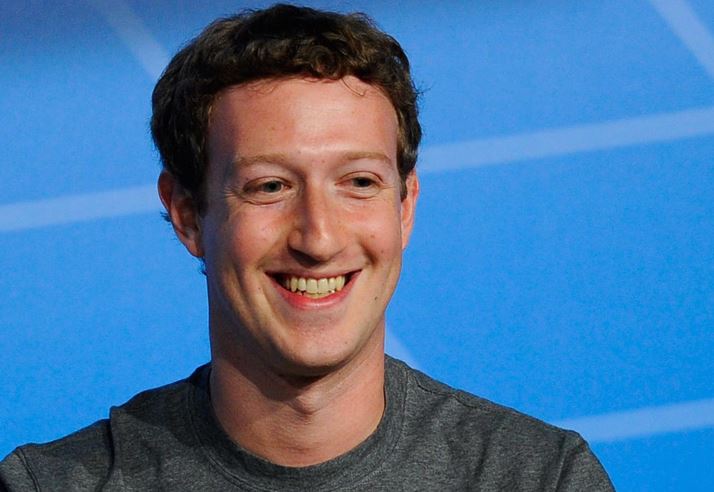 It requires a strategic mind to build an empire like Facebook, inc. After the success of FACEBOOK, Zuckerberg was clever enough to trademark the two terms "face" and "book" separately. He wanted to prevent other apps from capitalizing on any one of these terms.
 5. Jay-Z and Beyonce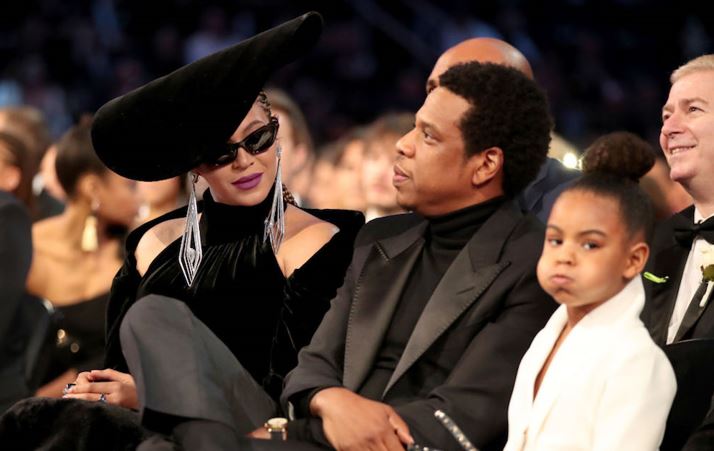 Perhaps the most unique name that we heard of lately was Blue Ivy Carter until X Æ A-Xii threw us for a loop. Music moguls and billionaires, Jay-Z and Beyonce named their first daughter Blue Ivy Carter. Given the uniqueness and beauty of the name, they trademarked it.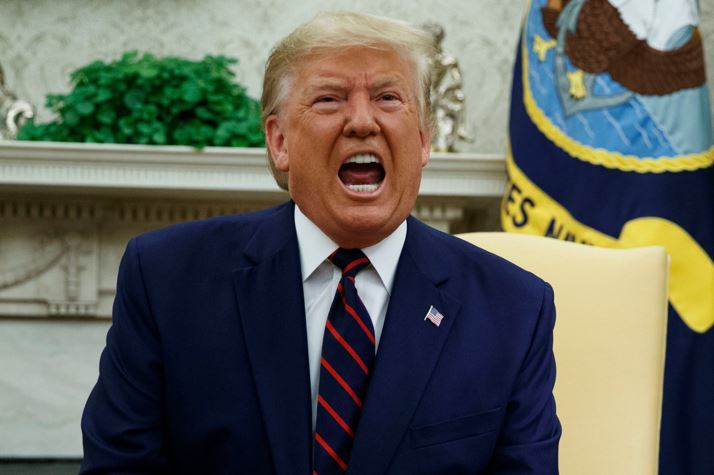 The former president of the United States who recently had an ungracious fall will always be remembered for two phrases "You're fired!" and "Make America Great". Over the years, he broke records for more hilarious and controversial quotes but these two were apparently his favorite ones. He had filed to trademark for both of them but only "Make America Great" got the approval.
 7. Cardi B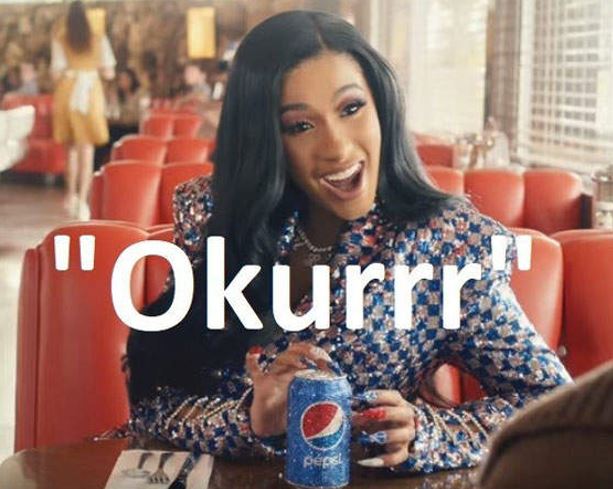 Even though Cardi B is a successful and amazing rapper, we wish to have her voice recorded for a Pixar-Disney animated character. Cardi B is admired widely for her animated voice and the funny noises and words she utters. One of them is "Okurrrr" which fans always ask her to do on an encounter. It is always coming up in her songs as well as in commercials. It was smart of her to trademark the famous sound.
 8. Charlie Sheen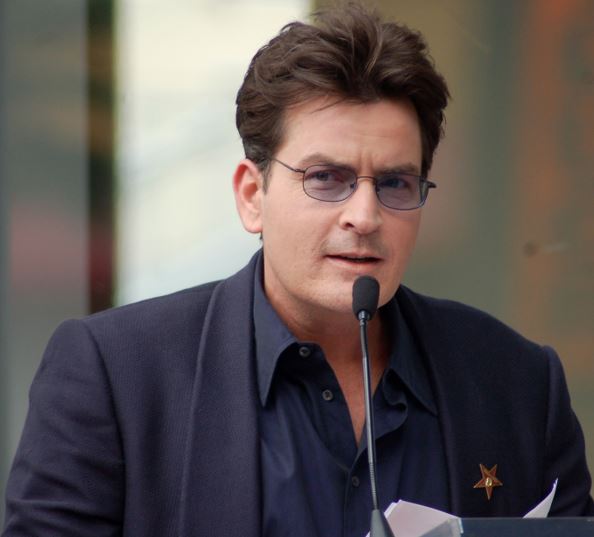 The crazy success of Charlie Sheen from his show "Two and a Half Men" consumed him with pride and high self-worth. Apart from his controversial shenanigans, Sheen tried to trademark his phrases like "Tiger Blood", "Vatican Assassin" and reportedly even random terms like "drugs" and "friendly".  Needless to say, all of them were denied with a big red stamp.
 9. Taylor Swift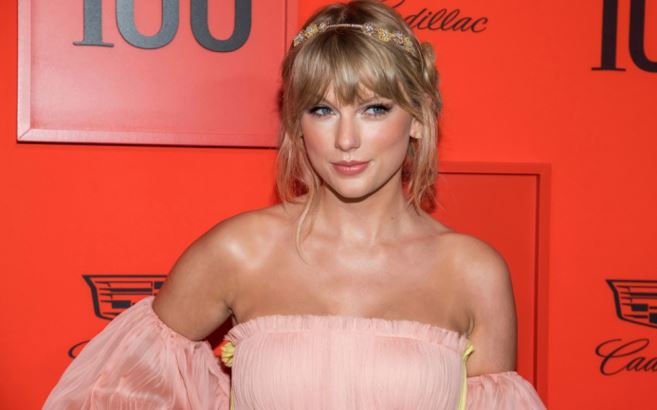 The pop-princess is not just a talented singer but also a smart businesswoman. She knows it when any lyrics of a song are bound to get viral. After her album, "1989" became a hit and its songs became trendy on the charts, Taylor quickly trademarked her lyrics such as "Nice to meet you, where you been" and "This. Sick. Beat."
 10. Nicole 'Snooki' Polizzi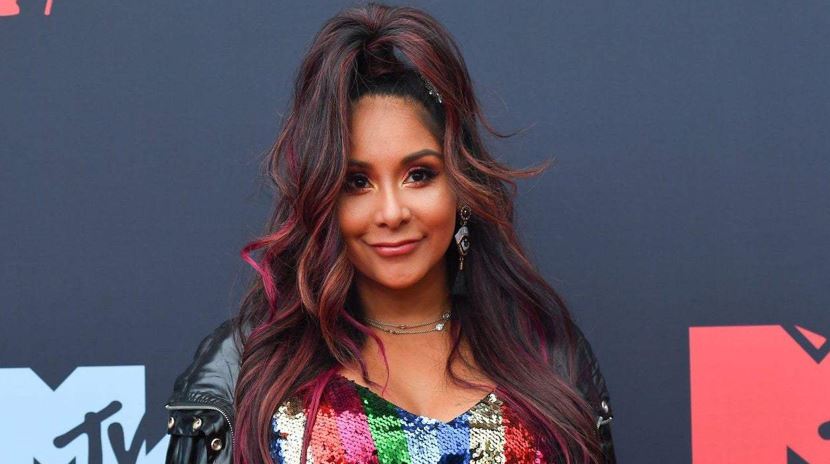 The TV personality is commonly known as Snooki. Just like the WWE wrestler such as The Rock, Snooki also made an attempt to trademark her name. But she was a bit late as someone had already signed up for that name- a cartoon.