Celebs
Are You A David Beckham Fan? Time To Prove How Much You Know Him!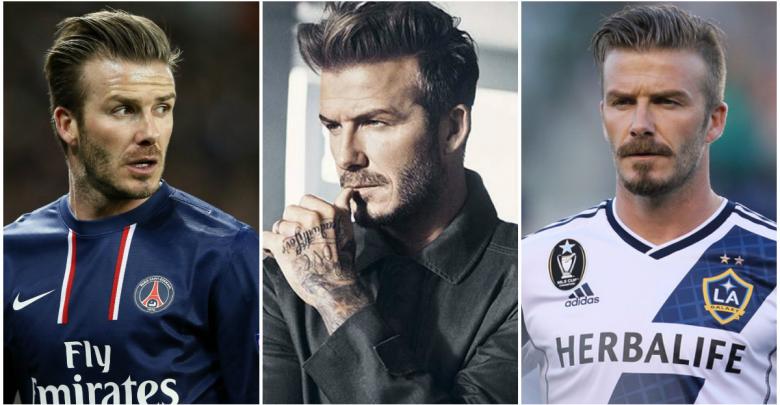 David Beckham is among the most famous soccer players. He is the first English player to win league titles in four countries: England, Spain, the United States and France.
He's one of the highest earners in football, and in 2013, he was listed as the highest paid player in the world, earning over $50 million in the previous 12 months.
He is fond of cleanliness and he wants everything to be in a particular order. He is also famous for his tattoos having more than 40 tattoos all over his body.
Beckham is one of the most searched soccer players on the planet. He is considered as one of the best English football players ever and has a huge fan following. But that doesn't mean that his fans really know him well.
So, today we have created a David Beckham fan quiz that will prove how much his fans really know about him.
[viralQuiz id=48]