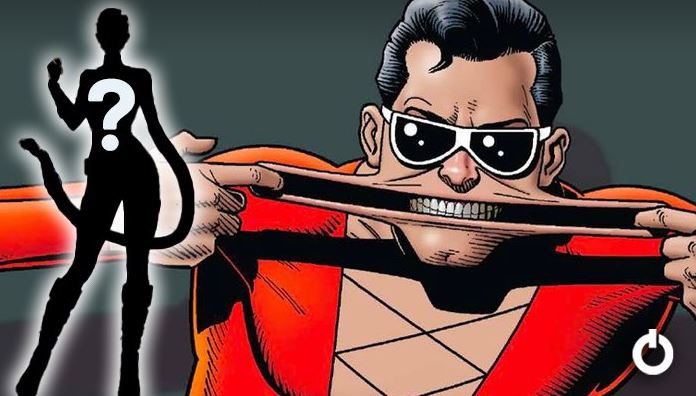 DC Developing a Plastic Man Movie:
We've got more good news as we see another superhero come back to life, and all thanks to Warner Bros. The said production house and distributor has made some really big announcements like uploading the entire 2021 slate of movies on HBO Max as well as strategical theatre release. With that, we see another DC superhero come back to life as we hear some murmur about the character Plastic Man to revive. Plastic Man was created by cartoonist Jack Cole and was first introduced in Police Comics #1, published by Quality Comics. Plastic Man was one of the first league of superheroes to incorporate humor into mainstream action storytelling.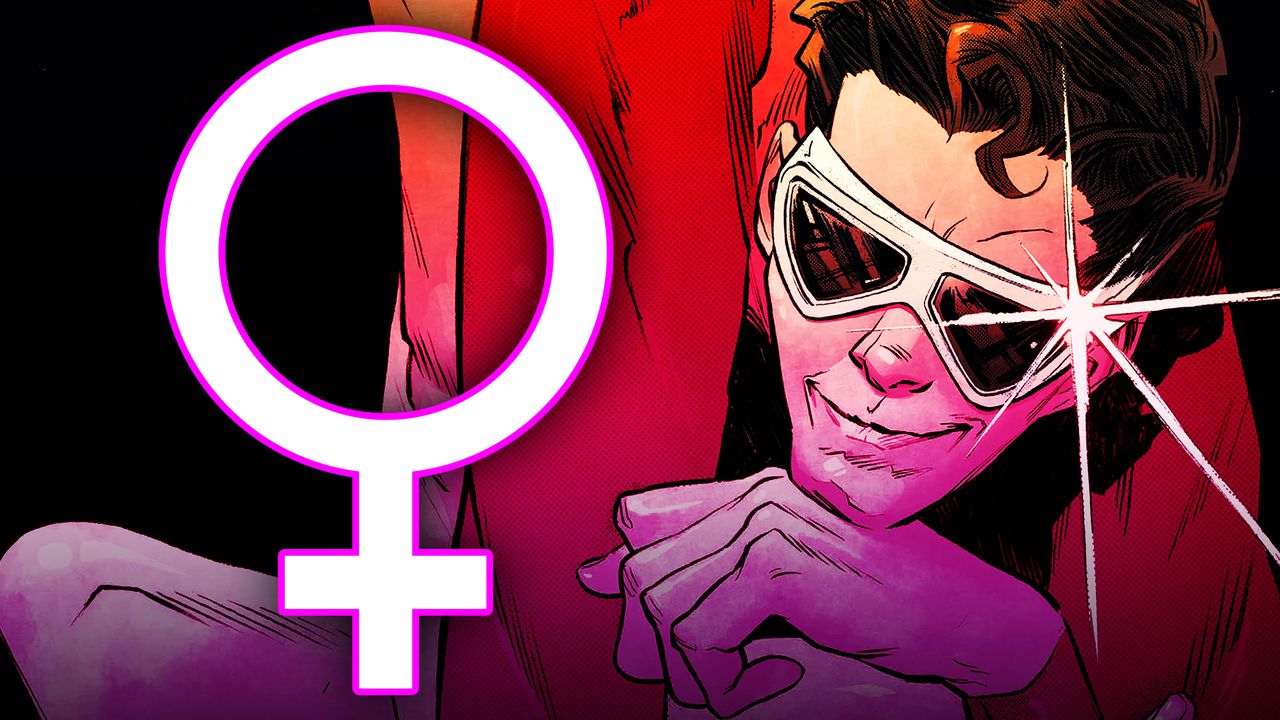 But this time, we see Plastic Man being played by a woman. Yes, this is just in. Plastic Man has received a new writer in Cat Vasko (Queen of the Air, Lumberjanes). The report also mentions Vasko's take on the classic comics character will now feature the eponymous hero as a female character. The character was introduced as a crooked-turned-hero in 1941, and later on the rights were snatched by DC Comics.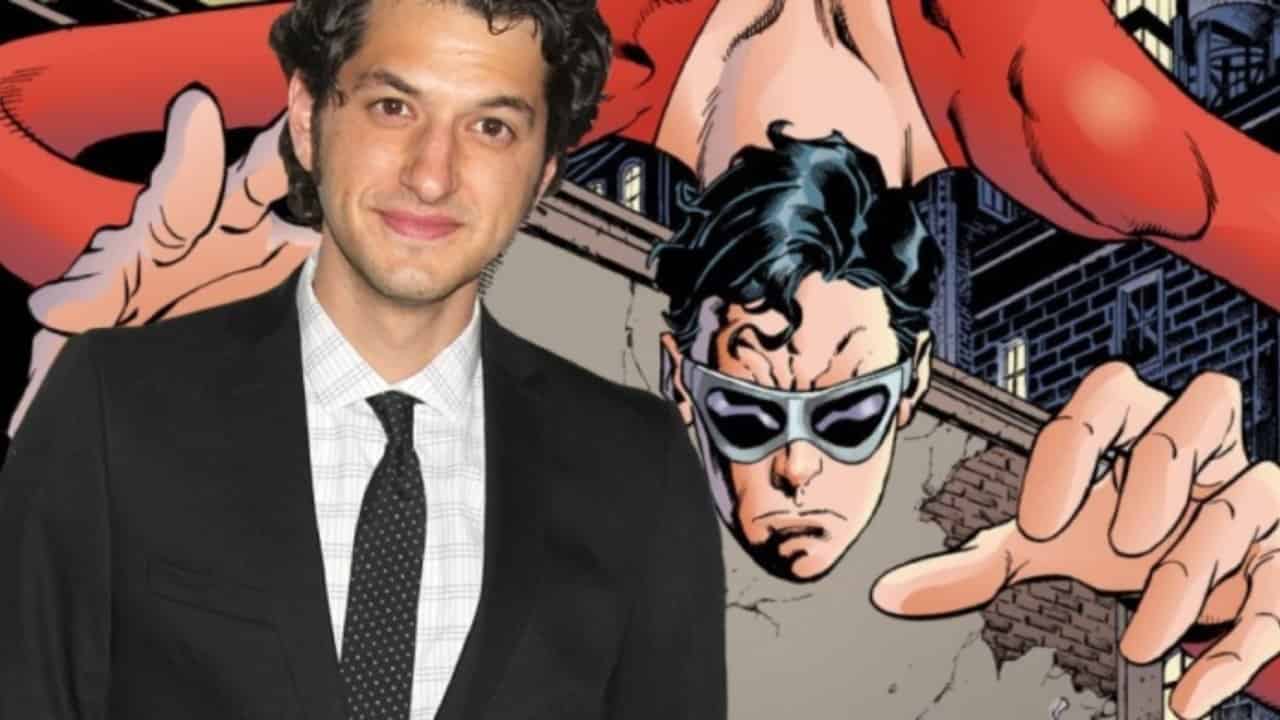 The Plastic Man character has established an esteem fan base in its name, and now the movie is being overseen by DC Films head Walter Hamada and Chantal Nong. Earlier it has been played by several actors such as Tom Kenny, Dana Snyder, Joey Cappabianca. Plastic Man has several powers such as immortality, agility, invulnerability, and shapeshifting. Somewhere around the same time when the project was announced, Parks & Rec and Sonic star Ben Schwartz expressed his interest in playing the said role.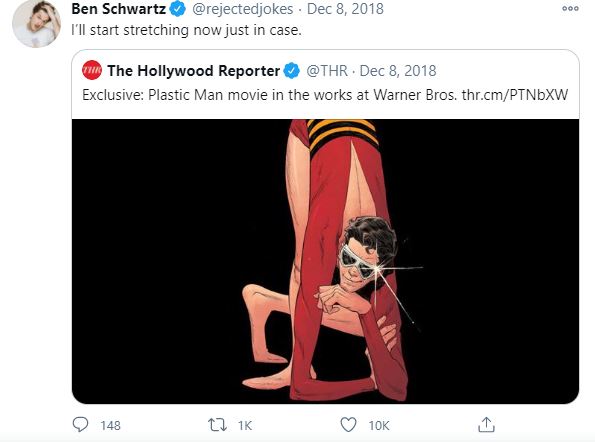 Reid Scott, Venom and Veep star, told ComicBook.com that landing the role of Plastic Man would be a dream gig, and said,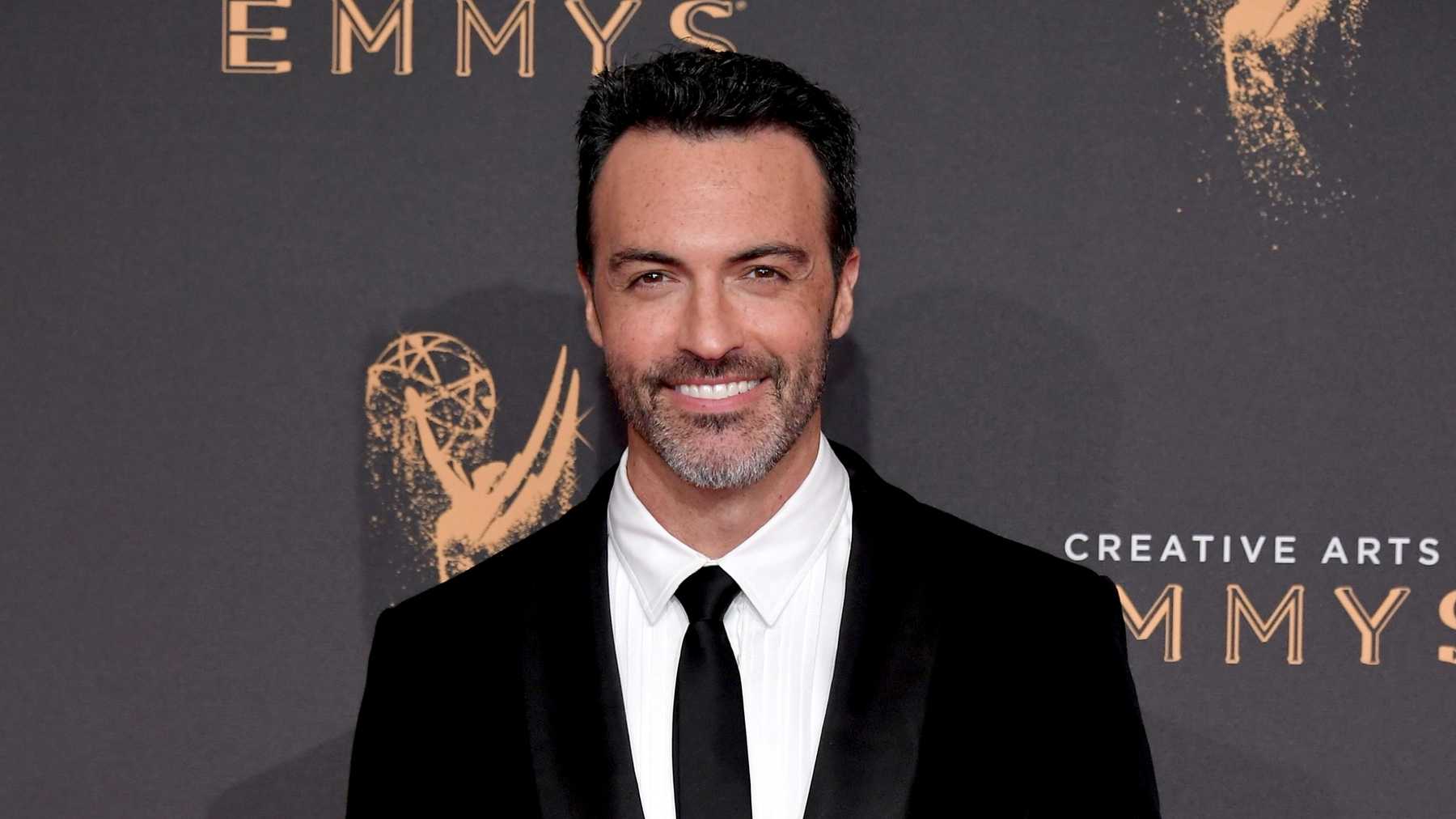 just so silly and out there, and because he was a thief, he was a pickpocket, he's got this checkered past, and stuff like that. I tend to like characters that go through some sort of accident,"
He later expresses his love for the character and said,
"I've always been sort of fascinated by that — I used to love Swamp Thing, and Toxic Avenger, and stuff like that — but Plastic Man was just so frickin' weird, man. He was cool."
The Hollywood Report first announced that Plastic Man will be played by a female lead but the cast is still unknown and what kind of an effect it will have on the eponymous crime-fighting hero movie's name.