Celebs
10 Celeb Power Couples That No One Thought Would Break Up In 2020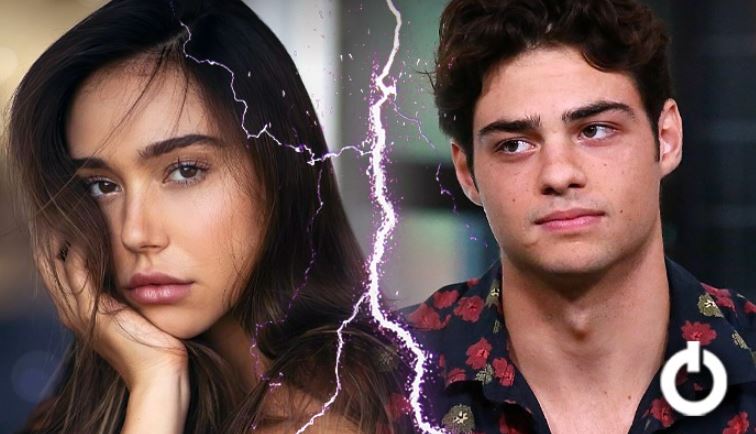 The further you read the darker it gets, just like the on-going menace that is 2020. It has been one o the hardest years for everyone out there. 2020 was welcomed by people as their year as everyone hoped for a prosperous and bountiful existence but what we got was chaos incarnate with this year. With the pandemic and well-loved celebrities dying off 2020 has been way harder on all of us than we would ever care to admit. To make matters worse some celeb power couples have called it quits in the year of the pandemic. The following are the spiciest breakups of 2020:
Olivia Wilde & Jason Sudeikis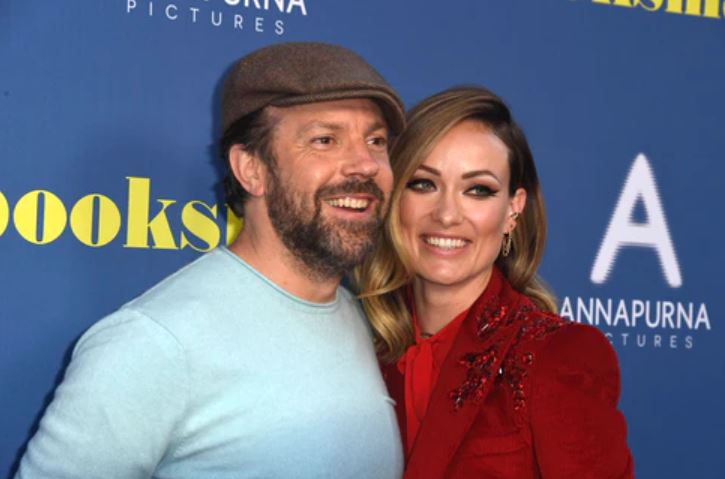 Everyone who's ever watched House MD knows how enticing and inescapable Olivia Wilde is. She has that effortless charm about her and that smile, oh my lord, that smile has killed scores of people. She recently split from Jason Sudeikis, her long-time lover, all the way back from 2011. Sudeikis previously appeared in Hall Pass, Horrible Bosses, We're the Millers. But November is when this couple chose to call it quits after 7 long years.
Taraji P. Henson & Kelvin Hayden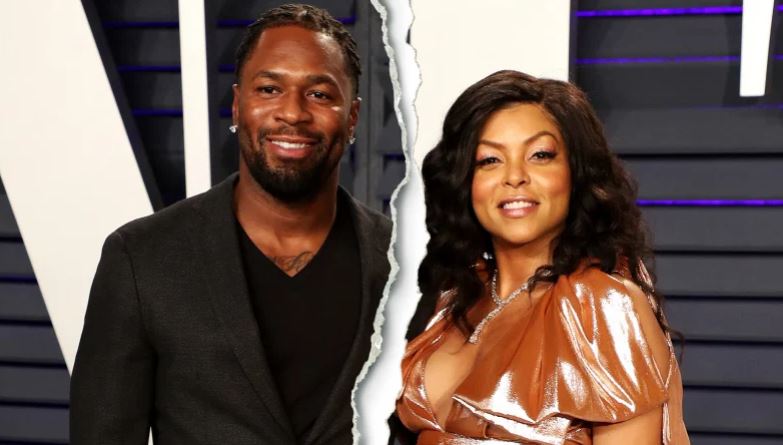 Any movie buff and/or savant of the streamable content will recognize Taraji P. Henson immediately. She has done wonders in Empire and her face is recognizable from movies like Hidden Figures, what men want etc. She has that attitude about her that burns all your bravado away. She and Kelvin Hayden decided to call it quits in October 2020. Quite surprising, considering the couple was engaged and we were already hearing wedding bells in the distance but some things are just not meant to be, I guess.
Gerard Butler and Morgan Brown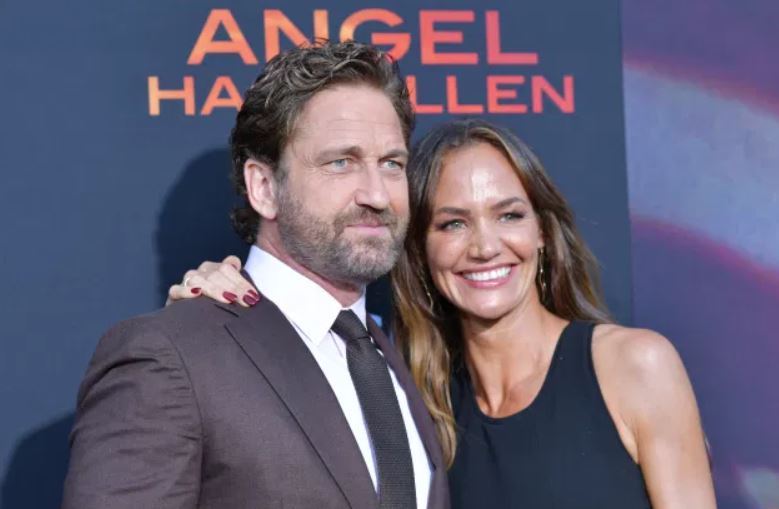 Gerard Butler is a hottie many young women have their eye on. He looked especially delicious in 300. For a long time this piece of beef cake was the better half of Morgan Brown. But after 7 years of an off and on relationship the couple has thought it wise to go in different directions. Well, we are sad to see such a cute couple end.
Olivia Munn & Tucker Roberts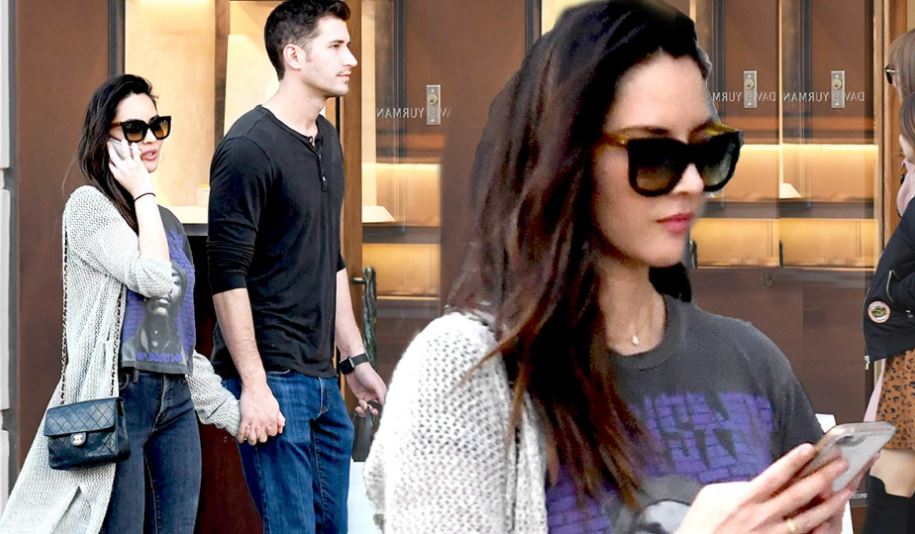 Olivia Munn is a downright showstopper with her exceptional presence on screen. I have followed her ever since her powerful portrayal in the Newsroom. She commands respect while she acts and has favoured roles that have brought her a lot of success. She had been dating Tucker Roberts for over a year but the couple went splitsville in August 2020. Another head for the wall.
Jennifer Garner and John Miller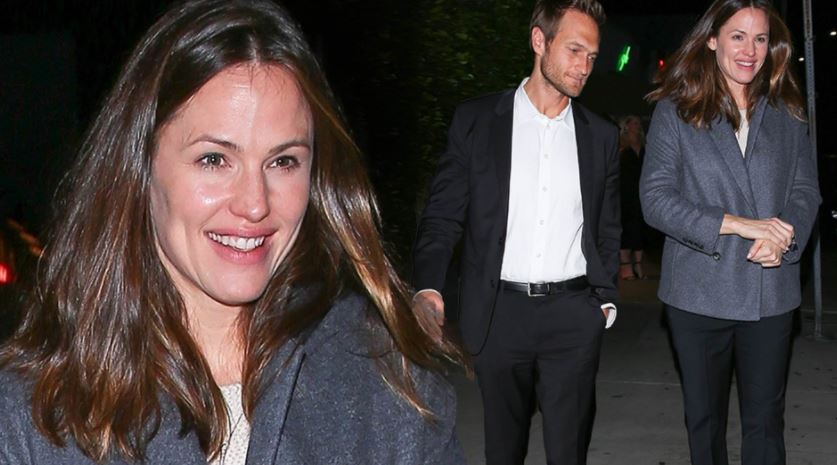 Anyone who has ever shown any interest in HOLLYWOOD can instantly recognise Jennifer Garner. She is everywhere in the industry, and if not her personally then her work echoes throughout the entertainment business. She is both beautiful and successful. She had been dating a man named John Miller, not much is known about him but the couple recently ended things in 2020.
Megan Fox & Brian Austin Green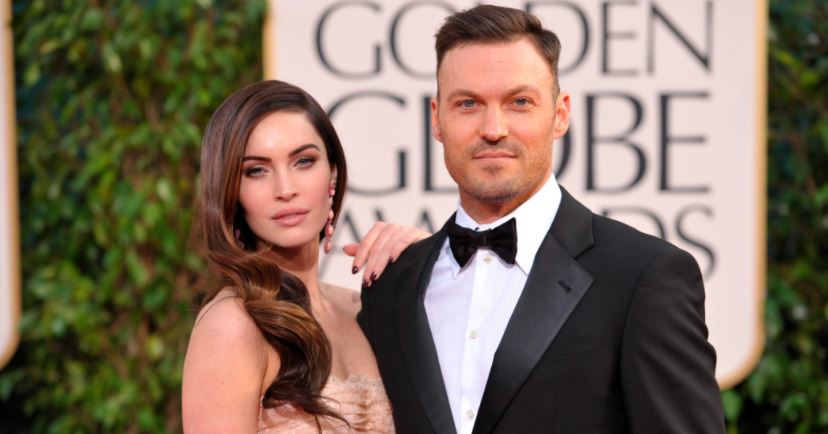 Megan Fox has been burning up the screen ever since her appearance in the Transformers movie. Her sultry style and tropical look took American audiences by storm and the only thing that overtook her appreciation was the news of her marriage. She got married early and it seemed for a while that this was one of those marriages that would last. But 2020 claimed this marriage as it's victim too and Megan Fox is now dating Machine Gun Kelly.
Bill Hader & Rachel Bilson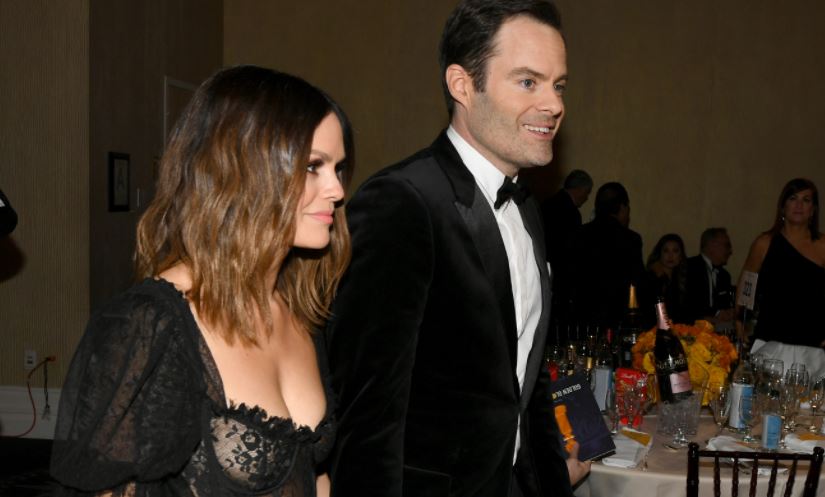 Bill Hader and Rachel Bilson were one of those couples whom you never anticipate that would breakup. She was beautiful and he was exceptionally funny. But some things are not meant to last and sadly their relationship also came to an end recently ever since its inception in December 2019.
Noah Centineo & Alexis Ren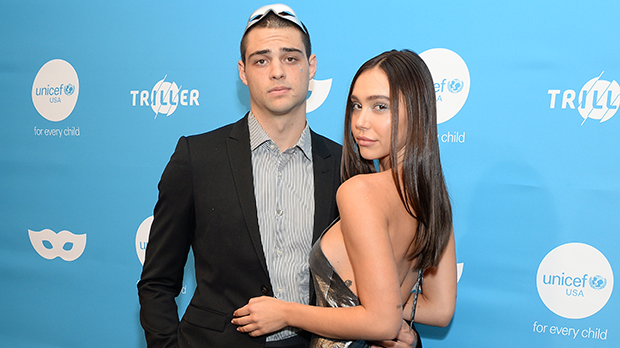 Noah Centineo will be easily identified by all who are into Netflix, his face is all over the Netflix originals, he has a fan base to show this off. But his personal relationships have not been as successful as his professional life. He split with Alexis Ren amidst 2020.
Steve Howey & Sarah Shahi
Shameless is a show that everyone found amusing. It was one of those that set a benchmark for vulgarity and a crass script on TV. Steve Howey is well recognizable because of the show and his various other roles. He got married to Sarah Shahi in 2009 but even this married couple could not survive 2020
Julianne Hough & Brooks Laich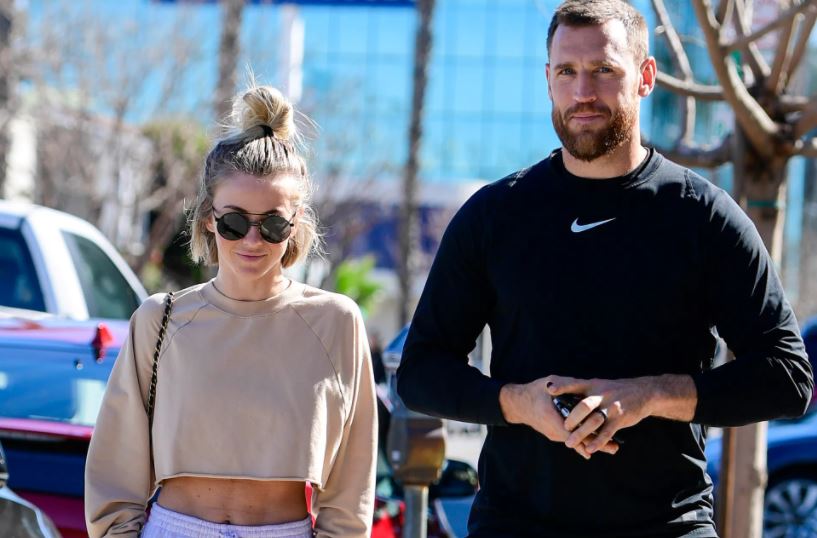 To talk about all the marriages that could not survive 2020 one would be surprised to mention the star of Rock of Ages in that list. But the couple had been contemplating the split for a long time and even announced it after five months of separation so they could be sure about it.