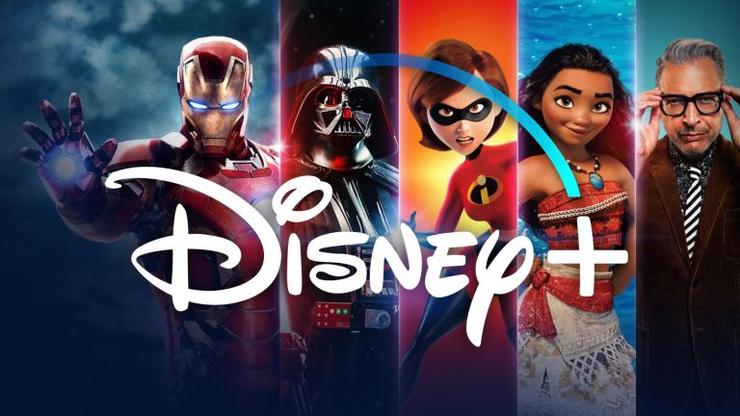 It has officially been over a year since Disney+ was launched. The streamer has offered quite a lot of original content, but none of it has been as hype generating as The Mandalorian. Disney's catalog of old content is huge as it includes movies from Pixar, Star Wars, Marvel, Fox and Disney's own original movies. But, assembling close to 74 million subscribers with just one notable IP and old content is almost next to impossible. And yet, Disney has done it.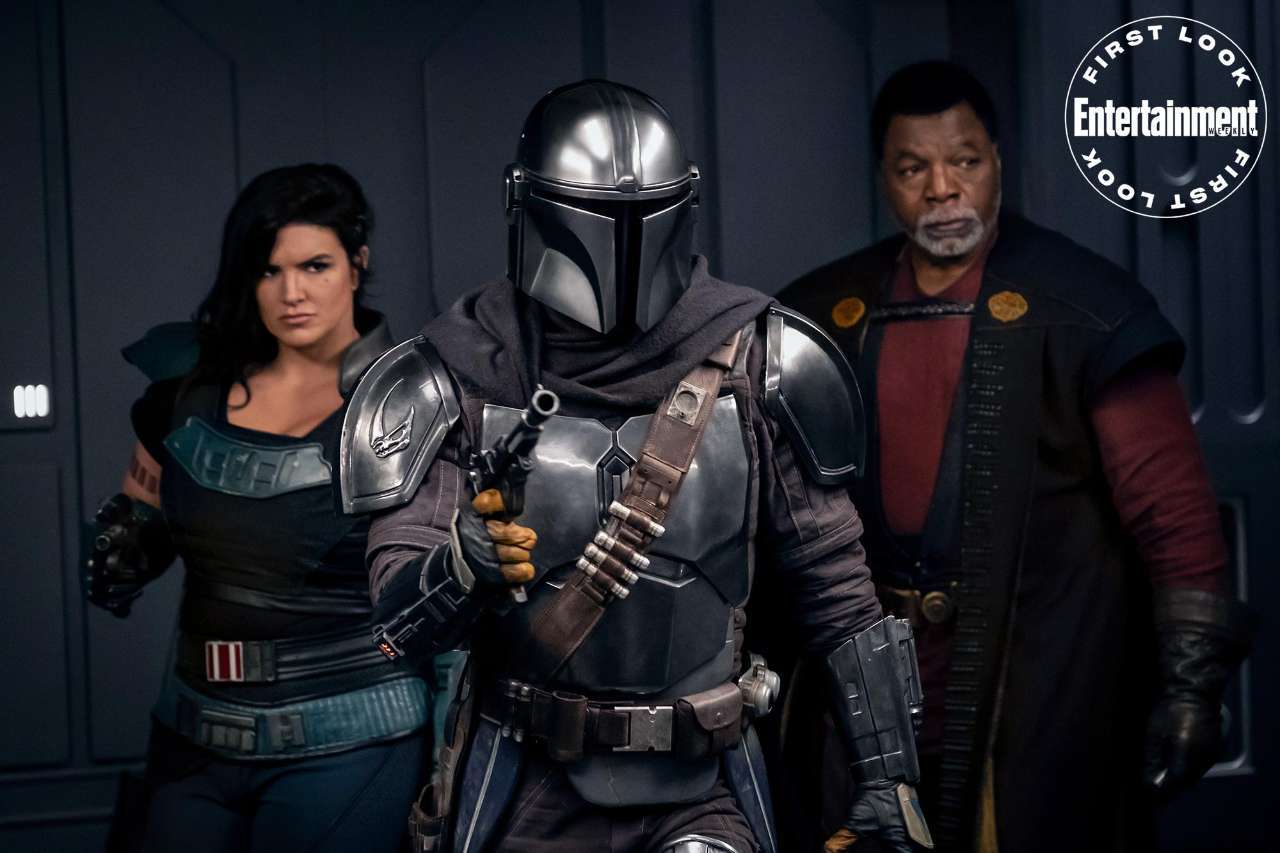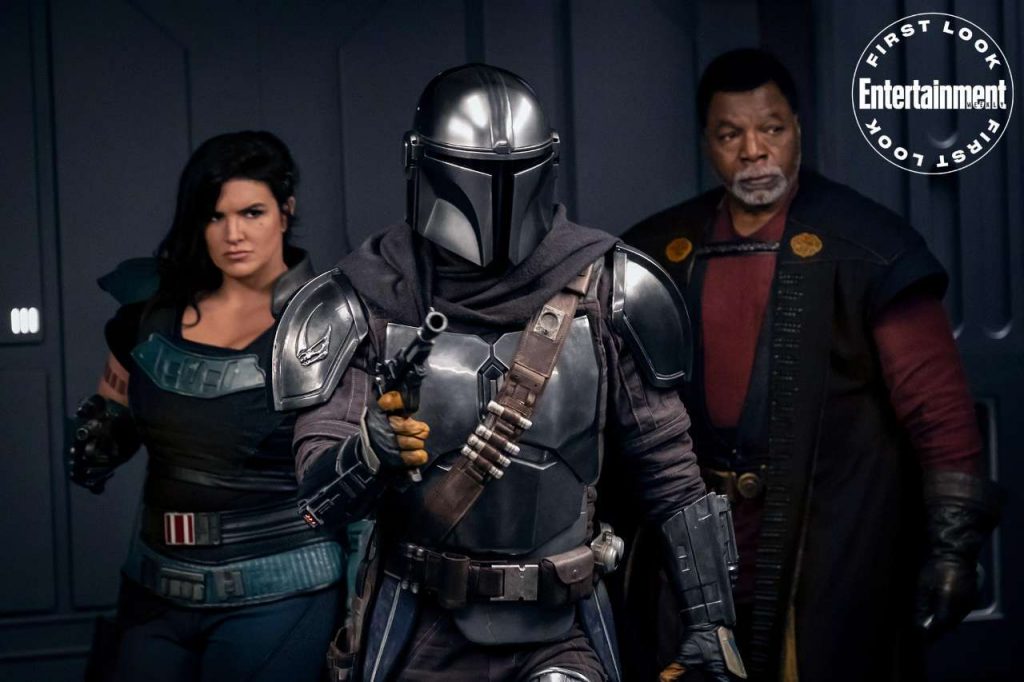 Within a year, Disney+ has amassed over 73.7 million paid subscribers to be exact. It is available in 30 countries for now, and will soon be added to Latin America. Back in August, it was revealed that Disney's goal was to achieve somewhere between 60-90 million subscribers by 2024. Back then, their total subscribers were close to 57.5 million. So, you can clearly see their constant growth rate. They've surpassed their minimum 5-year goal within just 1 year. So, just imagine the kind of subscribers that Disney+ will have within the next 5 years when they will have launched multiple exclusive MCU shows, Star Wars shows, the live action Percy Jackson series, and many Pixar projects.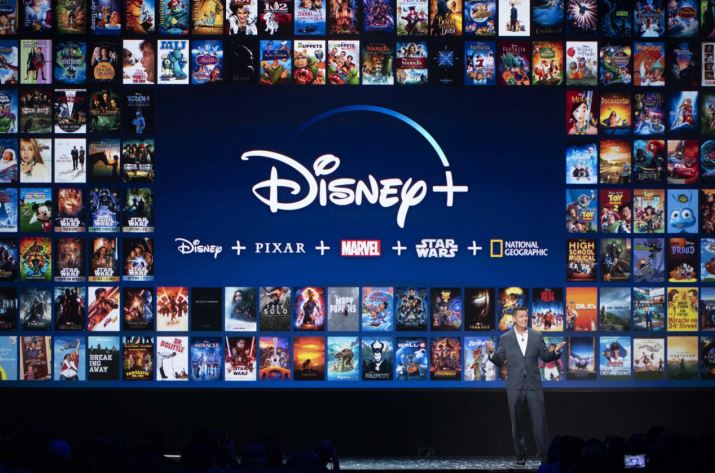 Netflix currently has around 195 million subscribers. Disney could reach very close to that within the next 5 years if they continue to add content that is as successful and beloved as The Mandalorian. One of the reasons why Disney+ is such a massive success is because it only costs $6.99 per month. Within that, people get access to content from Walt Disney Animation Studios, 20th Century Studios, Searchlight Studios, Pixar, Marvel Studios, Lucasfilm, National Geographic, ESPN and more. This comes at a much cheaper price compared to Netflix (which keeps raising its subscription fee), Amazon Prime Video & HBO Max, which are all around the $14/month mark.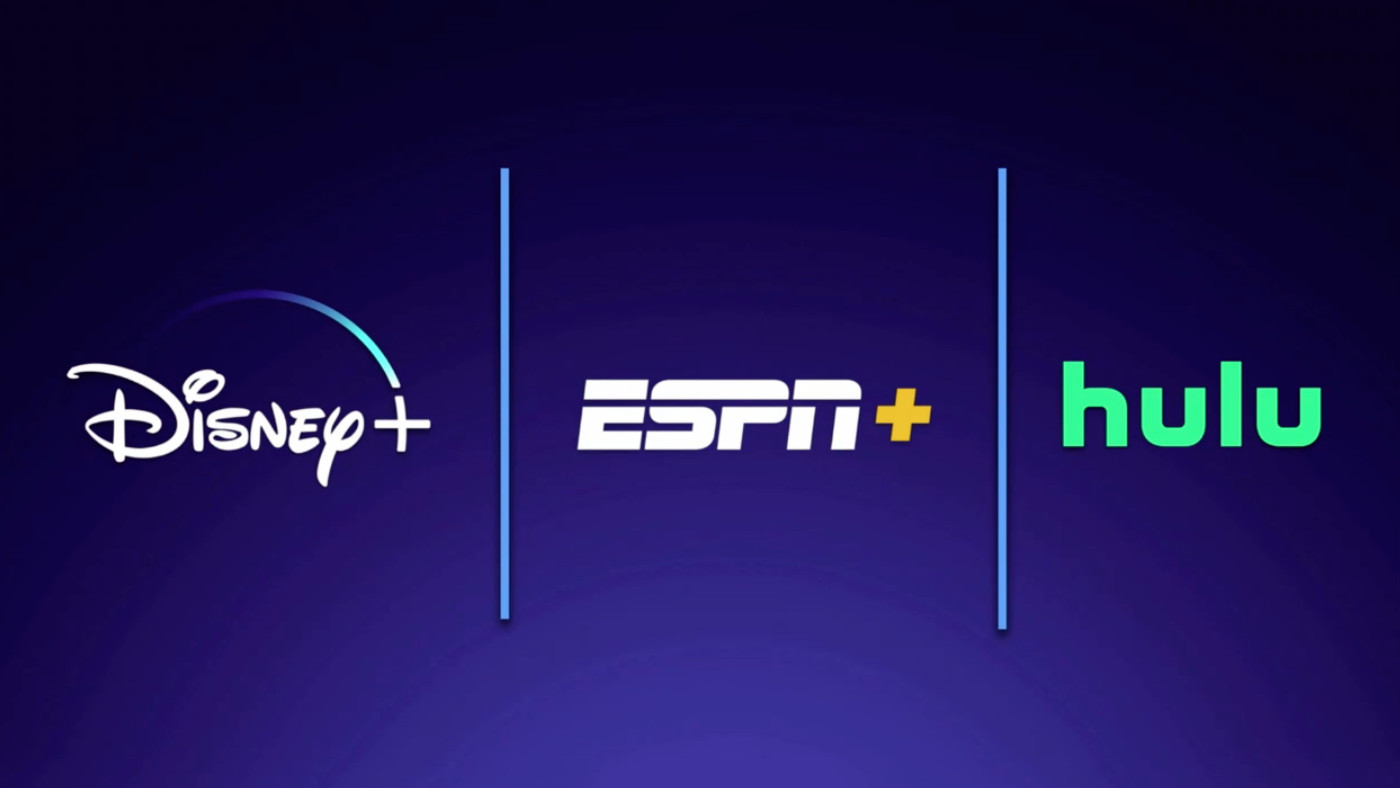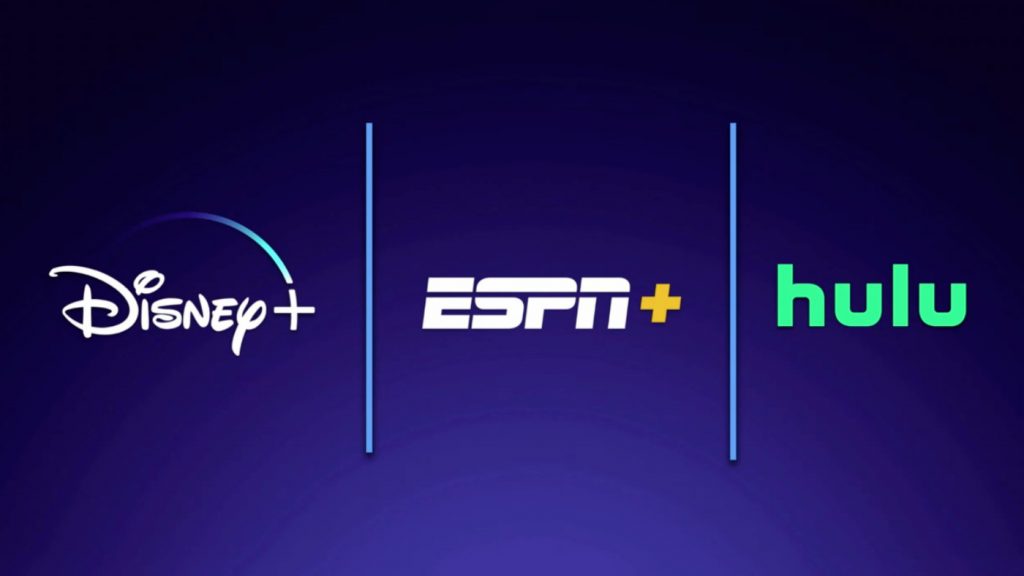 Disney also offers a bundle of $13 per month which gives people access to Hulu & ESPN along with Disney+. On an aggregate, Disney has a total of over 120 million subscribers worldwide on Hulu, ESPN & Disney+. So, that's huge in itself.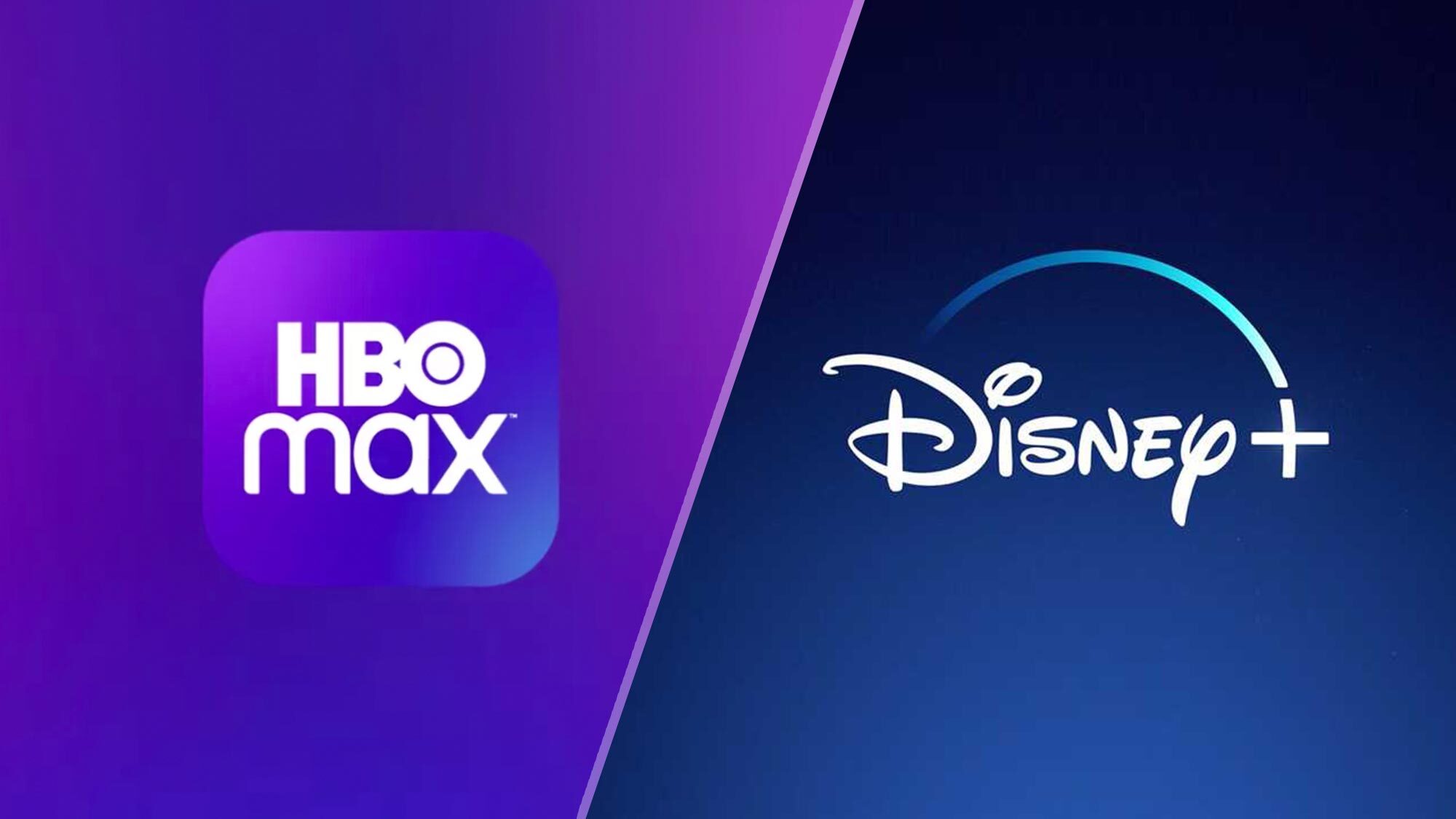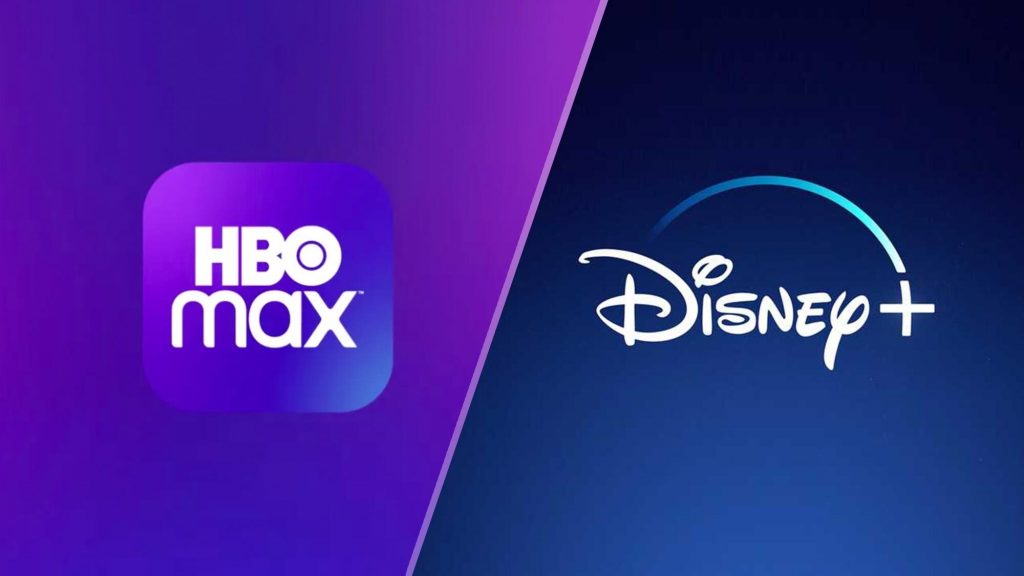 Compared to Disney+, none of the other Streaming Services have garnered so many subscribers in such little time. HBO Max was launched in May, and currently has less than 9 million subs (all of them aren't paid subs either). Disney+ gained over 26 million subs within a month or so. Even though it costs only half of HBO Max, it was still generating much more revenue than Max. So, there's no doubt in the fact that Disney+ is a smashing hit.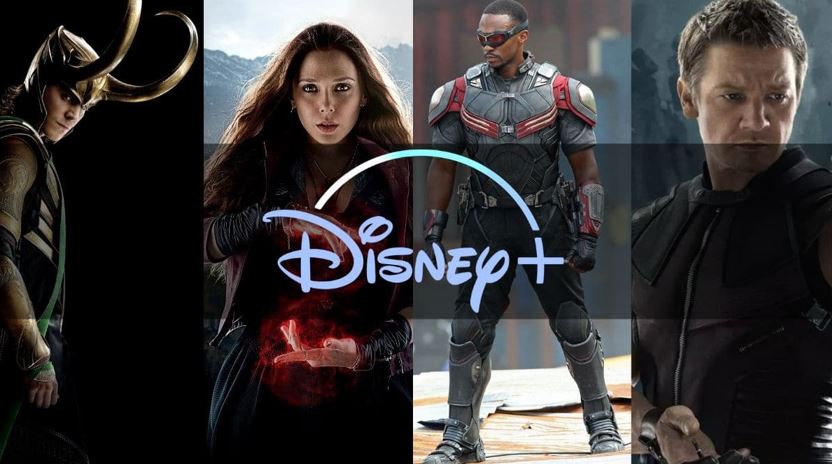 And now, it is going to bring in even more paid customers as Disney will be launching Pixar's Soul on Disney+ on December 15. Then, Marvel's WandaVision will arrive on January 15, 2021. It is supposed to run for 9 episodes. So, it will be retaining subscribers until March 12. And after that, Marvel is going to launch The Falcon and the Winter Soldier, What if…?, Loki, Ms. Marvel, The Mandalorian Season 3, an untitled Cassian Andor series, Hawkeye, Moon Knight, She-Hulk, SWORD and the Obi Wan Kenobi series. All this content will literally double the number of paid subscribers, if it is all as good as Disney promises.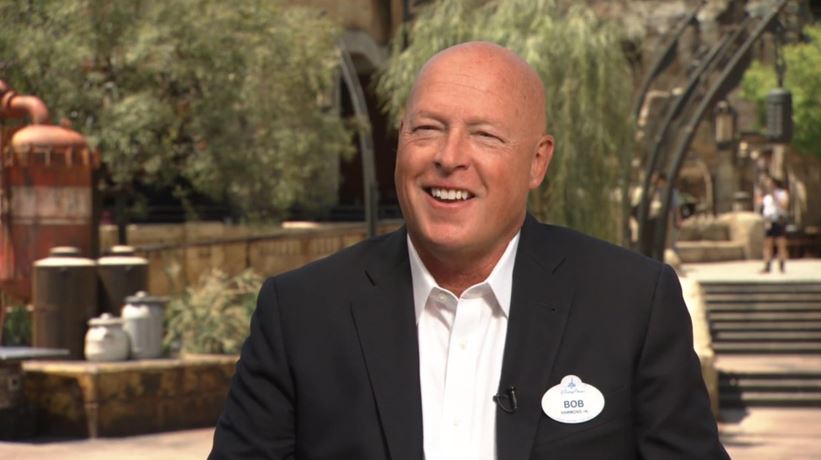 Disney may have lost a lot of money due to COVID-19, but Disney+ has been a constant for the company. Back in August, here's what CEO Bob Chapek said about its success:
"Despite the ongoing challenges of the pandemic, we've continued to build on the incredible success of Disney+ as we grow our global direct-to-consumer businesses. The global reach of our full portfolio of direct-to-consumer services now exceeds an astounding 100 million paid subscriptions — a significant milestone and a reaffirmation of our DTC strategy, which we view as key to the future growth of our company."
Disney+ is on a great uphill battle, but it has a far smaller subscriber base than Netflix's 195 Million paid subscribers. Still, Kudos to the Mouse House for what they have achieved.