News
Black Widow – David Harbour Reveals the Origins of Red Guardian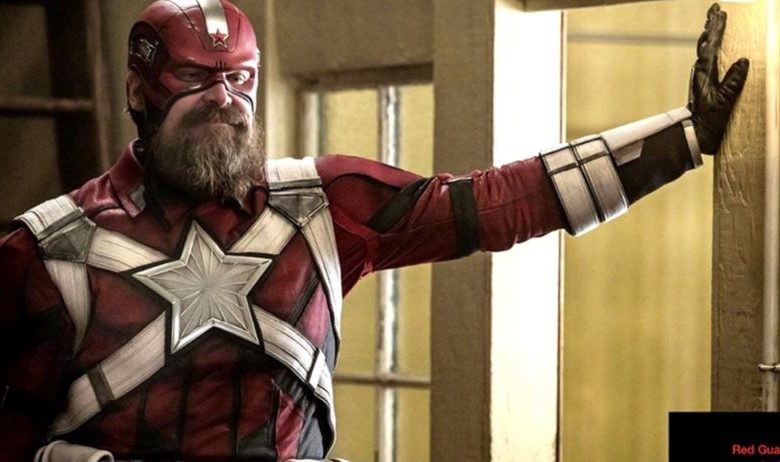 Red Guardian Origin:
Now that Warner Bros. is releasing Wonder Woman 1984 on HBO Max, people are hopeful that Disney might make the same play with Black Widow. They could also release it on Disney+ and give us an early access to the film. The reason we want to watch it early is because we've already waited so long for it. Two of its initially planned release dates have passed already. We should have got it by now, but the pandemic is still not allowing a successful theatrical release. Anyway, let's leave that and look at what Black Widow really has to offer us.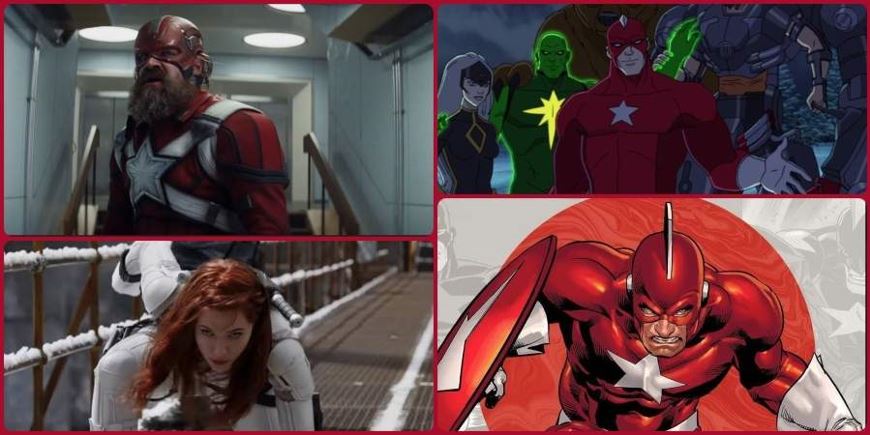 Besides Natasha Romanoff, we're going to see the other infamous Black Widow, Yelena Belova. The mysterious Taskmaster is going to be the villain of the movie and David Harbour will play the Russian counter-part of Captain America, Red Guardian. Alexei Shostakov has been a former lover of Natasha, a crucial part of the Russian Avengers called the Winter Guard, and at times a villain in the comics. But here in the MCU, he'd be a middle-aged, worn-out, tossed aside version of Red Guardian, who'd actually be one of the father figures that Nat has had in her life.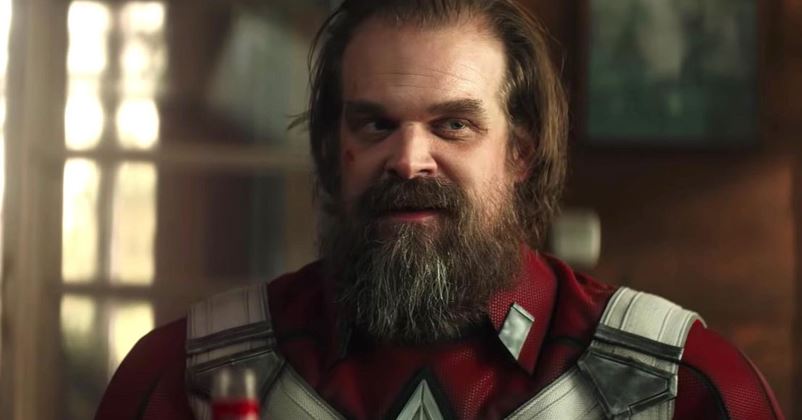 In the new book, Black Widow: The Official Movie Special Book, David Harbour revealed some information about the origins of Red Guardian. Here's what he had to say:
"He grew up in the Soviet Union during the arms race. He was a soldier. He was chosen for this program as the Americans were developing weapons and, of course, Captain America. The Russians were slow to catch up, but they wanted to fight back with their own version of Captain America. He was shot up with a super-strength serum and trained in a certain way. But he didn't become as famous as Captain America – nobody really knows who he is.
The connection to him and Black Widow is that they were set up as a spy family in America in the '90s. So, Rachel Weisz's Melina, was sort of the mom, Alexei was the dad, and Natasha and Yelena [Florence Pugh] were their kids. We see that in the beginning of the movie, and they sort of function as a family. They knew each other from long ago and then they lost touch for almost twenty years. He took her from the Red Room and also put her back into the Red Room because he believed in this cause."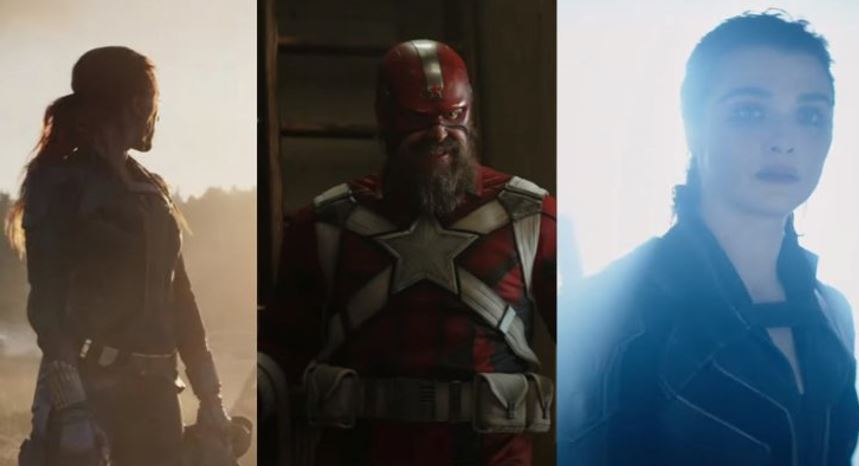 So, when we see him break out of the Russian prison Gulag, he'd be reuniting with Melina, Yelena & Natasha. And then we'd see the family moment that all four of these characters shared in the Black Widow trailer. But sadly, this family reunion won't be long or even pleasant as at least one of these four characters will turn out to be another main villain in the film. And I personally think that it's going to be Melina, but let's wait and see about that.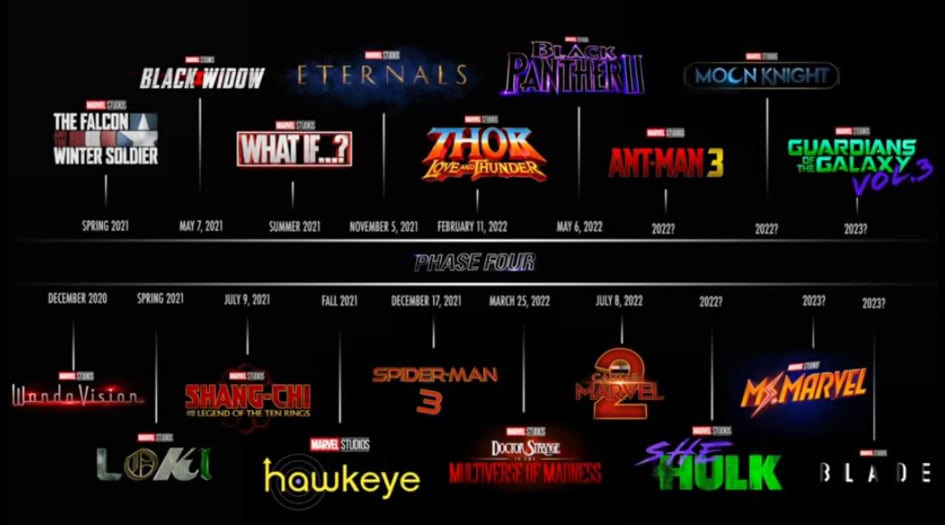 Till then, here's what the MCU Phase 4 slate looks like – WandaVision is set to arrive on Disney+ on January 15, 2021. The Falcon and the Winter Soldier is confirmed for 2021 and it could arrive in Spring. Black Widow releases on May 7, 2021, Shang-Chi and the Legend of the Ten Rings on July 9, 2021, Eternals on November 5, 2021, Marvel & Sony's Spider-Man 3 on December 17, 2021, Thor: Love and Thunder on February 11, 2022, Doctor Strange in the Multiverse of Madness on March 25, 2022, Black Panther II on May 6, 2022, and Captain Marvel 2 on July 8, 2022. Blade, Ant-Man and the Wasp 3 & Guardians of the Galaxy Vol. 3 are also confirmed for future releases. As far as other TV shows are concerned, Loki, What if…? & maybe even Hawkeye will arrive next year. Ms. Marvel, Moon Knight, She-Hulk & the Nick Fury (SWORD) series will possibly arrive in 2022.