Television
10 Surprising Behind-The-Scenes Stories From Popular Series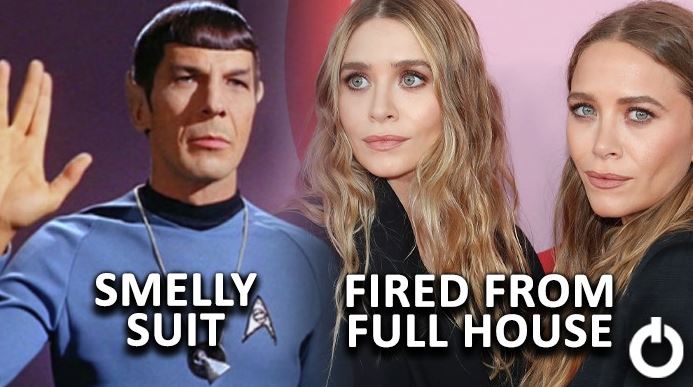 Behind The Scenes Stories From Popular Series:
We always want to know how the filming of our favorite movies took place. Every movie and series has fascinating stories from the set that usually stays with the actors and the crew. Some of them so pleasant that they take them home as memories but some are so horrible that the actors swear never to look back. The bad experiences usually stem from a dictating director, medical issues, or other impediments. The behind the scenes facts that we are going to discuss belong to pretty famous series. Some of them might also be your favorites. These stories are going to bizarre for their nature. Here are the unbelievable behind-the-scenes stories from hit movies.
 1. Desperate Housewives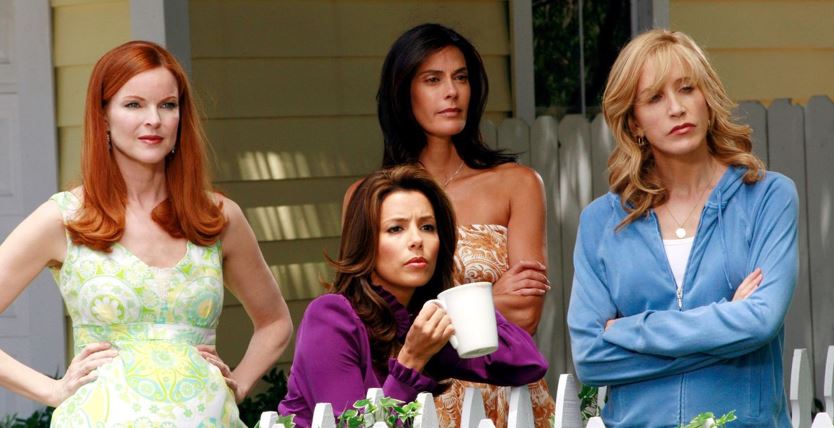 The foundation of the drama Desperate Housewives was pretty dark. Creator, Marc Cherry was watching disturbing news about a woman who drowned her children in the bathtub. Shocked, Marc asked his mother "Gosh, can you imagine a woman so desperate that she would hurt her own children?". Her reply was even shocking as she said "'I've been there". This story intrigued him about housewives and inspired him to visualize his characters on the show.
 2. Lethal Weapon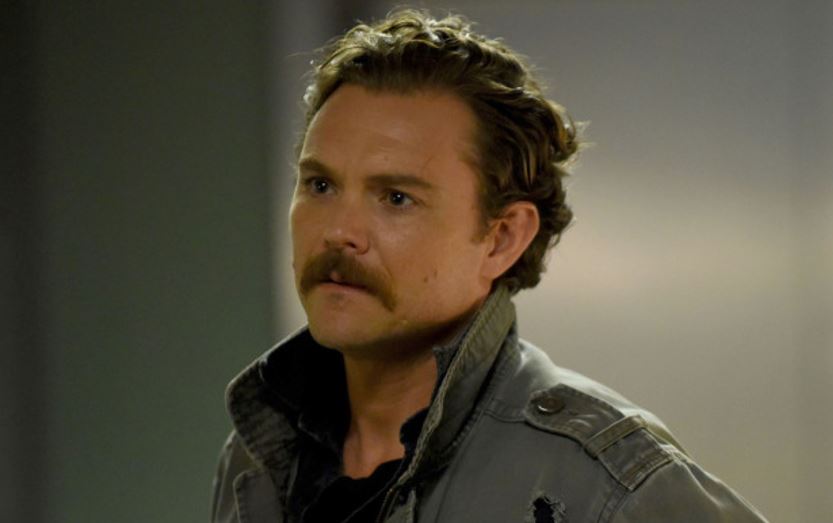 Star power often drives actors out of their limits. Some consider themselves as irreplaceable and mistreat people as if they are bound to tolerate him. Once, the filming was taking place in the outdoors when too much noise from a nearby pool turned Clayne Crawford furious. He lost his temper and vented it out on the assistant director with insane curses. The assistant director quit his job on the spot and walked away. But Clayne's recurrent anger issues got him kicked out of the show.
 3. Saved By The Bell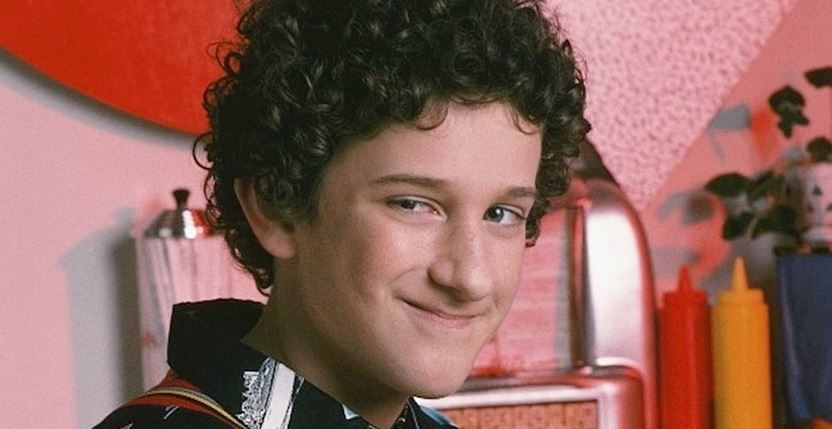 Actor Dustin Diamond from the sitcom made everyone's life hell on the sets. He made up bizarre rumors about people such as the actors getting threesomes. On one occasion, he also peed in a crew member's bag.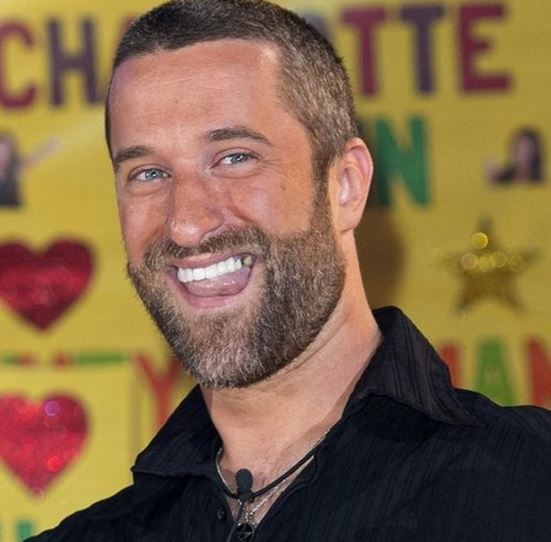 In the later years, Dustin was arrested for possession of a knife that he allegedly used during a fight in a bar. The actor was sentenced to jail for four months.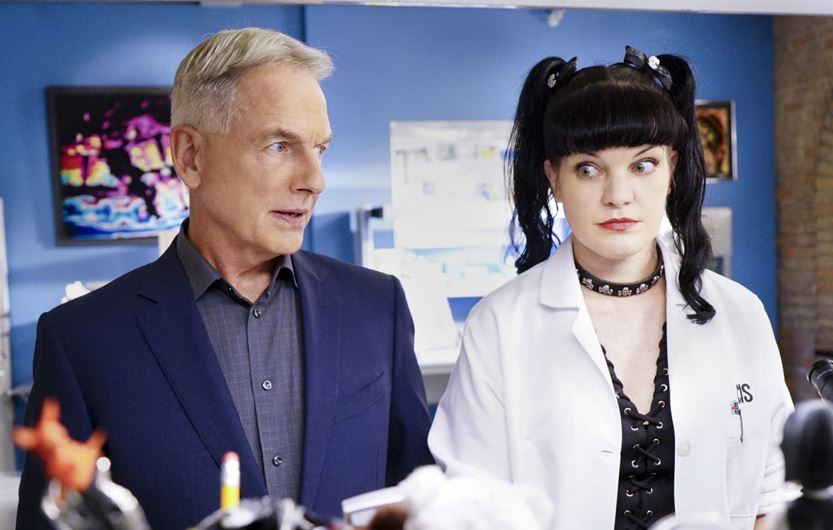 NCIS actors Mark Harmon and Pauley Perrette got roped into a huge quarrel over Mark's dog. According to sources, Jethro actor Mark used to bring his dog to the set every day who was pretty ferocious. One day the dog bit a crew member who had to get about 10 stitches. After Mark continued to bring his dog to the sets, Pauley went up to him and asked him to leave it home. This sparked a row between actors, forcing the directors to keep their scenes separate. Later, Pauley left the show, accusing Mark of physical assaults.
 5. Saturday Night Live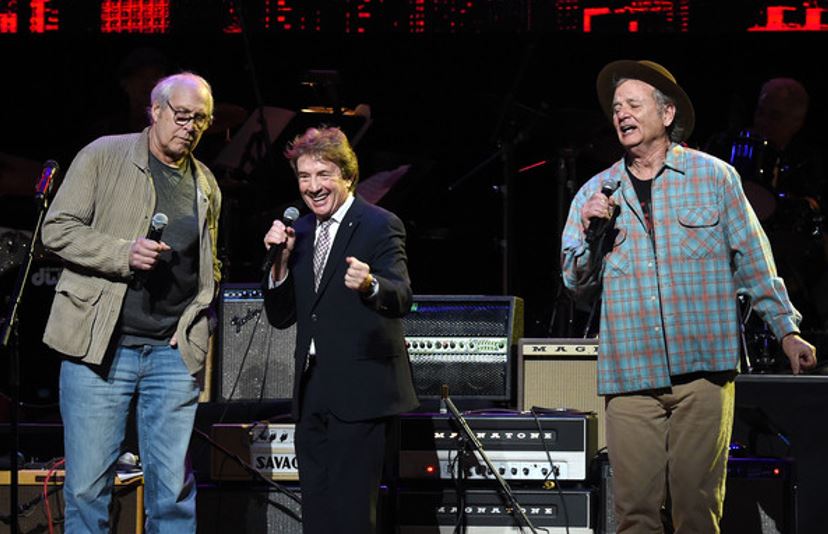 Lucy Liu isn't the only one who had a fight with Bill Murray on the sets of Charlie's Angels. According to reports, Murray had a serious feud with Chevy Chase on the backstage of SNL which some called a "fistfight". When Murray was asked about it in an interview, he recalled by saying that "It was really a Hollywood fight, a 'Don't touch my face!' kind of thing,"
 6. Star Trek S01-02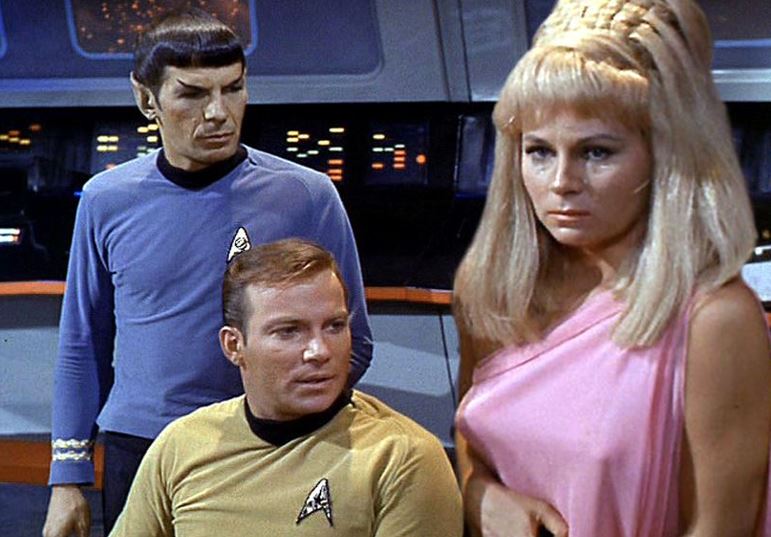 For the first few seasons, the cast of the hit show had to wear costumes made of spandex. The problem with the material was that it released an odor that got elevated from the sweat of the crew that had to shoot under the hot studio lights. Moreover, spandex is a material that couldn't breathe, making the environment really hot and smelly for the actors.
 7. Full House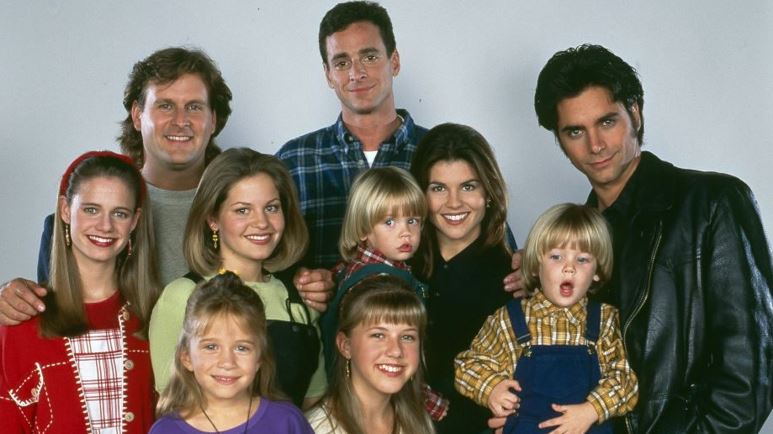 The Olsen twins came to prominence from the super hit sitcom, Full House. But their path to fame was met with a bump in the initial phase as they got fired. Costar, John Stamos who played their uncle Jesse was so tired of the twins crying and complaining all day that he got them fired. However, on failing to find a good replacement, they were called back and the rest is history.
 8. Community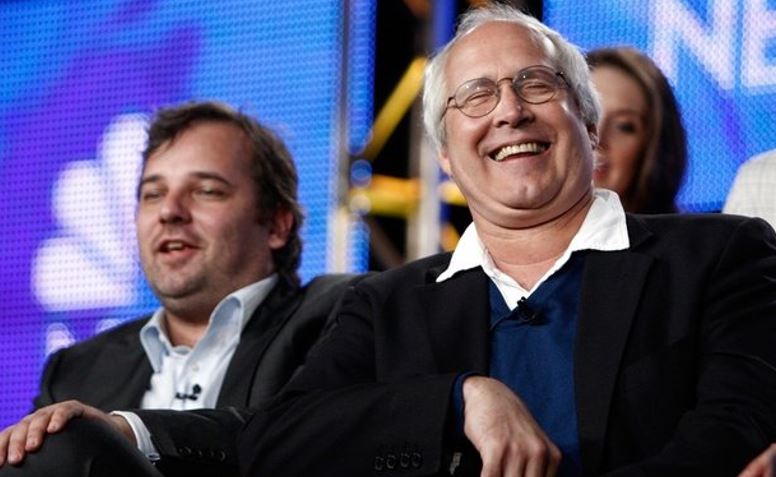 Another actor to blacklist Chevy Chase is Dan Harmon who didn't shy away from screwing him up in public. Chase and Harmon were wrapped in a prolonged fight throughout the show. Dan went on to express his animosity towards him by making a hateful speech at a wrap party. He also played a voicemail on his podcast in which Chevy was cursing Dan like anything. However, Dan later apologized for releasing the rant.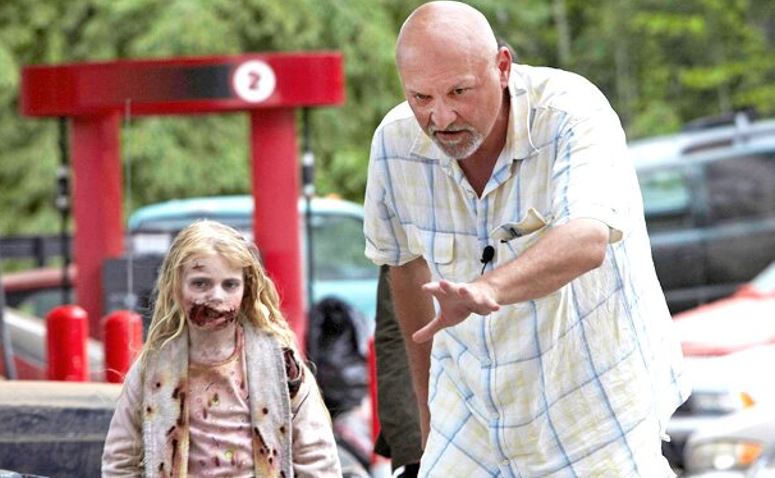 Frank Darabont was the showrunner of the popular series, The Walking Dead. He used to be part of the show until his emails drove the producers mad. According to reports, he lost it completely when things didn't run according to his plans. In one of his emails, he wrote "I just kept Denise on the phone for 20 minutes making her listen to me scream."
 10. Lost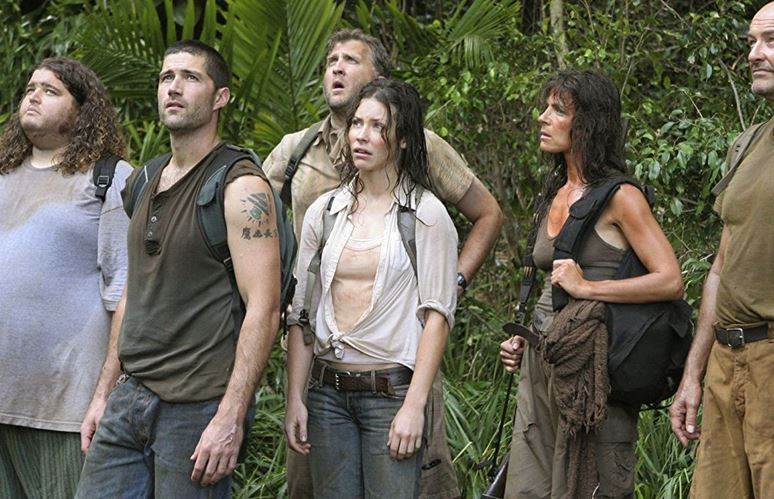 Lost series is one of the shows of today that took everyone by storm. The arresting show received a lot of praise worldwide from viewers and critics. But it wasn't easy for the makers to convince the producers to invest in the pilot episode due to its expenses. The networks were skeptical about spending so much on the show and therefore fired the Chairman of ABC Lloyd Braun for saying yes to the budget of Lost's first episode.