Television
Top 10 Sci-Fi TV Shows That Came Out in The Last 5 Years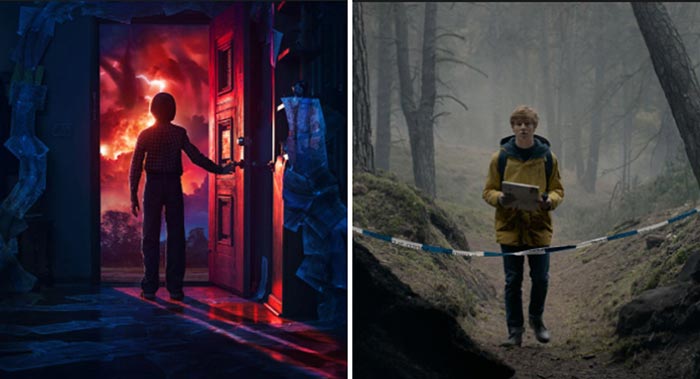 Sci-Fi TV Shows in The Last 5 Years:
A Good Science Fiction TV show is a rarity and it is one of the most popular genres of all time. Science Fiction shows give us an opportunity to look into the future and we get a chance to escape our reality. We have not added any Superhero shows on this list as they require a list of their own.
#10: Counterpart (2017-2019)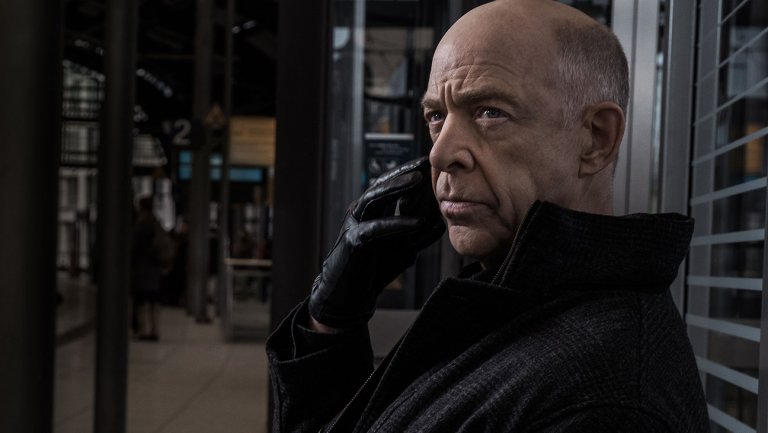 Total Number of Episodes: 20
Average runtime: 1 hour
Counterpart stars the legendary J.K. Simmons in which he plays the character of Howard Silk, a UN employee that discovers that his agency is hiding a gateway to a parallel dimension, that is currently at war with our own. The show builds up fantastically and it is a very intelligent show that does not cater to any guilty pleasures.
#9: The 100 (2014-)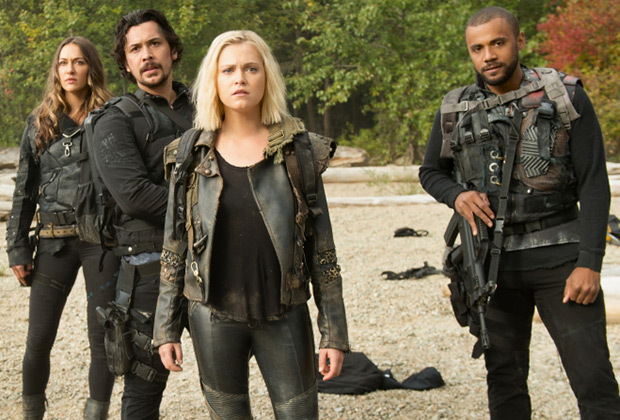 Total Number of Episodes: 84
Average runtime: 43 minutes
The 100 is set in a post-apocalyptic world, where humanity's lone survivors send one hundred juvenile delinquents back to Earth, in order to re-populate it. If you can power through the first few episodes, then you are in for a ride as the show picks up tremendously.
#8: Orville (2017-)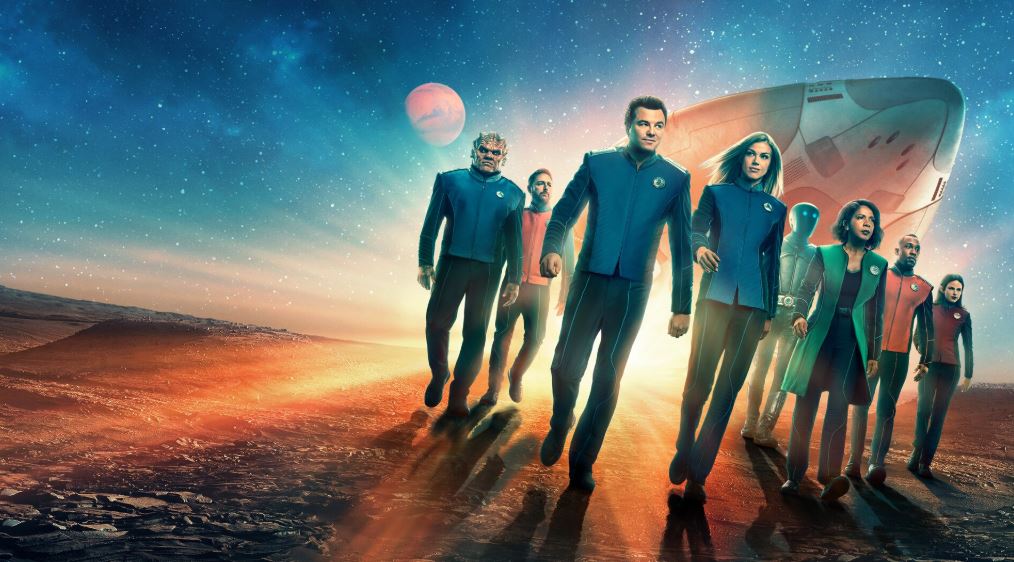 Total Number of Episodes: 26
Average runtime: 44 minutes
There is a big misconception that Orville is a spoof of Star Trek as that is completely untrue. Orville is a very humorous show created by the comedy genius Seth Macfarlane. He has made the show bigger than Star Trek Discovery which is an unbelievable feat.
#7: The Expanse (2015-)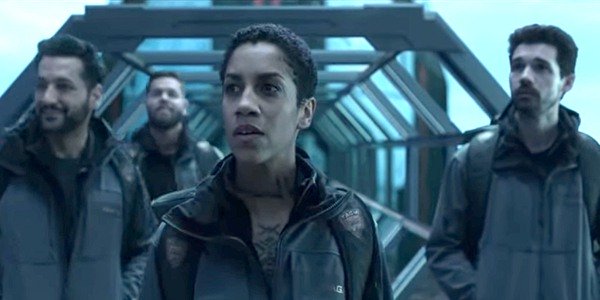 Total Number of Episodes: 36
Average runtime: 1 hour
The Expanse is a very ambitious and complex sci-fi thriller, that manages to build a perfect world. No one expected this show to do well but it came out as a pleasant surprise. The story is set 200 years in the future, in a fully colonized Solar System and revolves around detective Josephus Miller.
#6: Altered Carbon (2018-)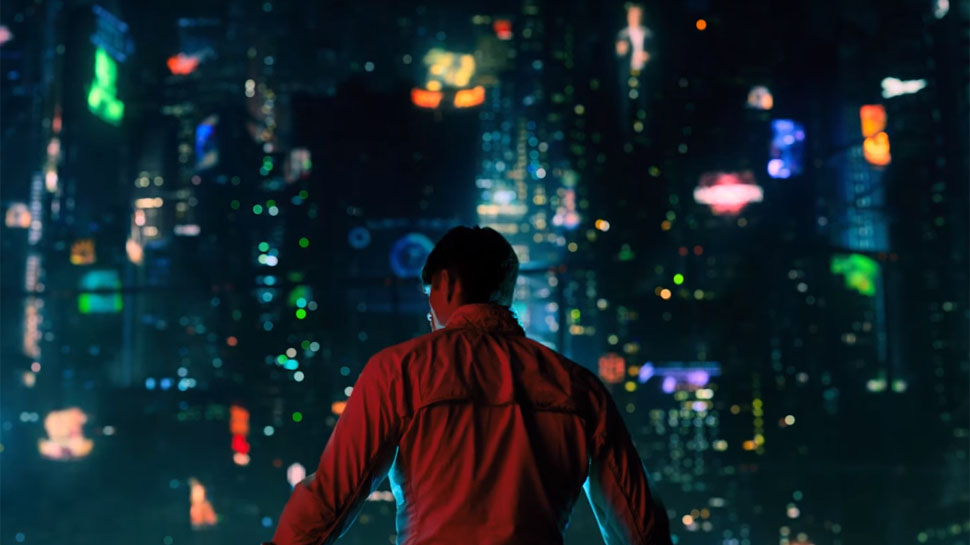 Total Number of Episodes: 10
Average runtime: 1 hour
Altered Carbon possibly has one of the most unique and intriguing storylines. If you are a fan of cyberpunk, then Altered Carbon is a dream come true for you. The show has a unique feel to it, it is like a movie and not a TV show. Now that season 2 is almost here with the Current Captain America in the lead, we cannot contain ourselves.
#5: Sense8 (2015-2018)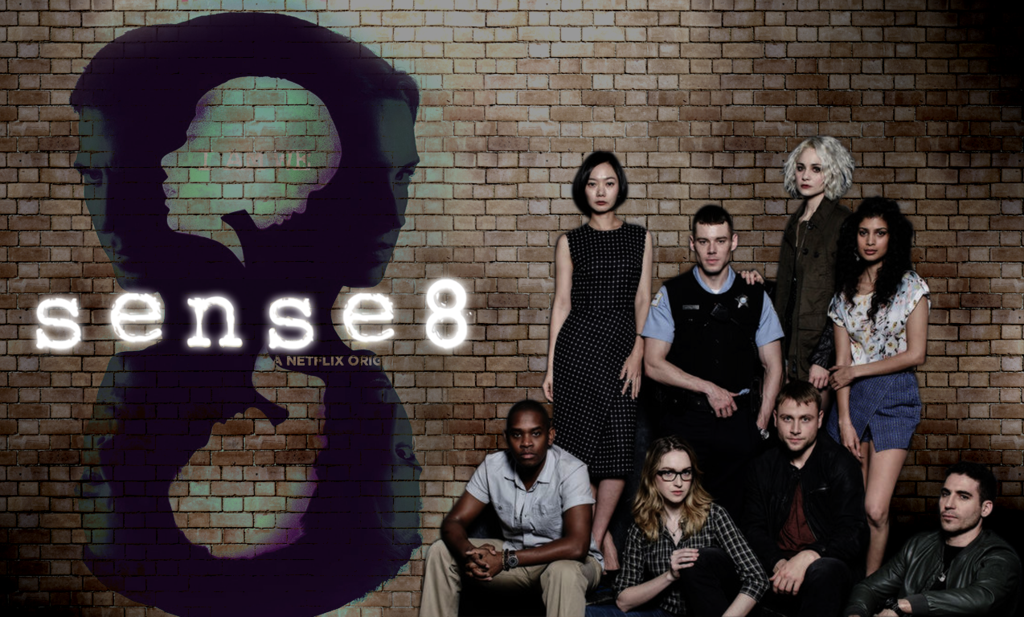 Total Number of Episodes: 24
Average runtime: 1 hour
Sense8 will exceed every single one of your expectations. It is an incredibly well-written story thanks to the legendary Wachowski brothers. The show also tackles a lot of social issues and we still cannot fathom the fact that the show was canceled.
#4: The Handmaid's Tale (2017-)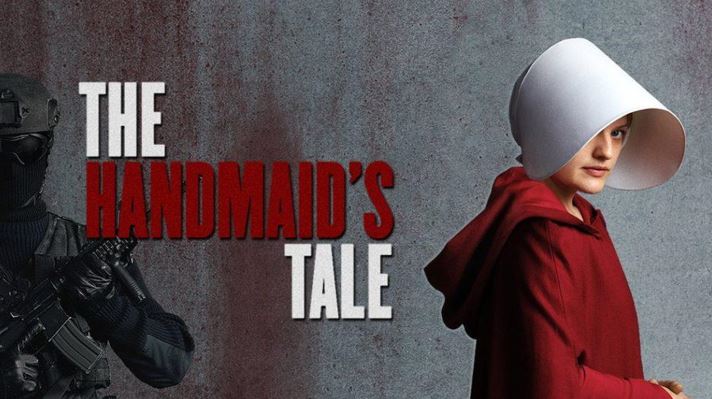 Total Number of Episodes: 36
Average runtime: 1 hour
The Handmaid's Tale is a pretty dark and gritty show, set in a dystopian future, where June Osborne (Elisabeth Moss), along with other 'fertile' women, is forced to live as a concubine under a fundamentalist theocratic dictatorship. The show is a bit slow at the start but you'll definitely be rewarded if you stick around.
#3: Dark (2017-)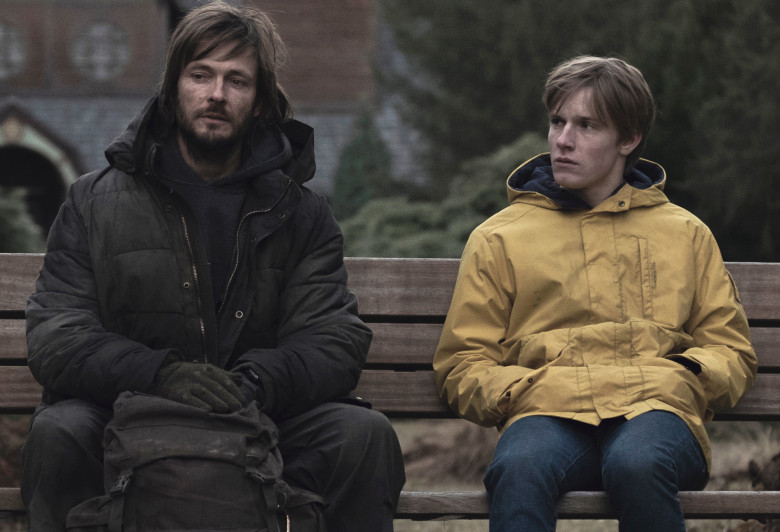 Total Number of Episodes: 18
Average runtime: 1 hour
Dark is a German show full of suspense and supernatural twists. The show will grip you from the start in ways you can't believe and it will hit you with shocking revelations one after the other. Do not watch the dubbed version of the show as it will completely ruin the show for you.
#2: Westworld (2016-)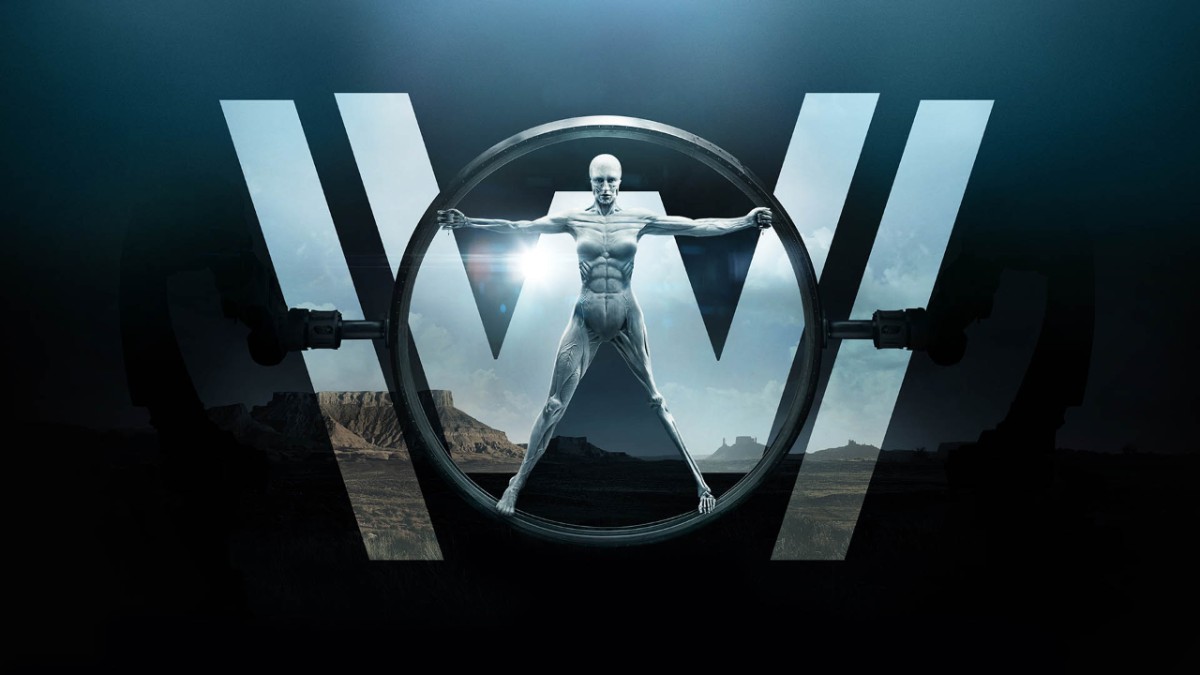 Total Number of Episodes: 20
Average runtime: 1h 2min
What if there was a world where you could virtually do anything you ever wanted, a place where you can explore your deepest and darkest side, well, Westworld tells a story just about that, albeit, with a twist. The first season of the show was on a completely different level and it represents the peak of television.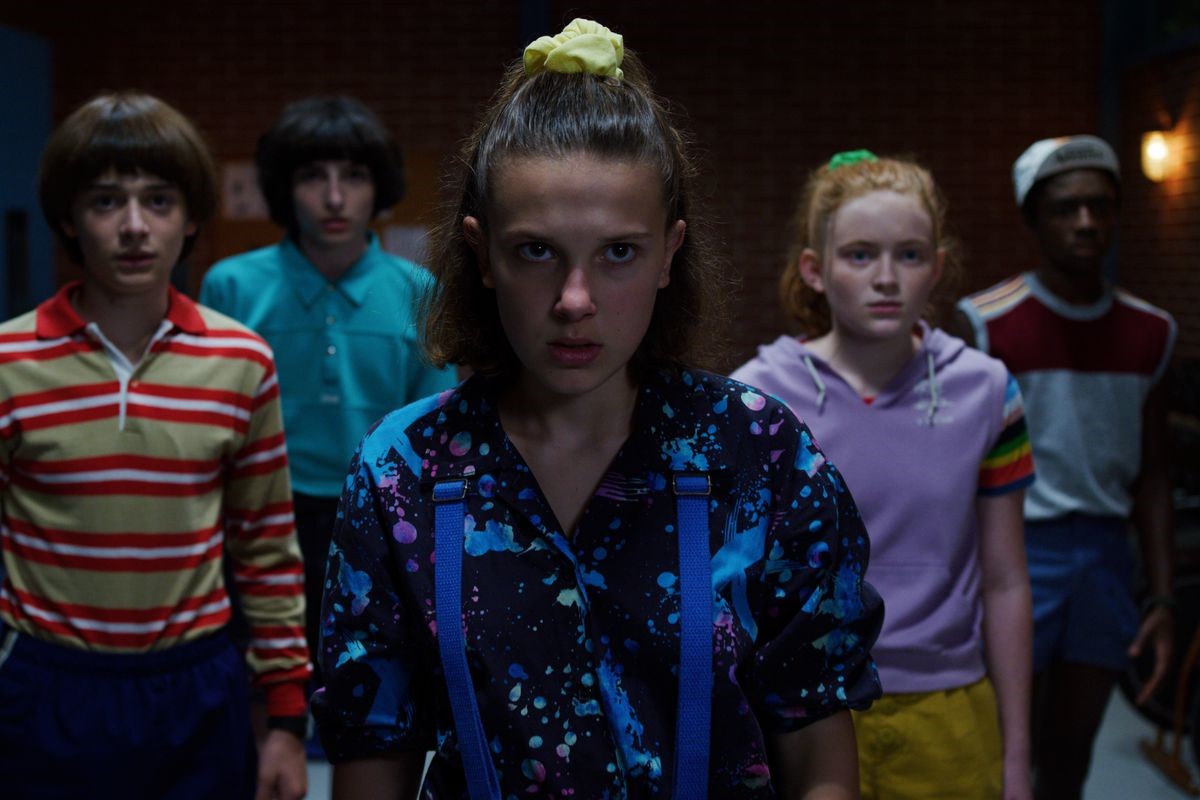 Total Number of Episodes: 25
Average runtime: 51 minutes
No other show has had the kind of impact Stranger Things has had over the past few years. Stranger Things became a sensation just as it debuted and its popularity spread like a wildfire. The show owes the majority of its success to its actors, especially the child actors, who perform exceptionally.