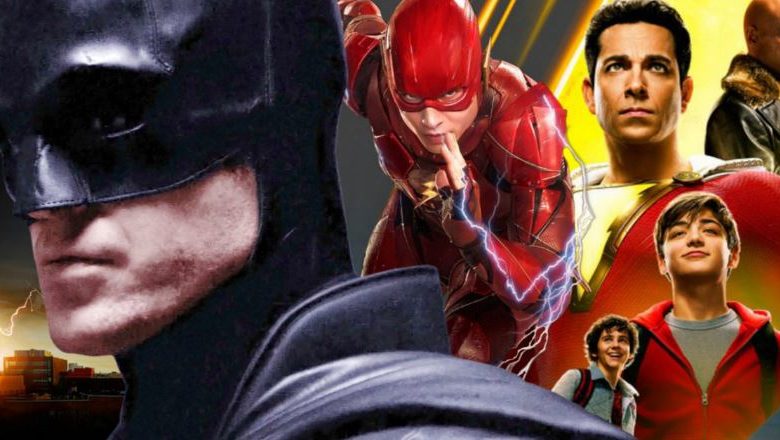 2021 was going to be the greatest year for DC movies as all 3 upcoming films of the year were going to be super amazing. The Studio actually had a shot at beating all of the MCU movies of the next year. But now, the only movie that has been left standing in 2021 is James Gunn's The Suicide Squad. And obviously, we've got the Snyder Cut on HBO Max too. But, all other 2021 movies have been moved and 2022's schedule has also been reshuffled. Here's how things have changed in the DC movie schedule:
The Batman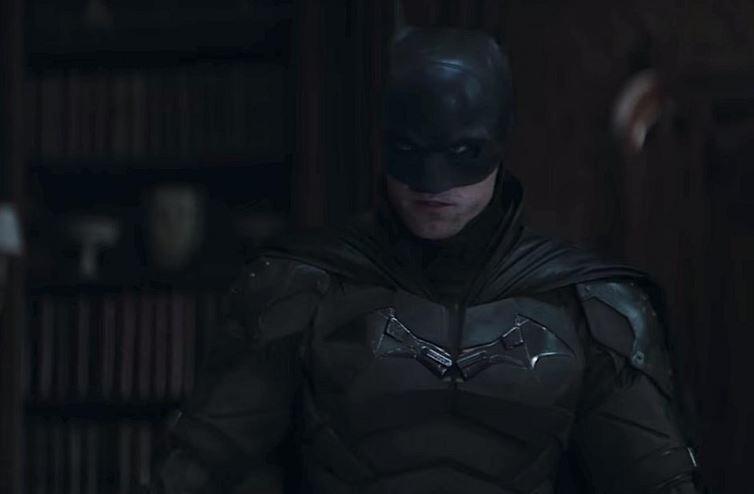 After the initial COVID-19 delays, The Batman had settled for an October 1, 2021 release date as it had to be moved from its initial June 25 release date. But now, it has been pushed even further to March 4, 2022. The reason of its delay doesn't really have to do with its production and post production as it was still almost a year away, and Matt Reeves has shot around 30-40% of his movie. So, he would have finished things on time. But, The Batman has been moved to 2022 in order to accommodate Dune. You see, Dune was supposed to be WB's big December release of 2020, but that slot had been given to Wonder Woman 1984. Now, Dune has been placed on October 1, 2021 instead.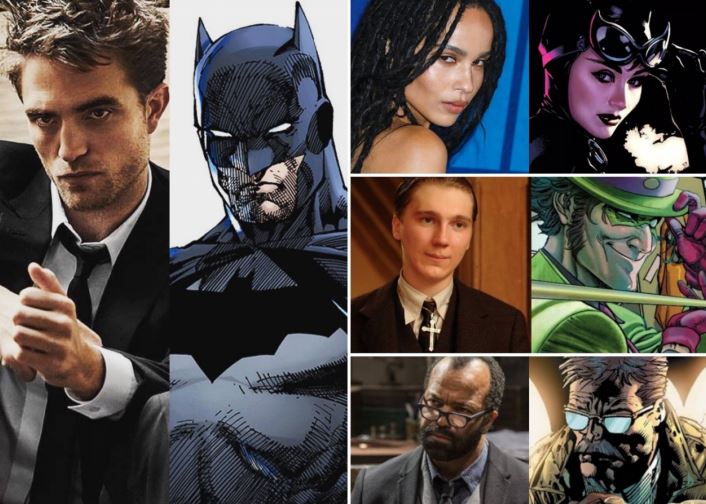 The Batman stars Paul Dano as The Riddler, Zoe Kravitz as Catwoman, Colin Farrell as The Penguin, John Turturro as Carmine Falcone, Jeffrey Wright as the GCPD's James Gordon, Peter Sarsgaard as Gotham D.A. Gil Colson, Jayme Lawson as mayoral candidate Bella Reál, and Andy Serkis as Alfred.
Black Adam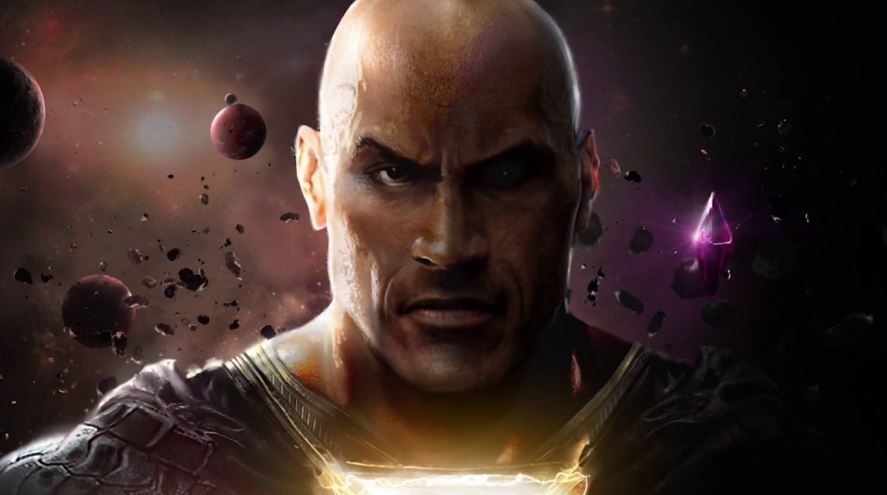 Black Adam has been moved from its December 22, 2021 release. It had to be delayed because it was eyeing an early 2021 production date. So, it wouldn't have finished on time with less than a year's production and post production window that was being allotted to it. As of now, Black Adam stands undated. But we assume that it may be given the June 3, 2022 release date that has been vacated by The Flash. But that would mean that WB will release 4 movies in 2022. So let's wait and see how that goes. Black Adam stars Dwayne Johnson as Teth Adam, Noah Centineo as Atom Smasher and Aldis Hodge as Hawkman.
The Flash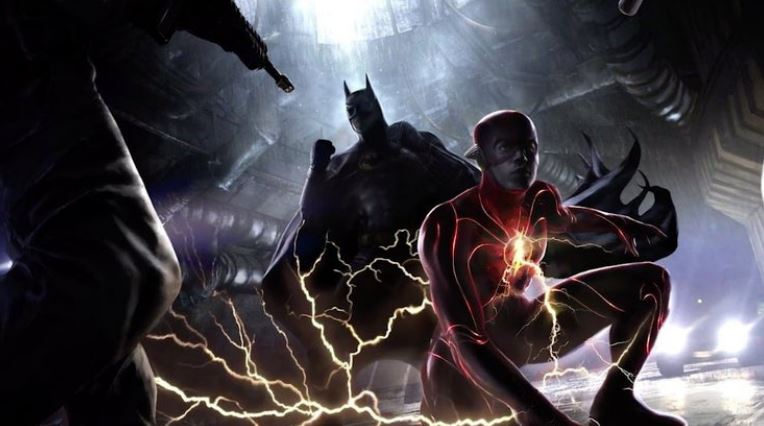 WB's reshuffling has caused The Flash to find its new release date on November 4, 2022. The movie is going to start production next year and has been given some extra time to finish now, so director Andy Muschietti will be extremely happy about that. Given that this film is supposed to involve many surprising DC characters like Ben Affleck's Batman, Michael Keaton's Batman, Ray Fisher's Cyborg, and others, the extra time will certainly come in handy for writer Christina Hodson to get the story right. The one problem that this film might face now is that it's in direct competition with Mission: Impossible 8. So, let's wait and see how that goes. The Flash stars Ezra Miller as Barry Allen, Ben Affleck as Bruce Wayne/Batman, Michael Keaton as Bruce Wayne/Batman (Earth 89), Billy Crudup as Henry Allen & possibly Ray Fisher as Victor Stone.
Shazam! Fury of the Gods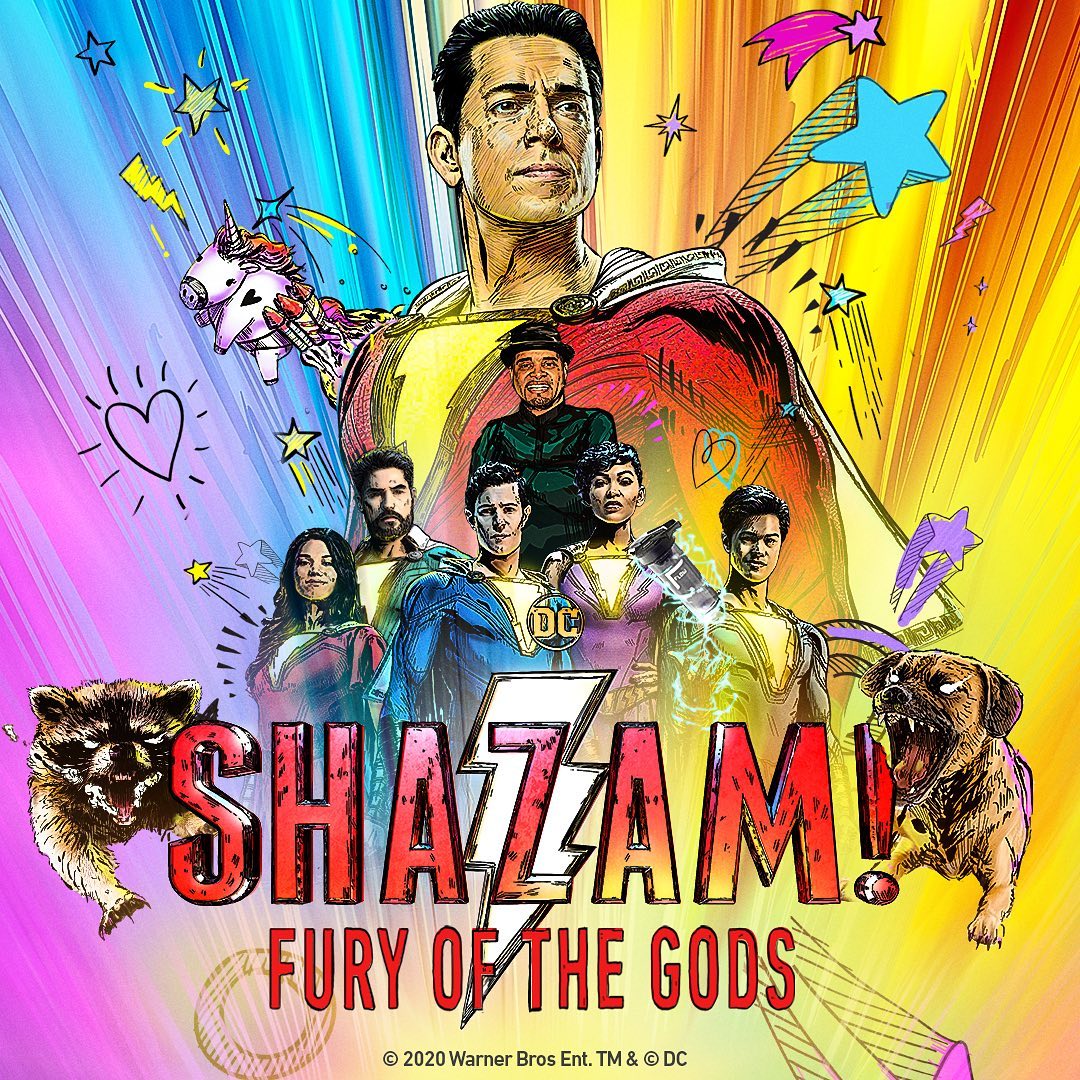 The Flash has been given a November 4, 2022 release date because Shazam! Fury of the Gods has been moved from that slot. Now, it has been given the new slot of a June 2, 2023 release date. Warners had to make this move in order to accommodate The Flash & probably Black Adam even in 2022, but they might face a real big problem having taken this call. Shazam! 2 is coming out more than 4 years after the original. At the DC FanDome, we heard Zachary Levi say that they are looking to start production really quickly as the kids were all growing fast.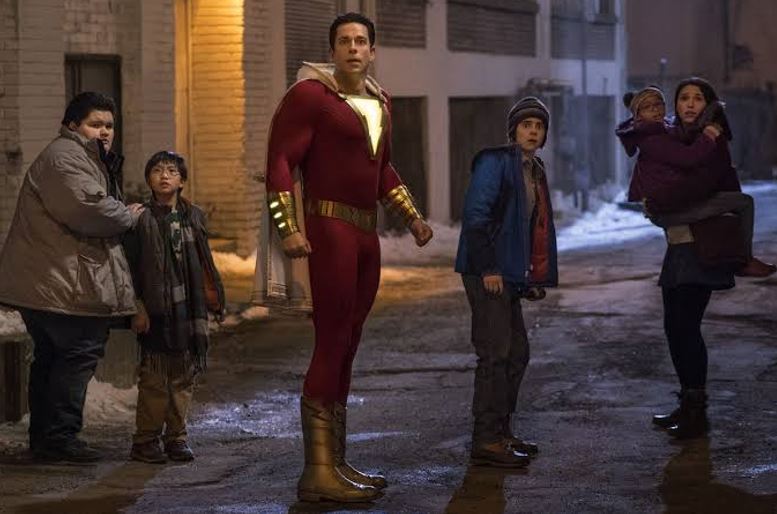 Now even though the movie has been pushed to 2023, they might still have to film it in 2021 as the Shazam family kids will grow even more by 2022. So, they'll have to use CGI to make all of them look younger unless they begin production quickly. Once they sort out the problem of Shazam! 2, they'll have to find a way to solve Shazam! 3's problem as well. The creatives will either have to add a time jump between Shazam! Fury of the Gods and Shazam! 3, or they'll have to film Shazam! 2 & Shazam! 3 back to back. If that happens, then we could assume Shazam! 3 to arrive in 2024 itself. But that's all in the future.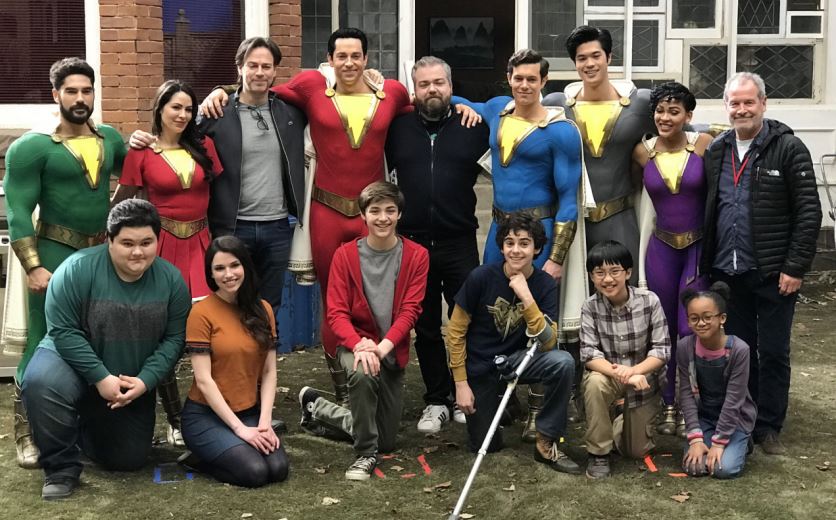 Directed by David F. Sandberg, Shazam! Fury of the Gods stars Zachary Levi, Asher Angel, Jack Dylan Grazer, Grace Fulton, Faithe Herman, Ian Chen, Jovan Armand, Cooper Andrews, Marta Milans, possibly even Mark Strong and Henry Cavill.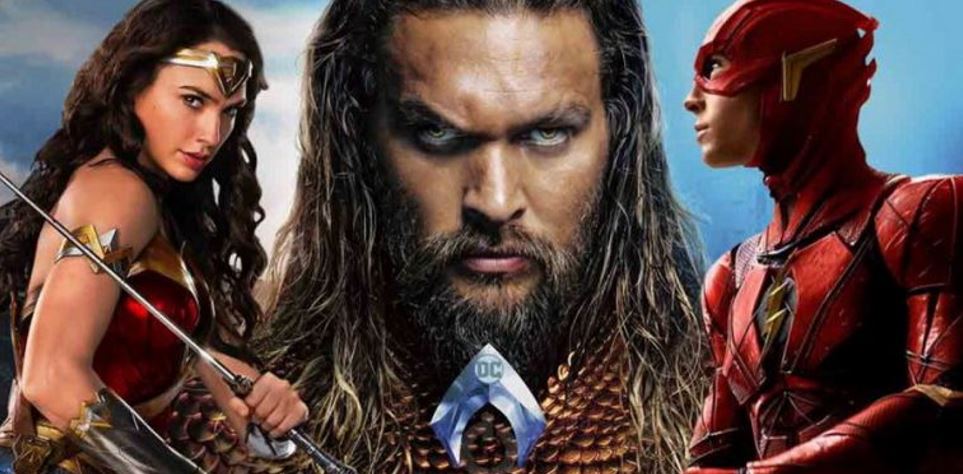 As of now, this is how the slate of DC movies looks – Wonder Woman 1984 releases on December 25, 2020. Zack Snyder's Justice League arrives on HBO Max in early 2021. The Suicide Squad opens on August 6, 2021. The Batman arrives on March 4, 2022. Black Adam is undated for now. The Flash arrives on November 4, 2022. Aquaman 2 opens on December 16, 2022. Shazam! Fury of the Gods will hit theatres on June 2, 2023.