Movies
Seven Times Disney Princesses Proved to be a Total Badass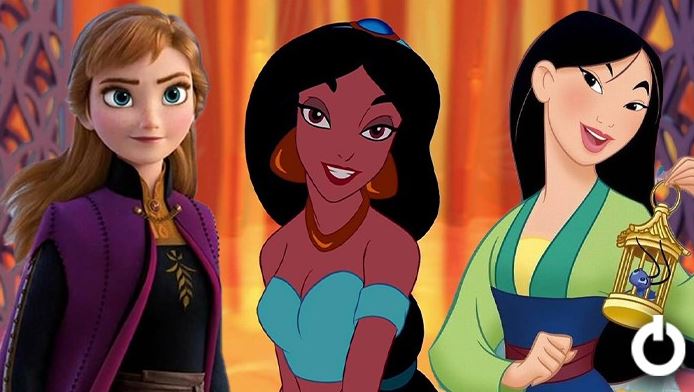 Disney has always been a way for us to escape the real world and find ourselves completely dissolved into something magical since the very beginning, one cannot help but feel secure once re-entering the world of happiness and illusion. But with age come wisdom and the sense of belongingness where we all try to confide in someone who we are or who we want to become. With time there has been a huge diversity in the content and one of the most breath-taking and rejuvenating ones was the introduction of bold and strong Disney princesses breaking rules and barriers along the way to prove their power and to follow their dreams. They motivated us to follow our dreams and showed us that it's okay to be different from others. With this, we would like to share a few of them who have changed our lives forever.
 1. Mulan (Mulan)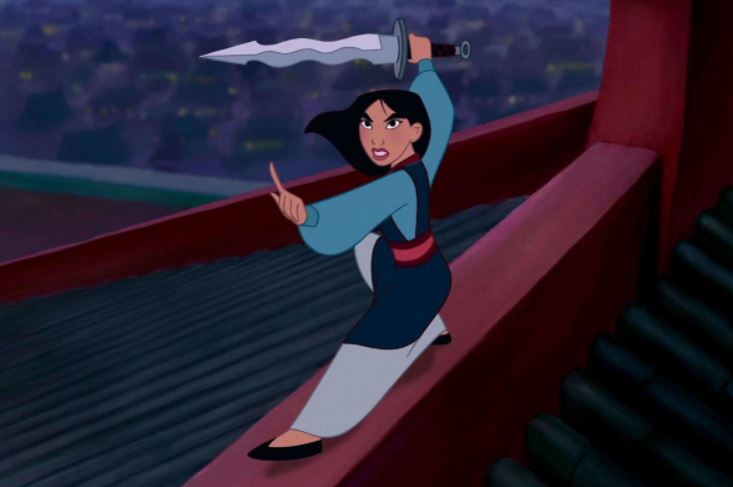 While naming the badass female character, the first name that pops is Mulan. She was brave and determined to save her father from his burden ends up saving the whole Nation. She also breaks the stereotype of having an ultimate romance and 'big kiss' to look forward to as it is wholehearted focused upon a girl's determination and will to stand up against the enemy to save those whom she cared about.
 2. Rapunzel (Tangled)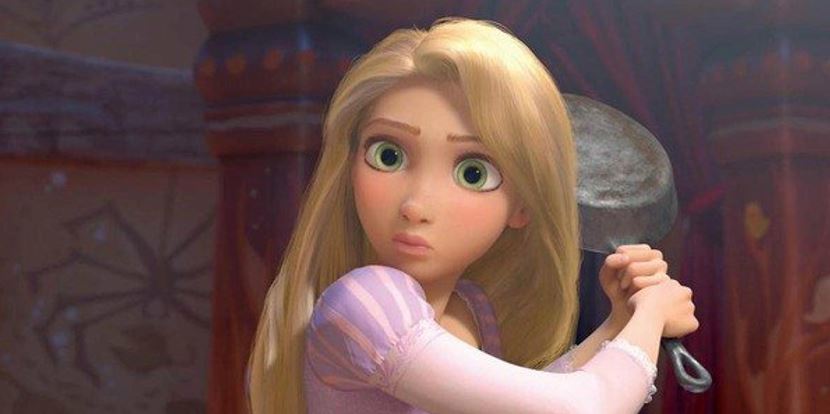 Being born with magical hair and unknown about her true identity, Rapunzel wined over our hearts with her innocence yet smart use of intellect and stubborn attitude. Disobeying her mother and starting a new venture with a stranger and tamer a tavern full of thugs, with many more absurd paths ahead Rapunzel surely does proves to be a handful all by herself.
 3. Anna (Frozen)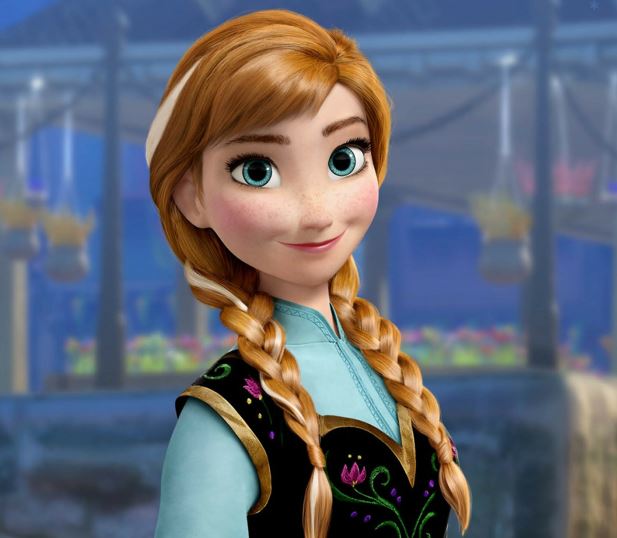 While her feisty attitude took her to great lengths, she also proved that she uses her brain at the time of need instead of going all bizarre and crazy. She is also shown as a loving and valiant sister, willing to sacrifice herself for sake of her sister and kingdom. Anna is shown as fearless and open to challenges sort of a woman with a tinge of stubbornness and innocence to follow, thus making her an exception on her own.
 4. Belle (Beauty And The Beast)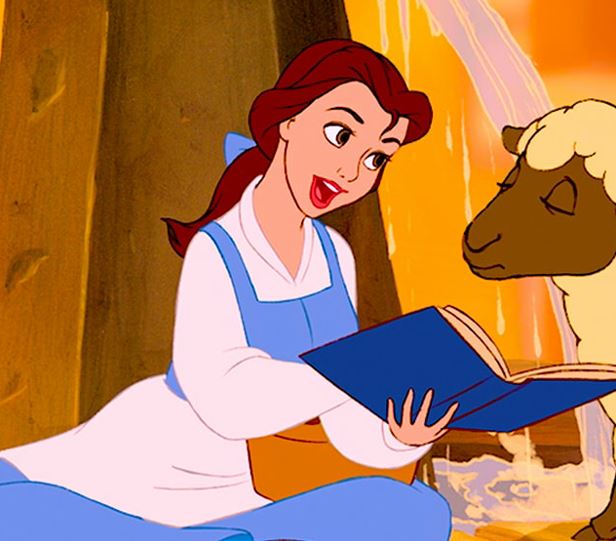 She proved that a gentle bibliophile with a kind heart can also go all beasty and strong if gone against her will. She is shown as a confident woman not worrying about society's stereotype regarding a 'perfect woman 'and stands up against Gaston when necessary.
 5. Elsa (Frozen)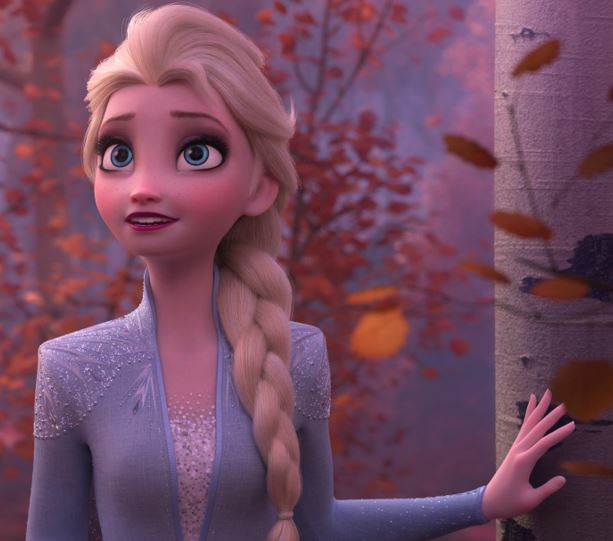 With the magical power to produce ice, Elsa is shown as someone who has a strong sense of control since the very beginning, to protect those whom she loves. With time her other qualities of being fearless, strong, and sometimes careless for good reasons makes us believe in her and her challenging ways to achieve what she desires.
 6. Jasmine (Aladdin)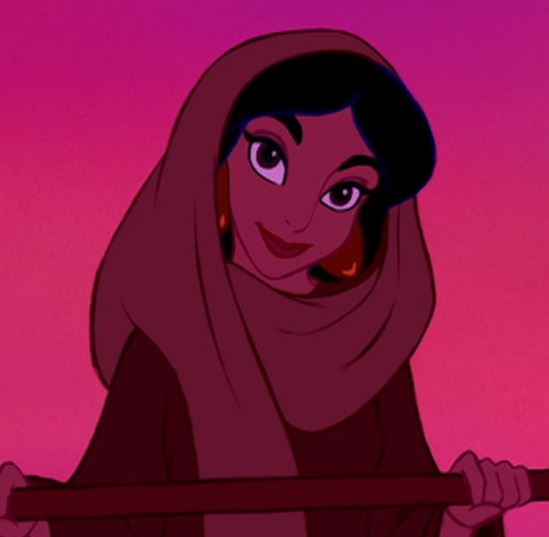 Being born into a royal family, Jasmine breaks all the rules and bounds to achieve her one true wish of freedom. She is shown as someone who is rebellious, smart, and tenacious, who do not fall under Jafar's scheme and father's wishes but decides to write her destiny with Aladdin's free will.
 7. Merida (Brave)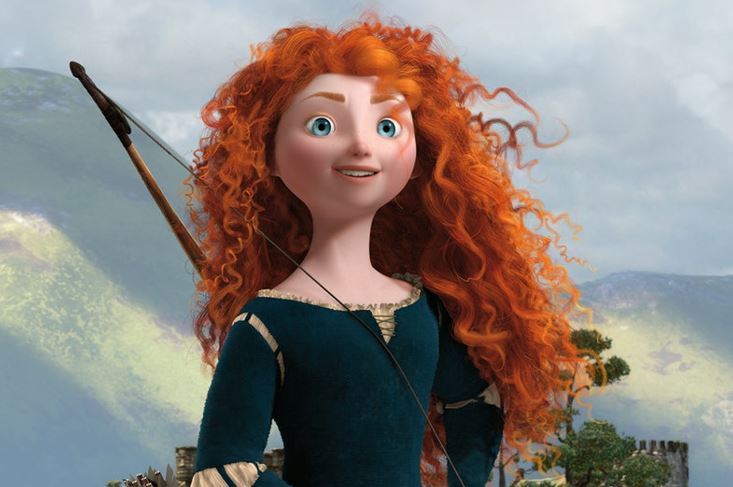 Irrepressible, strong, and consumed by a passion to learn how to fight and what life is really about, Merida proves that a girl is not a damsel in distress. She opposed to being controlled and judged by society's judgment and stereotype and chose her fate. She proved to be brave enough to accept her mistakes and learn from them and proved that it's okay to be different.