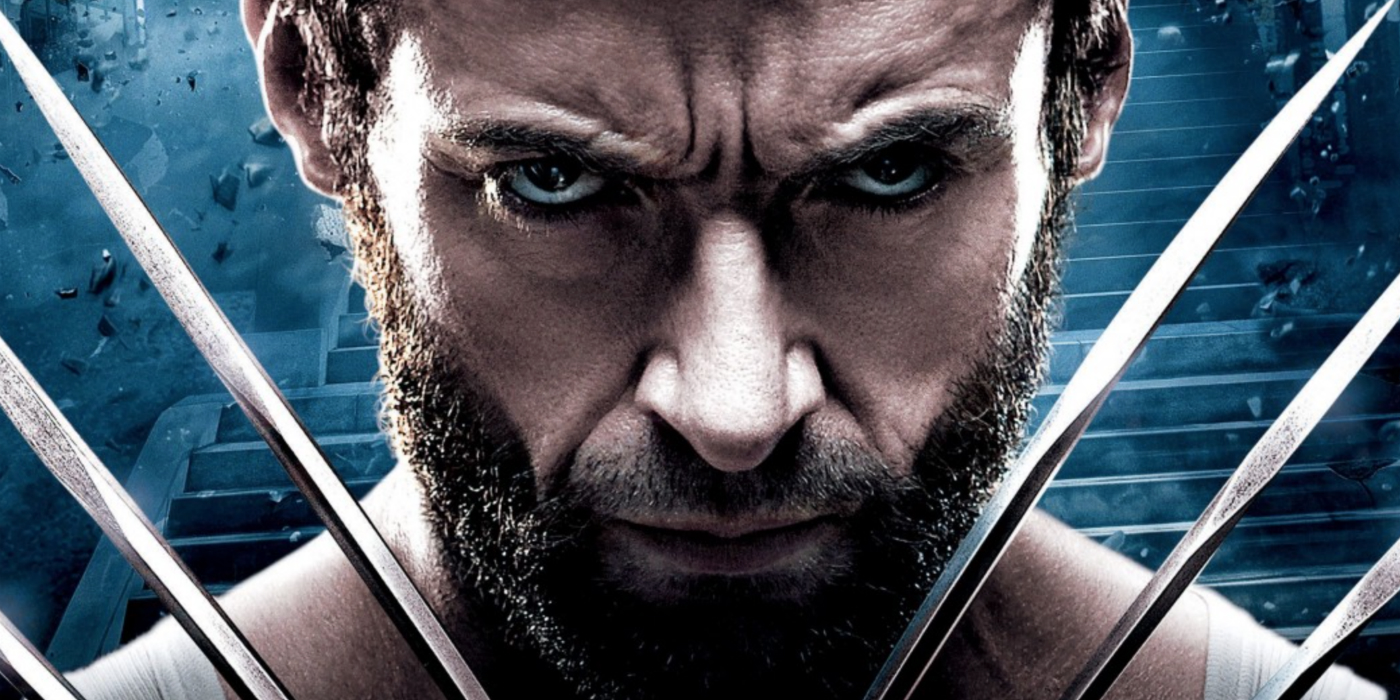 The Wolverine 3 (Logan) trailer was chock full of mysteries. Many speculated that a mysterious new villain was going to be introduced, but at this point, everything is still shrouded in a thick veil of mystery. Here are five reasons  to prove it:
Wolverine Is Attacked
In the first Logan trailer, Wolverine was attacked by someone who was multi-clawed like him in one scene. You might think it was X-23, but the second trailer showed the young mutant to have only two claws on both hands while the assailant seemed to have multiple ones.
Is Wolverine's Attacker His Son Daken?
The only clawed mutants that known about so far have been  Logan and the clone Laura Kinney aka X-23.Some fans have speculated that the attacker is none other than Wolverine's only son Daken. The father-son duo has had a testy relationship in the comics, but is he also a part of the Logan film? With the level of regret that Logan may be feeling, it is a possibility.