Television
10 Best Latest Animated TV Series That You Can't Miss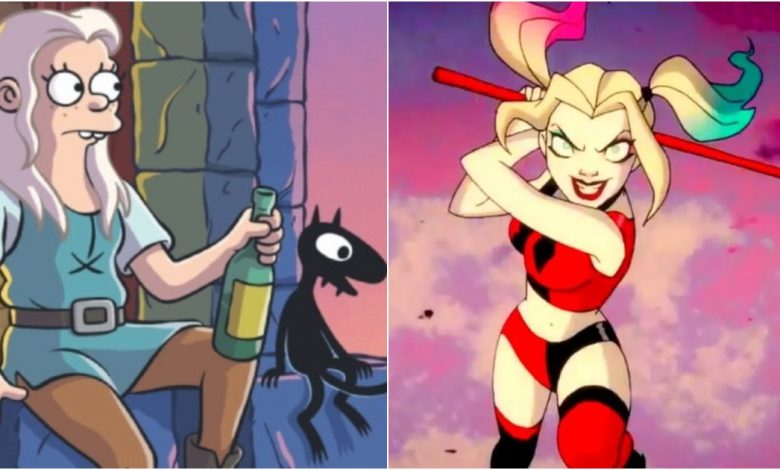 Latest Animated TV Series:
Whether you are a toddler or an adult, you don't need a reason to watch animated series and movies. In the ever-growing troubling times and life, we all love to switch off our brains for a while and laugh wholeheartedly. Technology is continuously changing and thus improving the landscape of animation, making it more delightful than ever. The following animated series blend well with the current era regardless of the theme and captures the psyche of the modern audience. This makes their humor, animation, and plot all the more enjoyable and compelling. We have listed an eclectic mix of adult animation, kids' cartoons, dark comedy, superhero, and lots more super exciting genres. Make sure you check which shows are specially designed for the adults because once the kids watch them, THERE IS NO GOING BACK.
 1. Disenchantment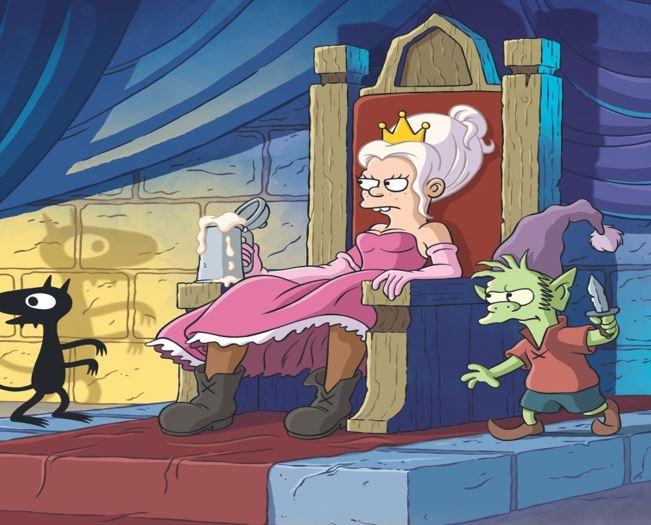 Be prepared to laugh your lungs out with this adult animated series. The sitcom navigates the life of princess of medieval times with drinking problems. She is accompanied by an elf and demon through her battles against trolls, ogres, etc. If you like the Simpsons then you can't miss Disenchantment as it is presented by the same makers.
 2. Hilda
Hilda is a brave little girl with blue hair who has arrived from a mystical world of elves and giants. The award-winning show had charmed both kids and adults. Relive your childhood in the world of fantasy that fits well with modern times.
 3. Castlevania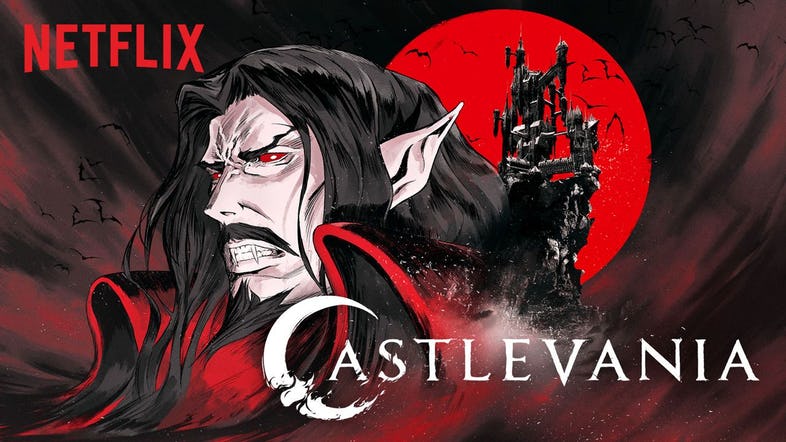 It is an adult animation that is inspired from the late '80s game series. The anime revives the characters Vlad Dracula Tepes who wishes to destroy Eastern Europe. The dark theme and the powerful voice actors keep your attention arrested all along.
 4. Harley Quinn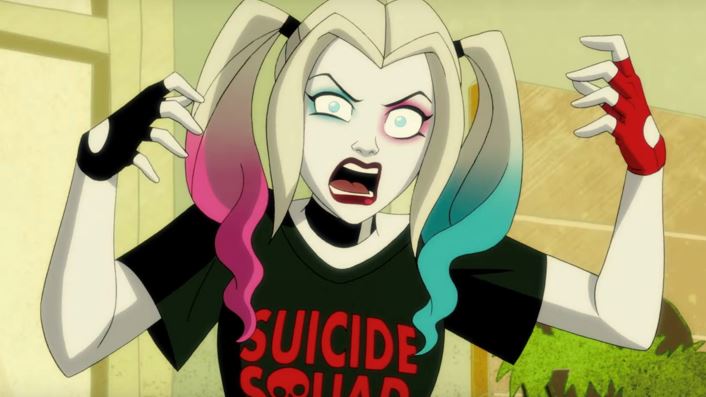 Thanks to Margot Robbie for giving unprecedented fame to the DC villain, Harley Quinn. The eccentric and unpredictable villain is single and back with a bang to cause havoc in Gotham City.
 5. Craig of the Creek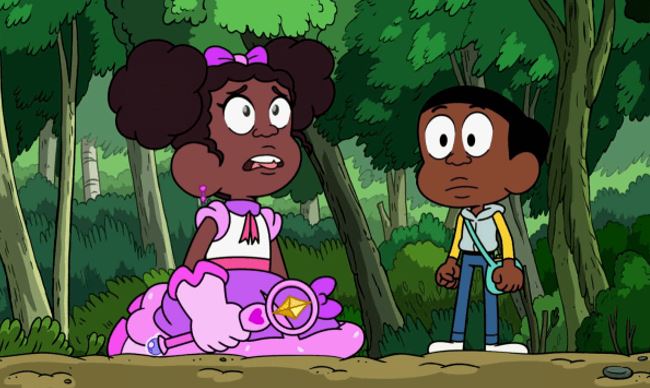 It is a refreshing show about three kids exploring the creek which is preoccupied with other kids. What makes it more interesting is the fact that you rarely see the kids of the real world experiencing the beauty of nature. It's a light-hearted show that cheers you up after a long day. It has done an excellent job of taking up relatable stories while exploring an imaginative mind.
 6. Love, Death & Robots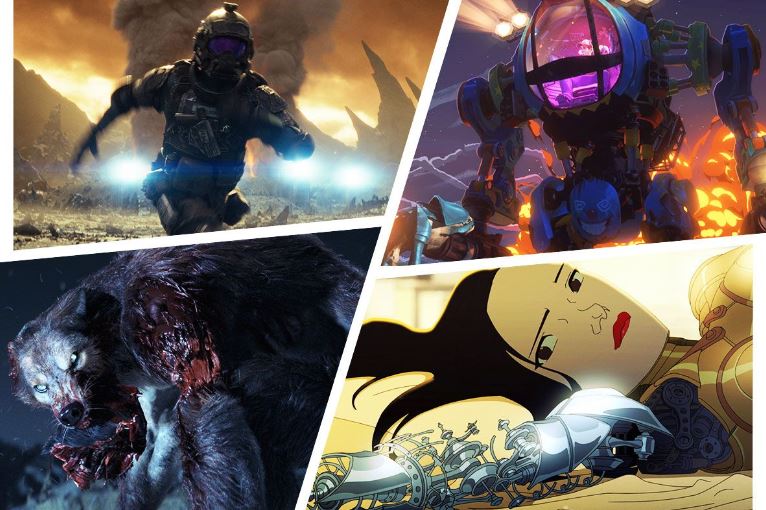 It is an anthology of adult-animated mini-series. Brace yourselves to be served with some dark comedy, science fiction, horror, and fantasy. It emerges from a dark genre that is quite close to Black Mirror.
 7. Disney The Owl House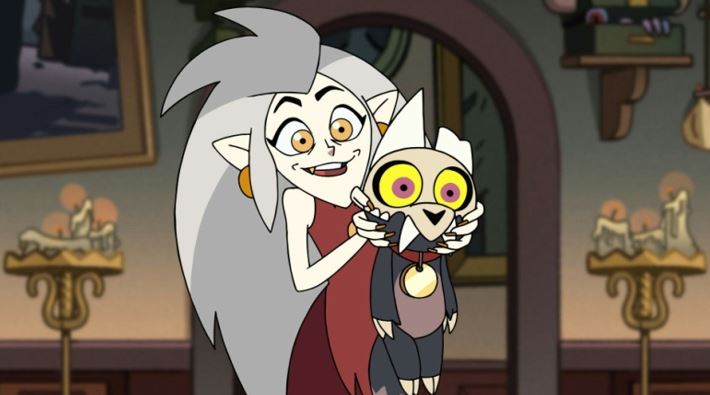 A teenager is one day transported into a magical world through a portal. Despite being an ordinary girl, she embarks on the path of becoming a witch by interning with the witch Eda and warrior, King. Everything about this show is perfect right from its writing to animation, creative thinking as well as the little jokes.
 8. Carmen Sandiego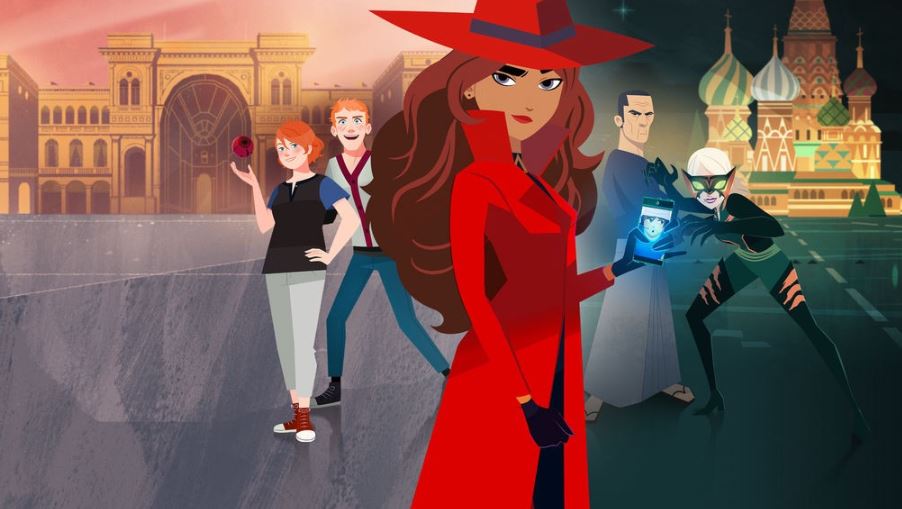 No matter how old you are, this show will engage you with all its seasons. The adventures, wit, and educational aspect of the series take your mind off other things. As the title suggests, it is based on the famous fictional character Carmen who is a criminal mastermind.
 9. DuckTales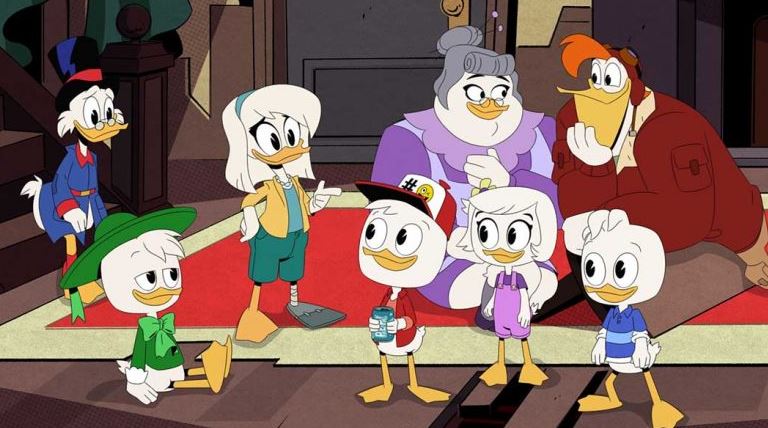 If you have grown up watching the famous DuckTales of the '80s then you have no reason to not enjoy the new one. It has captured better humor, animation, and aesthetics that are attractive to modern times.
 10. Little Witch Academia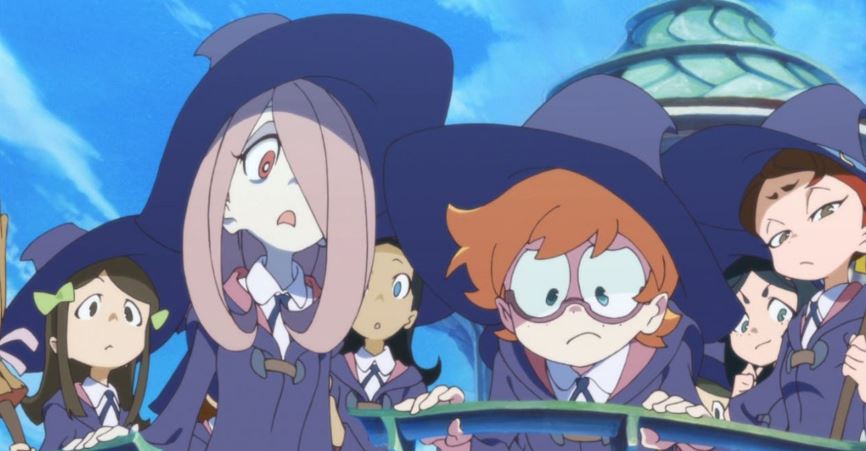 If you enjoy Japanese anime then this is your stop. As the name suggests, the Netflix series follows the adventures of a young girl who studies at the Luna Nova Academy. She is determined to leave no stones unturned to become like her idol Shiny Chariot.