News
Television
The Character of Raj Was Originally Supposed to be Very Different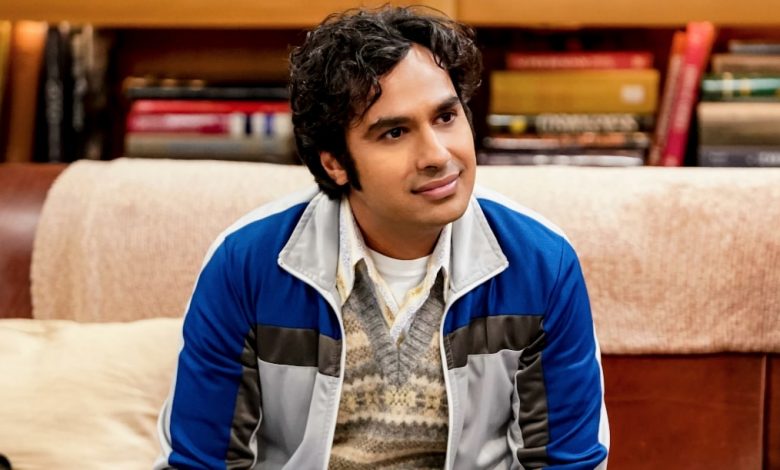 It has been more than a year since The Big Bang Theory ended on CBS. It ran for 12 long seasons and left us with an amazing finale and so many memories. It will always stand as one of the greatest sitcoms, and the reason why it was so amazing was because of its unique combination of characters. Sheldon (Jim Parsons), Leonard (Johnny Galecki), Penny (Kaley Cuoco), Howard (Simon Helberg), Raj (Kunal Nayyar), Amy (Mayim Bialik), and Bernadette (Melissa Rauch) gelled extremely well together. But you'd be interested to know that the initial make-up of the show was going to be very different.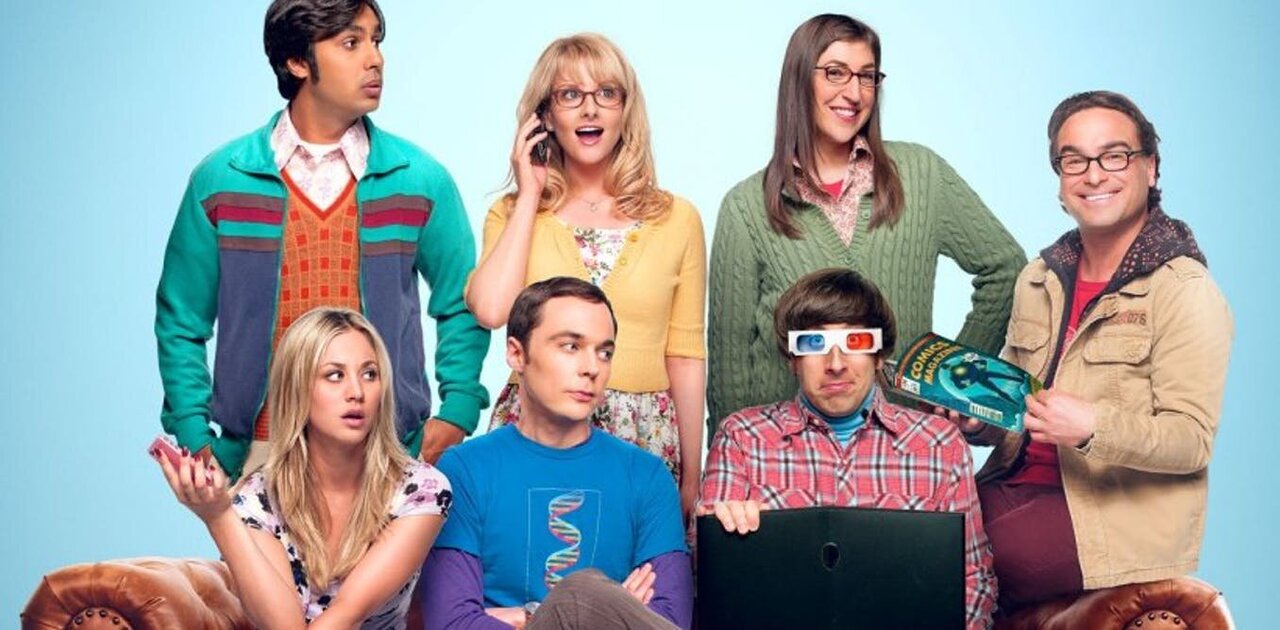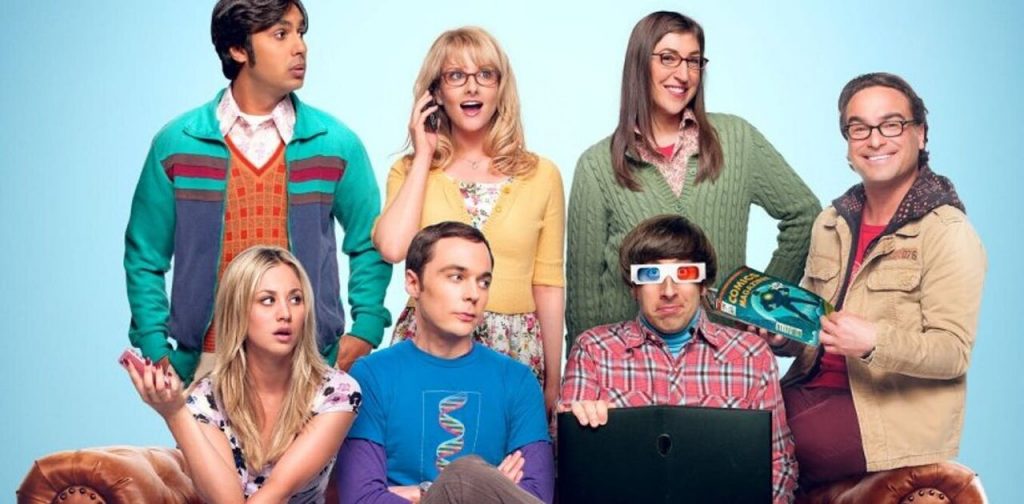 It is known that CBS originally scrapped the pilot episode of the show, and there's a big reason behind it. You see, the show was only supposed to have Sheldon and Leonard in it. So, it just wasn't that interesting with only 2 nerds. That's why, the pilot was reworked and the likes of Penny, Howard & Raj were added into the mix. But even then, things were going to be very different. at least for one character in particular.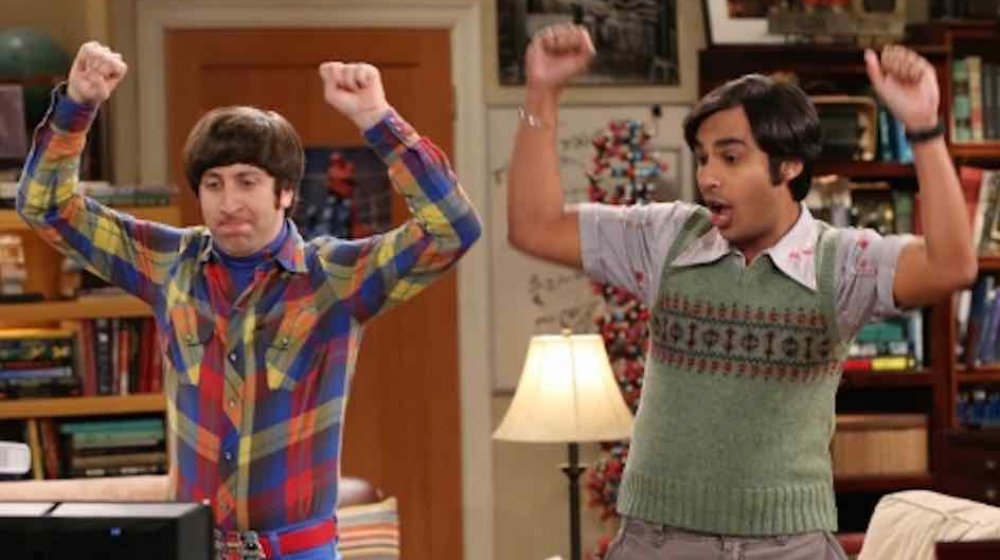 The lovable Rajesh Koothrappali was originally supposed to be very different. For over 12 years we saw him as an immigrant who was smart, came from a wealthy background, and played to the Indian stereotypes every now and then. That arc really worked for his character. But originally, he was written as a character named Dave, who was a first-generation American. Dave could have been of any racial background. He wasn't supposed to be an Indian in particular.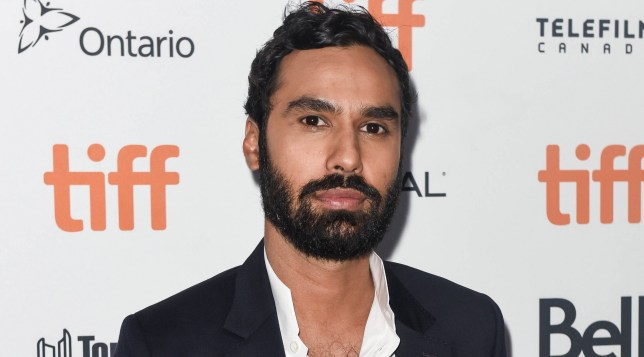 While speaking with Metro UK, Kunal Nayyar revealed all the details of how the character was written, and how things changed after his audition. He said:
'When they were rounding out the cast of Big Bang when I was auditioning, at that time the character was called Dave, and he was supposed to be a first generation American… but I came and I brought my big New Delhi self to it!
'I was auditioning against Koreans, Japanese, Pakistanis, Chinese… they were really trying to fill out the diverse characters into this show. 'It wasn't particularly "oh here we want an Indian scientist". I got very lucky and it happened to fall into my hands.'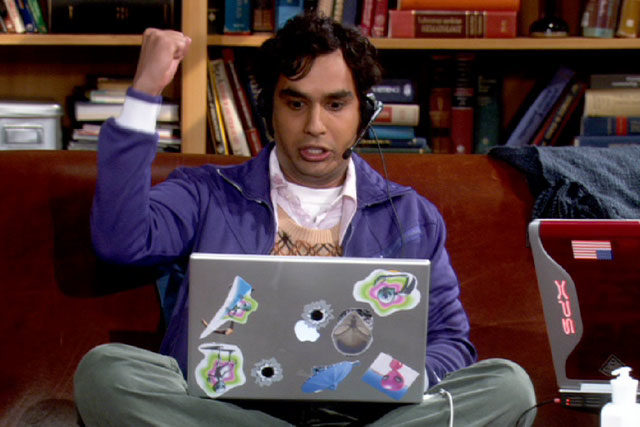 'They allowed me to really be an Indian, who has Indian qualities who doesn't always run away from them, but also does run away from some of them. That's just what all of us do. All of us have cultural appropriations that are attached to us, that sometimes we run away from, and then sometimes unbeknown to us, we fall into, and I think they found a really nice balance with Raj.'
'So that's why you see a lot of Indians in roles and in roles on television, but also in roles in life in those positions. 'I've always said if a stereotype is to be smart, I'm happy to take it!'"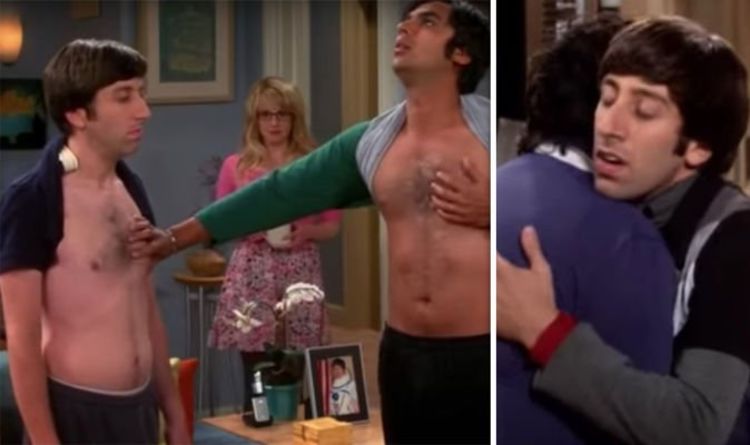 The addition of Raj worked extremely well for the show. Indian stereotypes do turn out to be quite funny most of the times (look at Russell Peters), so it all worked out perfectly when Kunal Nayyar was also okay with it. And adding him in with Howard Wolowitz was even better.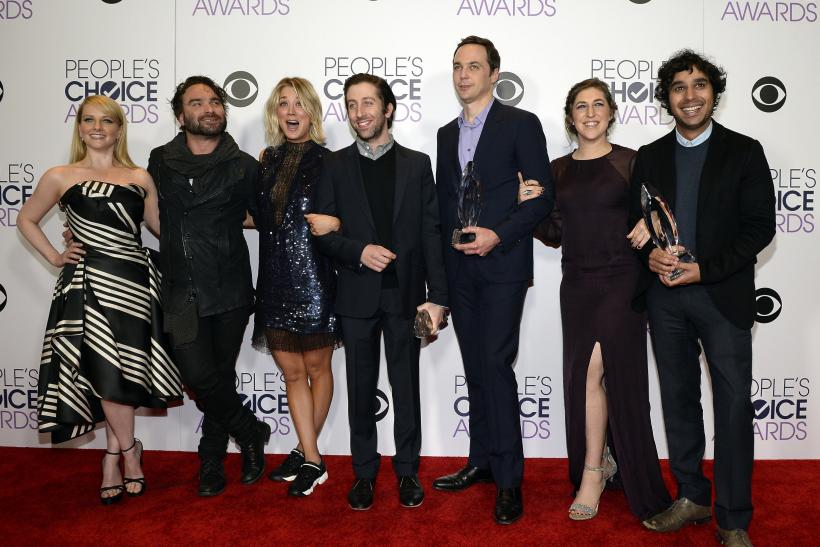 All good things come to an end and that's what happened with The Big Bang Theory as well. Hopefully, we will see a reunion of all the cast members in about 10 to 20 years just like we are going to get a F.R.I.E.N.D.S Reunion event on HBO Max. That'd be nice, don't you think? Leonard and Penny showing up with a kid, Sheldon, and Amy bringing in a couple of mini-robots. And interestingly, the reunion could actually happen at Raj's wedding. Yes, he'd finally get married in his late 40s or 50s depending upon whenever the reunion happens. And, Stuart will be looking for looking for a +1 to attend the wedding.
How would you pitch a TBBT reunion? Tell us in the comments.