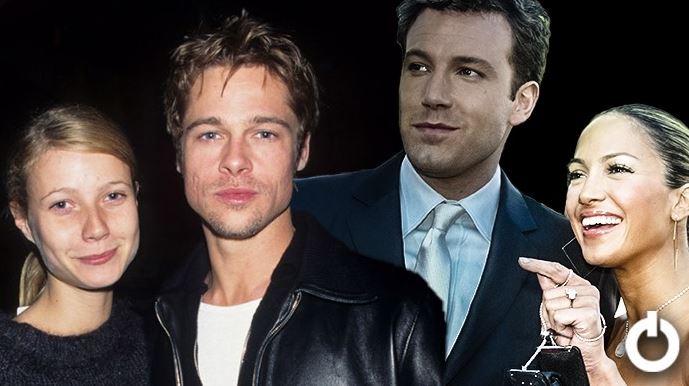 Celebrity Pairs Never Got Married:
The stars who portray epic love stories on the screen usually don't get their own happily ever after. What we see in Hollywood is completely different from what really occurs behind the scenes. About three out of five celeb marriages end up divorces and don't even get us started on the relationships. Cheating scandals, falling out of love, on again off again romances are pretty common amongst these celebs Finding love is very easy in the show business which makes it all the easier to fall out of love. Moreover, busy work schedules on the sets often split even the strongest couples as they grow apart with time. Sadly, many relationships that we thought were true and 'the one' didn't last long. Some of our favorite couples were so serious about each other that they even got engaged, only to part ways later. We bring to you a list of 10 celebrity pairs who were engaged but never got married.
 1. Zayn Malik and Perrie Edwards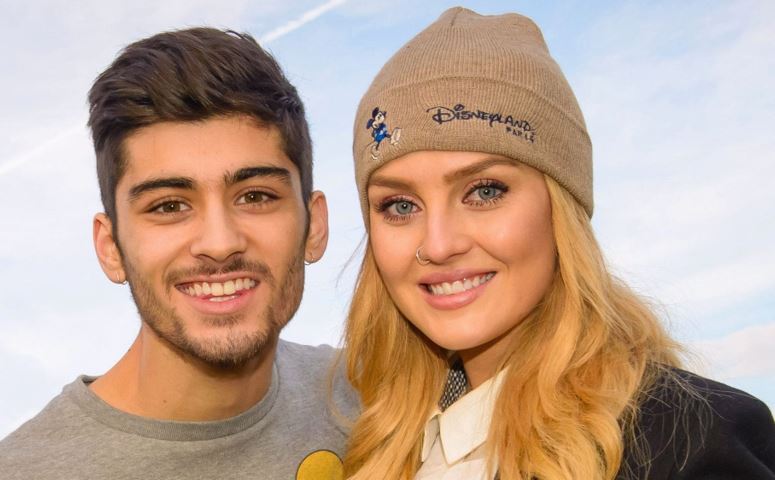 Singers Zayn Malik and Perrie Edwards from Little Mix were the It couple in 2011. The two gorgeous singers simply looked ravishing together. Fans were overjoyed to learn about their engagement in 2013 but the happiness didn't last long as Zayn called it off in 2015 over text. Perrie was naturally devastated and broke down in the middle of her Litlle Mix concert.
 2. Emma Roberts and Evan Peters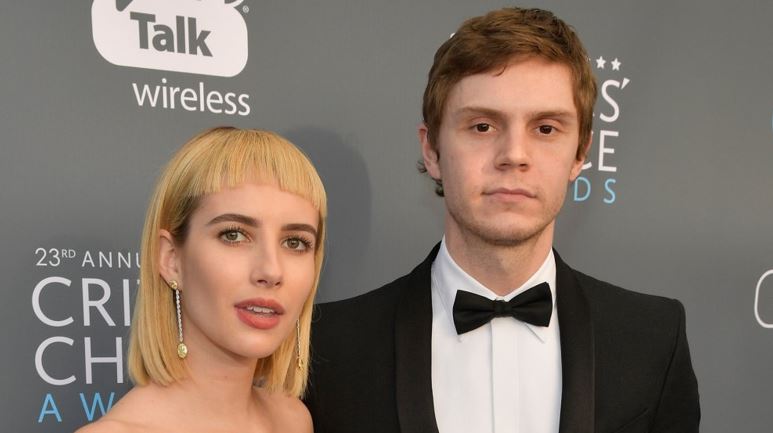 Emma and Evan's relationship was the least favorite amongst fans. They met while filming Adult World in 2012 and Evan proposed to Emma in 2013. After that, we witnessed a series of breakups and patch-ups for the last seven years until they finally realized what they wanted and called it quits in 2019. The former has described it as toxic and chaotic.
 3. Ariana Grande and Pete Davidson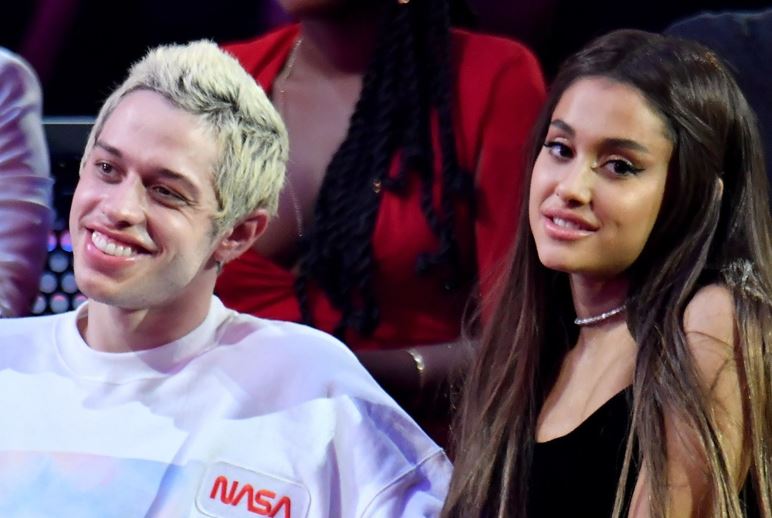 Ariana and Pete had just come out of a long-term relationship when they met each other and started dating. They got smitten by each other so quickly that it was soon followed by an engagement announcement. Sadly, the engagement and the relationship ended badly as they started to know each other further.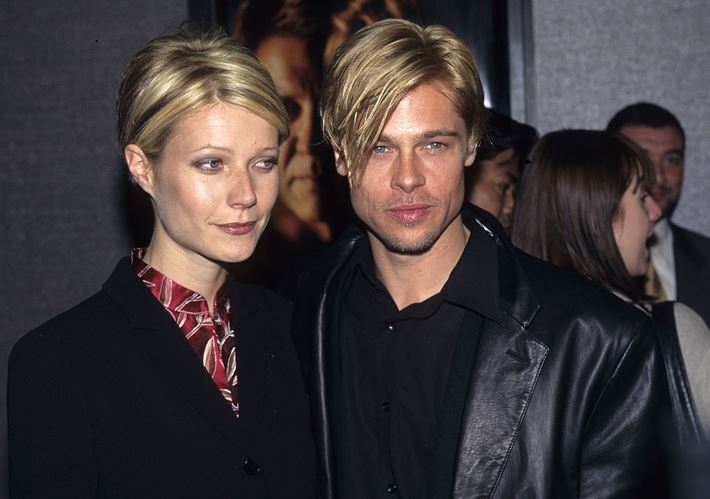 Oh yes! Even Brad Pitt and MCU's Gwyneth Paltrow were a thing in the 1990s. Jennifer Anniston and Angelina Jolie are not the only queens Brad has been with. Paltrow and Brad were pretty young when they met on the sets of Se7en. The couple even got engaged but the wedding never took place.
 5. Lady Gaga and Christian Carino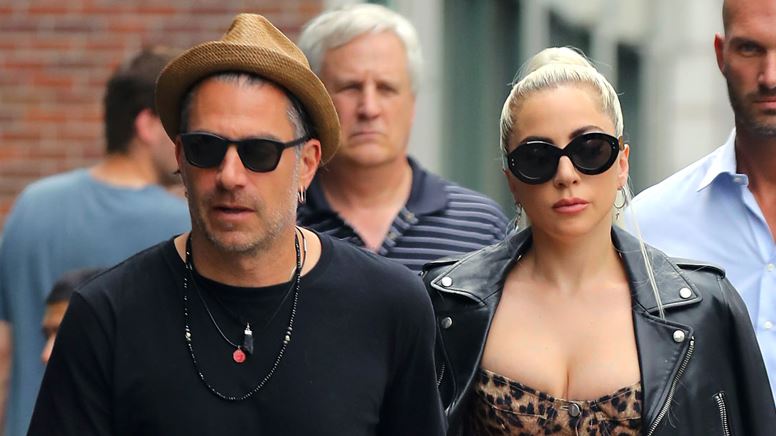 Lady Gaga is a free bird who won't allow her career, dreams, and freedom to get compromised at any cost. Her relationship with her talent agent Christian started in 2017. Things were going so great that they announced their engagement in 2018. But trouble started to creep in the paradise as Carino was reportedly growing too possessive. This drove Lady Gaga away from him and the two parted ways.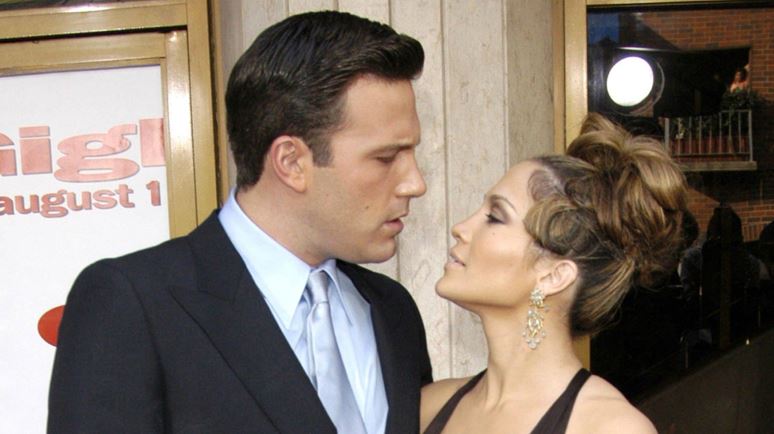 Jennifer was married to Cris Judd when she met Ben Affleck on the sets of Gigli. The actors immediately fell in love and Lopez filed for divorce from Cris in June 2002. Bennifer announced their engagement in November with a huge pink diamond ring and sparked euphoria among fans. But everyone was shocked to find out that the betrothed couple broke up as Ben fell for another Jennifer. It was Jennifer Garner this time from the sets of Daredevil.
 7. Ruby Rose and Phoebe Dahl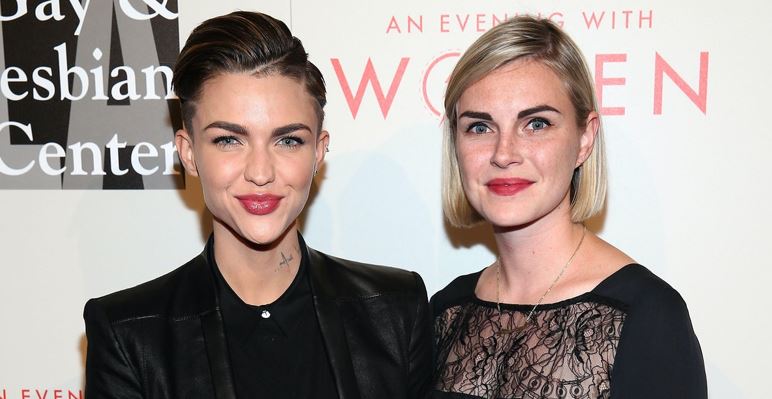 Ruby and Phoebe seemed like a mature couple who gave us a lot of couple goals since day one. Fans were in awe of their chemistry and got pretty devastated when they called off their engagement. It was a peaceful and mature break as they are still on talking terms and also support each other's charities.
 8. Lady Gaga and Taylor Kinney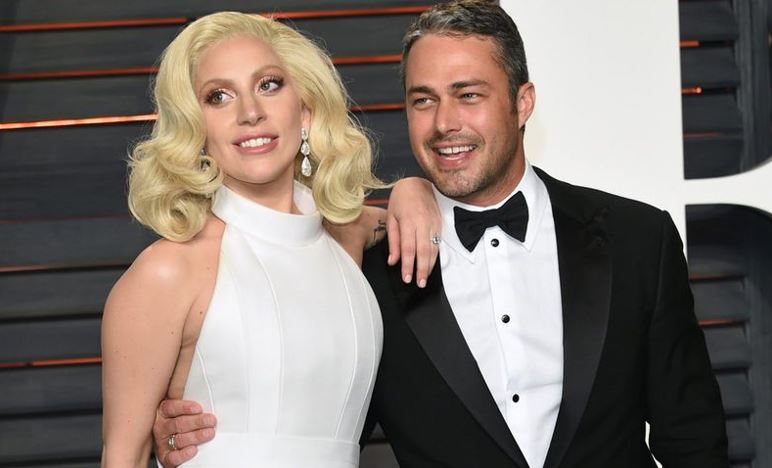 Lady and Taylor seemed to have a great romance and couldn't get enough of each other at the beginning of their relationship. But things got pretty gloomy after Gaga's Artpop failed and grew the lovely couple distant. Gaga found her relationship as a hurdle in her career and ended things with Taylor immediately.
 9. Paris Hilton and Paris Latsis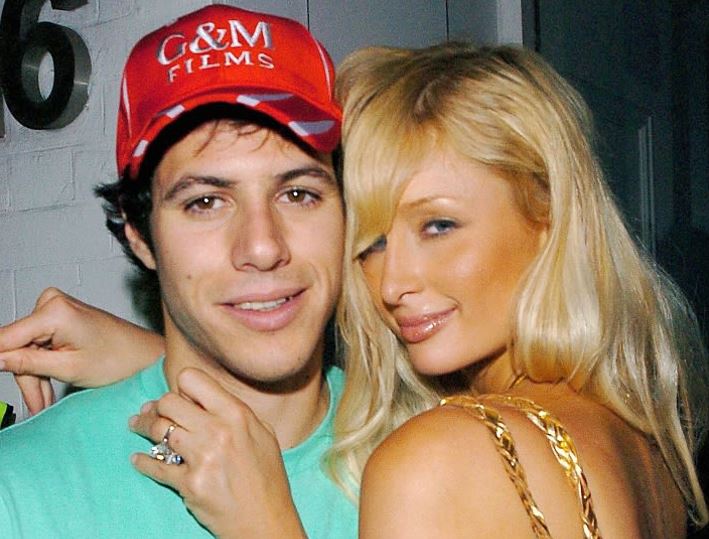 Paris Hilton found a soulmate in Paris Latsis who shared her name and was also an heir to hotel and ship chains. Things were pretty colorful, encouraging the two to take the next step. But one day Hilton realized that she was too young and waved goodbye to the other Paris.
 10. Rob Kardashian and Blac Chyna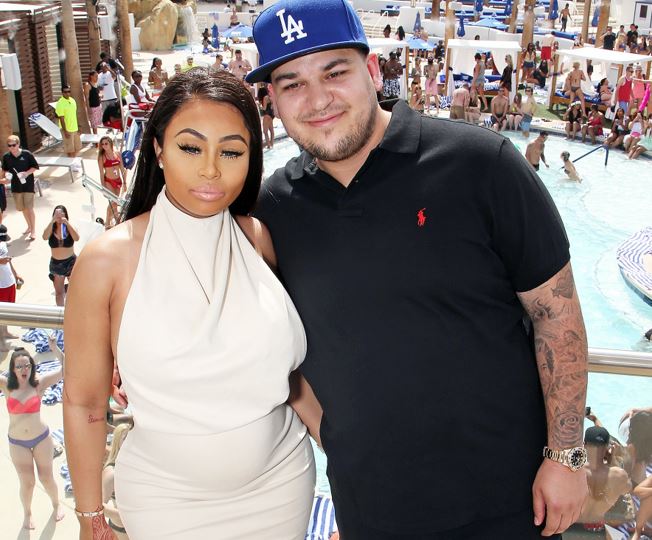 Blac Chyna's break up with Tyga brought her closer to Rob. While Tyga went to Kylie, Chyna and Rob's chemistry was off the charts. Soon they moved in together and got engaged. The next thing we know, the engaged couple was expecting a baby. Sadly things went south after the kid was born.