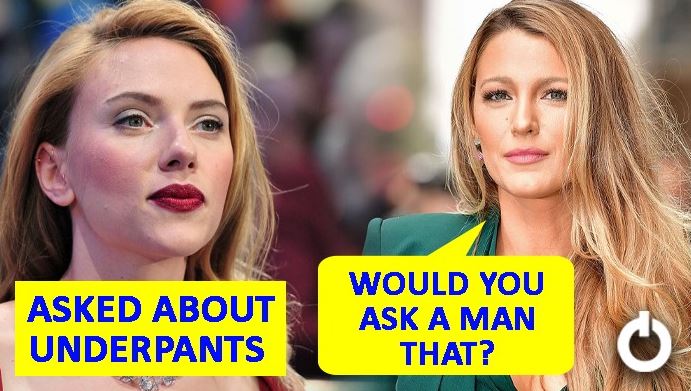 Celebrities Slammed Sexist Questions:
Many women out there have to deal with gender discriminatory comments, jokes, and questions on a daily basis and female celebs are no exceptions. But instead of encouraging these questions with tolerance, they have called out the reporters. These women are bold, sassy, and definitely don't spare anyone who enjoys prejudice. They have been attacked with many inappropriate questions during events but the inspiring army of Rihanna, Taylor Swift, and Emma Stone has shunned, snubbed, and shut them down. There is a history of Hollywood that has not treated men and women with equal respect. Most of the actresses are asked silly questions about hair color or dresses that the men do not have to endure. The female celebs have to go through hell to prove their skills so the media takes them seriously. Find out which women have displayed zero tolerance towards these interviewers. In this article, we will recall the 10 times female celebs slammed gender-discriminatory questions during interviews.
 1. Ariana Grande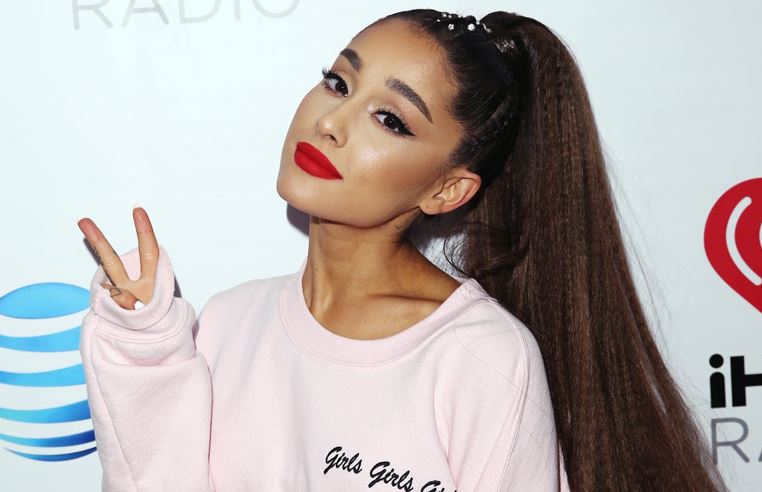 Ariana is excelling at her career with back to back hit singles and also as the most followed person on Instagram. She is also admired for her goofiness and cute persona. But when meaningless questions are thrown at her way, Ariana can be a badass too. She was once asked on a radio interview to choose between her makeup and her cellphone. Ariana didn't tolerate these ridiculous questions and replied "Is that what you think girls have trouble choosing between?"
 2. Emma Stone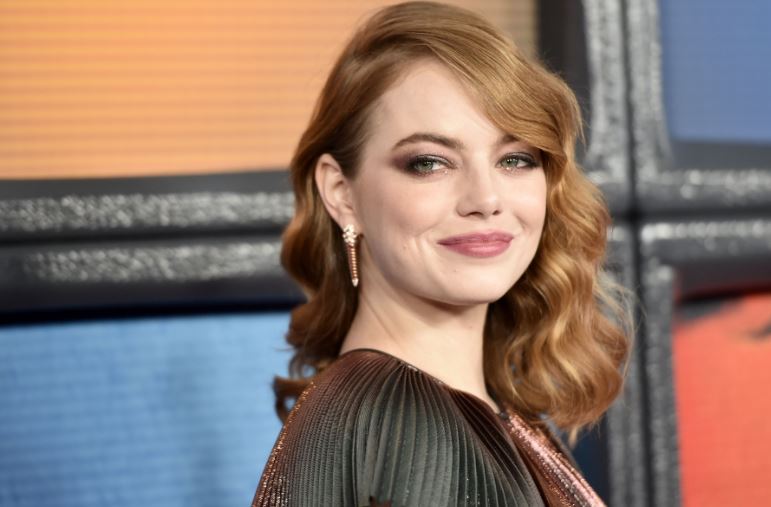 Emma and her The Amazing Spider-Man costar Andrew Garfield were attending a Teen Vogue interview when Emma was posed with questions about her hairstyles and hair color. Andrew jumped in and said that he never gets asked such questions in utter bewilderment. Emma had only one thing to say "You get asked interesting, poignant questions because you are a boy".
 3. Keira Knightley
Keira is one of the most critically-acclaimed and respected actresses. She deserves all the applause and fame she basks under. But she wasn't spared from the most common question that is thrown at every successful woman, i.e., how she balances her career and personal life. Keira's savage comeback was short and crisp. She questioned back "Are you going to ask all the men that tonight?"
 4. Rihanna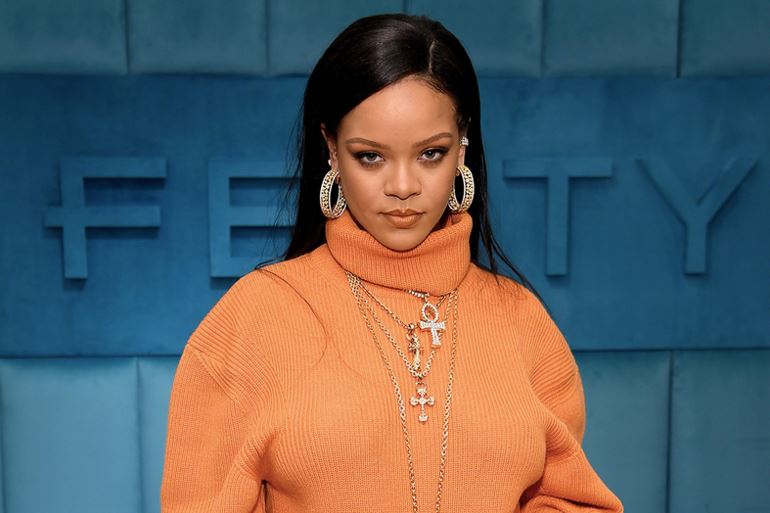 Many people look up to Rihanna for her bold and confident persona. She once became the talk of the town after posting pictures of her legs unshaved, shoving out the forced beauty standards. She doesn't hold back her tongue reporters pour down meaningless questions on her. She was out at a public event when someone asked her what she looked in a man. Rihanna calmly replied that she wasn't looking for a man in the first place. In another event where she was promoting her film Battleship, a journalist brought up her dating life and asked about Ashton Kutcher instead of having any questions about the movie.
 5. Blake Lively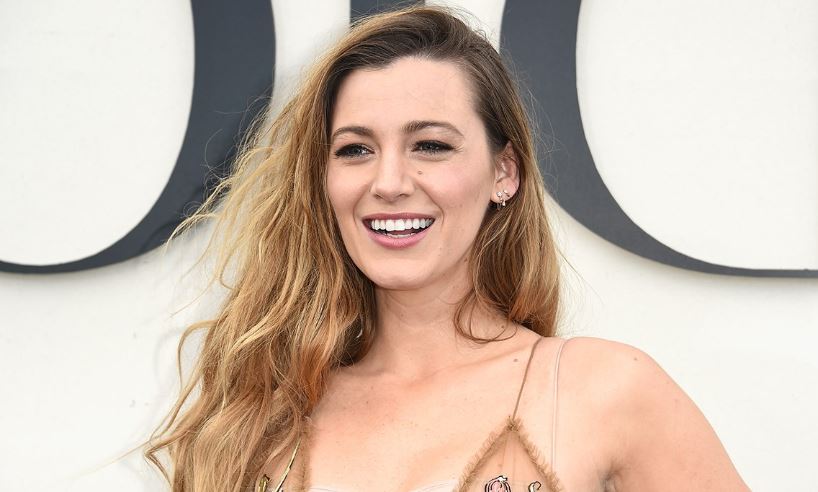 Don't we just love Blake for her wit and confidence? She is funny but at the same time stands on her ground pretty strongly. Blake was invited to the Variety: Power of Women New York luncheon for her inspiring work with the Child Rescue Coalition. She was attending questions from the reporters when one asked about her power-outfit. Blake gave a befitting reply and said " Come on. You want to talk about an outfit here? Would you ask a man that? You wouldn't ask a man what his power outfit is, I'm sorry."
 6. Taylor Swift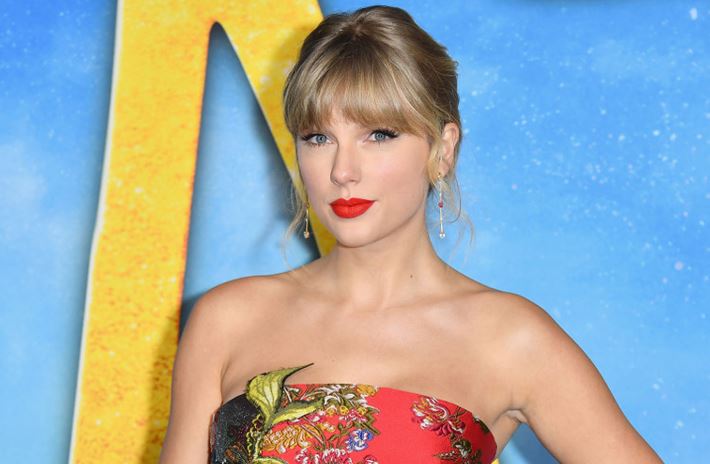 Taylor has been an advocate for equality and always promotes that women should support women rather going against each other. Taylor has slammed the claims that her songs are about her exes by calling them "very sexist". She was also pretty miffed when an interviewer asked her if she'd settle down now that she is 30. Taylor asked why men aren't posed with the same questions when they turn 30.
 7. Scarlett Johansson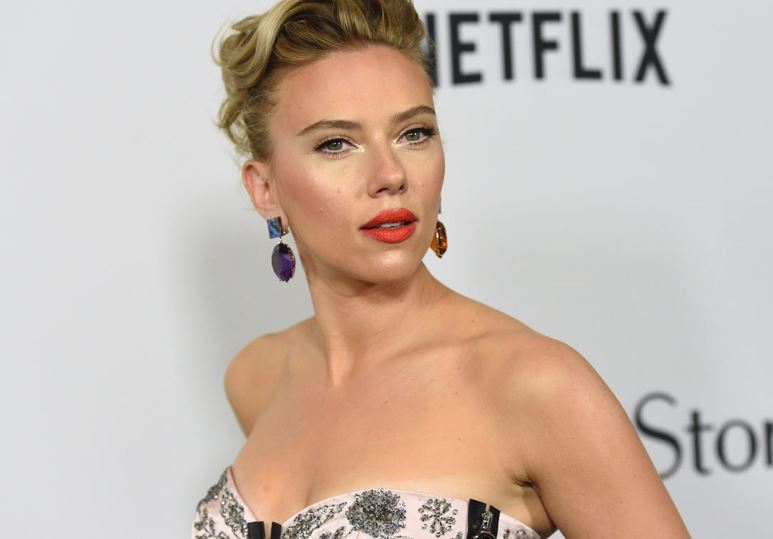 Unlike her MCU costars who are asked about their character developments in the plot, Scarlett is posed with the same questions about her outfit and the undergarments. She was quite peeved when an interviewer asked her if she wore any innerwear beneath her Black Widow costume. She asked back why others got "existential questions" while she was asked about her figure and undergarments.
 8. Natasha Lyonne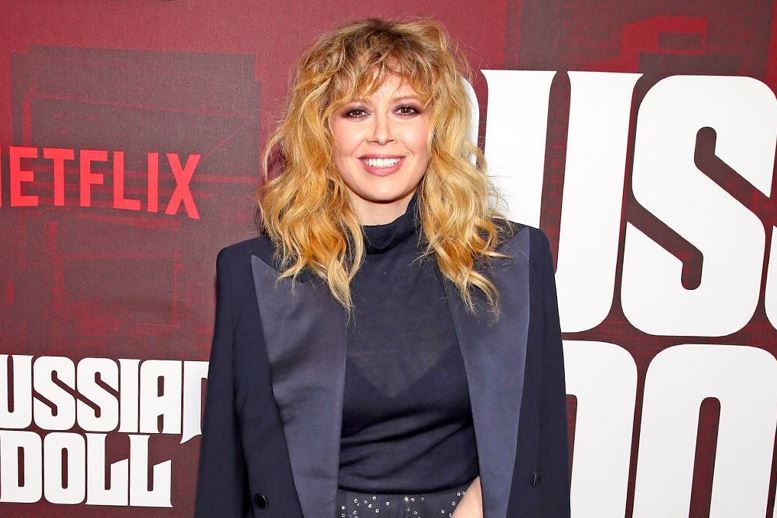 Natasha came to prominence from the successful show Orange Is The New Black. She didn't hold it back when an interviewer asked her how two beautiful women like her and her costar 'could do scenes where they had to portray angry, fighting women.'. To this Natasha replied, "I feel like it's accidentally maybe a little bit misogynistic because it's like, "You're so beautiful. What's it like to have to do all that acting?"
 9. Cate Blanchett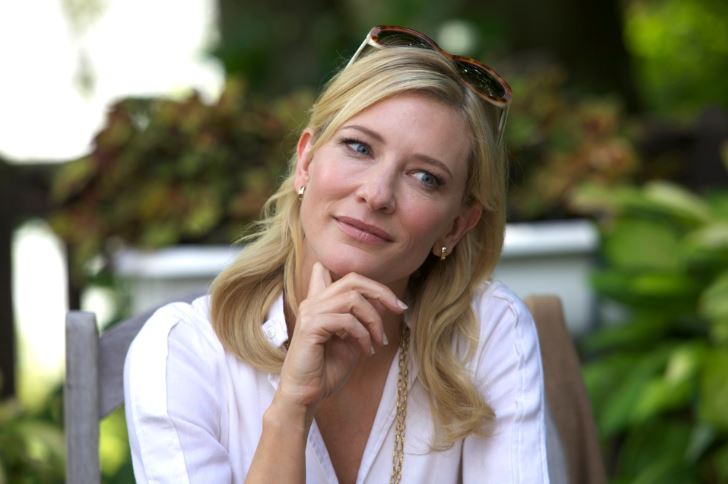 Cate's powerful presence is felt both on and off-screen. She knows how to stand up for herself and slams people who behave inappropriately. She was at the Screen Actors Guild Awards when she noticed the cameraman focusing on the length of her skirt. Cate broke off in the middle of the interview and reprimanded him by asking if he did that to guys as well.
 10. Lauren Conrad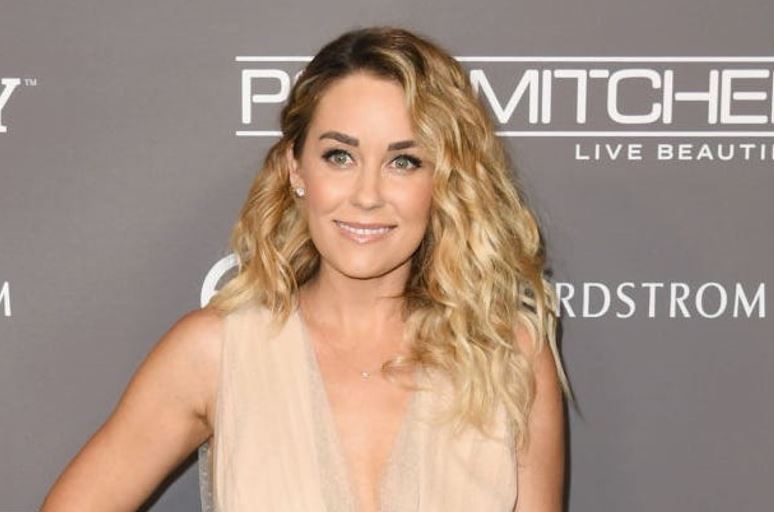 Lauren is a successful fashion designer, author, lifestyle guru who is riding on top of her career. Her career was skyrocketed after she was cast in a reality TV series and since then she has never looked back. Lauren was once invited to a radio interview where she was taking up questions from the listeners. One of the listeners asked her what her favorite position was, to which Lauren had the best response. She gracefully answered that her desired position was "CEO".