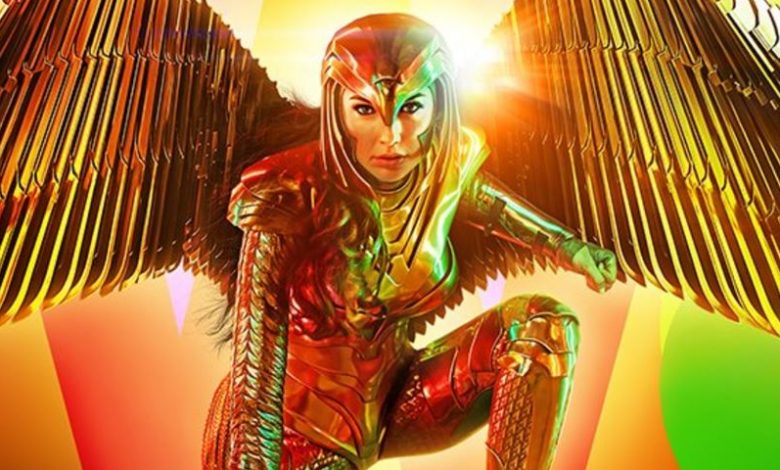 Wonder Woman 1984 Run Time:
Ever since Justice League dramatically failed with its mandatory 2 hours run time, WB has learned their lesson. Now, they're not afraid of keeping their films longer because it has already been proven that they were extremely wrong to give Justice League a 2 hour mandate. The idea behind the shorter run time was that WB could have extra screenings per day. They didn't learn when they senselessly edited 25-30 minutes out of Batman V Superman. But when they altered Justice League, it turned out to be the lowest-grossing DCEU film. After that, all of their films, and the two Avengers movies turned out to be much longer & extremely profitable. Similar is the case with Wonder Woman 1984.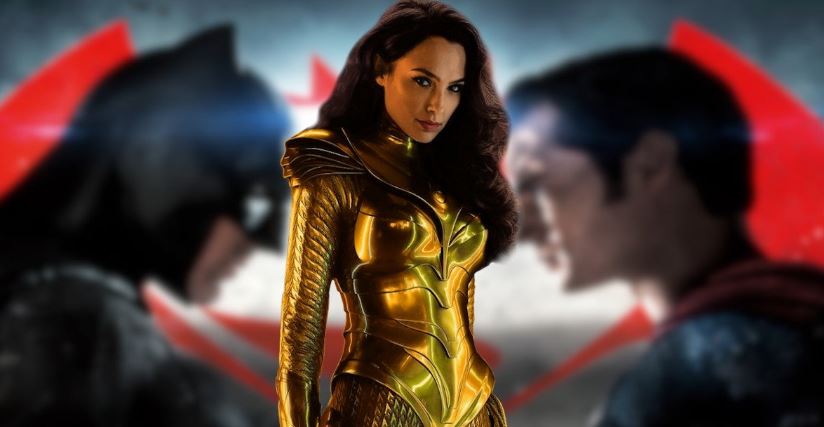 It is really good that WB has learned that a shorter run time won't matter if the content they're selling is not good. The first Wonder Woman movie was 2 hours & 29 minutes long. The longer run time didn't create a fuss because people loved the film for its story. Ultimately, it was profitable. Aquaman was 2 hours & 22 minutes long. It turned out to be the highest grossing DC movie of all time. In the Marvel section, Avengers: Infinity War was 2 hours 29 minutes long and it went past $2 Billion. Avengers: Endgame was 3 hours long and it became the highest grossing movie of all time. These are all figures that prove how stupid the WB execs were to curb the potential of Justice League. But it's okay now because they've not been curbing the potential of their other films since then. Patty Jenkins once again had her freedom with Wonder Woman 1984 as the movie is 2 hours, 30 minutes, and 59 seconds long.
Having watched the trailers, we know that we're going to love every bit of the 151 minutes that Wonder Woman 1984 has to offer us. It is just a month away from us now. WB will certainly be hoping for good Box Office returns despite the movie not running everywhere in the world due to the pandemic. Their expectations are understandable because Tenet is performing well enough.
Let's see how Wonder Woman 1984 does when it hits the theatres on October 2.
Also Read:
The Batman Theory – The Masked Villain Is Not The Riddler But Someone Else