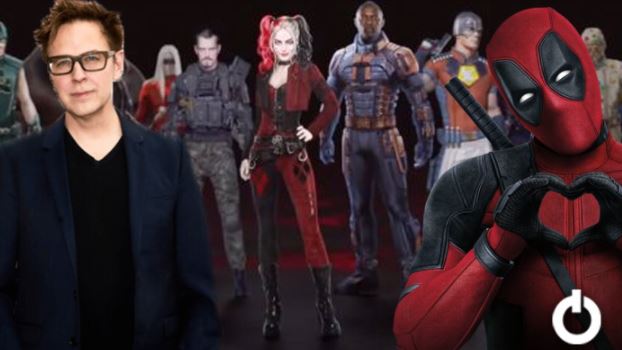 The Suicide Squad Is The Most Exciting Movie of 2021 
The trailers for The Batman and Zack Snyder's Justice League may have stolen the show at the DC FanDome event, but The Suicide Squad showed us that it is in its own league altogether. James Gunn didn't give us a conventional trailer, but he introduced all the characters and gave us an exclusive behind the scenes look at his upcoming film. Just like its footage stood in its own league as compared to the other trailers, the film will also stand out in 2021. It will be the most exciting DC movie of the year because it has a big Deadpool element in it.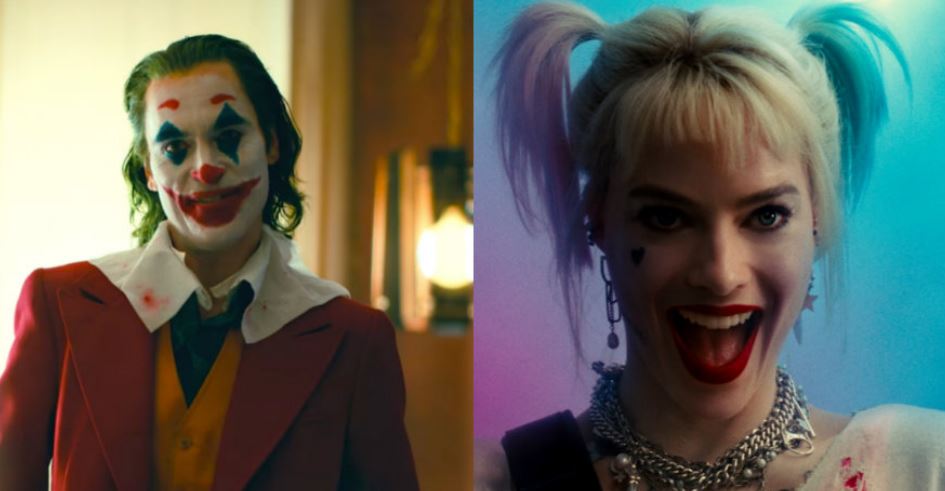 With Joker, WB has found their niche in the R-Rated superhero genre. Even though Joker was a different kind of movie altogether, it was still inspired by what Logan & the two Deadpool movies had done at the Box Office. Since they were able to hit jackpot with Joker, their confidence grew in the R-Rated sector. They greenlit not 1, but 2 more R-Rated films. 2020 brought us Birds of Prey, which was a miss-fire on their part, as they had put too much faith into the property. But, their next R-Rated superhero movie is not going to bring diminished returns because James Gunn is at the helm of it.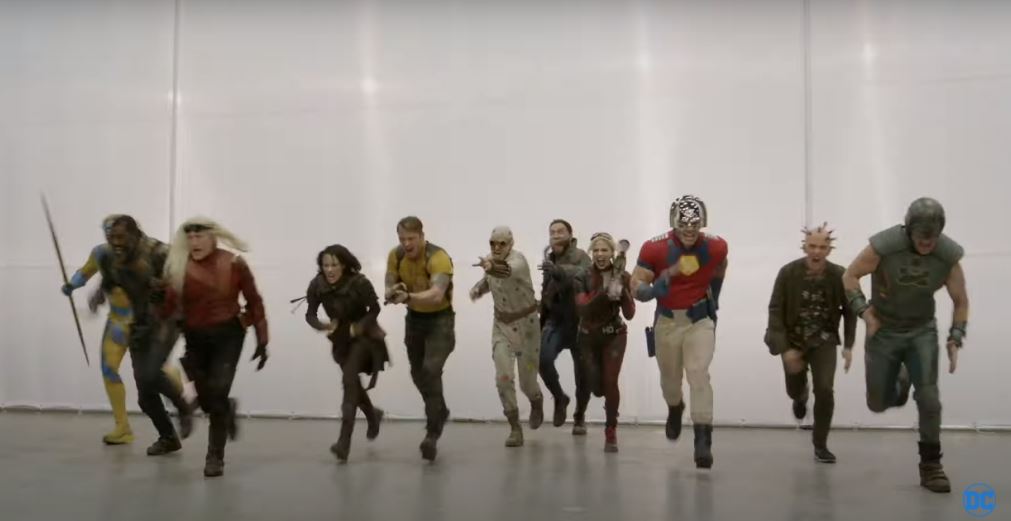 Yes, The Suicide Squad is going to be R-Rated as Joel Kinnaman (Rick Flag) has just confirmed it. He recently spoke to Collider and said:
"That movie is going to be insane. The script is so funny. Every page of that script was funny, and every page made me laugh. James just has this command of that genre, but also over every aspect of comedy and even the marketing. He just understands the world so well, and since he wrote it, he really reinvents not just the concepts, but also the characters. For me, it was like I did my first comedy, but it's like heavily R-rated.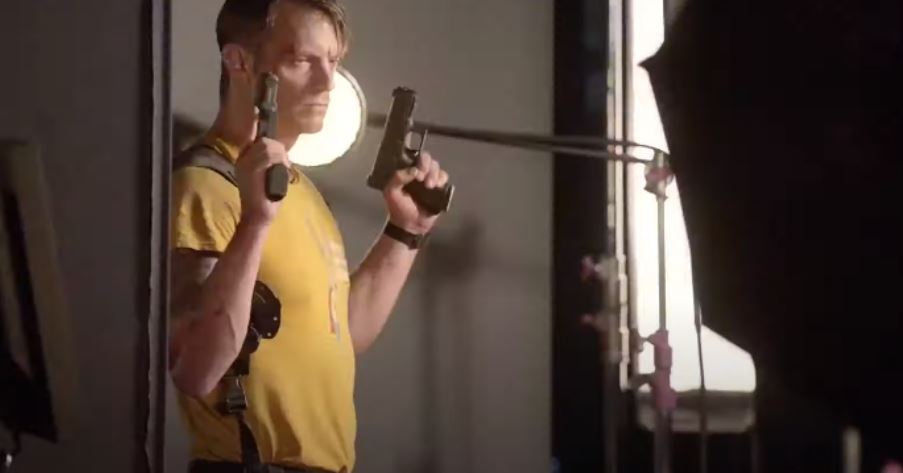 There was more energy put into making the movie the second time around. The first time around, there was a lot of energy put into everything around us. (Laughs.) But no, [the cast are] such good people. It's also something about the whole concept of being a squad. There was never a bad ego on either of these films; not the first or the second one."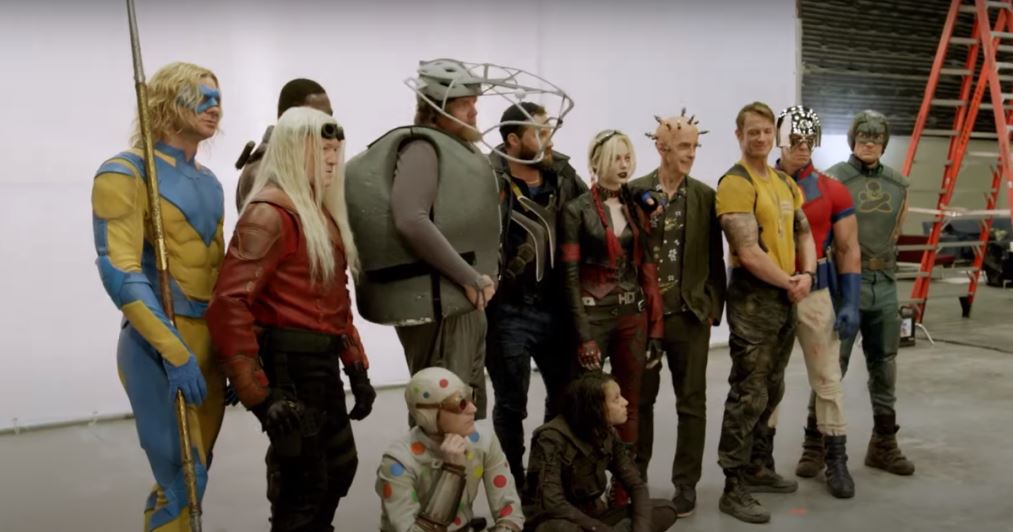 This is the greatest thing we could have expected for this film. The R-Rating in itself takes The Suicide Squad to a whole new level because James Gunn did not have to hold back on the action and on the humor. We could expect a lot of F bombs and gore in the form of arms and legs flying all around the place. Gunn stated that The Suicide Squad is the biggest movie he had ever directed. So, Warner Bros. is actually giving us are very first big budgeted R-Rated superhero movie. Because we've seen what James Gunn has done with the Guardians of the Galaxy, we are even more excited for The Suicide Squad. It has the potential to outdo the two Deadpool films because the cast that the film packs is truly epic.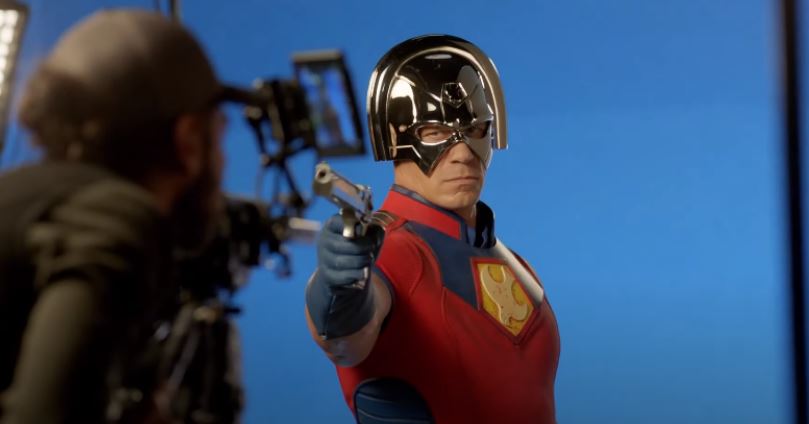 Joel Kinnaman's statement upon the film already makes us believe that The Suicide Squad is going to be extremely funny. But then, he talked about John Cena's contribution. He said:
"So much of the action is practical with real explosions, and yeah, that movie is going to be insane. It's such a great cast that he put together. John Cena, that mother[frick]er is a comedic genius. No one would make us laugh on set more than John. Every scene he was in, he would go on an improvised tangent. There are so many chops in that cast, and James has such a command of it all.

[We] had so much fun doing it. That movie is going to be a [frick]ing monster. Honestly, even though I'm in it, I can't wait to see it as a fan. (Laughs.)"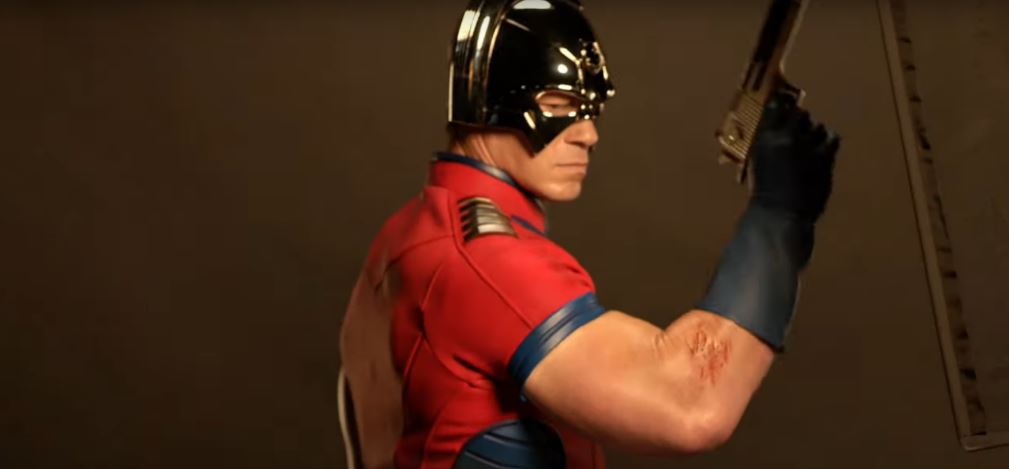 There are plenty of funny people in the film. Harley Quinn can prove to be funny at times. We have really high hopes for King Shark. And then there are the likes of Taika Waititi (Rat Catcher 1), Flula Borg (Javelin) and David Dastmalchian (Polkadot Man) who are also pretty exciting. But John Cena's Peacemaker could prove to be funny as hell. The fact that he has been improvising in WWE for about 15-16 years, already made him a great contender for a character like Peacemaker. So, don't be surprised if he turns out to be the funniest one in the entire film.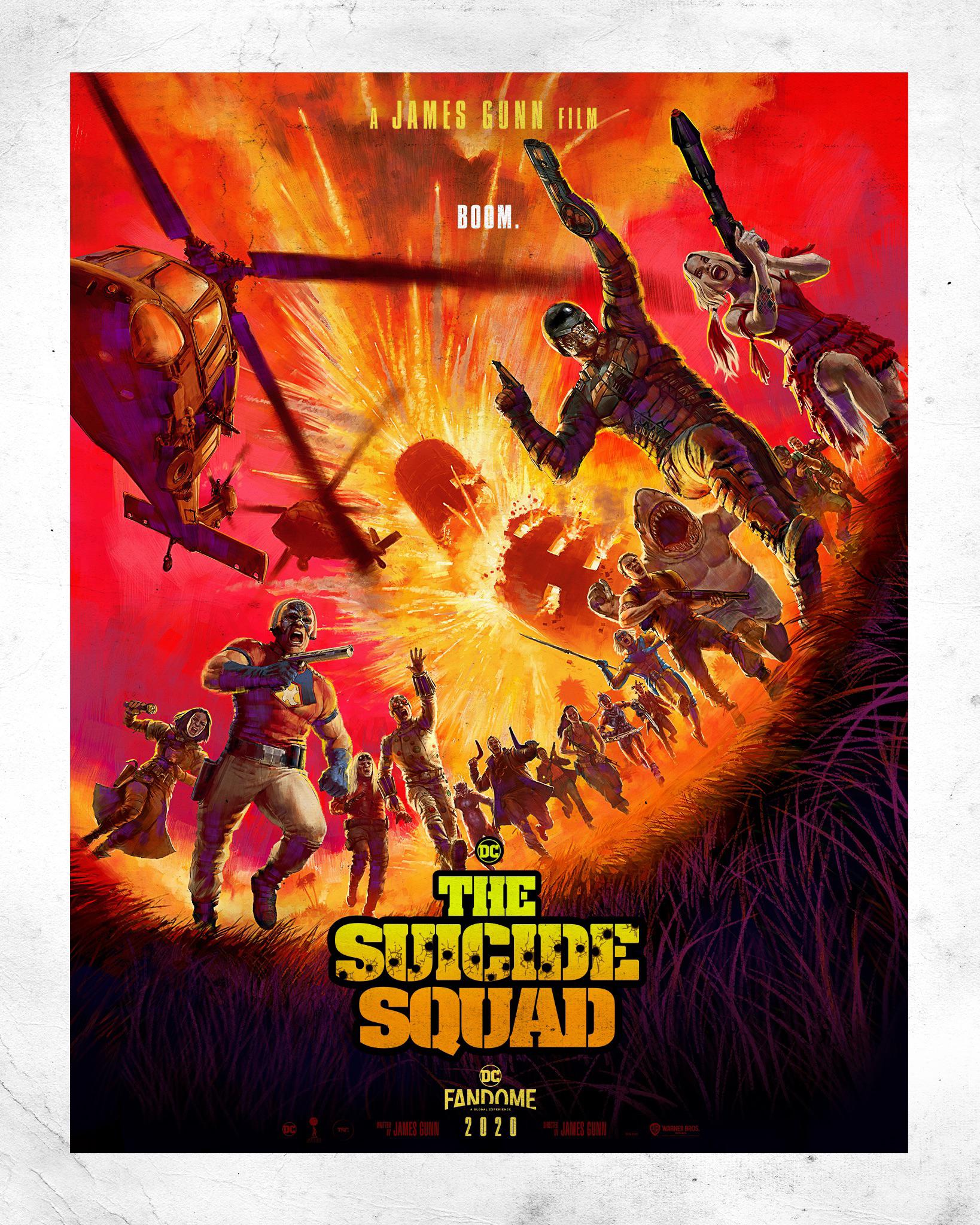 The Suicide Squad stars – Idris Elba as Bloodsport, John Cena as Peacemaker, David Dastmalchian as Polka-Dot Man, Taika Waititi as Ratcatcher, Daniela Melchior as Ratcatcher 2, Steve Agee as King Shark, Nathan Fillion as TDK, Mayling Ng as Mongal, Flula Borg as Javelin, Sean Gunn as Weasel, Michael Rooker as Savant, Pete Davidson as Blackguard, Peter Capaldi as The Thinker, Alice Braga as Sol Soria, Storm Reid as Tyla, Bloodsport's daughter, Juan Diego Botto as General Luna, Joaquín Cosío as Major General Suarez, Jennifer Holland as Emilia Harcourt, Viola Davis as Amanda Waller, Margot Robbie as Harley Quinn, Joel Kinnaman as Rick Flag and Jai Courtney as Captain Boomerang. Tinashe Kajese and Julio Ruiz also play unspecified characters.
Written and directed by James Gunn, the film arrives on August 6, 2021.
Are you excited about The Suicide Squad? Do tell us your opinions in the comments down below.