News
The Mandalorian Season 2 Trailer Has Finally Arrived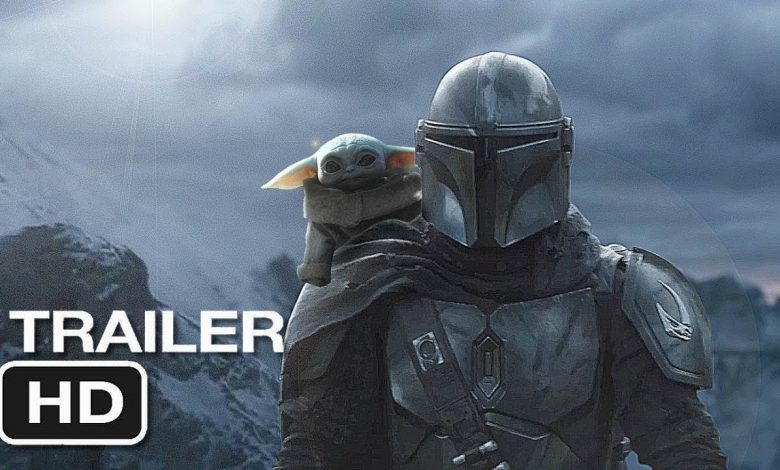 Disney is slowly coming back on track as earlier this month, they released Mulan on Disney+. Just yesterday, Marvel gave us the big breaking news that Jonathan Majors has been cast in Ant-Man and the Wasp 3 as Kang. Filming for various upcoming Disney projects is underway. And now, we've got a new The Mandalorian season 2 trailer. Din Djarin (Pedro Pascal) and the Child return with more action and more cuddles & snuggles respectively. Here, watch the new trailer:
The first thing that we make out of this trailer is the epic visuals. It clearly shows that Season 2 was operating on a budget that's much bigger than the first. The second thing we picked from the trailer is the plot. Din Djarin aka the Mandalorian will now have to deliver the Child to its own race far across the galaxy. The Child will have to be given to the Jedi. Number 3, we got our first look at the mystery character of "the Boss" from WWE, Sasha Banks.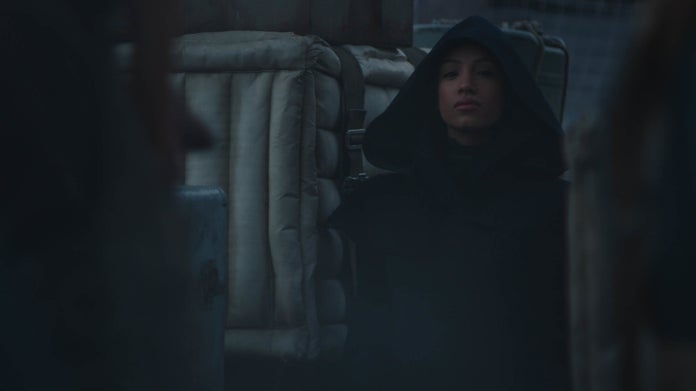 We can't wait to learn a bit more about her character. What this new trailer didn't give us a look at is Rosario Dawson's Ahsoka Tano. And we didn't even get to see Giancarlo Esposito's Moff Gideon. Still, he will return and we're really looking forward to another tussle between him and the Mandalorian. Esposito confirmed that Gideon will have a bigger role in the second season, and that he & Mando will go up against each other once more. He told Collider that he even performed plenty of stunts for the upcoming season:
"I don't want you to have any spoilers, but I did all my stuntwork on my own, without a lot of rehearsal, even though it's a fairly big budget, technological piece with the volume and all the things that are going on. Sometimes that leaves less time to pay more attention to, and the stuntwork, by the way, has been with an Emmy nomination as well, to do that."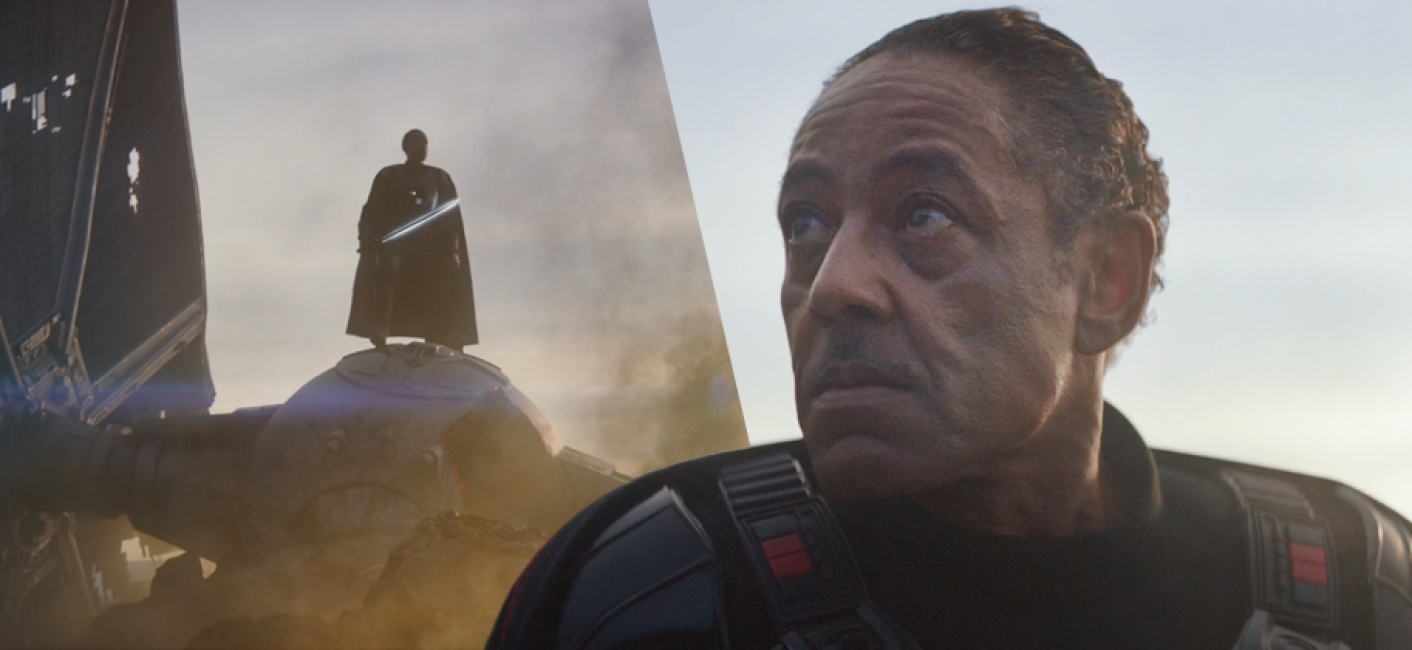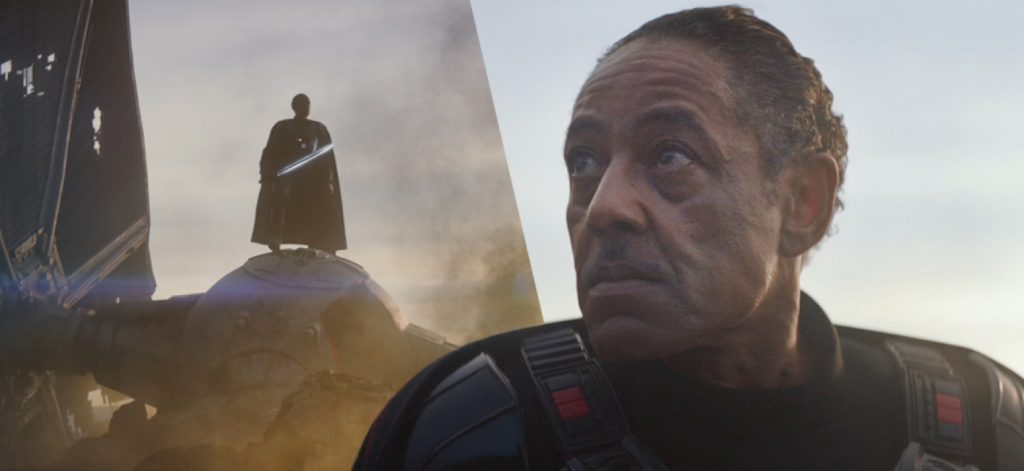 The Mandalorian is certainly something unique & totally different from what the Star Wars franchise has offered us in the past. Jon Favreua, the creator & writer of The Mandalorian, & Dave Filoni, his advisor spoke about how they created the story of the series. They said:
"Filoni – Quite simply: We didn't overthink things. George started with these very iconic characters whose relationships are very clear, and then introduced what's at stake — for us, the [fate of] the Child. An audience tends to enjoy a story by sticking to tropes and characters they understand — like a gunslinger in the Old West. So it was a clear story and a fun adventure even if you've never seen anything [in the Star Wars universe].

Favreau – I'll come up with ideas and sometimes Dave will say, 'You can't do this in Star Wars.' Then I'll cite examples from the movies, or Clone Wars, to try to use as a justification. I'm like a lawyer talking to a judge; I am to him as he was to George. I won't do anything without Dave's approval. And to his credit, he understands that Stars Wars needs to be fun and ever-evolving."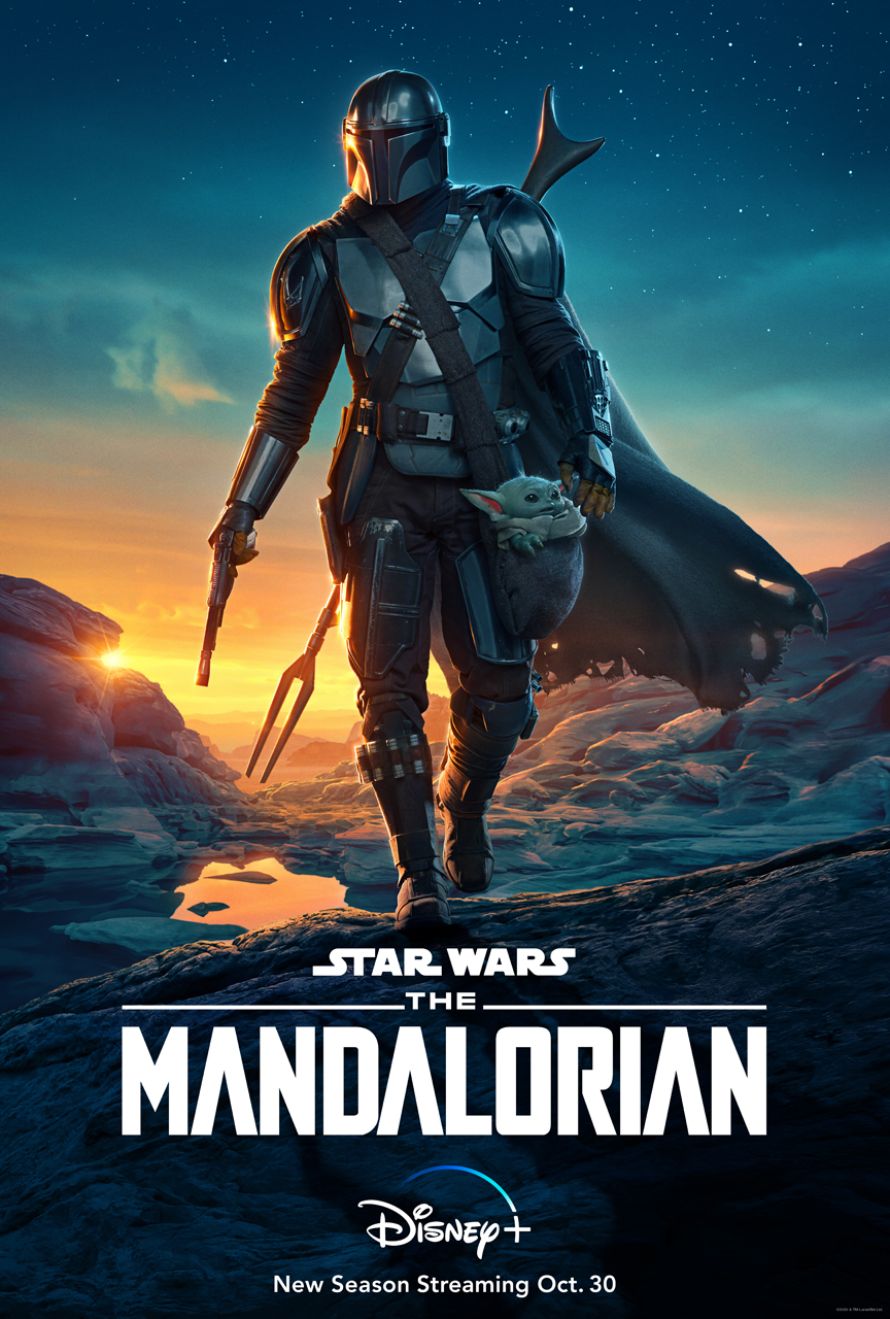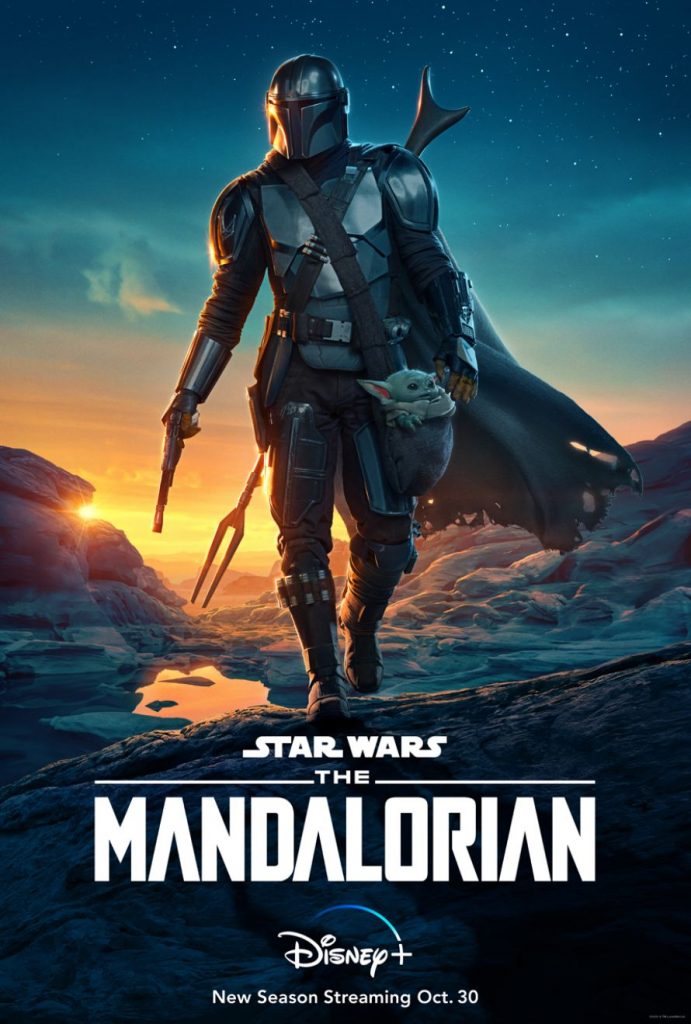 They also talked about Season 2:
"Favreau – The new season is about introducing a larger story in the world.

Filoni – The stories become less isolated, yet each episode has its own flavor, and hopefully we're bringing a lot more scope to the show. Everything gets bigger, the stakes get higher, but also the personal story between the Child and the Mandalorian develops in a way I think people will enjoy."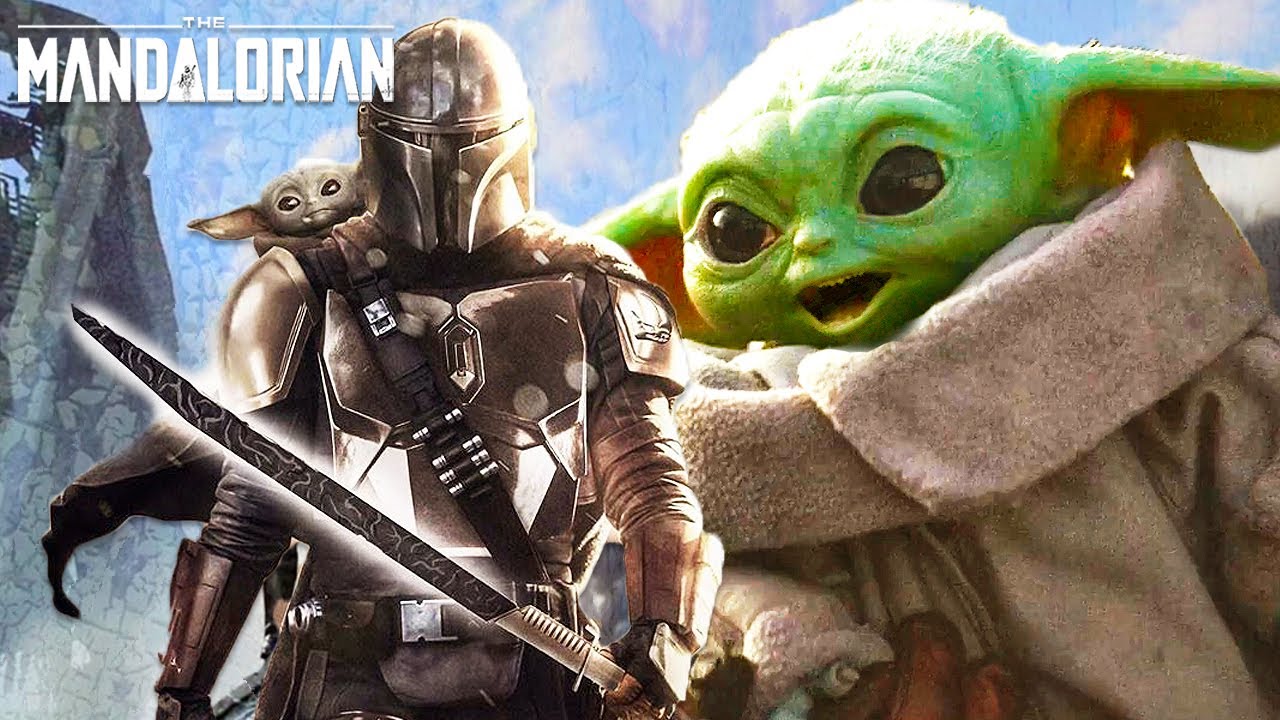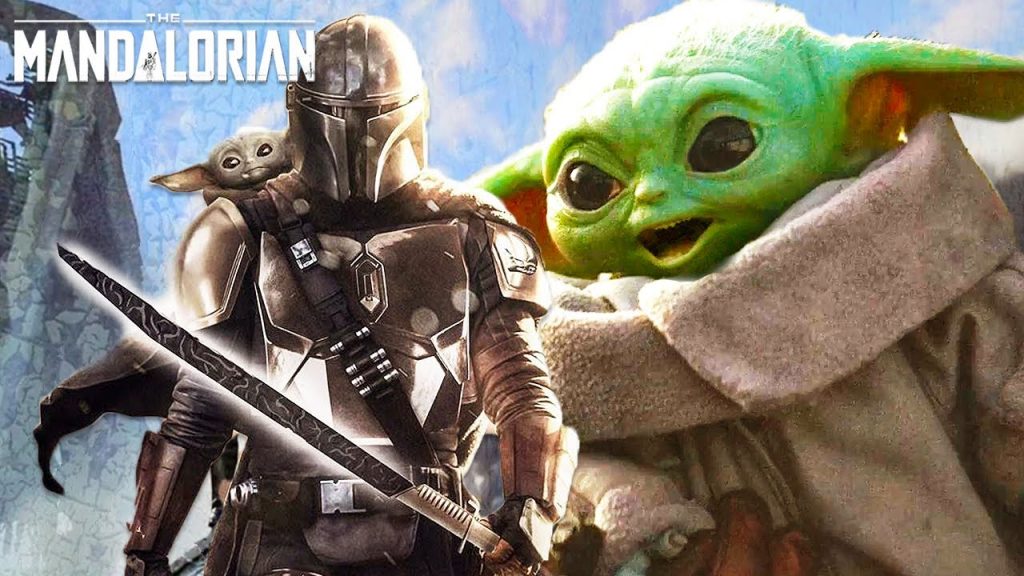 Season 2 will also bring 8 episodes just like the previous season. Starting from October 30th, the second season of the much-anticipated Star Wars series will run until December 18. The Mandalorian stars Pedro Pascal, Gina Carano, Giancarlo Esposito, Emily Swallow, Carl Weathers, Omid Abtahi, Werner Herzog, and Nick Nolte.