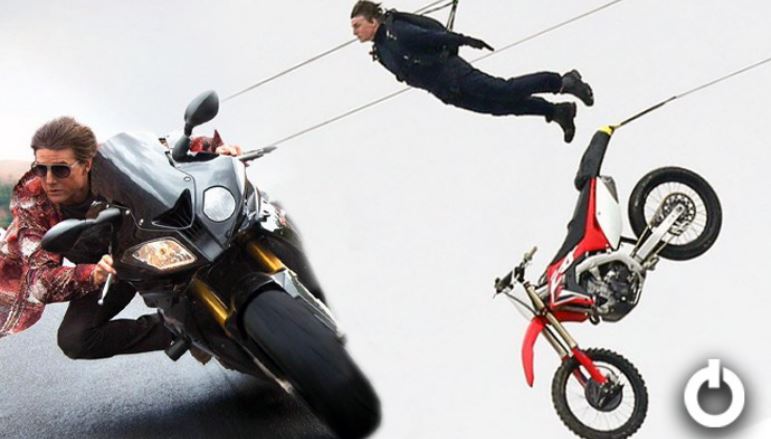 The Mission: Impossible franchise is the only one left that is still following the old school ways of filming action sequences. Led by Tom Cruise, this franchise continues to amaze us by upping its game with every new film. By now, we've seen Tom Cruise be breathless for minutes, jump off of buildings & planes, fall off motorcycles, hang outside panes, choppers, and buildings, and even fly a chopper himself. If you were wondering what death defying stunts Tom Cruise will be pulling off in Mission: Impossible 7, then we've got part of an answer for you.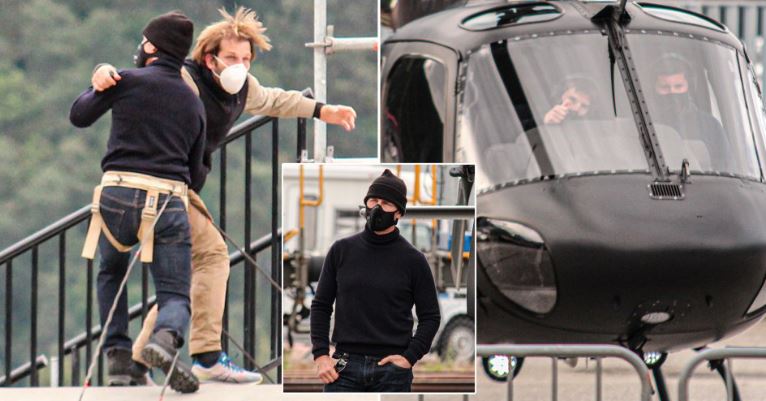 Daily Mail UK has posted a bunch of images showing the Mission: Impossible 7 stunt work that Tom Cruise was seen practicing in Norway. You could check out all those images right here. Along with that, the website has also shared a video of Tom performing an insane stunt on a dirt bike for Mission: Impossible 7. Here, check out the video:
By now, all this has just become a daily routine for Tom. Mission: Impossible 7 will be the third consecutive movie in the franchise where Tom will ride a motorcycle. Motorbike sequences are cool, so it's nice to see that they've become a regular norm for this franchise just like Tom's exclusive running sequences.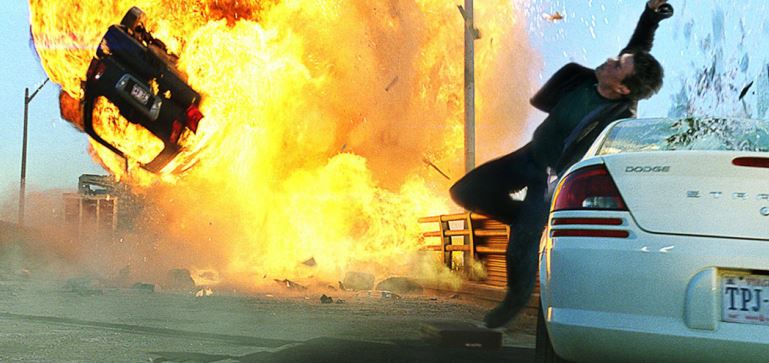 Mission: Impossible 7 has been filming all across Europe. Just a little while back, we heard about director Christopher McQuarrie wanting to blow up a little portion of the Pilchowice bridge in Poland that was built in 1909. Since the bridge had been decommissioned, they were allowed to film the scene. People did campaign against it, but Deputy Culture Minister Pawel Lewandowski stated that by the law, the bridge isn't a monument and it'd be okay for McQuarrie and co to blow it up for their filming. Here's what he had to say:
"I would not be fixated on the fact that the Pilchowicki Bridge is a monument. It stands in ruins and has no value. Not all old things are monuments. The law clearly states that a monument is only that which has social, artistic or scientific value. In art and culture, that value only emerges when there is a relation between the cultural object and people. So, if an object is unused, unavailable, it has no such value. Therefore, it is not a monument. And only a small part of it will be destroyed during filming."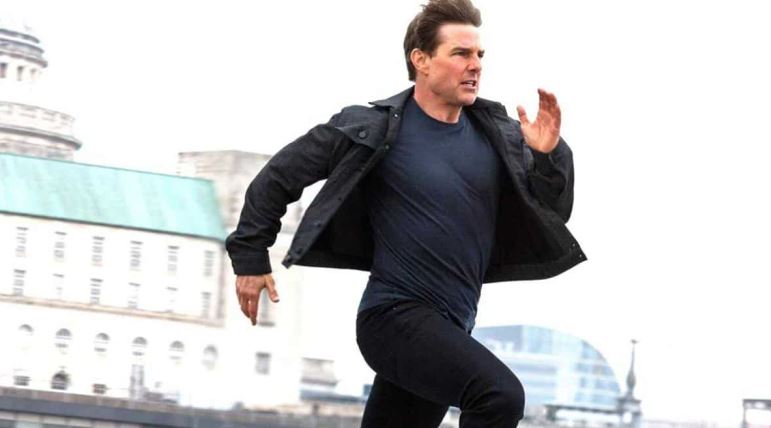 Now that's done and dusted. We continue to get a lot of set photos and videos and that's a good thing. The film will certainly finish its filming on time now despite being delayed by the Coronavirus. Let's see what other death-defying stuns Tom Cruise will be a part of in the coming days.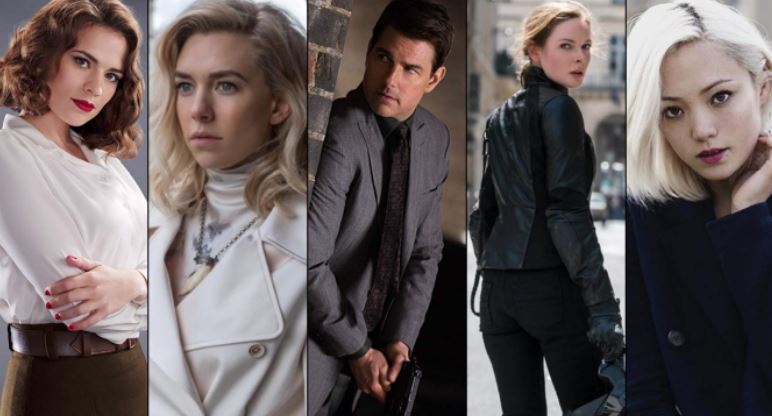 To get you more excited, let's tell you about the cast. The movie stars Tom Cruise as Ethan Hunt, Ving Rhames as Luther, Simon Pegg as Benji, and Rebecca Ferguson as Ilsa Faust. Other characters expected to return are Vanessa Kirby as the White Widow and Angela Bassett as the CIA Official, Erica Sloane. The new ones joining the franchise are Pom Klementief, Hayley Atwell, Shea Wingham, and Esai Morales as the villain.
Mission: Impossible 7 arrives on November 19, 2021, and Mission: Impossible 8 will follow it on November 4, 2022.