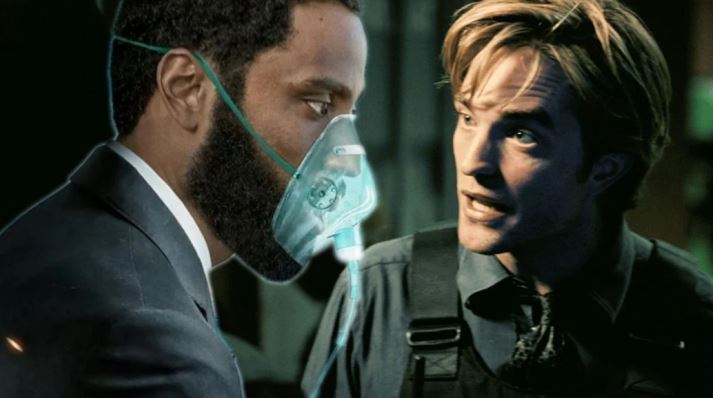 Tenet is the most ambitious movie Christopher Nolan has ever directed. Like every other film, it was left to fight against COVID-19. But unlike any other film, it has actually fought well. After suffering with a couple of delays, it is the first big budget movie to be released in several parts of the world as the COVID-19 pandemic has softened. We suspected that the movie may not do well at the Box Office. But apparently, it has shown promising results.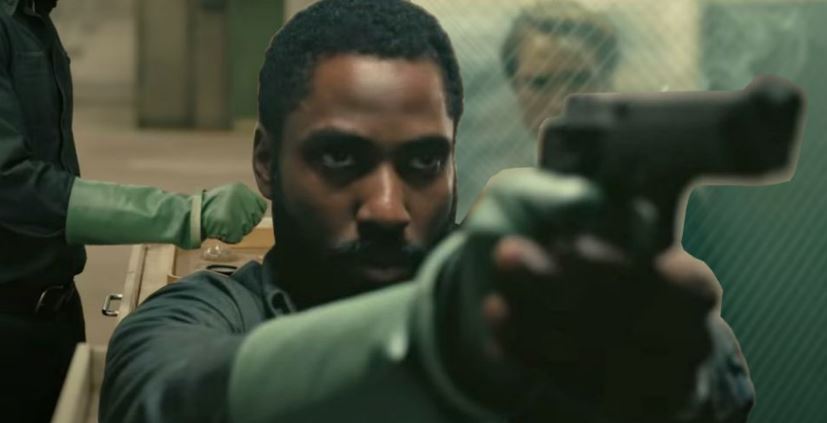 On August 26, Tenet opened in Belgium, Bulgaria, Croatia, Denmark, Egypt, Estonia, Finland, France, Hungary, Iceland, Indonesia, Italy, Korea, Latvia, Lithuania, the Netherlands, Portugal, Serbia, Slovakia, Sweden, Switzerland, Turkey, Ukraine, the United Kingdom & 17 other international markets. Over the last weekend, it brought in over $40 Million out of the total $53 Million that it has made till now. So, that's quite a remarkable achievement because all theatre chains haven't yet begun to run smoothly. On top of that, people & theatres are following social distancing norms, so the theatres aren't seating people at full capacity.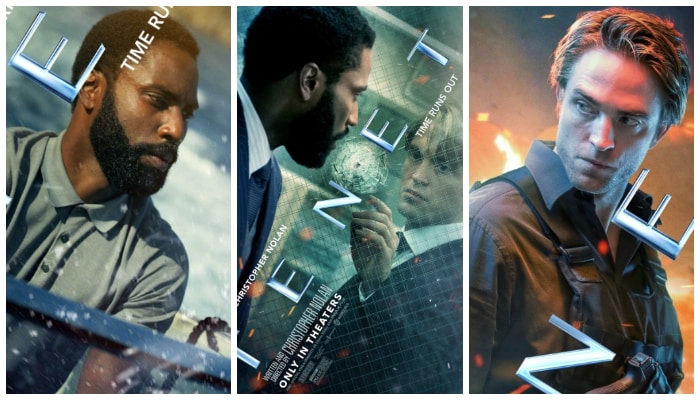 It is a belief amongst theatre chains that every empty seat per viewing is a perishable good. So, despite theatres only allotting limited seats per viewing, $53 Million is a good number. Variety reported the estimated numbers that the movie made in several countries over the weekend – UK ($7.1 Million), France ($6.7 Million) South Korea ($5.1 million) & Germany ($4.2 million). Warner Bros. Pictures Group chairman, Toby Emmerich expressed his happiness with the kind of start that Tenet has had. He said:
"We are off to a fantastic start internationally and couldn't be more pleased. Christopher Nolan has once again delivered an event worthy motion picture that demands to be seen on the big screen, and we are thrilled that audiences across the globe are getting the opportunity to see Tenet."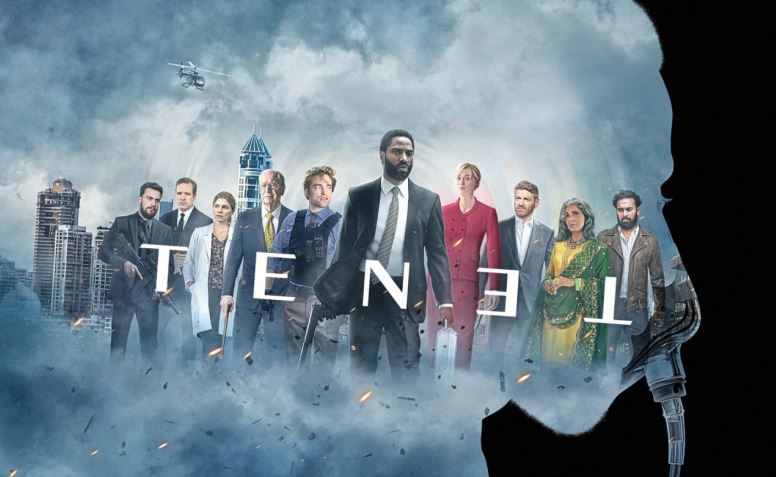 Early IMAX screenings of the film will be held in the US from August 31 to September. 2. September 3 is the date when the film will release in every province of the United States. From Sept 3-18, Tenet is set to hit at least 30 new markets. So ultimately, things are looking good for Tenet in the longer run. That's because there's no other big budget movie coming out until October, and people have been waiting to go back to the theatres for 4 months now. Mulan will hit the theatres on September 4th, but Disney is actually focusing upon its performance on Disney+ rather than the theatres. So, Tenet doesn't have a major competitor and it could make a really good sum of money in the next couple of months when it opens up in every market of the world.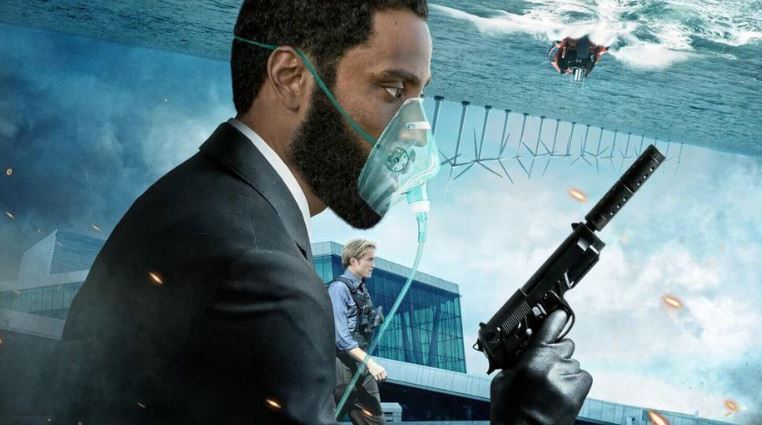 Back in July, we reported that Tenet might need to make $800 Million just to break even. That number still seems quite far, but the kind of start the film has had certainly feels promising for Warner Bros. It has surely started much better than The New Mutants, which only managed to make $9.9 Million over the weekend at the US Box Office. This film might only end up making somewhere between 50-$100 Million worldwide, if not less. So, keeping these results in mind, Tenet has certainly done well for itself. Let's see what the future has in store for Nolan's latest film.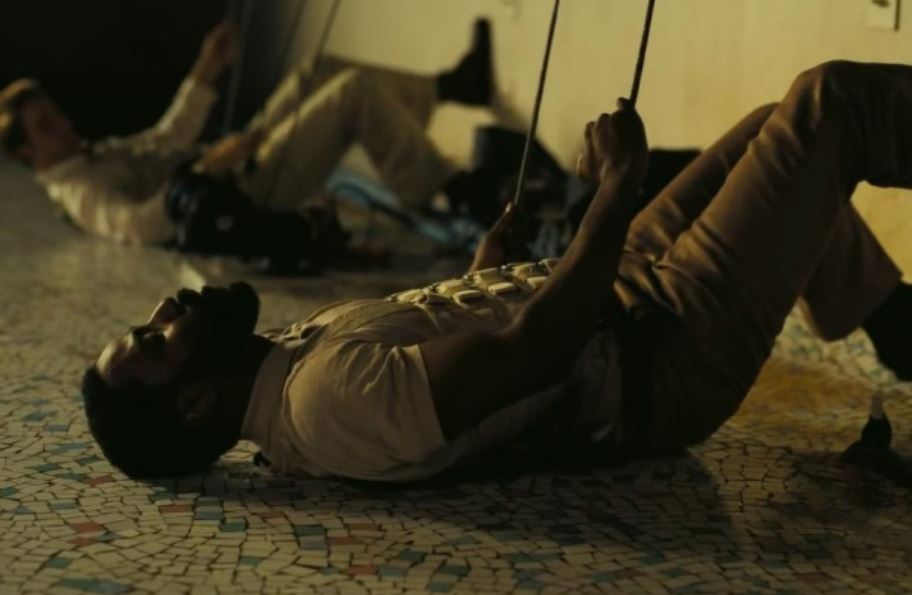 Here's the official synopsis of Tenet:
John David Washington is the new Protagonist in Christopher Nolan's original sci-fi action spectacle Tenet. Armed with only one word—Tenet—and fighting for the survival of the entire world, the Protagonist journeys through a twilight world of international espionage on a mission that will unfold in something beyond real time. Not time travel. Inversion.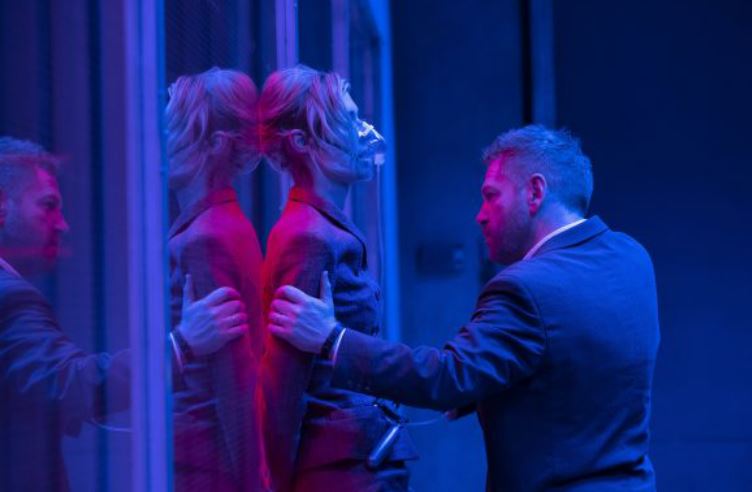 Written and directed by Christopher Nolan, Tenet stars John David Washington, Robert Pattinson, Elizabeth Debicki, Kenneth Branaugh, Dimple Kapadia, Martin Donovan, Aaron Taylor-Johnson, Himesh Patel, Clémence Poésy, Denzil Smith and Michael Caine.
(Sad news for people in India who were willing to watch Tenet along with the rest of the world – Theatres won't be reopening at least until October 1.)