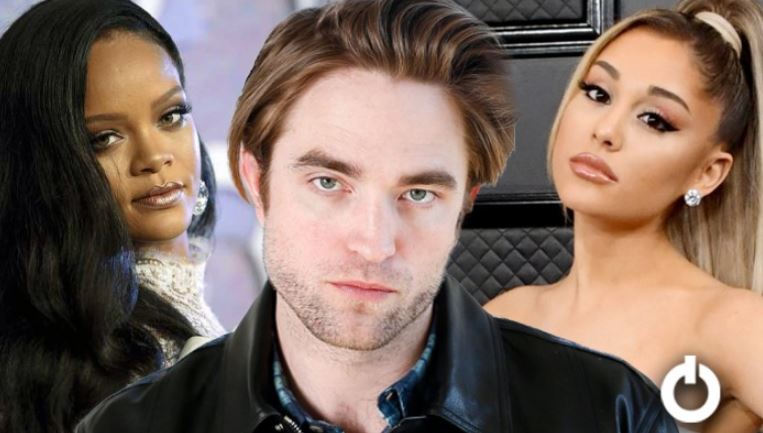 Hollywood Celebs Wore Wigs:
In the show business, donning wigs for various occasions is not a big deal. Many of us may not have even noticed when a celebrity appeared in a wig. The finesse makes it hard to spot a fake hair. Many of us must have rushed to the nearest salon to get our favorite diva's haircut, only learn later that they magically grew it back in a day. Not every celeb is like Ariana Grande who admitted that her long ponytail is store-bought. Stars have their own reasons to don fake hair, for some are balding while others love the fashionable options. These celebrities may look perfect on the camera, but there is a bus full of make-up artists, editors, and hairstylists behind their flawlessness. Find out which celebrity sported wigs in real life.
 1. Gwen Stefani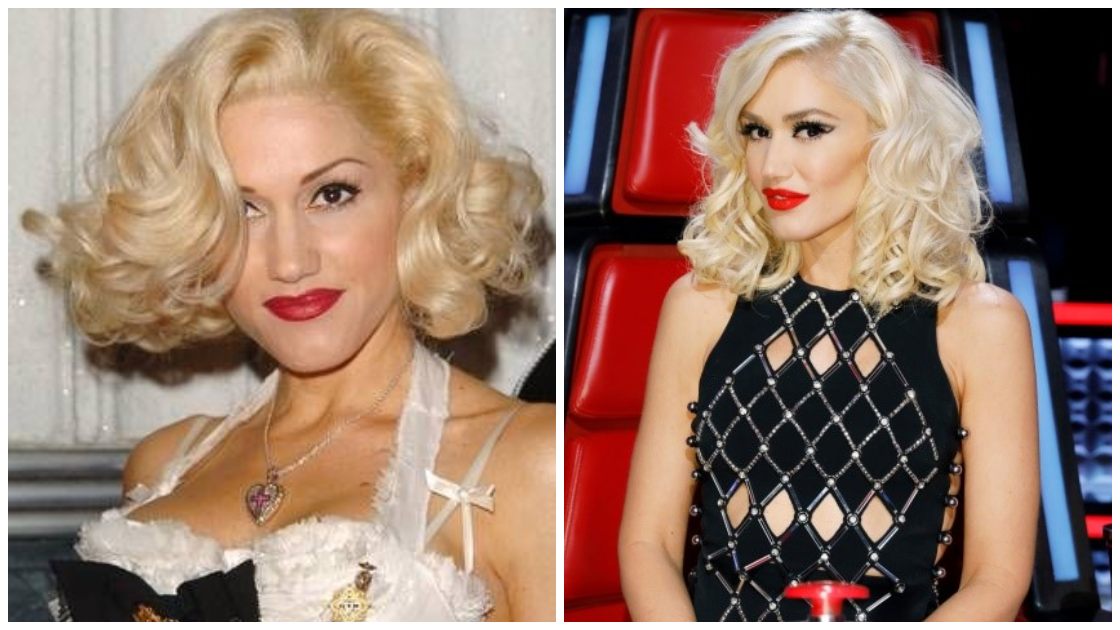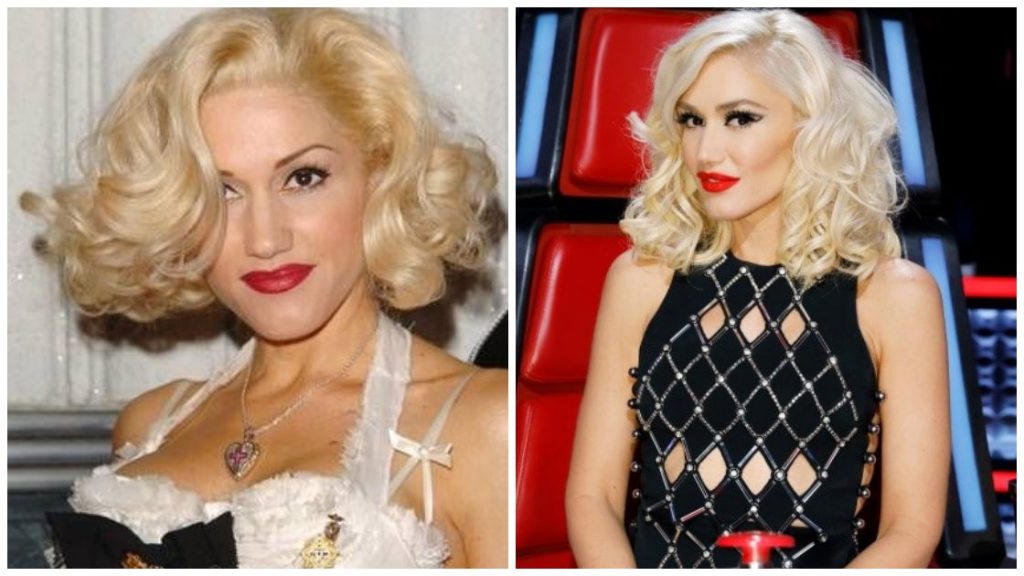 The singer may be dedicated to her firm, walking around like a poised businesswoman. But not long ago, was she embracing her funky looks as a pop-star. During the prime time of her career, Gwen was easily recognizable with her famous songs, and her signature colorful hairstyles used to be wigs. She once shared that she herself can't recall the last time she saw her real hair as she has been wearing wigs since the 9th standard.
 2. Rihanna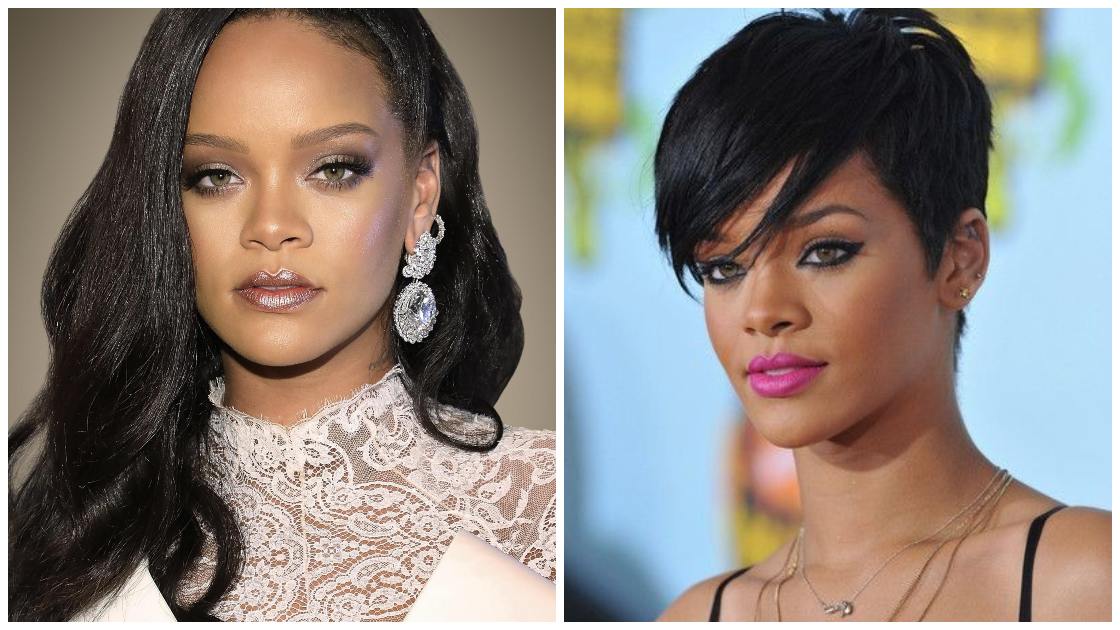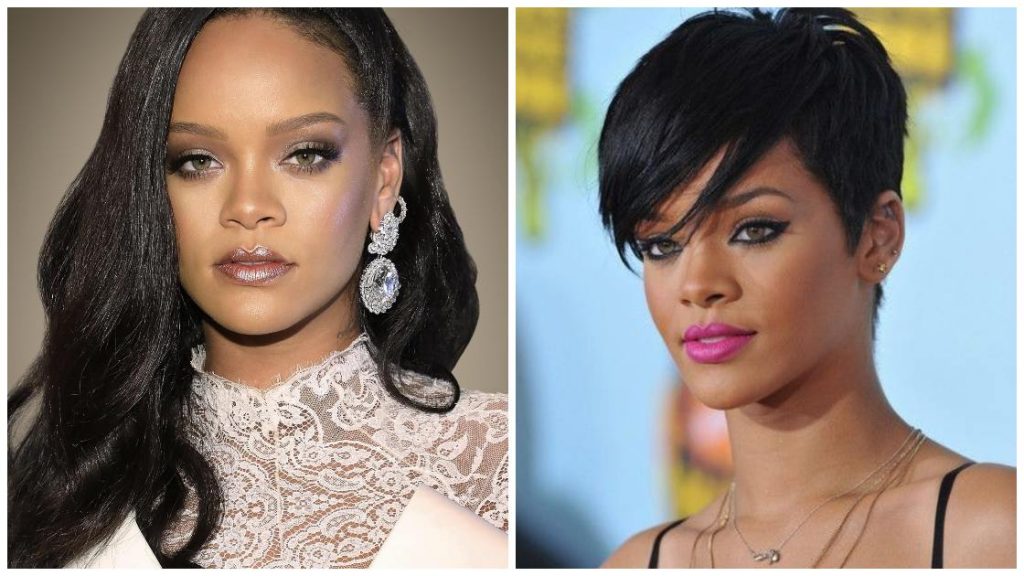 Don't be surprised if you ever learn that the singer has a separate wardrobe dedicated to her wigs. The glamorous Rihanna has a wig for every season and occasion ranging from bob to pixies. Every time she leaves the house, fans can't contain the excitement to check out her look of the day.
 3. Keira Knightley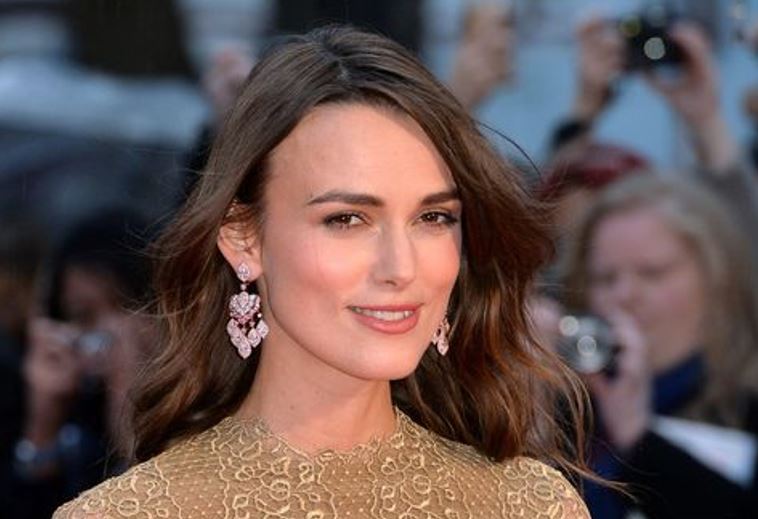 The Pride & Prejudice actress didn't shy away from sharing her personal life experience that forced her to don wigs. She shared that dying her hair for various movies over the years ruined the texture of her hair and led to massive hair fall. Now, she has started depending on wigs for her roles.
 4. Beyonce Knowles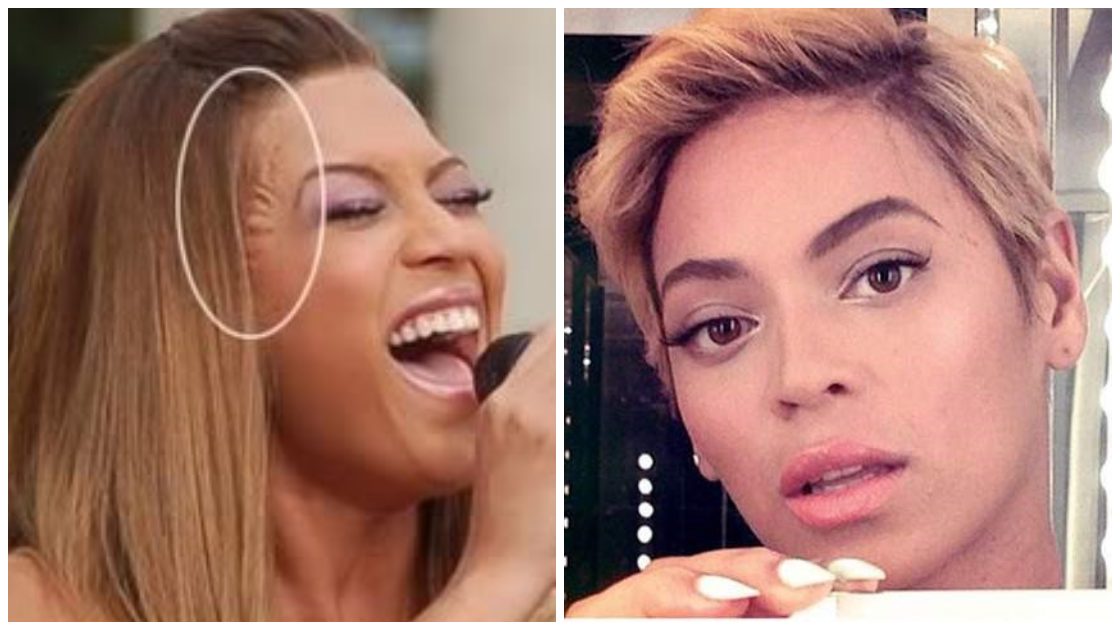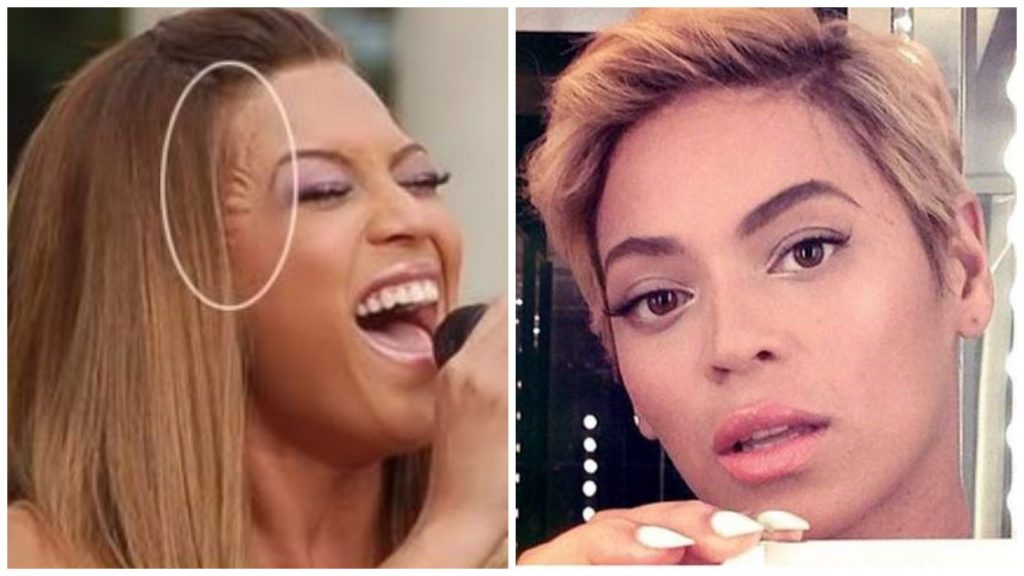 Beyonce is so stranger to wigs, for she is often seen wearing them. Her long and wavy hair is, in fact, a wig as her real-life hair in pretty short. She created a huge buzz when fans spotted lace on her forehead indicating that it was a wig.
 5. Ariana Grande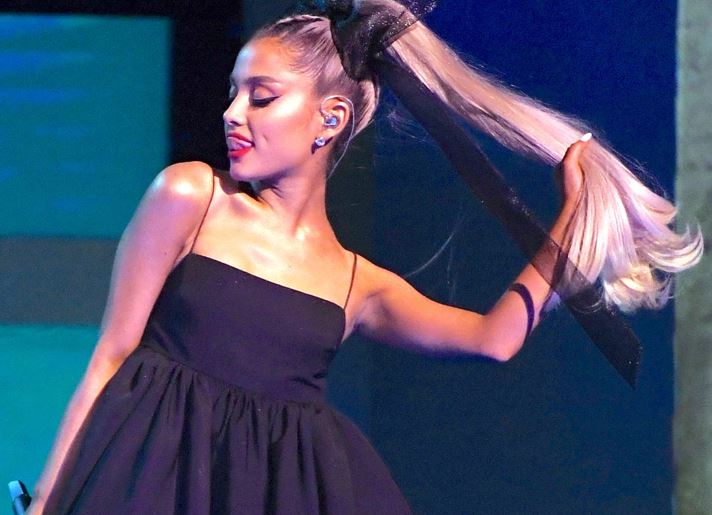 The singer once revealed that bleaching her hair so many times had destroyed its quality and volume. Since then she has been using wigs and extensions but as ponytails. The singer rarely lets her hair down for their ruined condition.
 6. Matthew McConaughey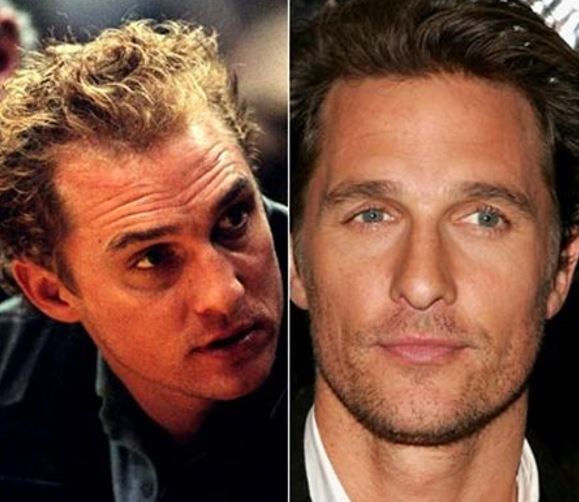 According to various reports and sources, the handsome actor started balding years back. His older pictures suggest that he started losing hair about 20 years ago. If we go with this theory then the dark and wavy hair that he is known for could either be fake or a hair transplant.
 7. Robert Pattinson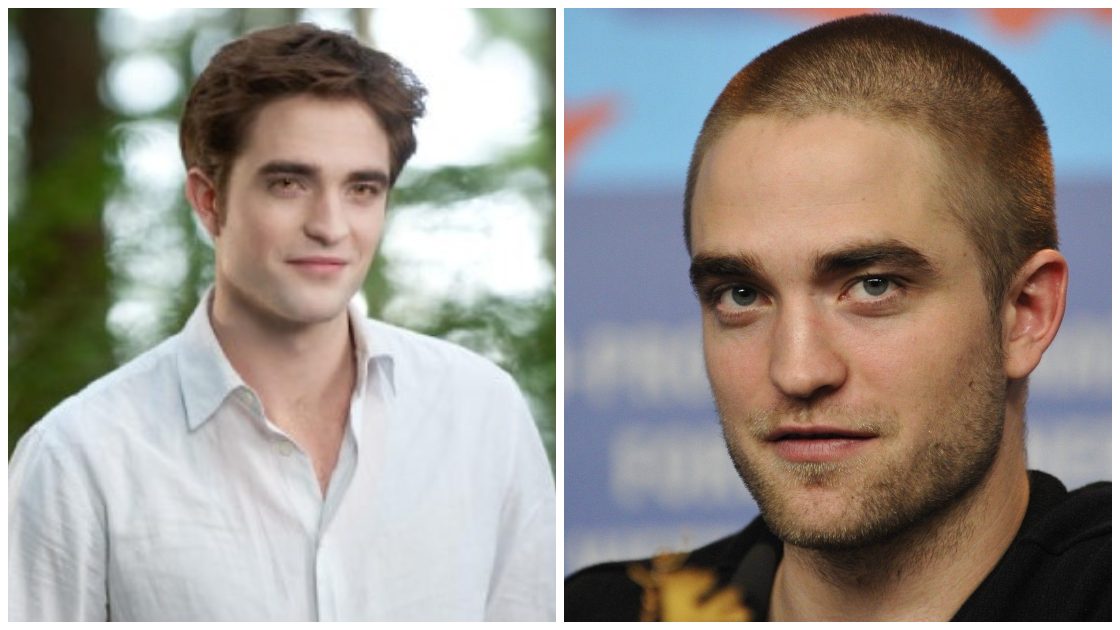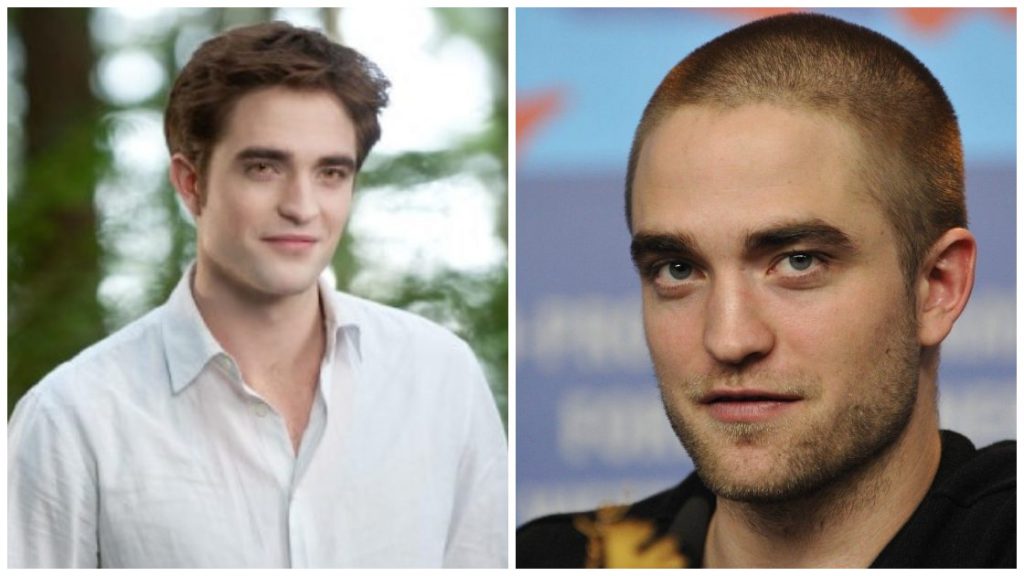 You must be wondering would a perfectly handsome man like Robert require a wig. His hair and eyes are some of his best features that wooed us since his Cedric Diggory days in Harry Potter. But when the Twilight star was called for reshoots for Breaking Dawn, he resorted to wig as his head was shaven. Even though his fans were surprised at his newly-shaven head, he pulled off the look pretty well.
 8. Emilia Clarke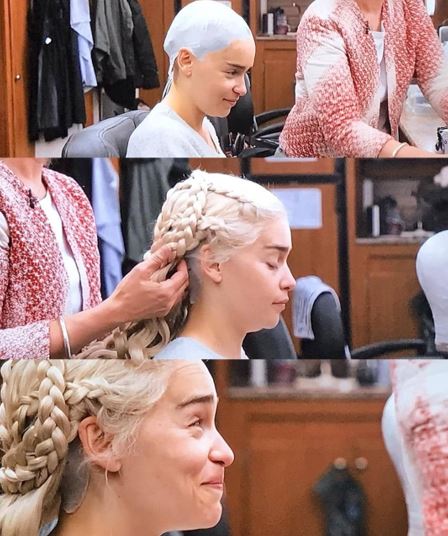 Be it brown or blonde, Emilia Clarke looks snazzy in every hairstyle and color. But it isn't a surprise that her role in Game of Thrones as Daenerys Targaryen required her to put on an icy-blonde wig. Even without the color, it would have been an evident wig due to the numerous thick braids.
 9. Kiernan Shipka
Kiernan has been a Hollywood sweetheart since she was a child actress in Mad Men. Now she had just hit her 20s and ready to take on the industry with her acting chops and glamor. She is already a popular name among young adults for her Netflix show Chilling Adventures of Sabrina. She sports a platinum blonde wig of her original hair-length for the same show.
 10. Anne Hathaway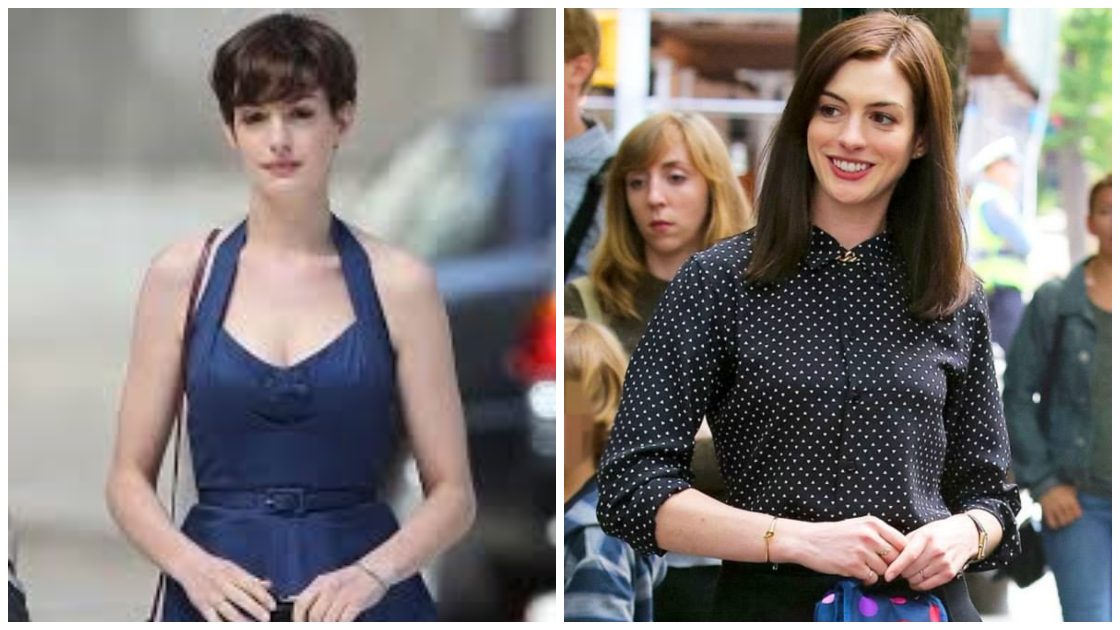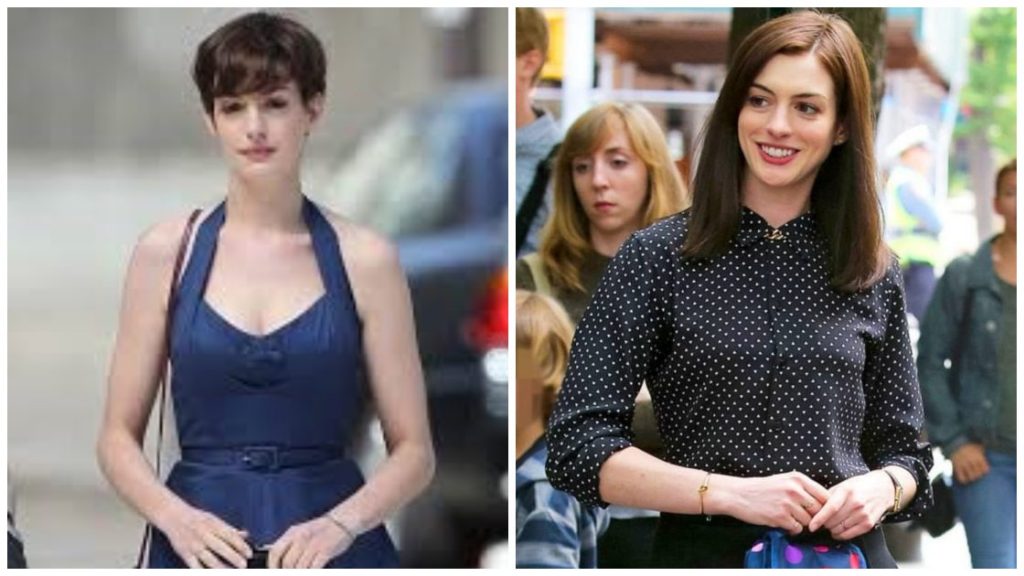 Winning an Academy Award required an unfathomable amount of dedication and hard work for Anne in Les Misérables. But the critically acclaimed role also made her shave her head which took long to grow hair. Anne had no other option but to don a wig while her hair was still growing back in Brokeback Mountain.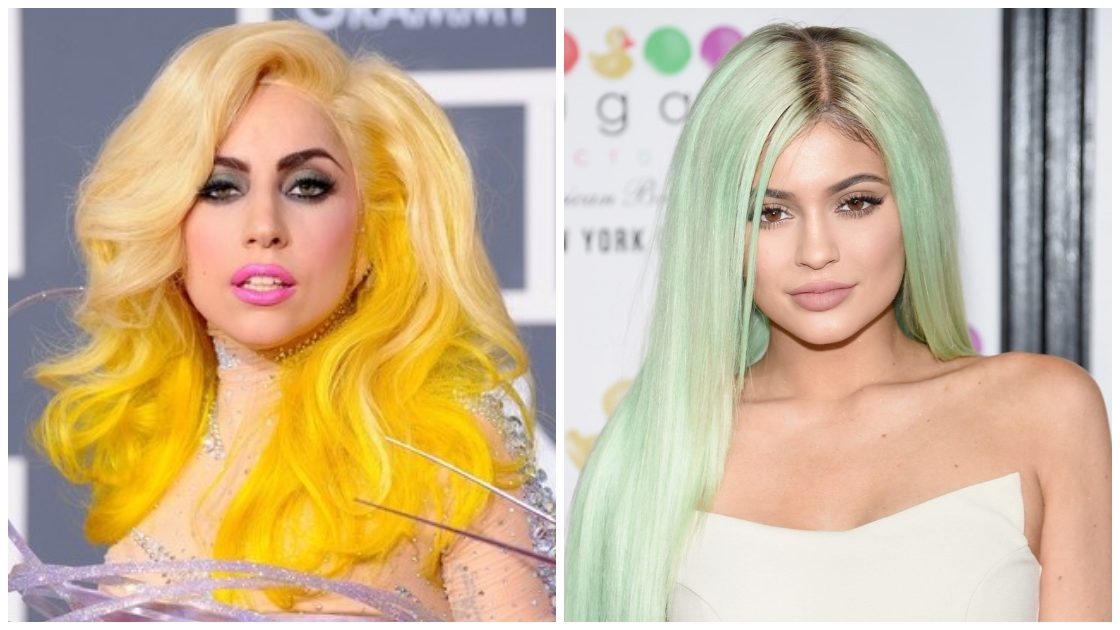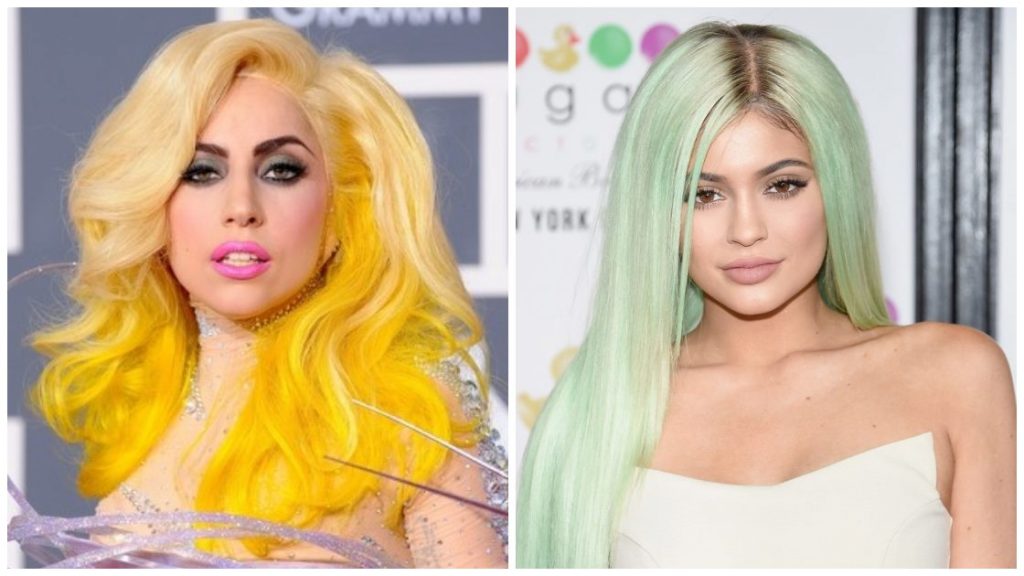 That's not it. The list of Hollywood celebs who sport wigs is longer than you'd know. Some of the other names who experiment with various looks with their wigs and hair extensions are Lady Gaga, Gigi Hadid, Kendall Jenner, Katy Perry, Zendaya, Kim Kardashian, and Kylie Jenner.