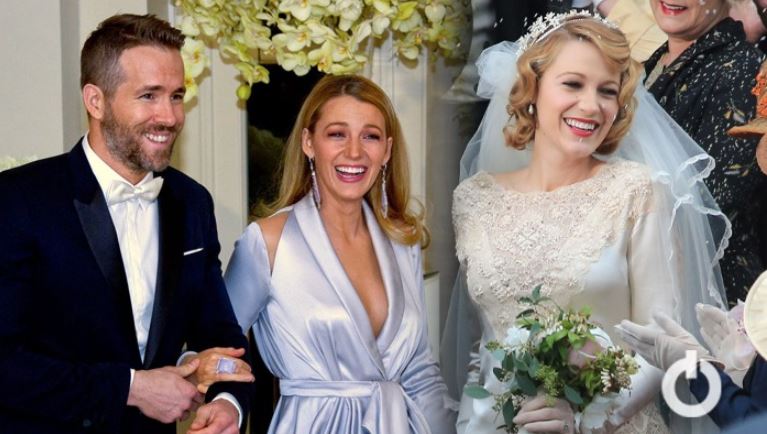 Celebrity Couples Secretly Married:
Your wedding is the most precious day of your life and it means more than just flaunting locations and décor. Some people prefer keeping it private and intimate as they see it as a celebration of love. Fame and popularity come at the cost of privacy and space. There are many celebs that love their profession in the show business but like to keep their personal lives out of it. In a world where everyone has a smartphone with a camera and news travels faster than ever, the struggle to stay low is getting more and more challenging. In spite of having being followed by paparazzi who lurking at every corner of their paths, the following celebs are becoming pros in blindfolding the reporters. The following actors have successfully separated their personal and professional lives. One of the biggest instances is how they concealed a big event such as their wedding from the public.
 1. Ben Affleck and Jennifer Garner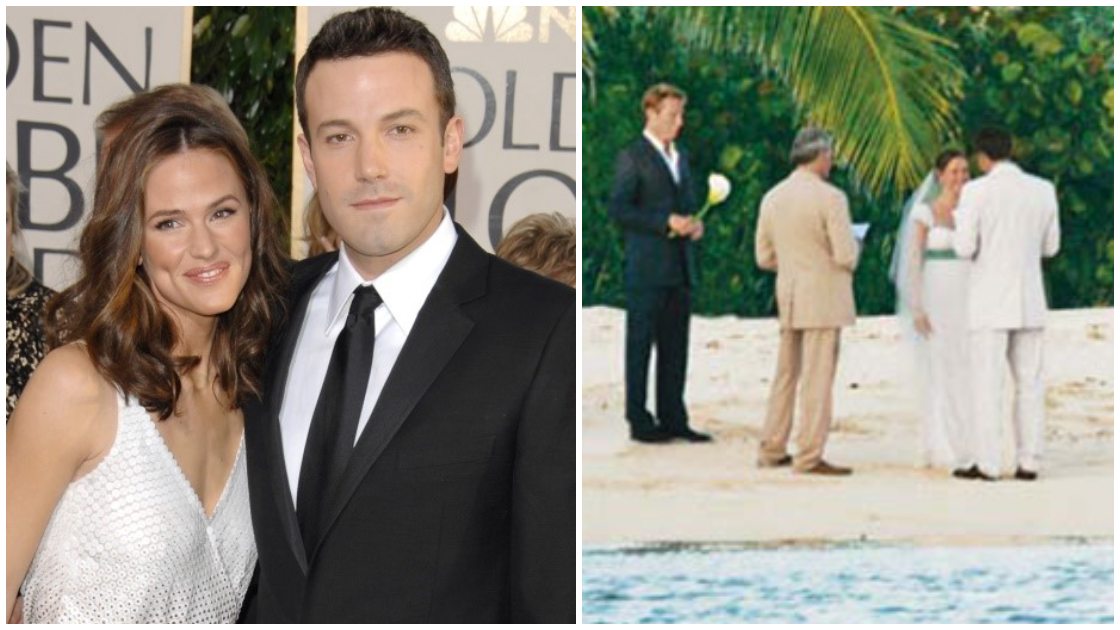 The multi-talented Ben Affleck and former wife and actress Jennifer Garner went for a dream wedding destination that would give anyone goosebumps of excitement. The ceremony was held at Parrot Cay by the sea shore, surrounded by no one but love ones. But the clever paparazzi followed them and snapped a few pictures.
 2. Margot Robbie and Tom Ackerley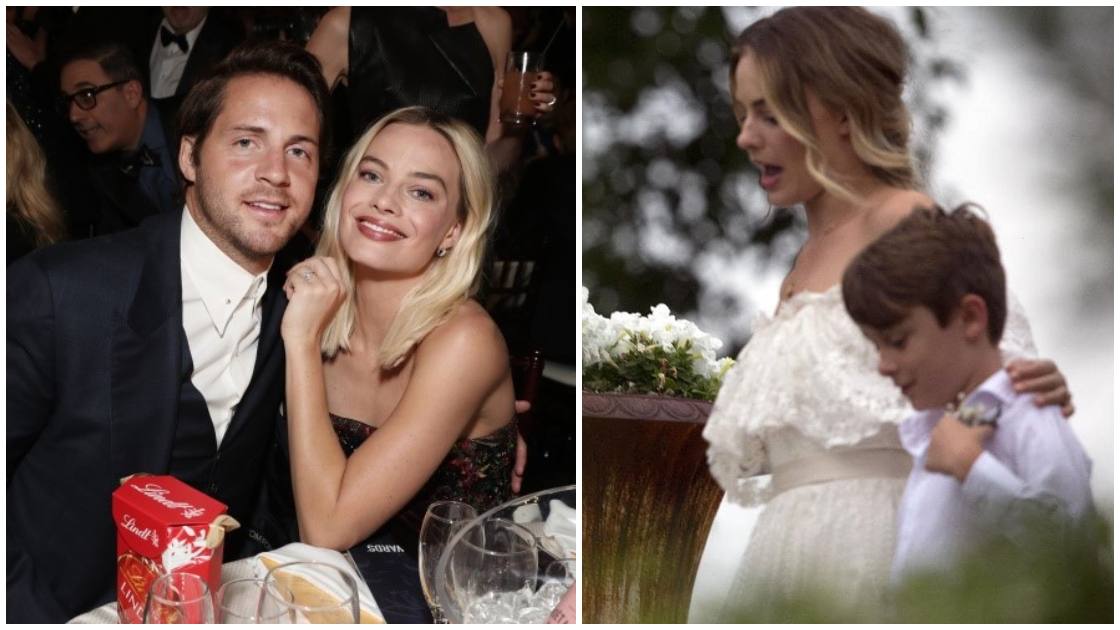 Unlike her DC character Harley Quinn who announces her break up with Joker with a blast, Margot kept the biggest day of her life a secret. She and Tom didn't let anyone find out about the marriage until they said their vows. They released the pictures from the ceremony later and Margot looked phenomenal.
 3. Beyonce and Jay-Z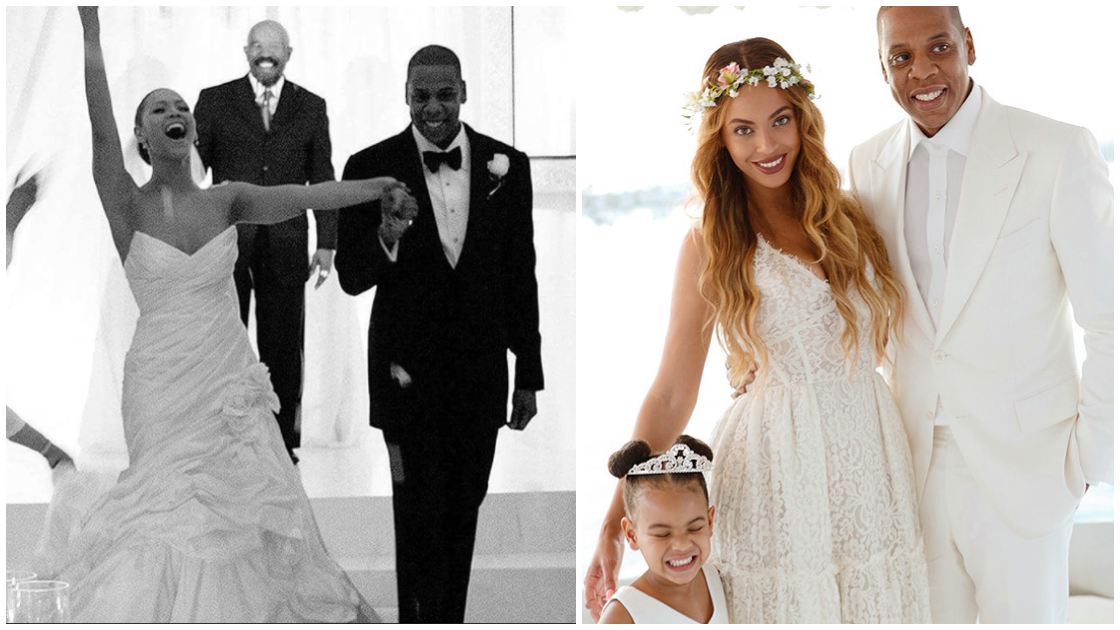 Beyonce and Jay-Z are a power couple where both the individuals are at the top of their career. They are one of the richest and most popular couples in Hollywood. However, they maintain a private life away from paparazzi's eyes. These 2 stars celebrated their biggest day secretly and the fans barely got a peek at it.
 4. Zoe Saldana and Marco Perego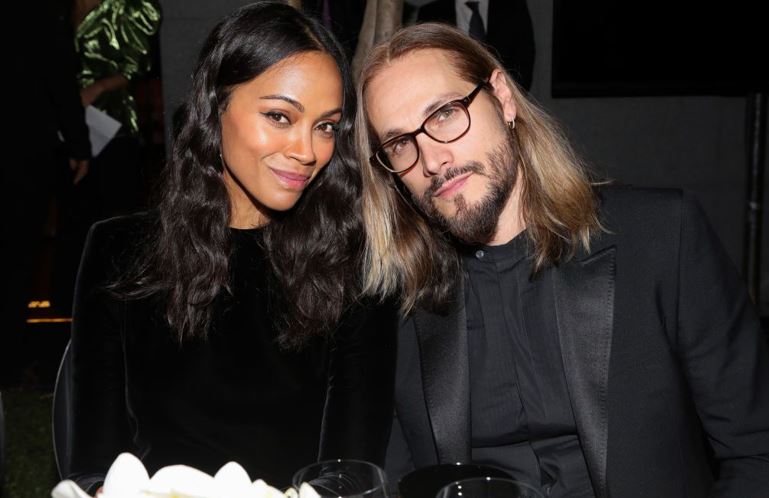 The Avatar and MCU Guardians of the Galaxy star Zoe Saldana was good at keeping her wedding completely out of any outsider's reach. It was extremely secret and intimate, and from what the sources say, the entire celebration was heavenly.
 5. Ashton Kutcher and Mila Kunis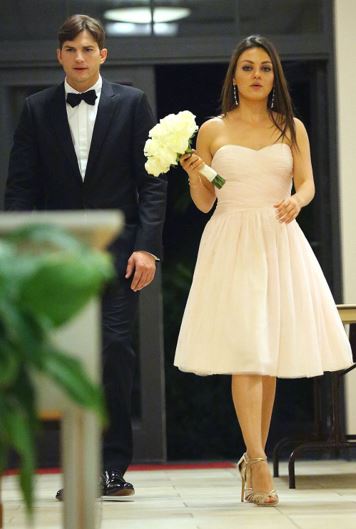 Ashton and Mila's tale comes straight out of romantic novels. Mila was in her teens when she met her future husband on the sets of That '70s Show. Her kiss with Ashton on the screen was in fact Mila's first kiss ever. Fate reunited them; years after the show had ended. This time they fell head over heels for each other and didn't part ever since. They had their first child while they were dating and got hitched a few months later in a private ceremony, surrounded by only their close ones.
For an ideal and popular pair as this that never fails to give us couple goals, Ryan and Blake are extremely private about their life. They are strictly against even on bringing their kids in front of the cameras. The couple lives away from Hollywood where paparazzi cannot be around them all the time. They secretly got married at a former slave plantation in South Carolina and never shared a glimpse from their wedding. As their wedding location was considered offensive and was frowned upon, the pictures from the ceremony have been banned online.
 7. Jennifer Aniston and Justin Theroux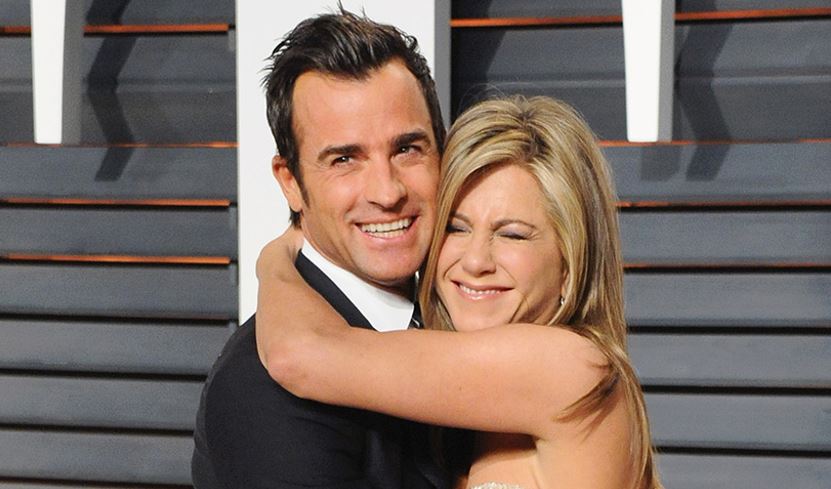 Jennifer is another widely popular actress with fans from all age groups who is extremely private about her personal life. She was never on Instagram until recently to promote her latest show, The Morning Show and the reunion of Friends. Jennifer was not on the social media platform when she got married to her former husband, Justin Theroux. Furthermore, they had a hush-hush wedding, away from paparazzi. Hence, we never got a glimpse of the sweetheart of Hollywood in a wedding gown.
 8. Julia Roberts and Danny Moder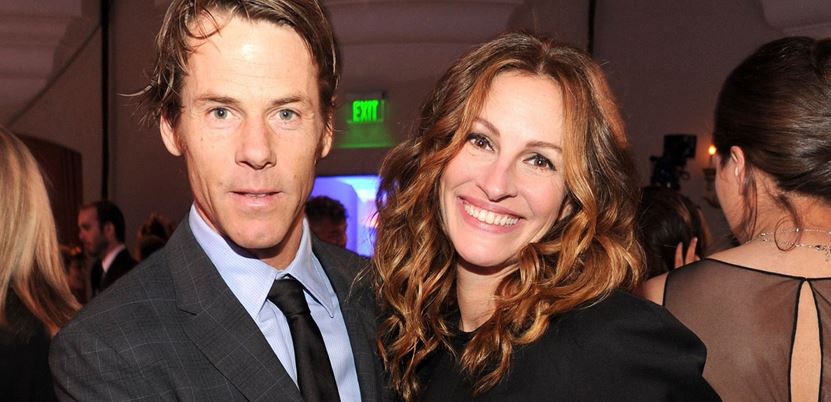 The former sweetheart of Hollywood and Pretty Woman star Julia Roberts executed a clever plan to prevent her wedding news from getting spilled. She and her husband Daniel invited the guests without sharing the real purpose of the event. It wasn't until they saw Julia in the wedding gown that they realized it wasn't a 4th of July celebration.
 9. Sandra Bullock and Jesse James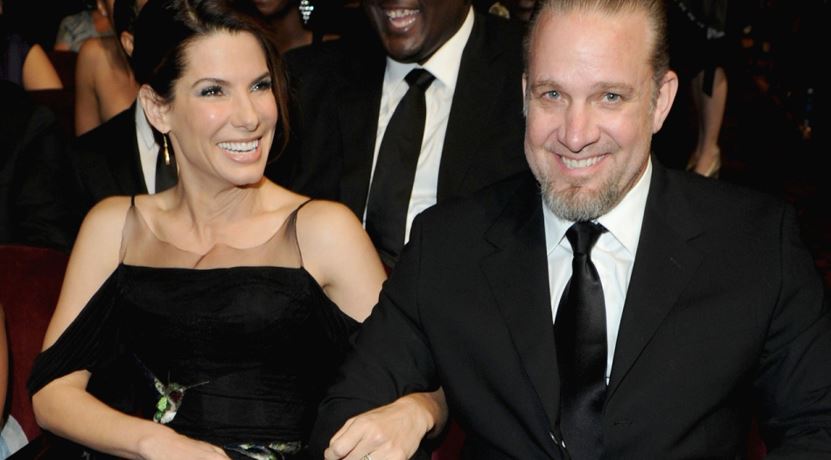 Sandra's private guests hid the ceremony details well from the outsiders so no one else would know where it was held. But the former couple later told their fans that it took place on Folded Hills Ranch in Solvang. Celebrating one of the biggest days of your life in a countryside farmstead and winery sounds delightful. The couple parted ways after 5 years due to Jesse's alleged infidelity.
 10. Cameron Diaz and Benji Madden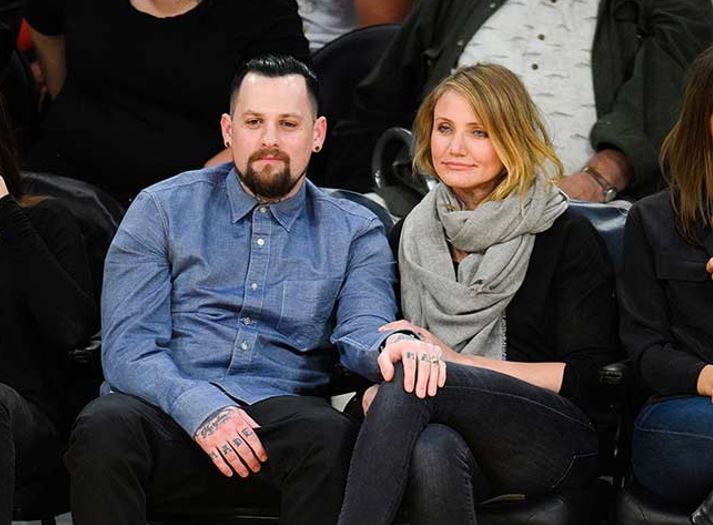 Though popular in her days, Cameron managed to get married away from public attention. She and the guitarist had a private ceremony whose pictures never got out.