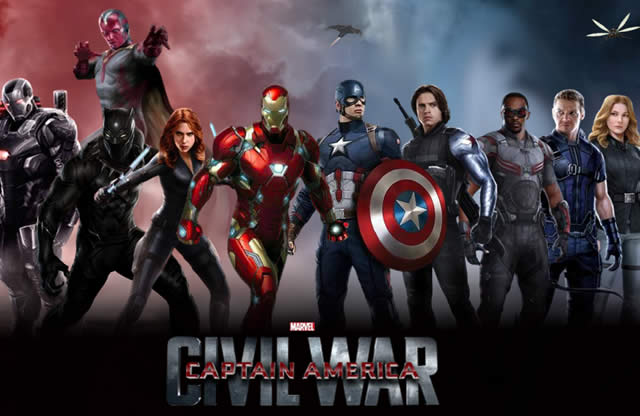 Marvel Cinematic universe has got their hands in two cookie jars- movies and TV- so that the superhero genre will have a wider audience. The TV aspect of MCU has been more realistic in their version of the superhero than the over the top nature of their movie counterparts. This is especially a focus in all of the Netflix shows like Luke Cage, Jessica Jones, and Daredevil. The inter-connection between the two world is that the MCU TV shows recognize the existence of out of this world superheroes like the Thor and the Iron Man.
After the Captain America: Civil War broke the Avengers into two groups in the fictional world, you know that the local superheroes from the city's hoods would have an opinion about which team is best. Mike Colter who plays Netflix's Luke Cage was recently asked this question at an Empire live event and the actor gave a great response that may have mirrored his alter ego's. Colter said that Luke Cage would probably be Team who's paying more.
"I went to the premiere where you wore red or blue, depending on who you were supporting. I wore a blue suit and a red tie. I feel that Luke Cage is a hero-for-hire, though, so it'd be 'who's paying more?'"
Although crossovers are rare in MCU, fans have always wanted to see their TV heroes mingle with their movie heroes. And that is the question that has been on everyone's lips these days. Avengers: Infinity War directors, Anthony and Joe Russo were asked if a crossover would happen for the upcoming movie, and the directors answered that they were open to the possibility.
Colter was asked the same question and he answered that he would be  "very happy to do it," but there would be "scheduling conflicts."