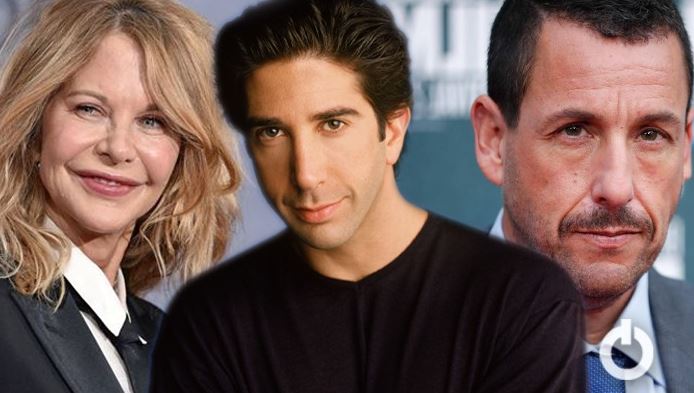 Hollywood Celebrities No One Cares About:
Fame is the ficklest possession in Hollywood. One day you are at the top of the charts and the next day you could be hitting rock bottom. Hollywood has witnessed plenty of rises and falls of stars. If their success inspiring then their nosedive is even scarier. RDJ is one of the biggest examples whose career rode on a roller coaster ride until he took control of it and stabilized his life and fame. But there are celebs that couldn't get themselves back after a great fall from the top.
 1. Nicholas Cage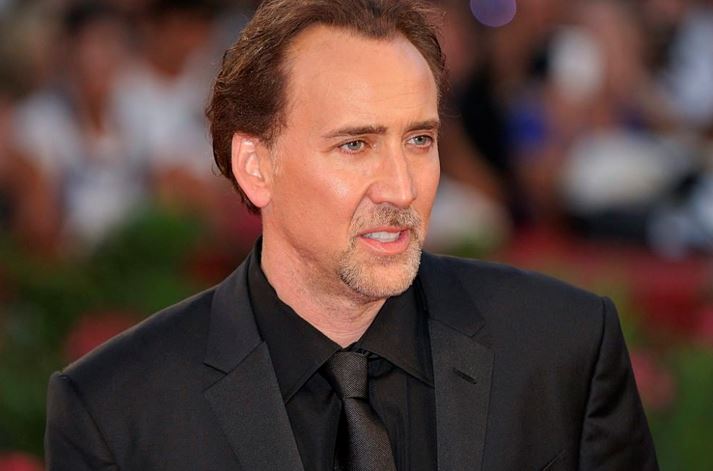 Nicholas Cage was the most common face in Hollywood movies once. He was at the top of his career and ruling the box office. But he got too carried away with the lifestyle and got roped in financial troubles, debts, and bank fraudulence. He fell from his Hollywood grace after getting sued and slapped with tax liens.
 2. Meg Ryan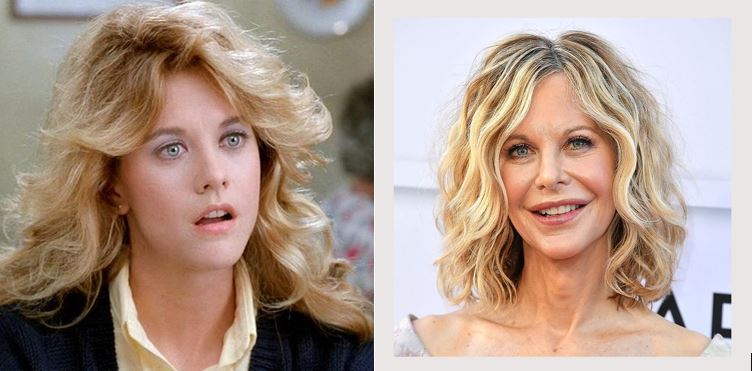 The beautiful Meg Ryan was the queen of rom-com and darling of Hollywood who gave us the most iconic classic rom-com When Harry Met Salley and Sleepless in Seattle. But all the glory had crumbled down after her plastic surgeries and an alleged affair with Russell Crow while she was married to Dennis Quaid. She was at the peak of her career when the scandal wiped it off in a second.
 3. Halle Berry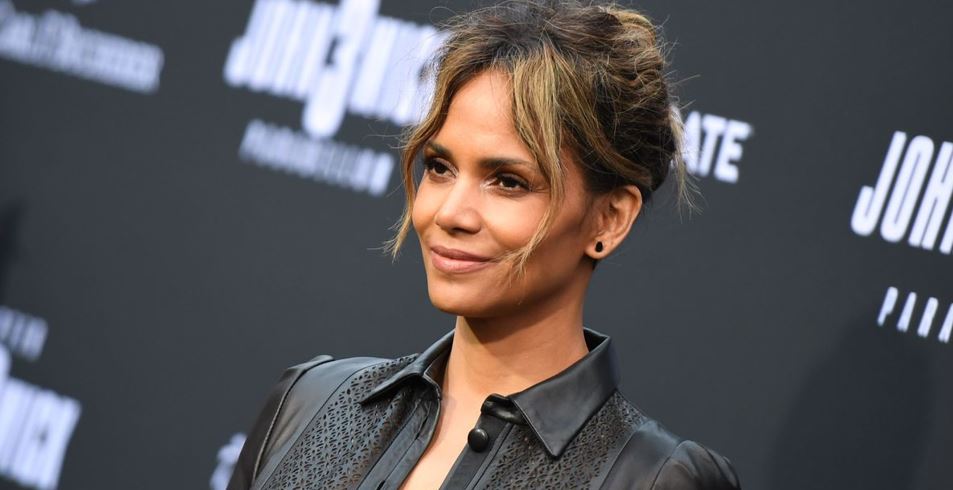 Halle Berry was a widely recognized diva in the industry who rose to fame from Catwoman and Monster's Ball that earned her an Academy Award. But the actress' stardom dwindled over the years and now she appears in way lesser movies than she deserves.
 4. Steven Seagal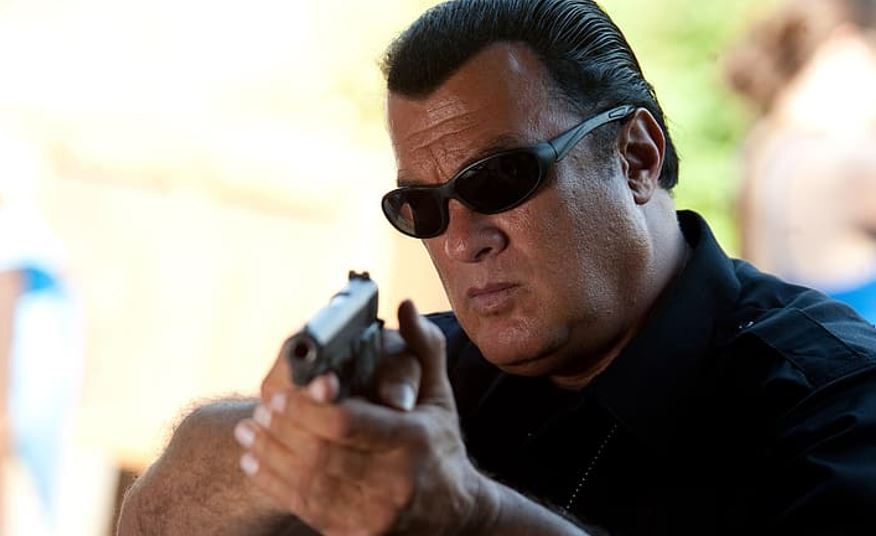 The martial arts training was once a fan favorite action star whose USP was mind-blowing stunts in movies. There was a time when it was hard to picture him without a gun in his hand. Some of his most remembered works are Under Siege, The Keeper, and Machete. After making a fortune at the box office, the actor changed his field and moved to filmmaking and entrepreneurship. He was offered many roles in hit action movies lately but he decided to pass them on.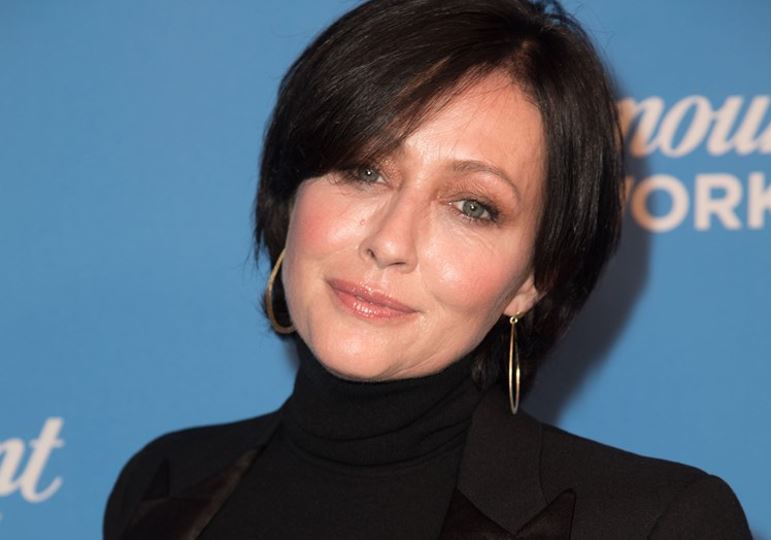 There are many personalities who have emerged and left Hollywood. But we mention Shannen Doherty's name as she was once the most talked of actresses in the industry. Shannen rose to stardom form Beverly Hills 90210 and Charmed. She sparked gossips on her getting fired from Beverly Hills as she was called being difficult to work with. The actress also battled cancer and is now focused on her health and wellness.
 6. Adam Sandler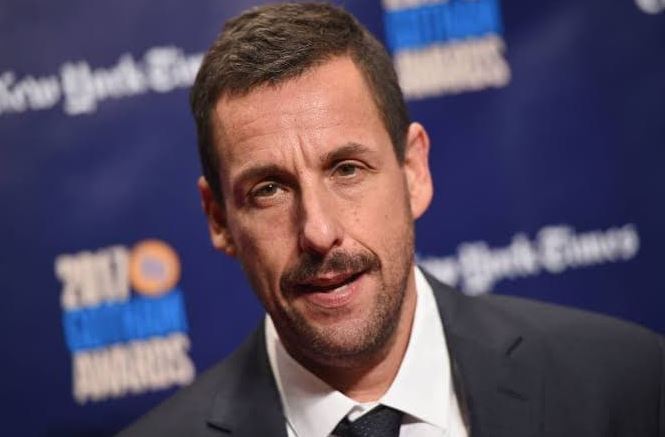 Adam Sandler was once a fan favorite actor known for delivering light-hearted comedy. But his names fell hard on the ground and shattered his career. The directors and producers have refused to associate themselves with him. Sandler had become notoriously famous for exceeding the film budgets, reputation with women, and too laid-back attitude towards work.
 7. David Schwimmer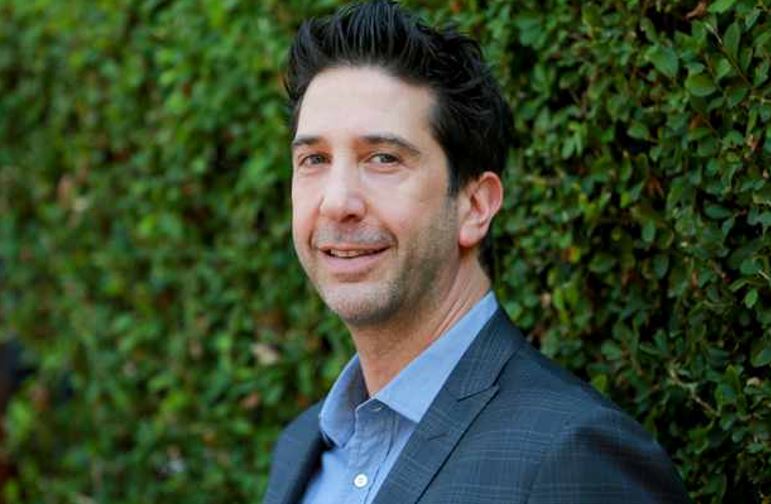 David Schwimmer was once a sweetheart to fans and is still recognized for his old self as Ross Geller from Friends. He was basking under fame for almost 10 years but disappeared after the iconic sitcom ended.
 8. Charlie Sheen
Charlie Sheen was the backbone of the famous comedy-drama Two And A Half Men and the rocket that shot it up to success. But unprofessionalism and drug abuse got him fired from by show for good. His bad reputation in the industry damaged his career further and now all the directors, producers, and audiences have moved on from him.
 9. Mel Gibson
Mel Gibson was a powerful celebrity in Hollywood who tarnished his image with his own hands. He lost all connections from Hollywood after he angrily slurred prejudiced and racist comments against Jews on being arrested at the Pacific Coast Highway. Since then Gibson has laid low and directed a few movies. He tried to return in movies subtly but the attention got dragged to his scandals than to his movie.
 10. Eddie Murphy
Murphy was once the King Of Comedy who gave us some of the most memorable movies such as Shrek, Dr Doliitle, Coming to America, etc. But he eventually gave up acting and making films since he didn't want to do anything "that sucks ever again". Now the celeb is content with his career and is exploring music.