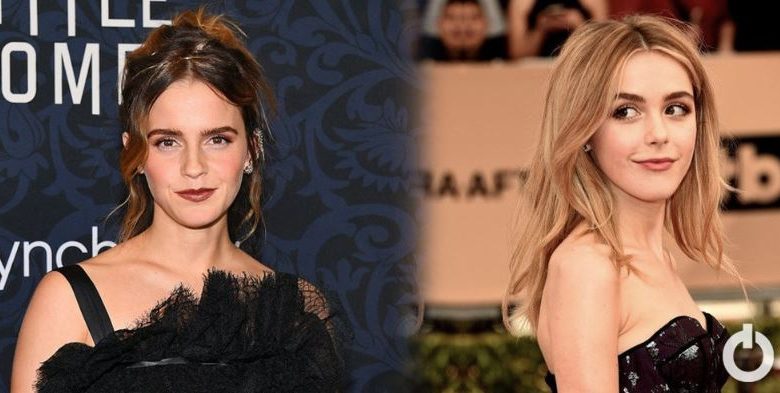 Hollywood Actress Should Play Sisters:
Beauty may lie in the eyes of the beholder but when it comes to Hollywood, directors know the kind of faces that are photogenic. Perhaps, it is the search for a particular kind of features that manifest in identical actresses in the industry. There is more than one instance where the audience has pointed out the similarity between 2 actresses, so much so that they demand to see them share the screen space as sisters.  Let us know if you have encountered identical actresses in Hollywood, too.
 1. Kristen Stweart and Teresa Palmer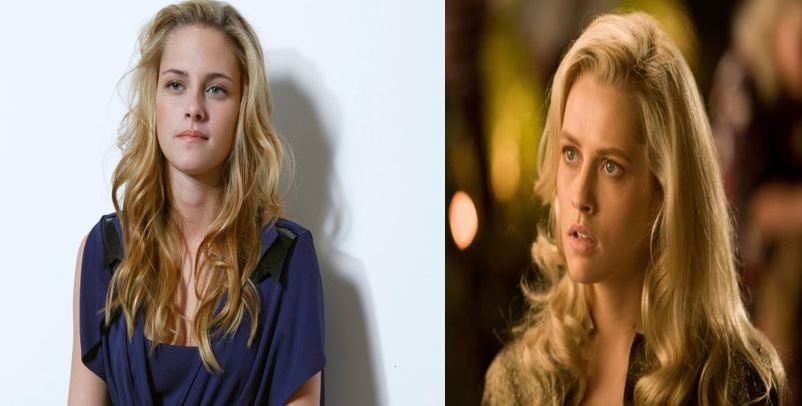 Forget about sisters, even calling them twins seems believable which a filmmaker should leverage on. There are many instances when people confused them to be the same person.
 2. Jessica Chastain and Bryce Dallas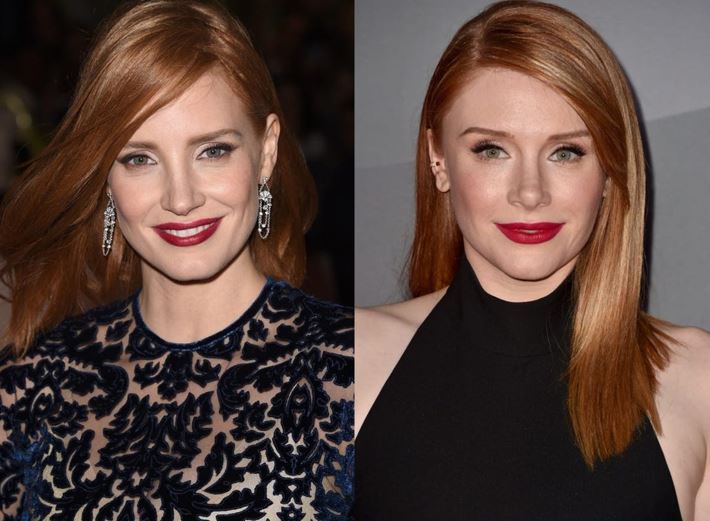 Don't be too hard on yourself if you have ever failed to tell who is who. Bryce Dallas has been compared to Jessica Chastain on more than occasion but the former takes it in a great stride. According to Bryce in USA Today, "Any day where I get confused for Jess is a very good day….She's one of the most beautiful human beings I've ever seen."
 3. Margot Robbie and Emma Mackey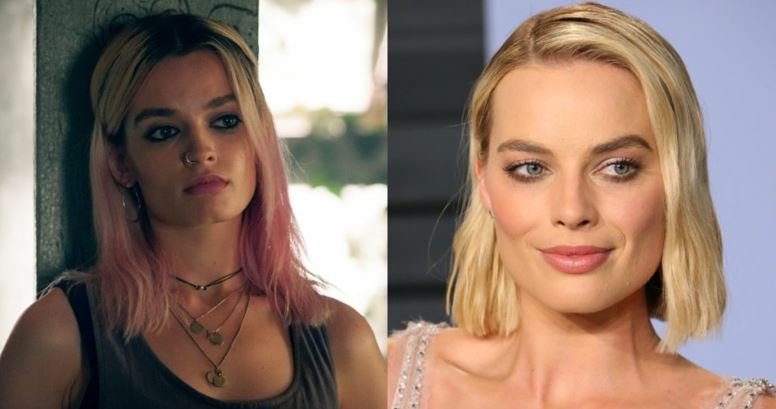 The uncanny resemblance between these two actresses has rocked the moviegoers. To be honest, it was a shock to discover that the Sex Education actress is not related to the Birds of Prey star. Like a wildfire, this news has spread so far and so fast that we are sure it must have crossed a director's mind.
 4. Kiernan Shipka, Emma Watson, and  Elle Fanning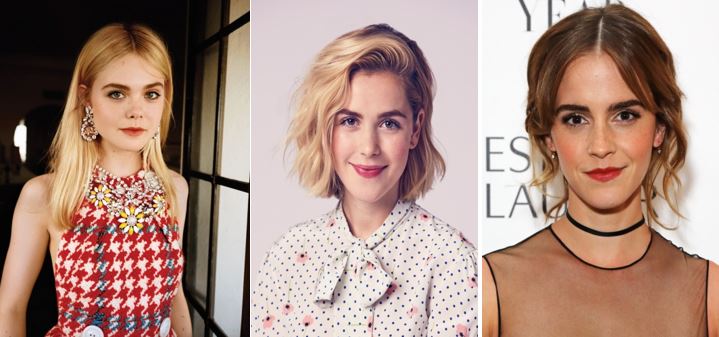 Elle doesn't resemble her own sister, Dakota Fanning, as much as she does with the Chilling Adventures of Sabrina actress, Kiernan. But wait for a second! Kiernan and the Harry Potter star, Emma share so many physical attributes that it would be a treat to the eyes to have the beautiful women star together. The physical frame, face structure, and smile make them a perfect choice for twins.
 5. Sarah Hyland and Mila Kunis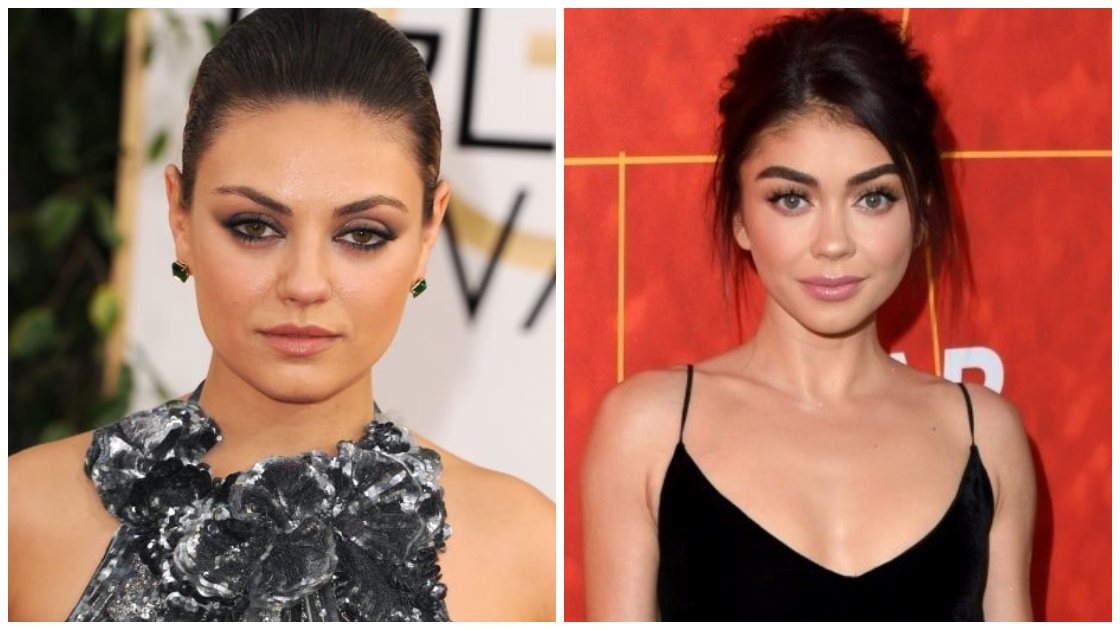 This mention is not news as many of us have scratched our heads at Mila and Sarah's resemblance. Both of their strongest features are their big rugby eyes which seem so related to one another. Forget about eyes, it's way too hard to strike a difference between them.
 6. Aja Naomi King and Gabrielle Union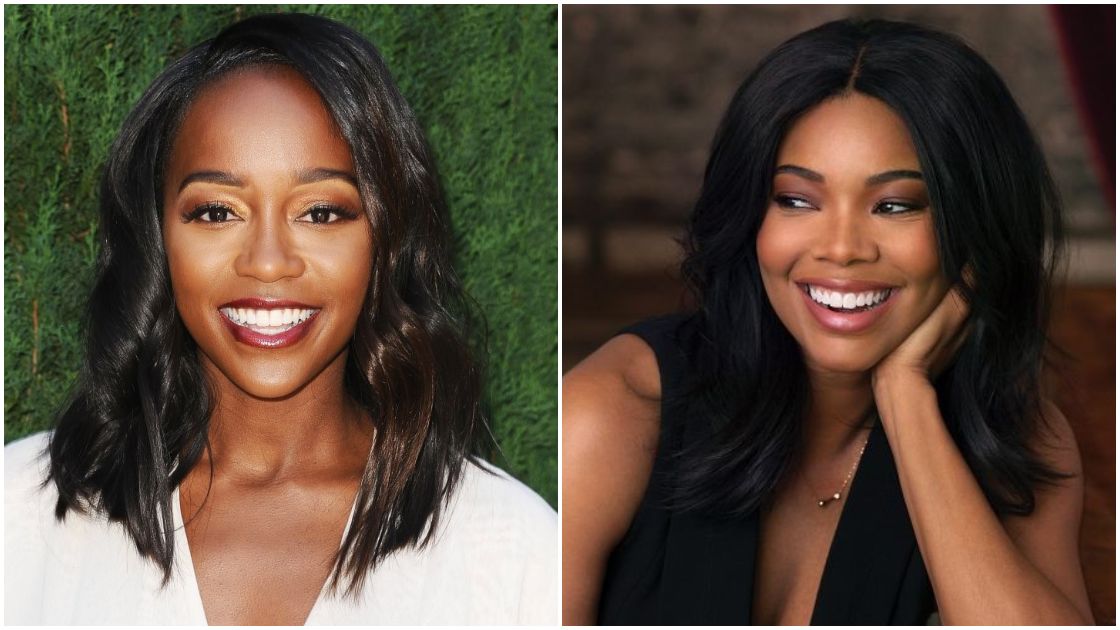 These two actresses share an enchanting smile that straightens everything out. Imagine the kind of magic they can spread if cast together.
 7. Lucy Hale and Jenna Dewan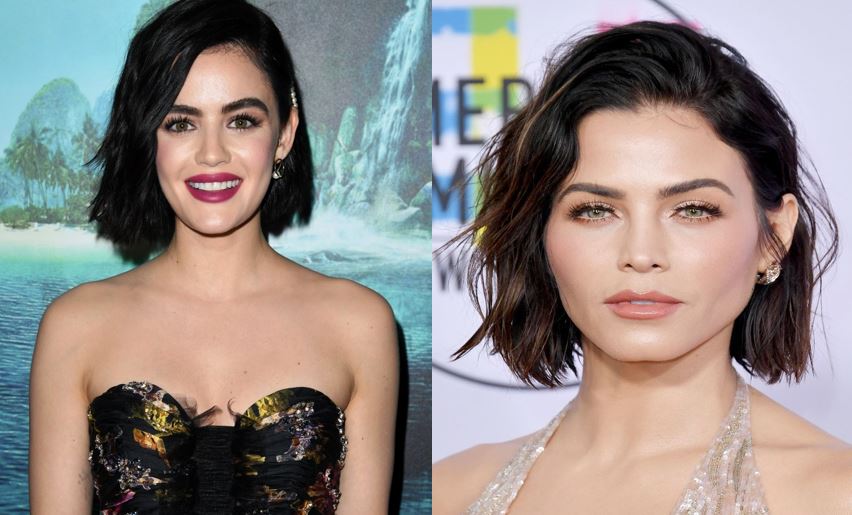 Even though Jenna Dewan has often been compared to her former husband Channing Tatum's love interest, Jessie J, there is one more celebrity who fits the list. The Pretty Little Liars actress can pass her Jenna's little sister for the similar bewitching eyes, body frame, and even hairstyle now.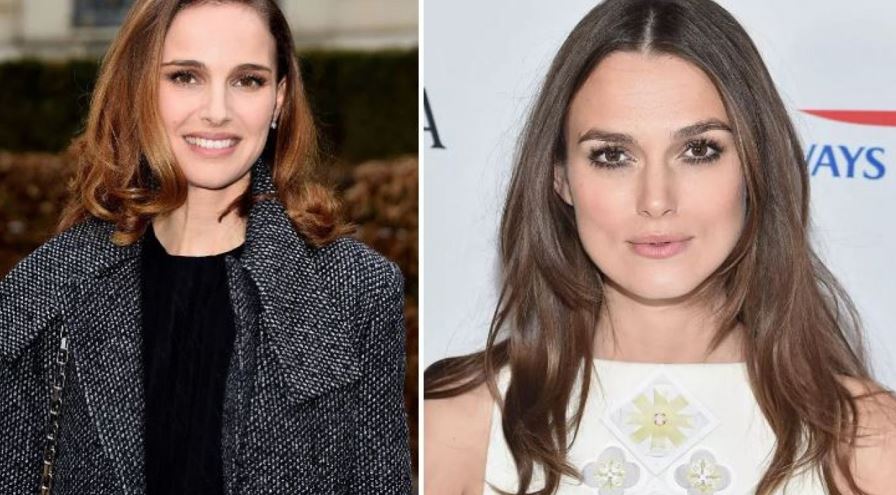 Keira and Natalie have been in the industry for years and earned huge praise for their flawless work. All we now want is to see the star next to each other, for it will be too great of an opportunity to not have them play sisters.
 9. Nina Dobrev and Emmanuelle Chriqui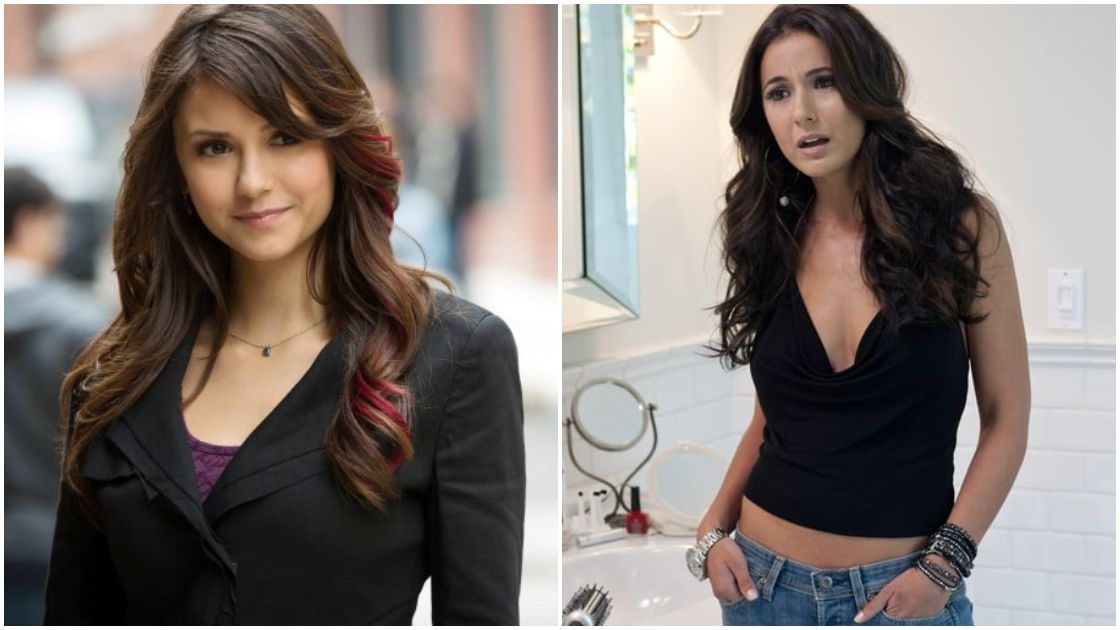 The Vampire Diaries actress, Nina Dobrev has always seemed like one of a kind for her uniquely adorable and sensational features. But then we came across another actress from Entourage who forces you to look at her twice for her resemblance with Nina. It's been long since both of them have appeared on any show or movie, and we'd be keen to watch them as sisters.
 10. Leighton Meester and Minka Kelly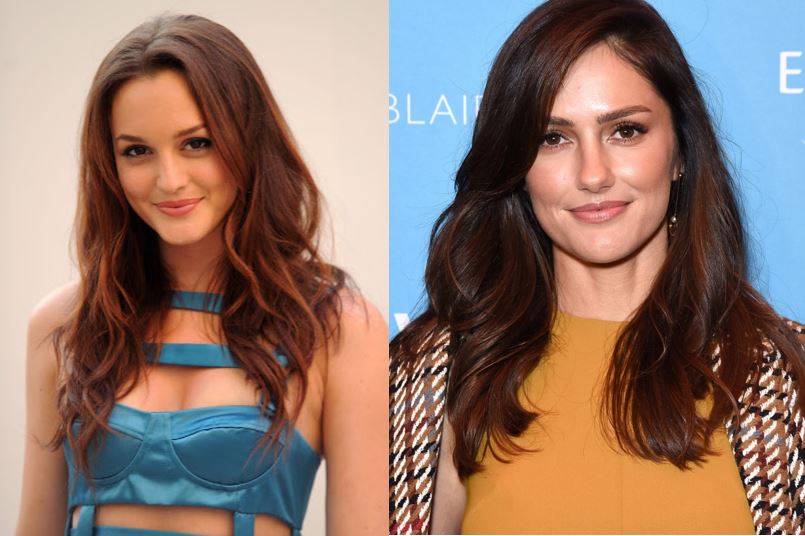 One look at Minka Kelly can fool you to believe that she is Leighton. Having both the beauties in one movie would escalate the fun. Their uncanny resemblance can fail even real-life sisters.