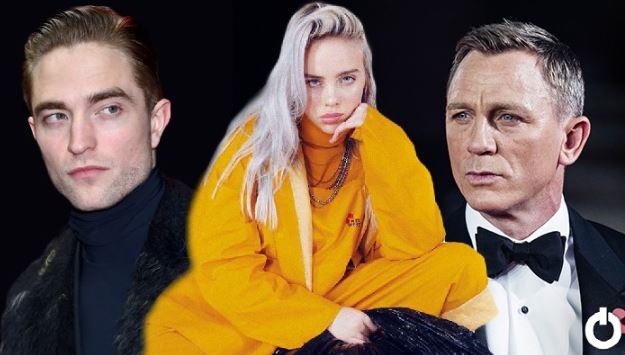 Celebrities Never Smiling For Camera:
Most celebrities can't stop flaunting their beautiful smiles and dimples on the camera and some of their smiles shine brighter than the flash of the camera. But there also exist some celebs who choose not to smile in pictures ever. You'll rarely see a photograph capture their smile even if they are happy. Unlike Jennifer Anniston and Julia Roberts who are famous for their mesmerizing smiles, the following celebs are known for never smiling in pictures.
 1. Eminem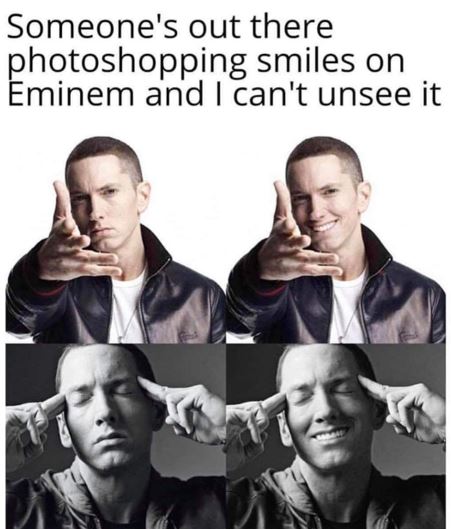 It's next to impossible to find a single picture of Eminem smiling. The rapper has been a global sensation for decades but never once in his span have we seen him smiling. Fans couldn't contain their laughter when a person made a gallery out of Eminem's pictures and edited them into smiles. Maybe that's his signature style.
 2. Daniel Craig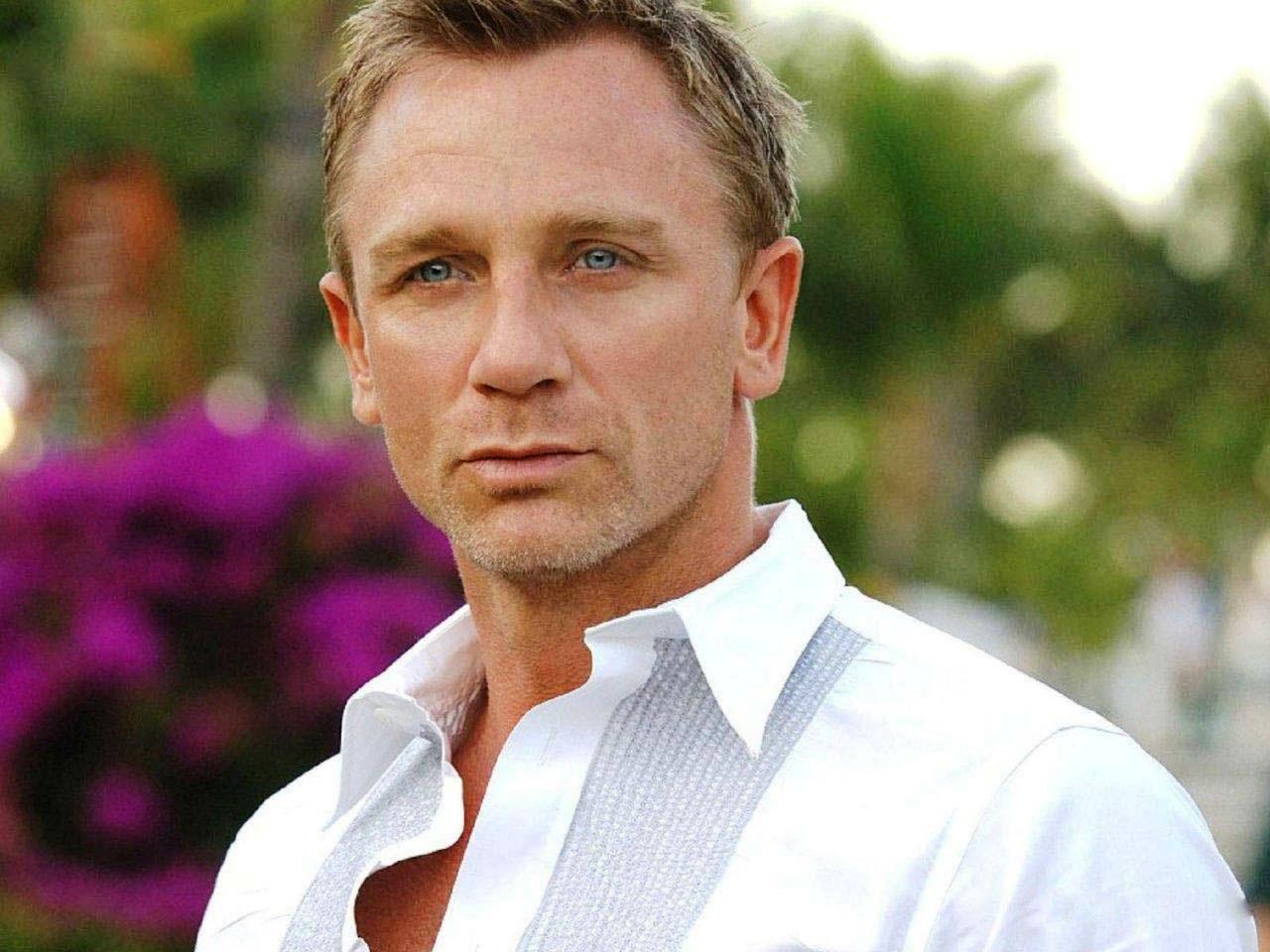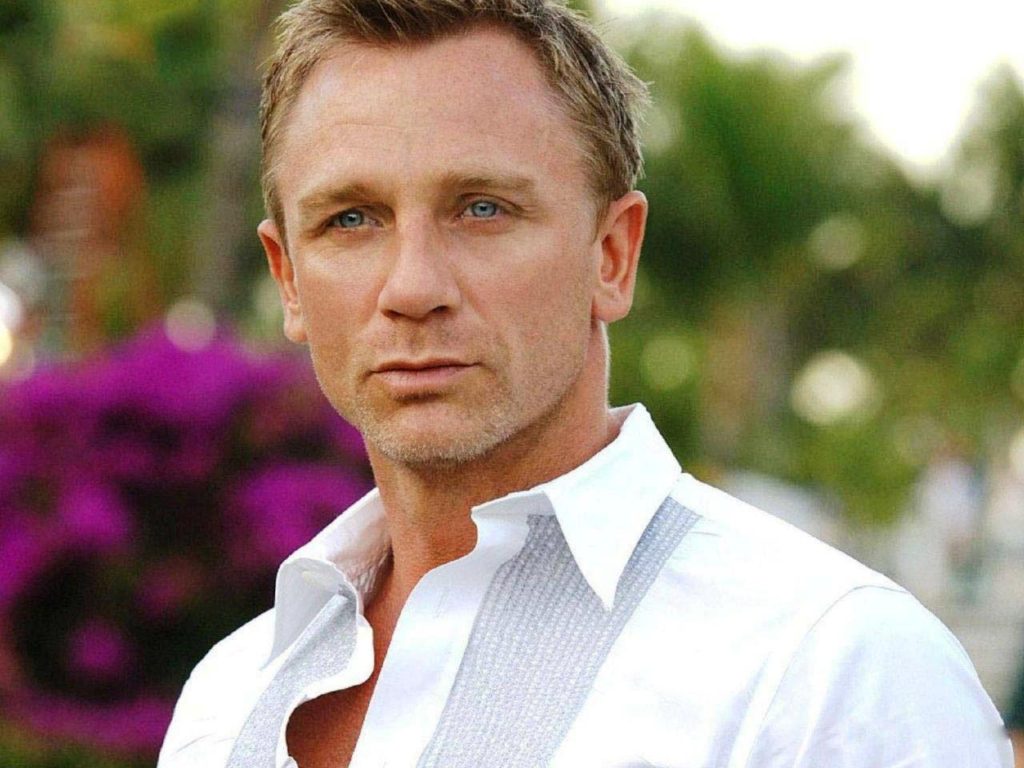 The James Bond actor has never shown interest in smiling for her paparazzi. Besides, starring in the James Bond franchise demands him to maintain that aura even outside the silver screen. Frankly, we don't mind him not smiling as it makes his thriller movie characters come to life and looks sexy on him.
 3. Joaquin Phoenix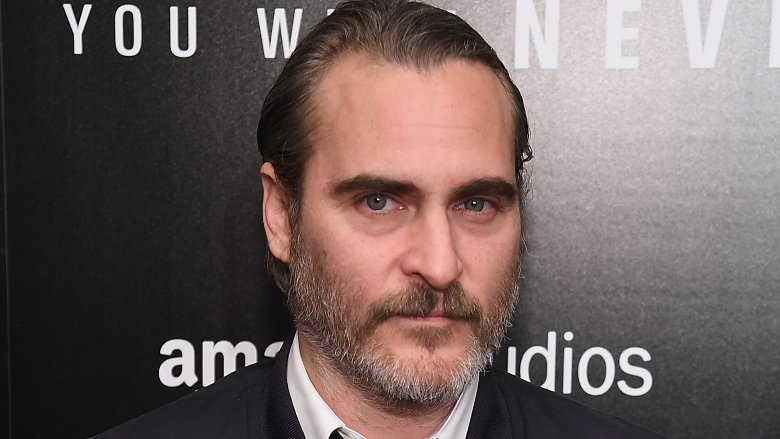 Joaquin has mostly played serious and intense characters in Joker, You Were Never Really Here, Gladiator, etc. Maybe this requires him to carry a stern look even in real life to maintain that impression. However, he couldn't contain his smile after winning the Oscar Award for The Joker.
 4. Kristen Stewart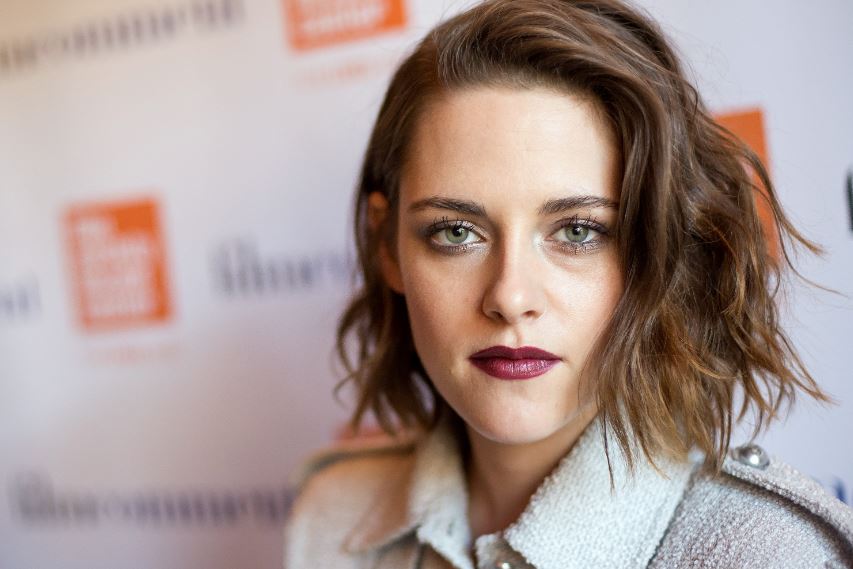 We can't recall the last time we saw Kristen smile both on and off the screen. After Twilight, Kristen has attempted to adapt a badass persona for her wild action roles. Now, she is mostly seen with a sullen expression.
 5. Leonardo DiCaprio
Leonardo earned a global recognition since his initial acting years for his critically acclaimed performances in Titanic, The Aviator, Inception, The Revenant, etc. Despite winning an Oscar and having plenty of fortunes, villas, and an island, the actor never smiles. One of the reasons could be the serious impression that he has created over the years for his powerful roles.
 6. Billie Eilish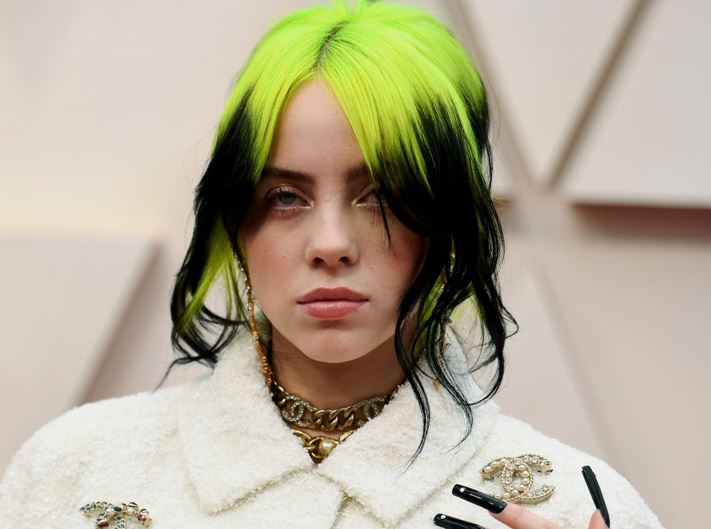 The rising star is known for unapologetically being who she is. She confidently embraces her mood and doesn't go by people's expectations always. When asked about her song "Don't Smile At Me", she said how she didn't like people asking her to smile all the time. Billie believes that she isn't obligated to look like others.
 7. Angelina Jolie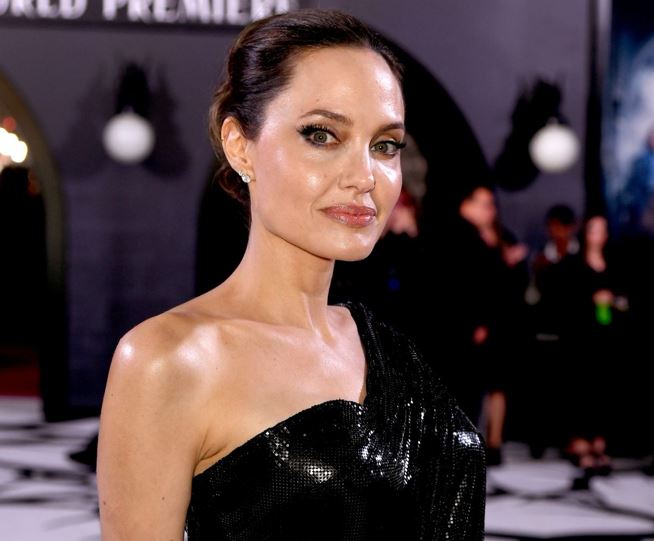 The Goddess of beauty is admired for her unique eyes, lips, and prominent face structure. Then we don't see a reason for her to smile on the red carpet when her best features are highlighted with a pout.  Angelina does smile more than the other names mentioned but on rare occasions.
The only time we saw Robert smile heartily was in Harry Potter as Cedric Diggory. But ever since he has taken up serious roles in Twilight Saga, Cosmopolis, The Rover, The King, The Lighthouse, etc, he has adopted a solemn look. Now that he will appear as the next Batman, we are surely not going see him smile any sooner.
 9. Uma Thurman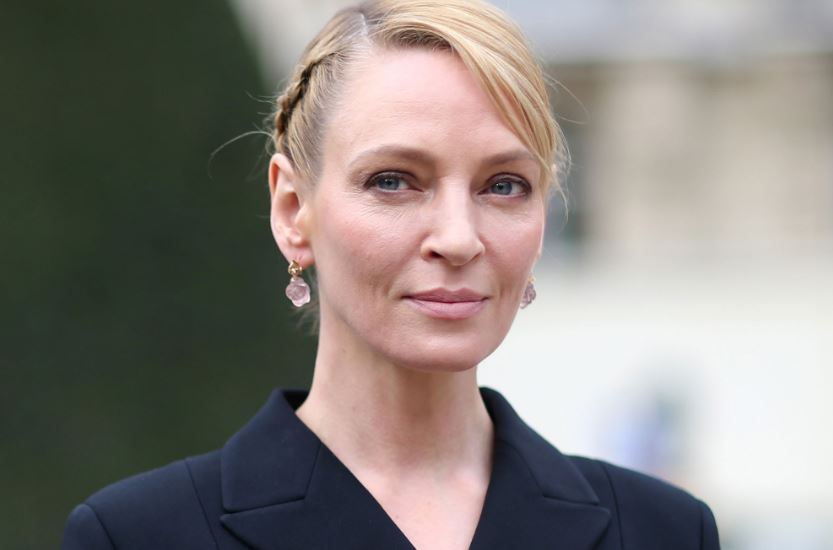 Uma Thurman has got a beautiful smile which highlights her cheekbones and brightens her eyes. But she has been avoiding smiling due to the negative comments she used to receive during her childhood. She used to be criticized by people who called her smile less-appealing.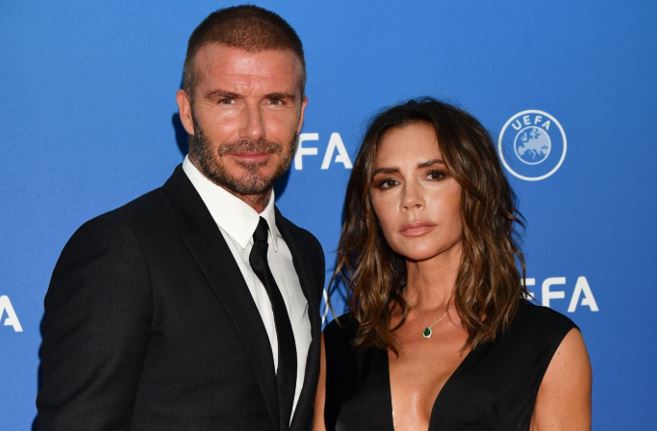 Victoria Beckham has been managing a sultry pout very attractively over the years. She is seen as an important figure in the fashion industry as an influencer. She has admitted that she smiles on the inside but has "a responsibility to the fashion industry".  We can't help but spot how she and her husband David Beckham's expressions always contradict in every picture.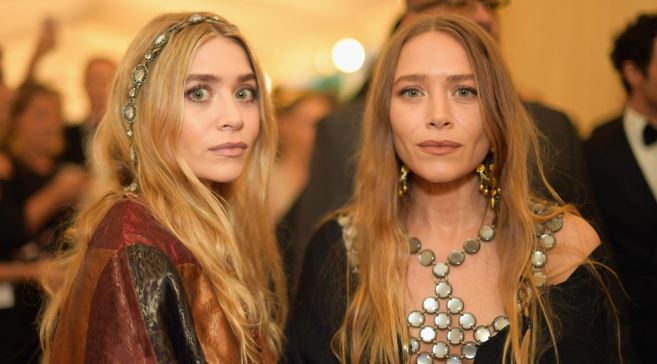 These are not the only celebrities who refuse to smile for the camera. Other non-smiling personalities are the identical twins Mary-Kate and Ashley Olsen whose non-smile looks aren't that distinct either. More honorable mentions are Kanye West, Bella Hadid, and Kim Kardashian owing to the fashion industry pout, and Rooney Mara who is probably still in her character from The Girl With The Dragon Tattoo.
Let us know if you have spotted more such stars.