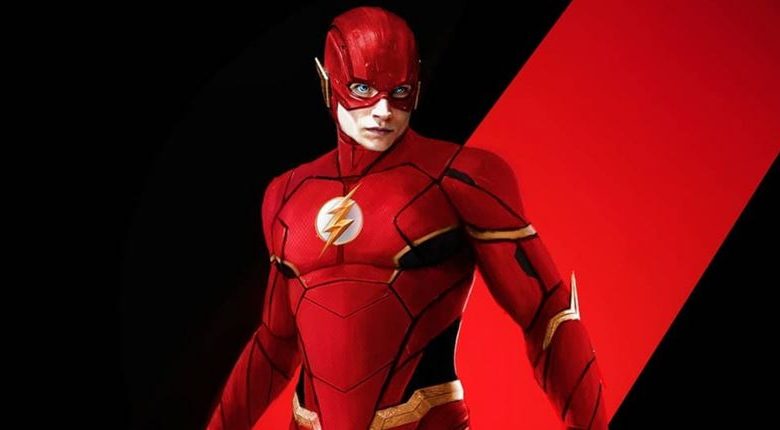 The Flash Ezra Miller New Comic Flash Suit:
Just recently, we got a major news update for The Flash as Michael Keaton was reported to be in talks to join Ezra Miller in the upcoming Flashpoint movie. Now we're waiting for the DC FanDome event as a lot more news updates from The Flash will be revealed during the event. But for now, let's look at this amazing fan made concept art for a comic accurate suit suggestion of the Flash: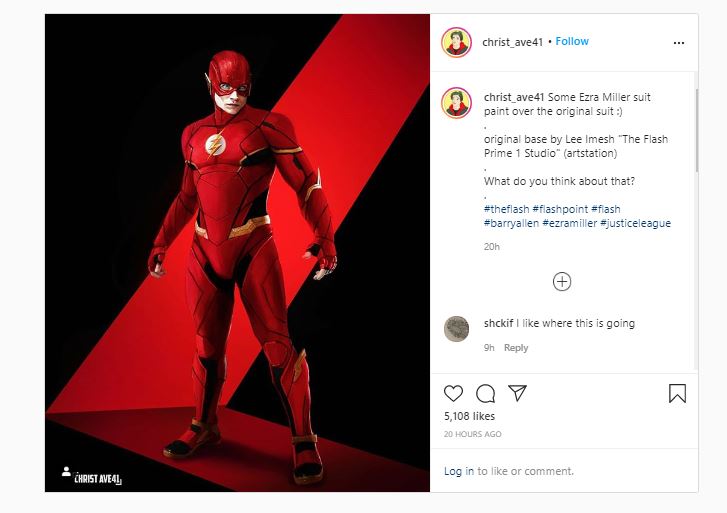 Honestly, I find this concept much better than the suit that Zack Snyder came up with. But then again, that was the first suit, and Flash's suit was always going to change. Zack Snyder even hinted at the fact that Bruce Wayne will design a new suit for The Flash at the end of Justice League. Maybe we'll get to see that new suit in the upcoming Snyder Cut. It could probably be close to the one that christ_ave41 has created above.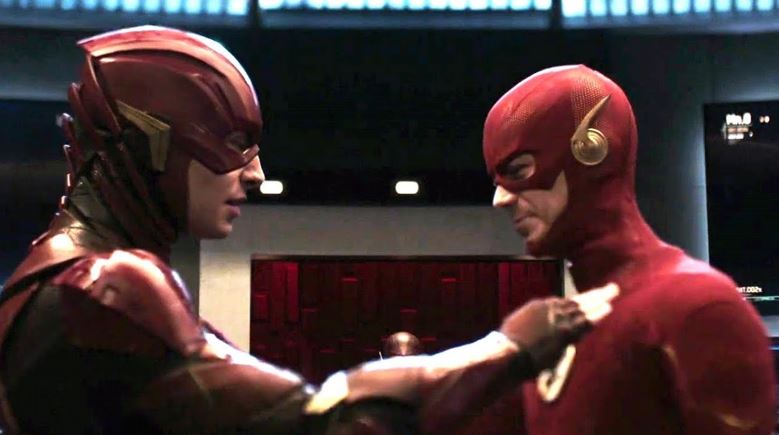 Even if we don't get to see a new suit in Zack Snyder's Justice League, we would definitely get it in The Flash movie. That's because new suits in films are a means to sell new action figures. Secondly, Ezra Miller's cameo in Crisis on Infinite Earths on The CW earlier this year wasn't just a set up for the DCEU taking the Multiverse route with their films. But it was also a set up for The Flash to get a new suit because Miller's Barry Allen actually loved the subtlety and lightness of the suit that Grant Gustin wears in his TV series.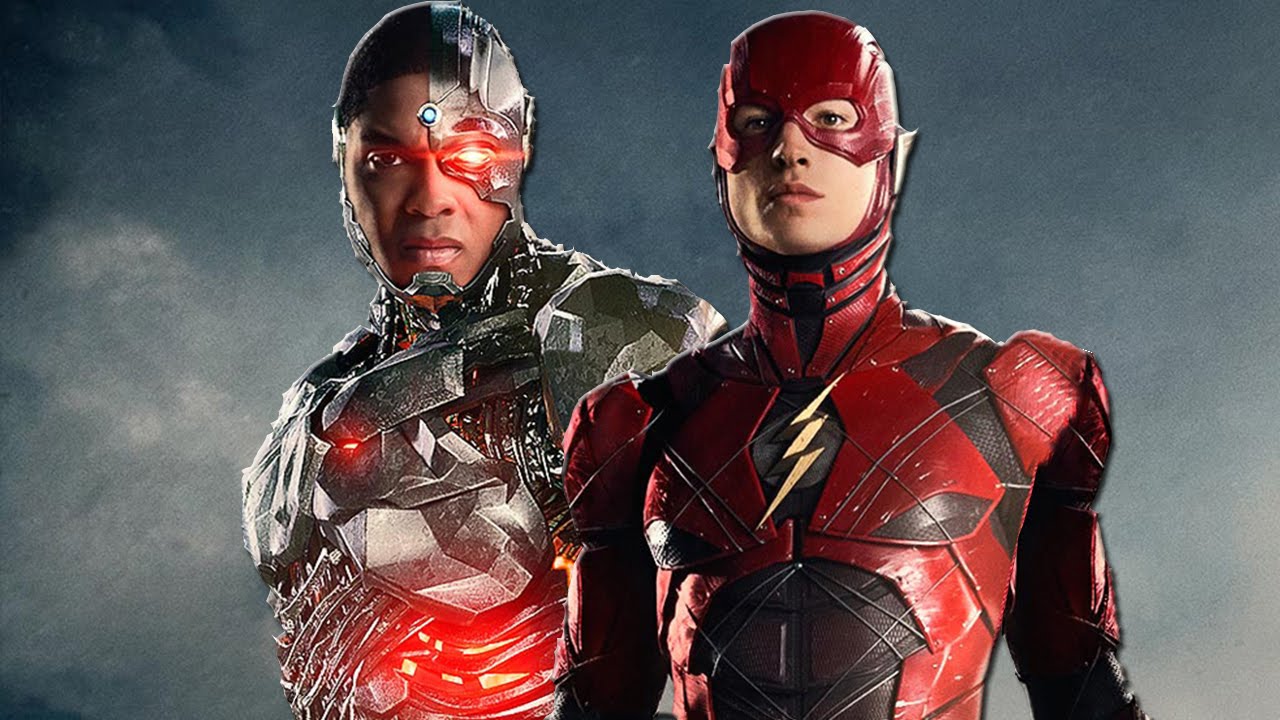 The Flash arrives on June 3, 2022. It will star Ezra Miller as Barry Allen, Michael Keaton as Bruce Wayne, and Ray Fisher as Cyborg. We'd know more about the film at the DC FanDome event on August 22.